Podcast: Play in new window | Download | Embed
---

"The cleanest burning fuel you can get for the human body is from plants."

 Rip Esselstyn 
---
Friend, mentor and original Plantstrong pioneer Rip Esselstyn and I go way back.
Both swimmers, we crossed paths at many a meet — as young teens and later as collegiate rivals (Rip was always far more accomplished than I). During the early stages of my transition to a plant-based diet, I vividly recall perusing Facebook when I stumbled upon Rip, who just happened to be on the precipice of publishing his first book on the very subject I was attempting to master. From that moment forward, Rip became a lighthouse — illuminating my path as a generous friend and cheerleader always available to share his knowledge, experience and inspiration.
Today, Rip (finally) joins the podcast to share that knowledge, experience and inspiration with you — a hotly anticipated master course on the incredible power of a whole-food, plant-based diet to prevent and reverse disease, promote optimal health, and fuel your athletic dreams.
Educated at the University of Texas at Austin, Rip was a three-time All-American swimmer before spending a decade as one of the premier professional triathletes in the world. He then joined the Austin Fire Department where he introduced his passion for a whole-food, plant-based diet to Austin's Engine 2 Firehouse in order to rescue a firefighting brother's health. To document his success he wrote the New York Times' bestselling book, The Engine 2 Diet*, which demonstrates the irrefutable connection between a plant-based diet and good health.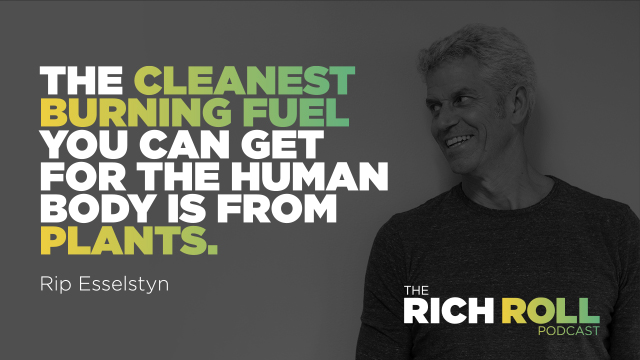 Rip left his job as a firefighter in 2009 to team up with Whole Foods Market as one of their Healthy Eating Partners to raise awareness for Whole Foods employees, customers and communities about the benefits of eating a plant-strong diet. As the founder of Engine 2, Rip develops and implements a range of programs and events geared toward education, inspiring and nurturing plant-strong living for individuals, families and organizations across the globe.
A New York Times bestselling author of four books, Rip has appeared on hundreds of radio and national television shows, including the Today Show, CBS Sunday Morning, Good Morning America and The Dr. Oz Show. Each year his family produces a series of all-inclusive, immersive events, culminating in Camp Plantstock — an extraordinary experience I highly recommend to anyone looking to reboot their lifestyle. Finally, Rip's newest book, The Engine 2 Cookbook* hits bookstores everywhere on December 26, 2017.
This is a conversation I've been anticipating since the first episode of this podcast. Specific topics discussed include:
Rip's 'Origin Story';
The pioneering work of his father Dr. Caldwell Esselstyn at the Clevelend Clinic beginning in the 1980's;
Rip's athletic career as a swimmer & triathlete;
A review of the Paleo, Atkins & Ketogenic diets;
Rip's career as a fire fighter in Austin;
The origin of the 'Engine 2' program;
How Rip's story caught the interest of Whole Foods' CEO John Mackey;
The development of the Engine 2 / Whole Foods Markets product line
Plantstock & Engine 2 Immersion programs
The impact of 'Forks Over Knives'
Appointment listening, this is an amazing conversation about the extraordinary and indelible power of plants to heal and empower.
My last long-form conversation of 2017 (the next two episodes feature an excerpted anthology of the best conversations over the past year), my hope is that Rip's message will leave you excited and empowered to embrace a healthier, plant-fueled you in 2018.
For those visually inclined, the video version of the podcast is also available on YouTube.
Peace + Plants,

Listen, Watch & Subscribe
Apple Podcasts | YouTube | Soundcloud | Stitcher | GooglePlay
Thanks to this week's sponsors
DesignCrowd: Custom graphic, logo and web design from over 550,000 designers around the world! Get the perfect custom design, every time! Visit designcrowd.com/RICHROLL or enter promo code RICHROLL at checkout and receive up to $100 off your design project now!
Four Sigmatic: A superfood company founded by a group of Finnish friends. They aim to popularize medicinal mushrooms by incorporating them in more mainstream products like coffee and hot cocoa. Visit www.foursigmatic.com/roll and enter the promo code ROLL at the checkout and save 15% on your order!
Notable Books by Rip & Others
Notable People Discussed
Related Podcasts You Might Enjoy
Thanks to Jason Camiolo for production, audio engineering interstitial music and show notes; Shawn Patterson for graphics; and David Zammit for photography & videography. Theme music by Ana Leimma.
*Disclosure: Books and products denoted with an asterisk are hyperlinked to an affiliate program. We are a participant in the Amazon Services LLC Associates Program, an affiliate advertising program designed to provide a means for us to earn fees by linking to Amazon.com and affiliated sites.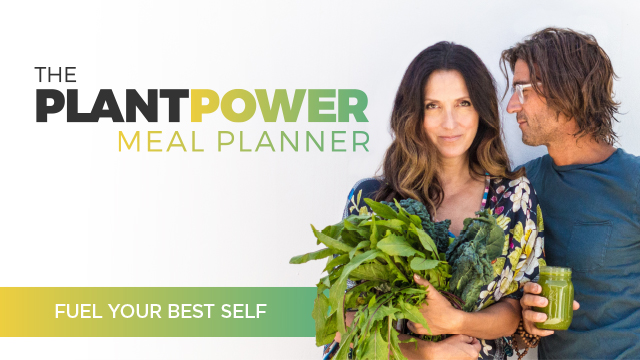 Are you a company interested in sponsoring the podcast? Click here to learn more & take our sponsor survey.
HOW CAN I SUPPORT THE PODCAST?
Tell Your Friends & Share Online!
Subscribe & Review:  iTunes | Stitcher | Soundcloud | TuneIn
Donate: Check out our Patreon account!
Download Our Free App! Now you can access, stream, download and share the entire RRP catalog in the palm of your hand on any iOS mobile device (iPhone, iPad and iPod Touch) with our mobile app. Never miss an episode, plus special announcements, discounts, giveaways. Already downloaded? Awesome. When you have a minute, and it feels right to you, do us a solid and give the app a review in the iTunes Store.