Podcast: Play in new window | Download | Embed
---
"Live a life filled with wonder and curiosity. Ask questions."

Drew Sams
---
I don't consider myself religious.
But I am spiritually curious; deeply interested in faith.
From Sikh kundalini master Guru Singh and Buddhist monk / tea master WuDe to iconoclast Christian pastor Rob Bell, the exploration of faith in its varying incarnations has been a fascinating, recurring theme of this show.
Today, I continue the tradition with Dr. Drew Sams, senior pastor and head of staff at Bel Air Presbyterian Church in Los Angeles.
Hardly conventional, Drew is many things. Life-long surfer. Avid ultra-runner. Passionate environmentalist. Devoted family man deeply interested in social justice, nutrition, and wellness. And a progressive doctor of divinity with a take on the Christian faith that is inspiring audiences in Los Angeles and across the world.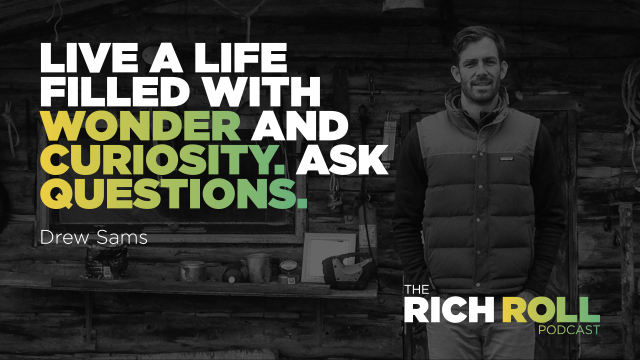 I think Jesus was an extraordinary guy. But I freely admit that conversations on the subject of organized religion can leave me queasy. Perhaps it's my personal baggage. I don't know. But I do know I really enjoyed this particular exchange — grounded and relatable, Drew made it fun.
Today I unpack this pastor's personal journey to faith. It's a conversation about Drew's evolving perspective on God and Christianity.
It's about the distinction between literal, allegorical and personal interpretations of the Bible.
It's about the relationship between faith, consumerism and environmentalism.
It's a conversation about masculinity — cultural ideation around what a man "should be" versus the strength that can be mined through compassion & emotional vulnerability.
But mostly it's an engaging exchange about our collective moral responsibility to ourselves, our fellow humans, and the planet at large.
Drew was great.
So let's talk to a pastor!
Peace + Plants,

charity: water
I want to personally thank everyone who responded to my podcast with Scott Harrison and donated to charity: water by joining The Spring. As of the date of this writing, the RRP community has collectively raised enough revenue to build 4 wells annually! Amazing. Inspired by your generosity, my company has decided to sponsor one well per year – so that makes 5 wells for 2017. But why not make it 10? For just $20-$40 in monthly donations (100% of which go directly to clean water projects), you can make an incalculable difference in countless lives by investing in a world where everyone has clean water. There is simply no better feeling than providing a basic, life-altering human right. To learn more and join, please visit The Spring at cwtr.org/richroll.com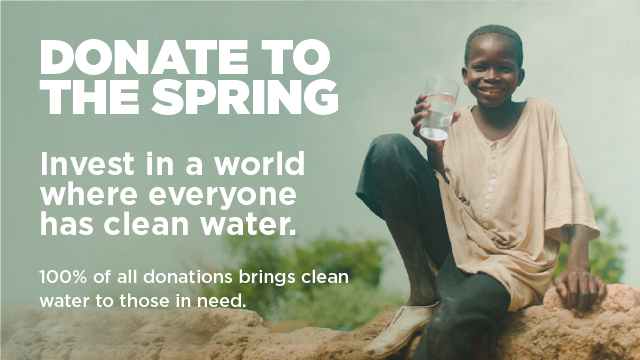 Thanks to this week's sponsors:
Boll & Branch: The first honest and transparent bedding company that only uses sustainable and responsible methods of sourcing and manufacturing. Go to BollandBranch.com today for $50 off your first set of sheets by typing in promo code "RICHROLL".
Harrys.com: A superior shave at an affordable price. Friends of the Rich Roll Podcast can visit Harrys.com/ROLL to redeem your Free Trial Set, which comes with a razor, five-blade cartridge, shaving gel, and post shave gel. All you pay is shipping.
SHOW NOTES
Notable People Discussed
Related Podcasts You Might Enjoy
Thanks to Jason Camiolo for production, audio engineering, show notes and interstitial music; Shawn Patterson for graphics. Theme music by Ana Leimma.
*Disclosure: Books and products denoted with an asterisk are hyperlinked to an affiliate program. We are a participant in the Amazon Services LLC Associates Program, an affiliate advertising program designed to provide a means for us to earn fees by linking to Amazon.com and affiliated sites.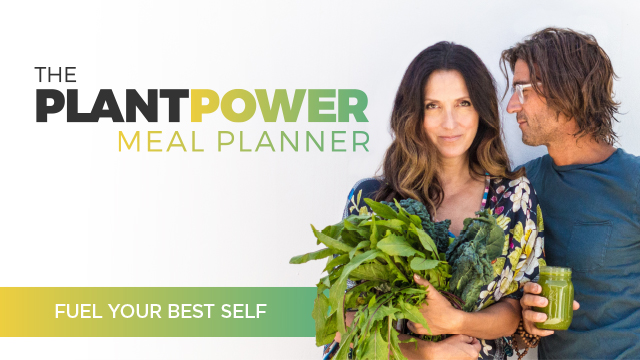 Check Out Our New Meal Planner!
Are you a company interested in sponsoring the podcast? Click here to learn more & take our sponsor survey.
HOW CAN I SUPPORT THE PODCAST?
Tell Your Friends & Share Online!
Subscribe & Review:  iTunes | Stitcher | Soundcloud | TuneIn
Donate: Check out our Patreon account!
Download Our Free App! Now you can access, stream, download and share the entire RRP catalog in the palm of your hand on any iOS mobile device (iPhone, iPad and iPod Touch) with our mobile app. Never miss an episode, plus special announcements, discounts, giveaways. Already downloaded? Awesome. When you have a minute, and it feels right to you, do us a solid and give the app a review in the iTunes Store.