We all want happiness. But the pursuit is fraught—and can't be hacked.
After a brief hiatus, Roll On returns with my hype man Adam Skolnick, an activist and veteran journalist perhaps best known as David Goggins' Can't Hurt Me co-author. Adam has written about adventure sports, environmental issues and civil rights for outlets such as The New York Times, Outside, ESPN, BBC, and Men's Health. He is the author of One Breath and is currently hard at work on a novel.
Some of the many topics explored in today's conversation include:
What can be learned from the life + death of Zappos' Tony Hsieh;
The unpredictability of happiness;
The antitrust campaign to break up the tech behemoths;
Rob Bell lessons on writing + self-love;
Our growing adoration of 'Feels Good Man'; and
Celebrating grassroots environmental activism
"Instead of happiness, pursue fulfillment."
– RICH ROLL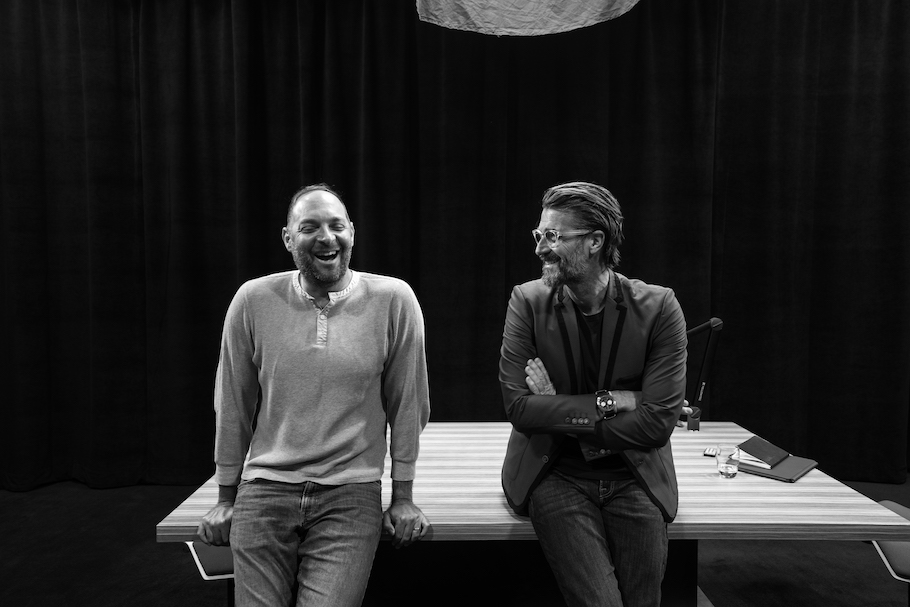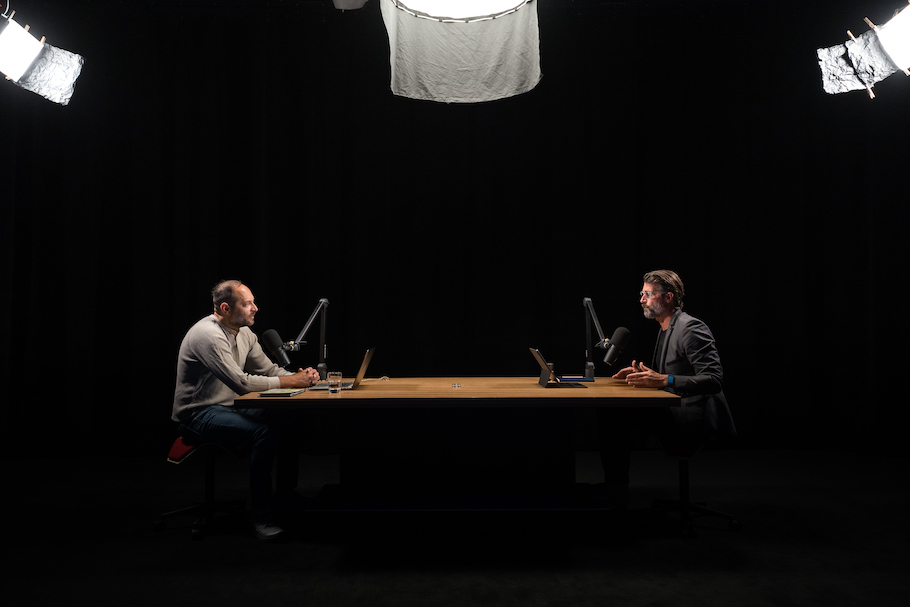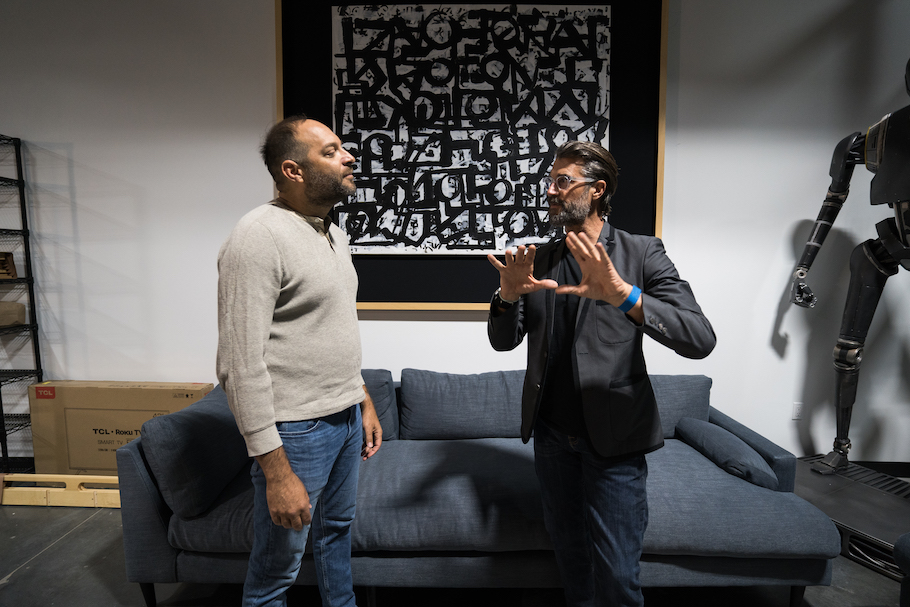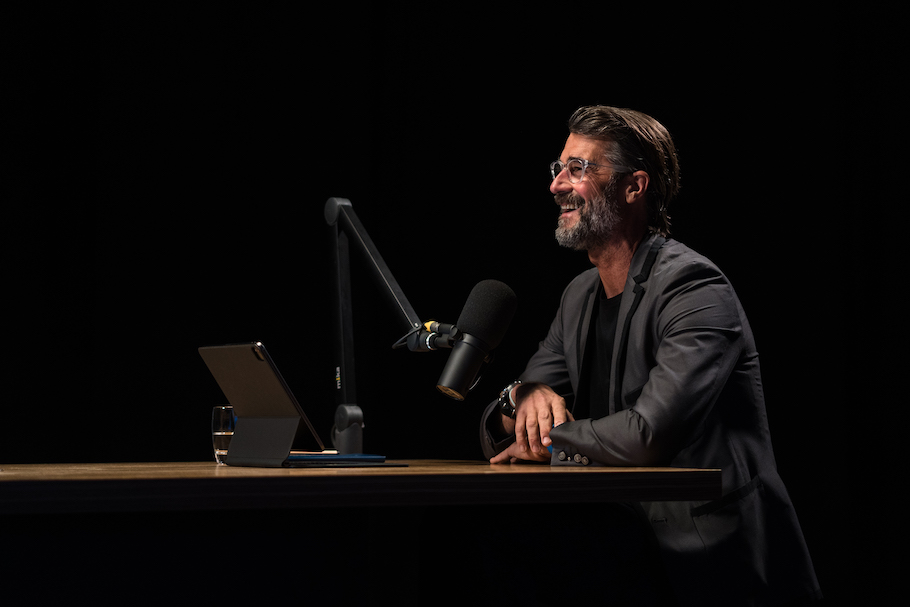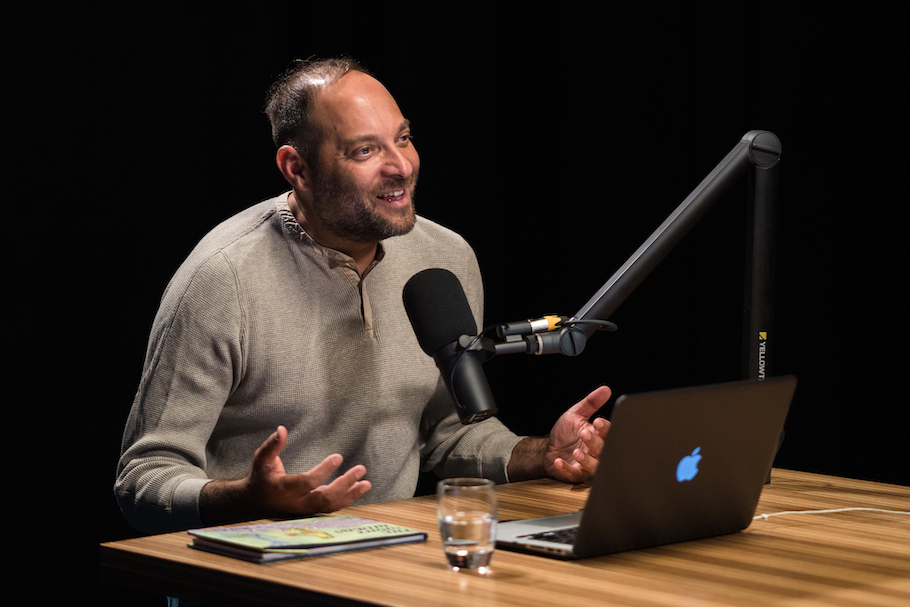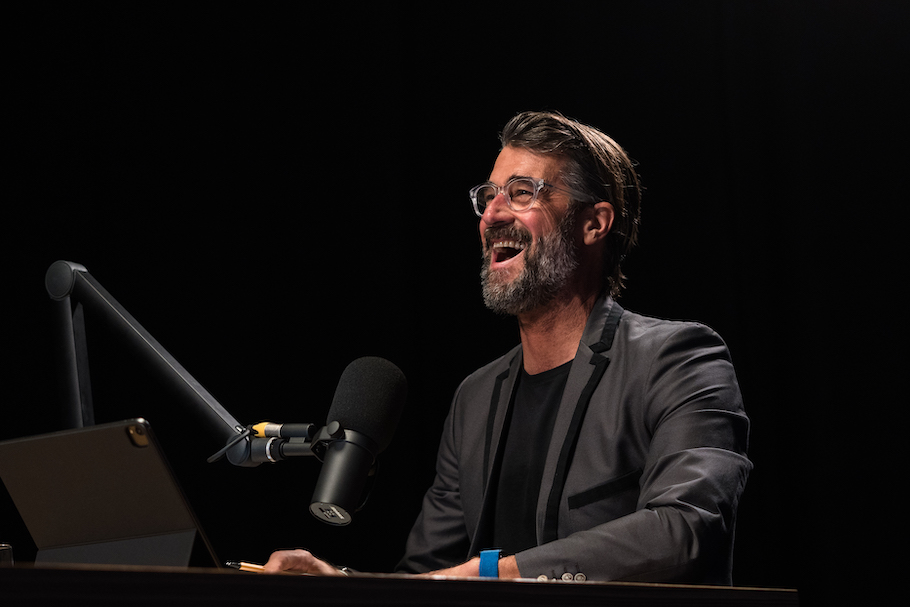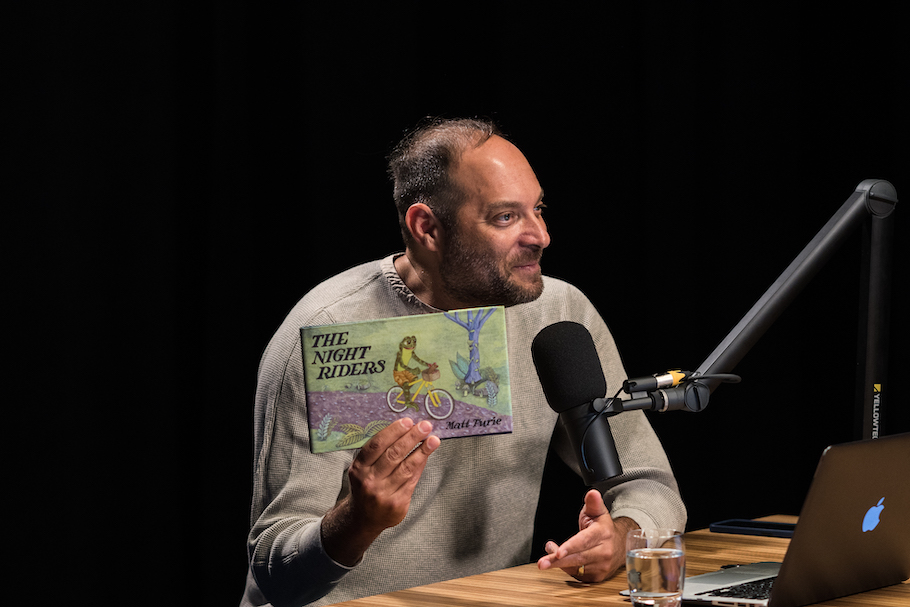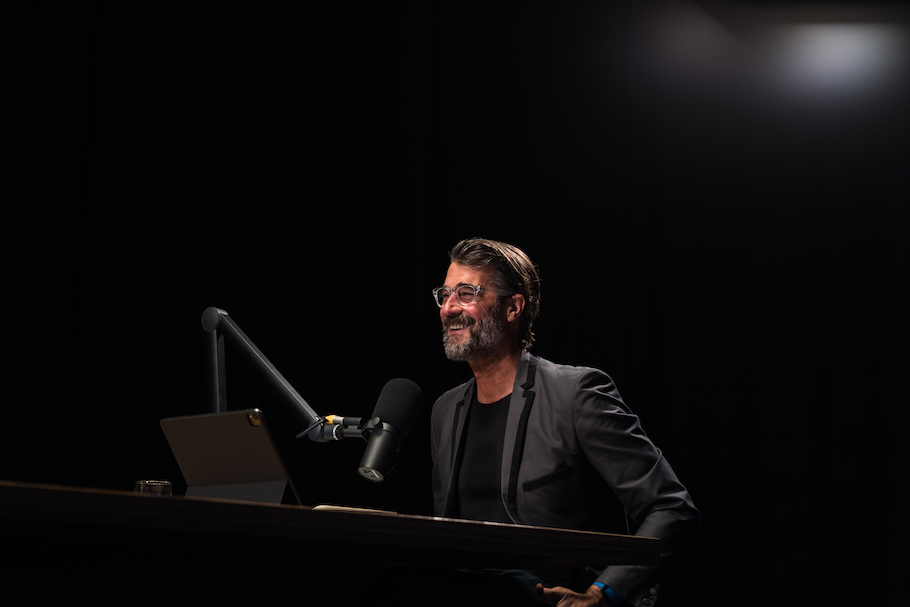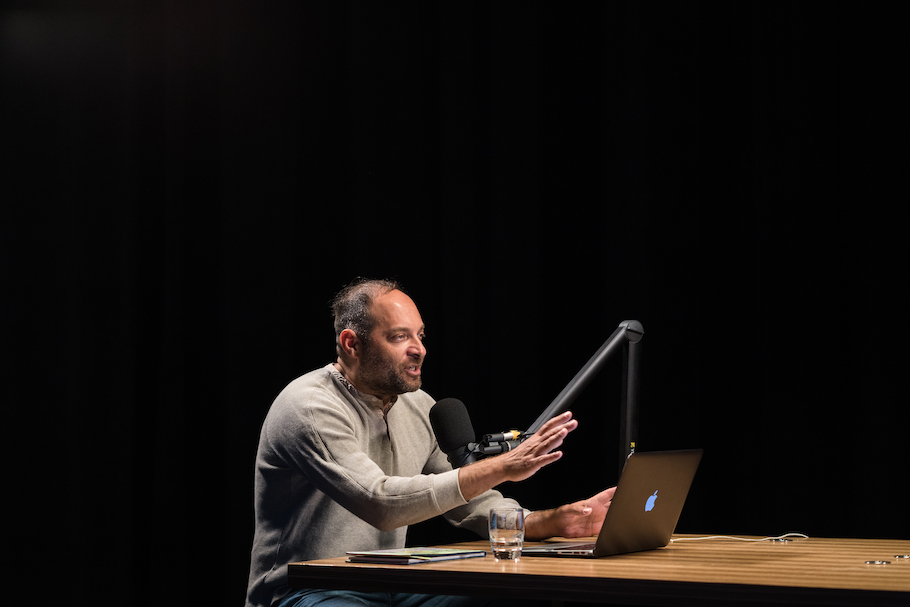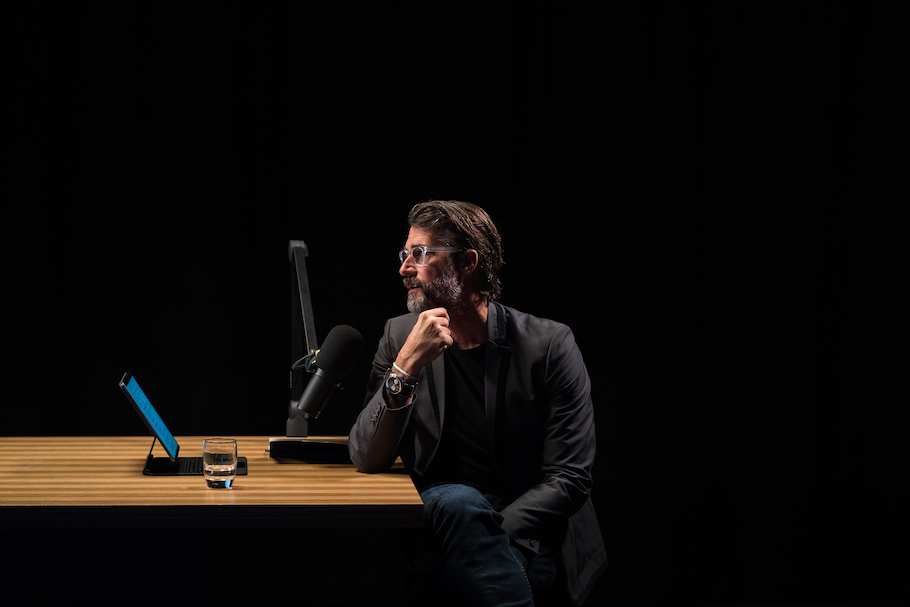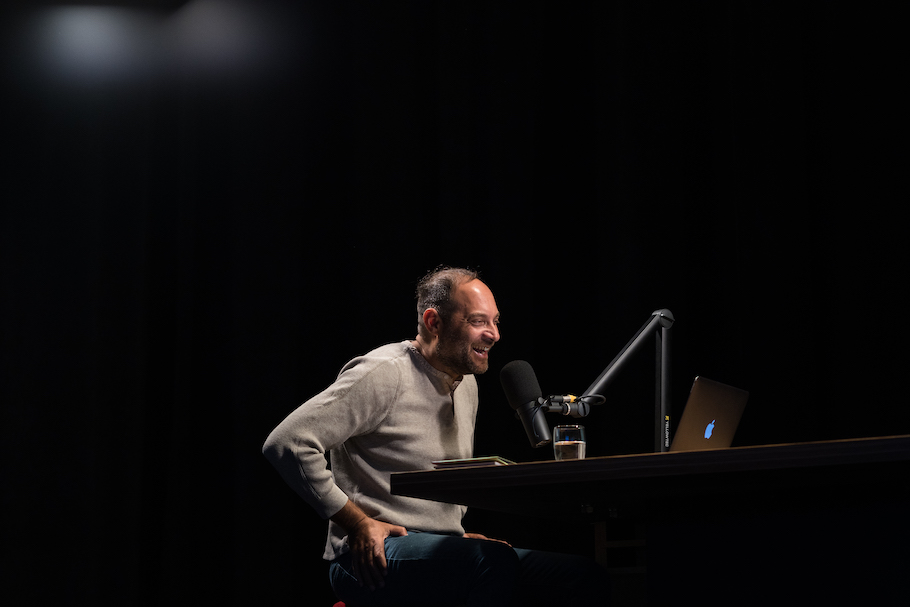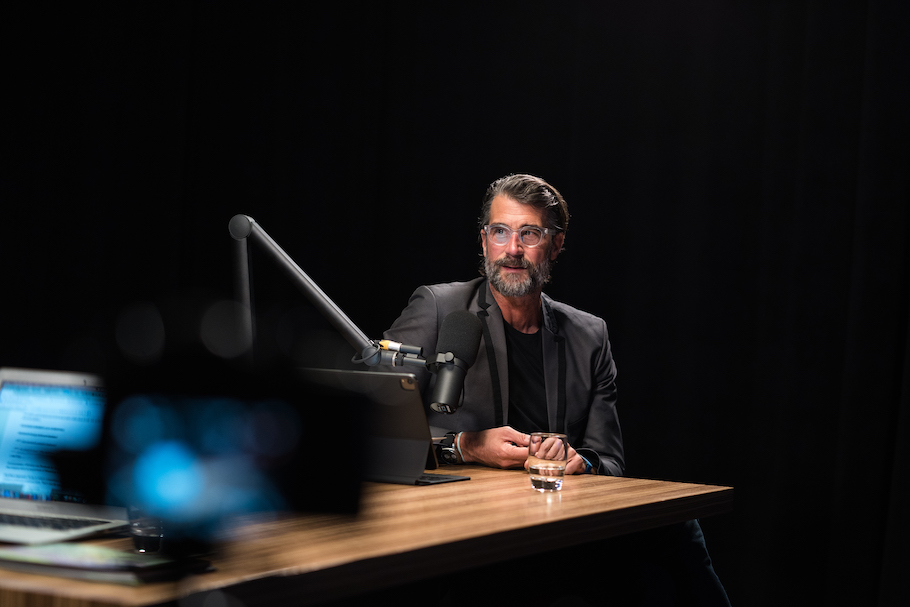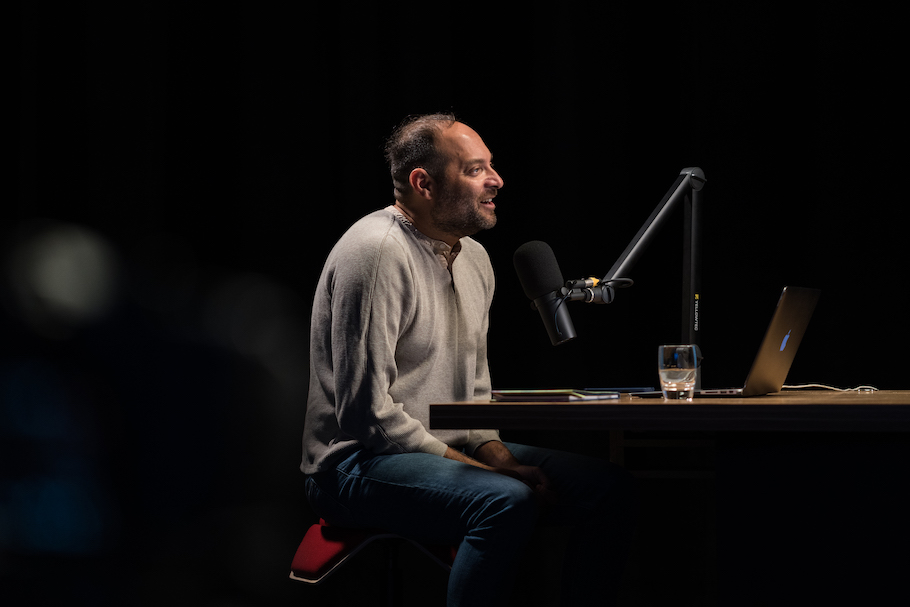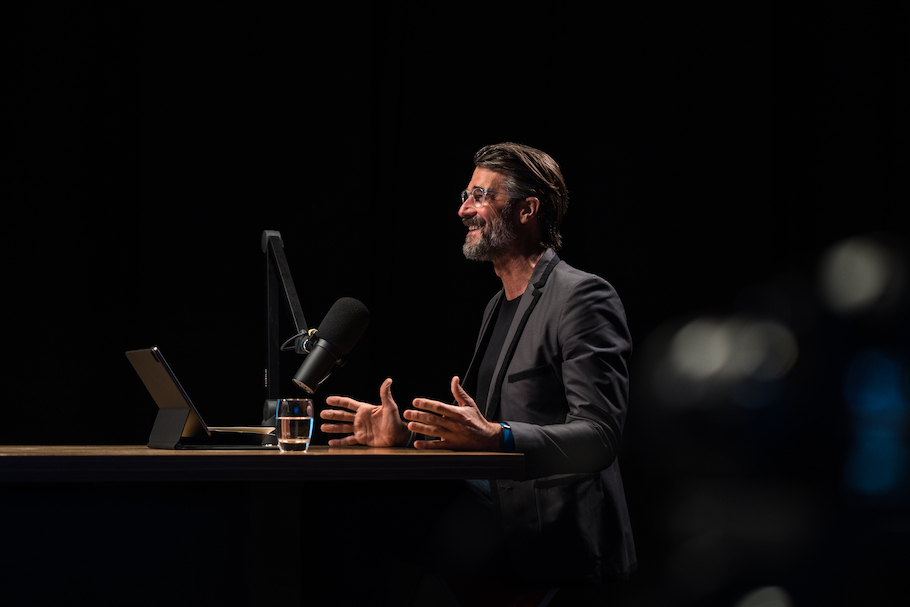 In addition, we answer the following listener questions:
Is pursuing a more authentic life path an ego trip?

How can a person with low self-esteem and avoidance discomfort develop more intimacy?

Does endurance racing in your 50's pose health risks?
Thank you to Joe from northern New York, Seth from Wisconsin, and Michael from Boulder, CO. If you want your query discussed, drop it on our Facebook Page, or better yet leave a voicemail at (424) 235-4626.
The visually inclined can watch our exchange on YouTube. And as always, the podcast streams wild and free on Apple Podcasts and Spotify.
Peace + Plants,

Listen, Watch, & Subscribe
I'm proud to announce my new book 'Voicing Change'. To learn more & reserve your copy, click the button below.
Squarespace: The easiest way to create a beautiful website, blog, or online store for you and your ideas. Save 10% on your first purchase at checkout when you visit squarespace.com/richroll and use the discount code RICHROLL at checkout.
Here are a few simple ways you can support the show and the content we strive to craft and share every single week:
Subscribe & Review: Please make sure to review, share comments and subscribe to the show on the various platforms (Apple Podcasts, YouTube & Spotify). This helps tremendously!
Patronize Our Sponsors: Supporting the companies that support the show! For a complete list of all RRP sponsors and their respective vanity URLs and discount codes, click the 'Sponsors' tab in the 'Shop' menu.
Spread The Word: Help grow our reach by sharing your enthusiasm for the podcast and/or your favorite episodes by posting about it on social media.
Thank The Team: I do not do this alone. Send your love to Jason Camiolo for production, audio engineering and show notes; Margo Lubin and Blake Curtis for video, editing and graphics; portraits by Ali Rogers and Davy Greenberg; copywriting by Georgia Whaley; and theme music by Tyler Piatt. Trapper Piatt & Hari Mathis.
Amazon Disclosure: Books and products denoted with an asterisk are hyperlinked to the Amazon affiliate program. We are a participant in the Amazon Services LLC Associates Program, an affiliate advertising program designed to provide a means for us to earn fees by linking to Amazon.com and affiliated sites.