Becoming an Olympic medalist doesn't tell the story. It wasn't until the klieg lights dimmed that she was compelled to meet herself. The inner journey that ensued forged the amazing person she's now become.
Meet Caroline Burckle. Friends call her Burks.
A fellow former competitive swimmer, today's guest is a 23-time All American and 2-time NCAA Champion. In 2008, she was crowned NCAA Female Swimmer of the Year in recognition of breaking Janet Evans' legendary 500 freestyle NCAA record—a seemingly impossible task and the oldest record on the books at the time. Later that same year, Caroline would qualify for the 2008 Olympic Games in Beijing, where she won bronze as a member of the women's 4×200 freestyle relay.
More interesting however, and certainly more relatable, is Caroline's path post-swimming. A close cousin to my conversations with Olympians Anthony Ervin, Apolo Ohno and John Moffet, hers is a hard-wrought journey of self-discovery shrouded in institutional neglect and even, at times, abuse. Let's just say she weathered some shit. But she faced it. She showed up and did the work. And she emerged at peace with her past and her self—now hellbent on helping forge healthier lives for the next generation of Olympians.
"My mission is to create a space where people can be themselves and heal their minds and bodies together. It's possible."
– CAROLINE BURCKLE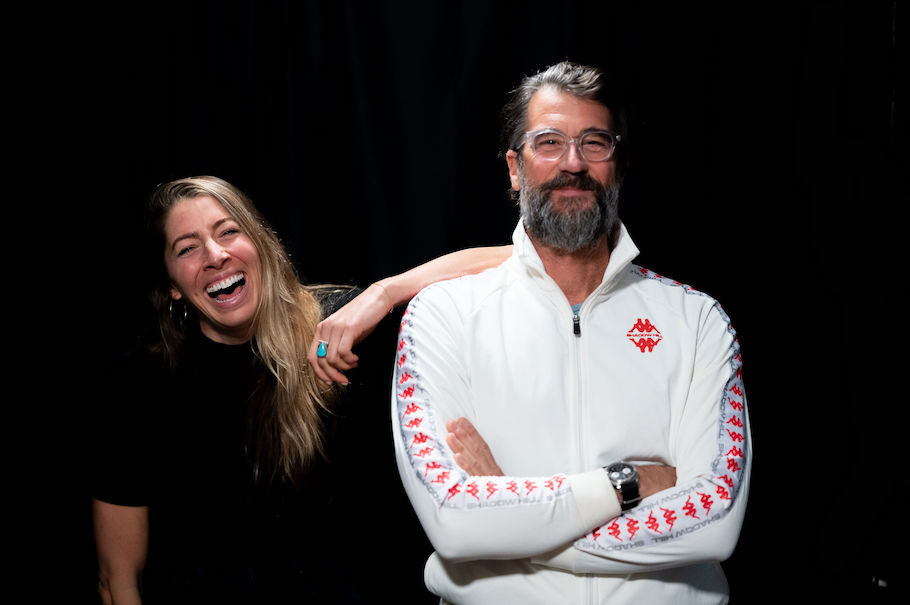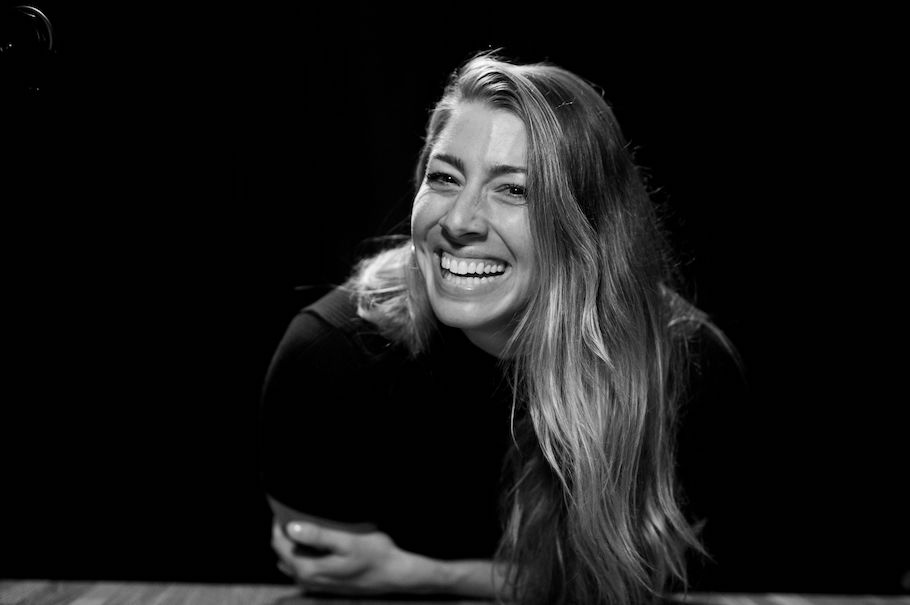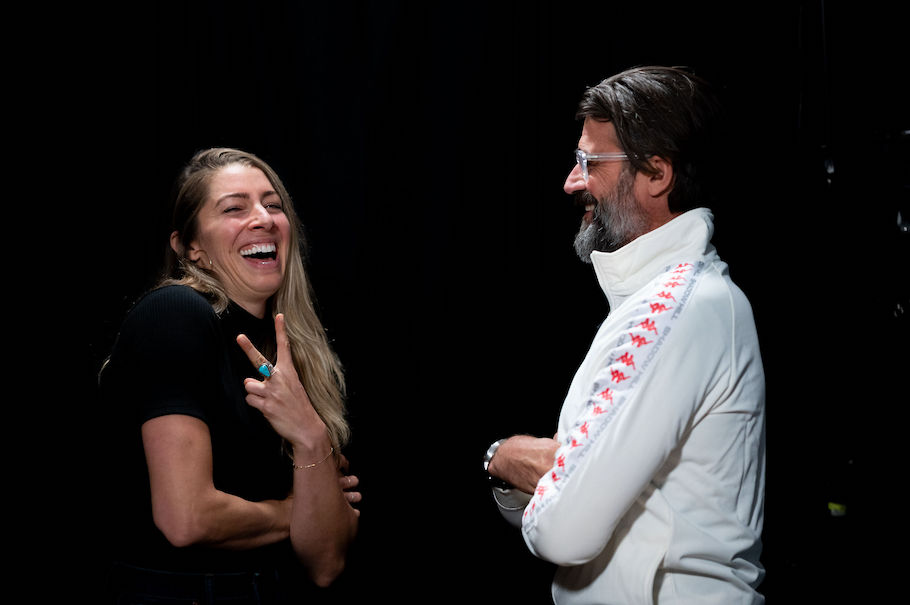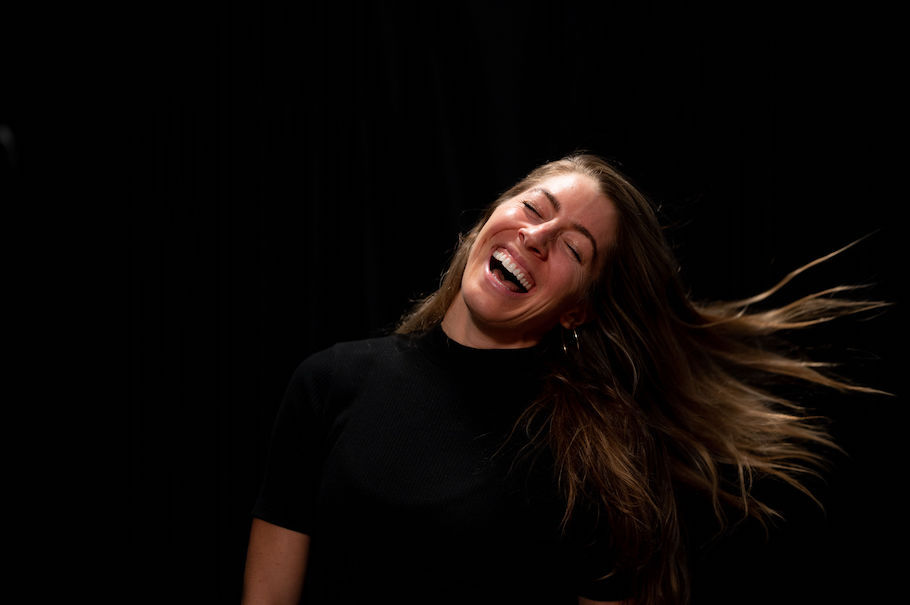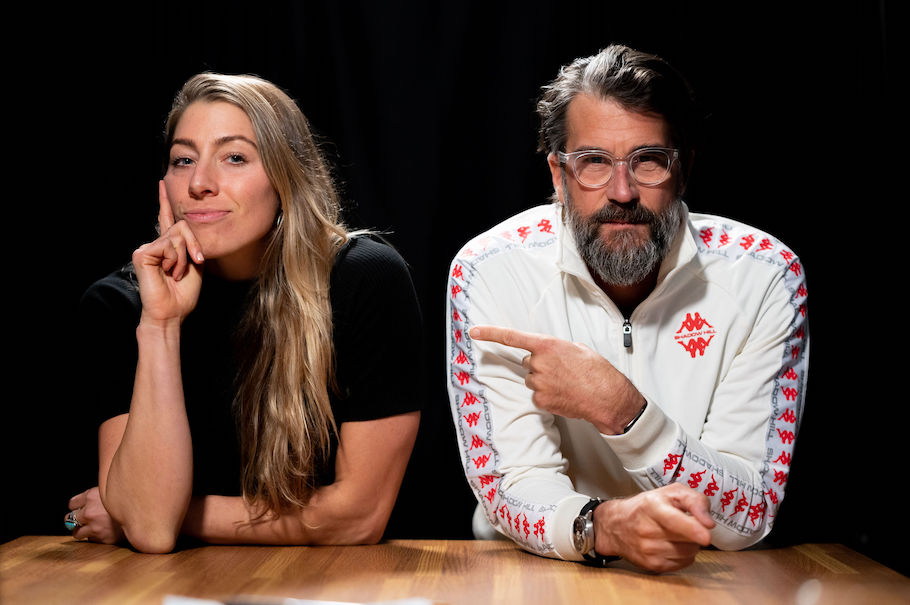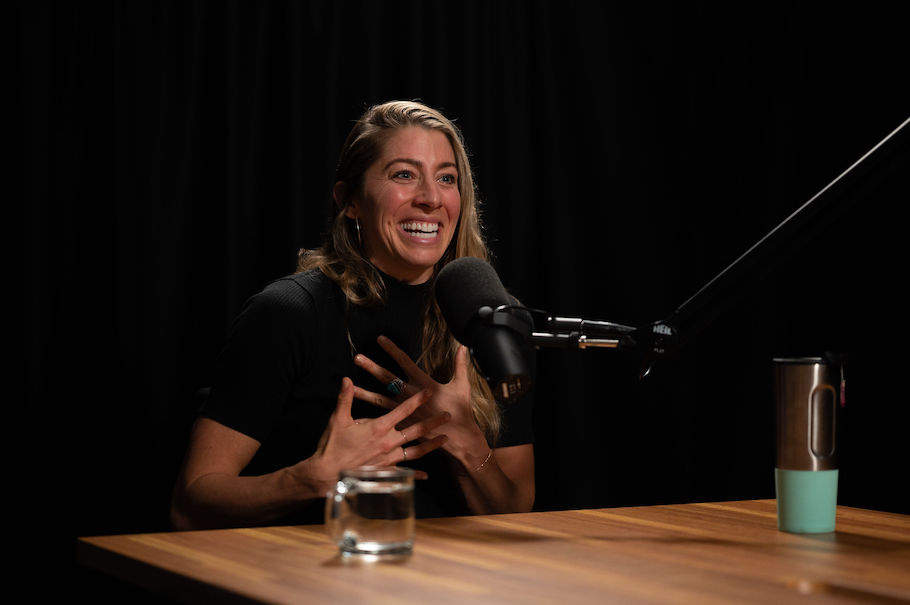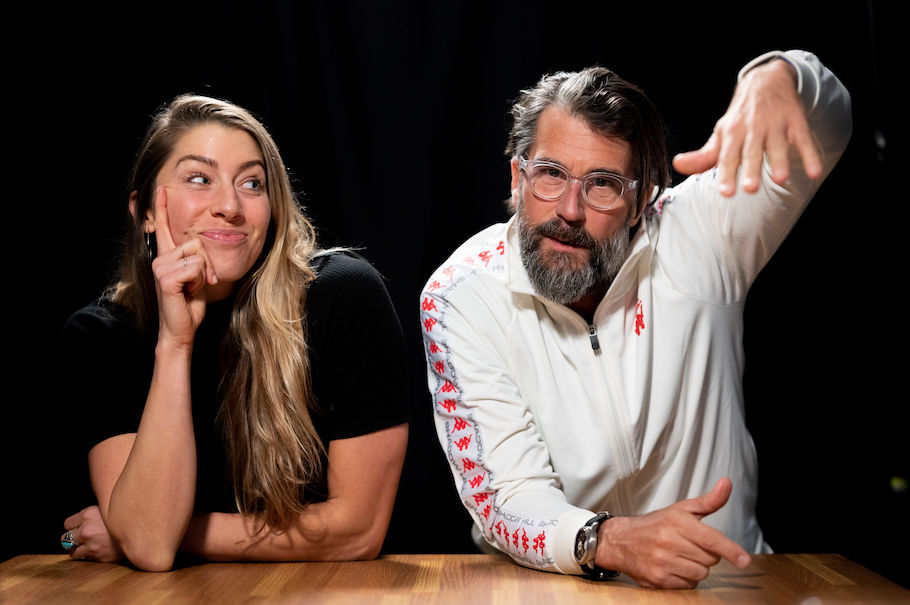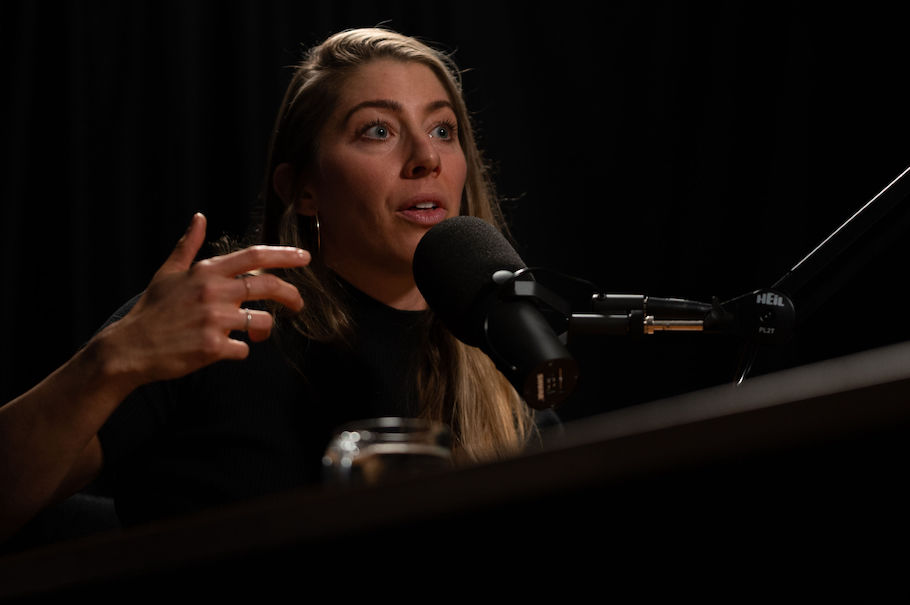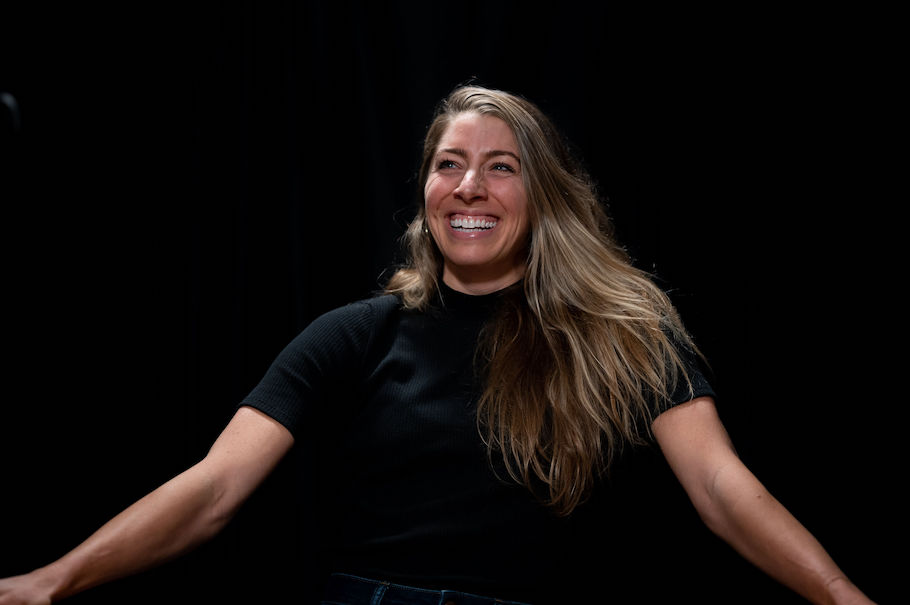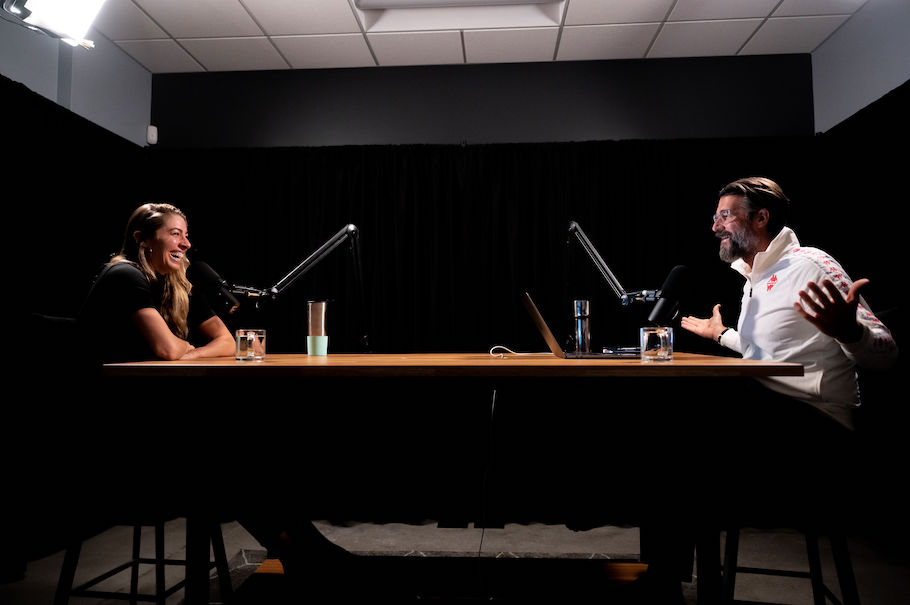 Beyond the play-by-play of  Caroline's storied career, her experiences as a young swimmer, and what it was like to stand on the Olympic podium, this is a conversation about the psychological struggles she faced as a prodigious athlete. Her battle with depression. And her familiar addiction to people-pleasing.
It's also an alarming exposé on the harmful paradigms perpetuated by calcified athletic institutions—and what we must be done to better support the next generation of Olympians.
But more than anything, this is a playbook on how to find power in vulnerability. How to listen to your body. And most importantly, how to use your voice.
One of my very favorite people, Burks and I are buddies going back several years. A powerhouse and a humble empath, her energy is infectious. And I'm honored to share her story with you today.
The visually inclined can watch our exchange on YouTube. And as always, the podcast streams wild and free on Apple Podcasts and Spotify.
May her words inspire you to seek own your truth. To ask for help. Lean into vulnerability. And never stop learning.
P.S. Links to a comprehensive collection of news coverage specific to the sensitive events discussed in this episode can be found in the show notes below.
Peace + Plants,

Listen, Watch, & Subscribe
I'm proud to announce my new book 'Voicing Change'. To learn more & reserve your copy, click the button below.
There are a few simple ways you can support the show and the content we strive to craft and share every single week
Subscribe & Review: Please make sure to review, share comments and subscribe to the show on the various platforms (Apple Podcasts, YouTube & Spotify). This helps tremendously!
Patronize Our Sponsors: Supporting the companies that support the show! For a complete list of all RRP sponsors and their respective vanity URLs and discount codes, click the 'Sponsors' tab in the 'Shop' menu.
Spread The Word: Help grow our reach by sharing your enthusiasm for the podcast and/or your favorite episodes by posting about it on social media.
Thank The Team: I do not do this alone. Send your love to Jason Camiolo for production, audio engineering and show notes; Margo Lubin and Blake Curtis for video, editing and graphics; portraits by Duke Loren, The Riker Brothers,  Ali Rogers, @_molivas_, @lagunafinco; copywriting by Georgia Whaley; and theme music by Tyler Piatt. Trapper Piatt & Hari Mathis.
Amazon Disclosure: Books and products denoted with an asterisk are hyperlinked to the Amazon affiliate program. We are a participant in the Amazon Services LLC Associates Program, an affiliate advertising program designed to provide a means for us to earn fees by linking to Amazon.com and affiliated sites.