We all experience it. That invisible, self-sabotaging force that lives between you and your most expressed self. Today's guest calls it 'Resistance'. He's cracked how to overcome it—and the process required to birth your best work.
Meet author Steven Pressfield—a man who has profoundly impacted my life and how I pursue creative expression.
A former Marine, Duke graduate, and journeyman of countless jobs, Steven had been writing in obscurity for three decades before his first published novel became a smash success. Molded on archetypes lifted from the Bhagavad Gita, The Legend of Bagger Vance made it's way all the way to the big screen, starring Matt Damon and Will Smith.
Now revered for his creative prolificacy, Steven has 20 books to his name, including the military novels Tides of War and Gates of Fire, currently on the curriculum at the Naval War College and West Point.
More relevant to today's discourse, Steven has authored some of the most impactful books ever written on the fundamentals of pursuing a creative life. Collectively, The War of Art, Do The Work, and Turning Pro are books I've read and make a point to re-read annually. Practical treatises on the human relationship with authentic expression, they provide a disciplined approach to birth the work we were born to create.
Steven's latest offering, A Man At Arms, is a historical novel about the Roman Empire, a reluctant hero, and the rise of Christianity in First Century Jerusalem. Cinematic in it's sweep, think Gladiator meets The Road Warrior.
A personal hero, meeting Steven has always been a dream. Today he shares his story. And it's everything I hoped it would be.
"Most of us have two lives. The life we live, and the unlived life within us. Between the two stands Resistance."
– STEVEN PRESSFIELD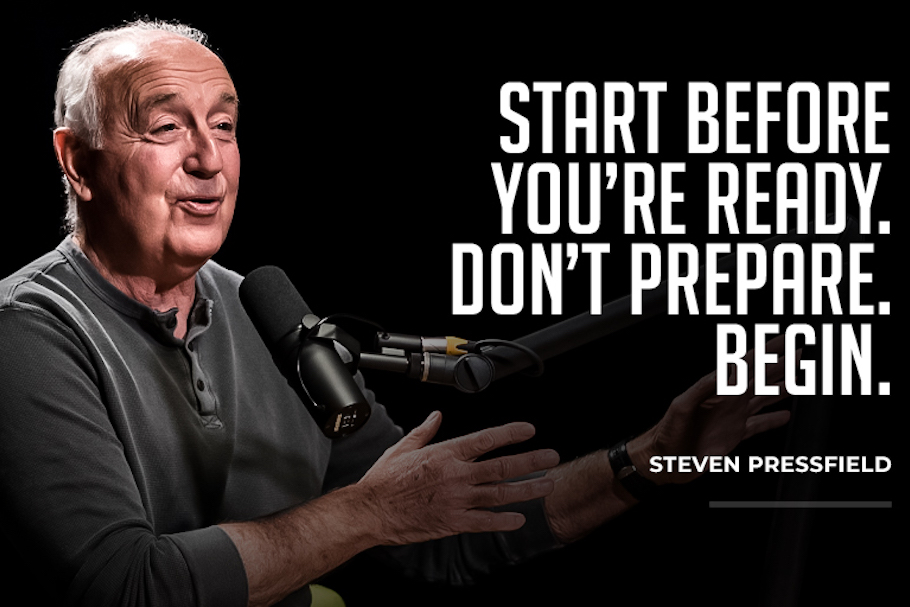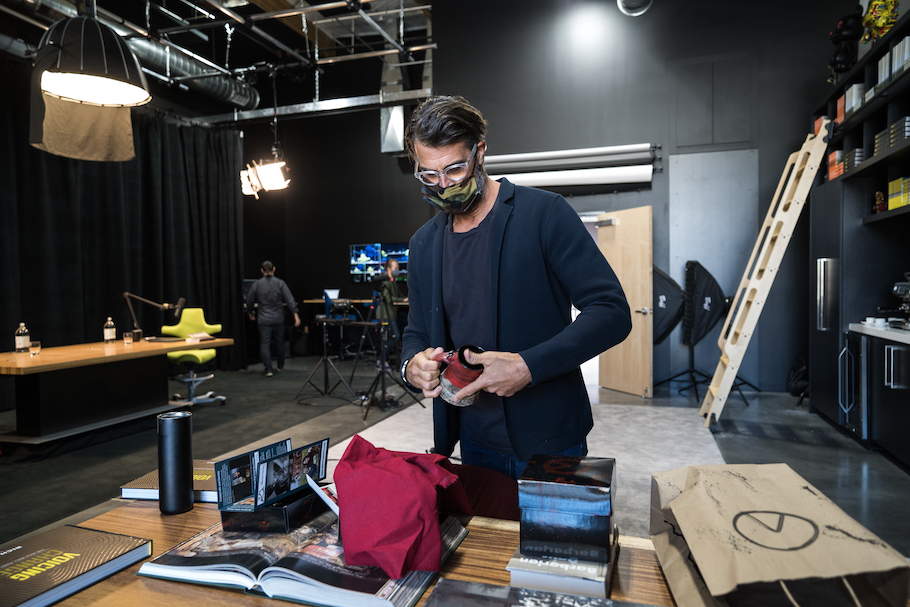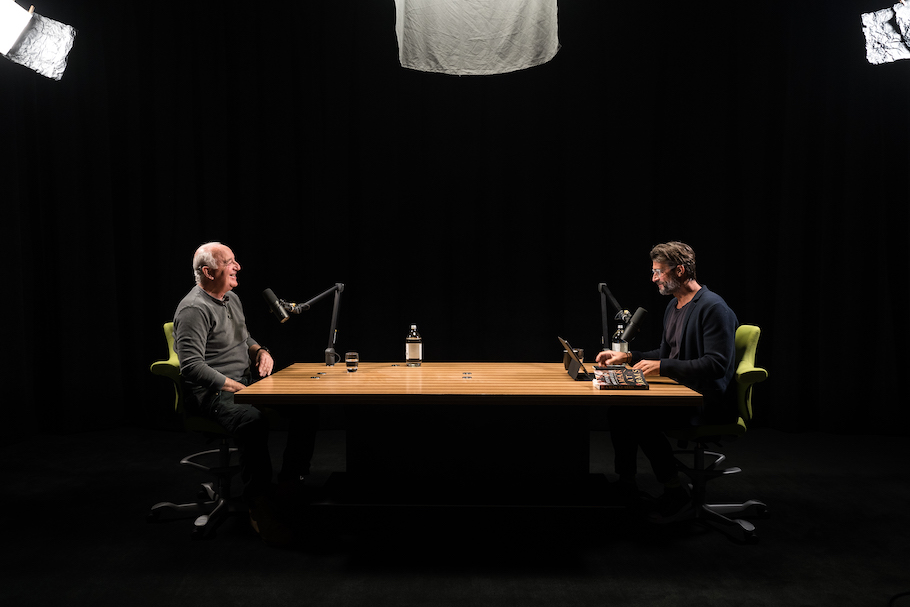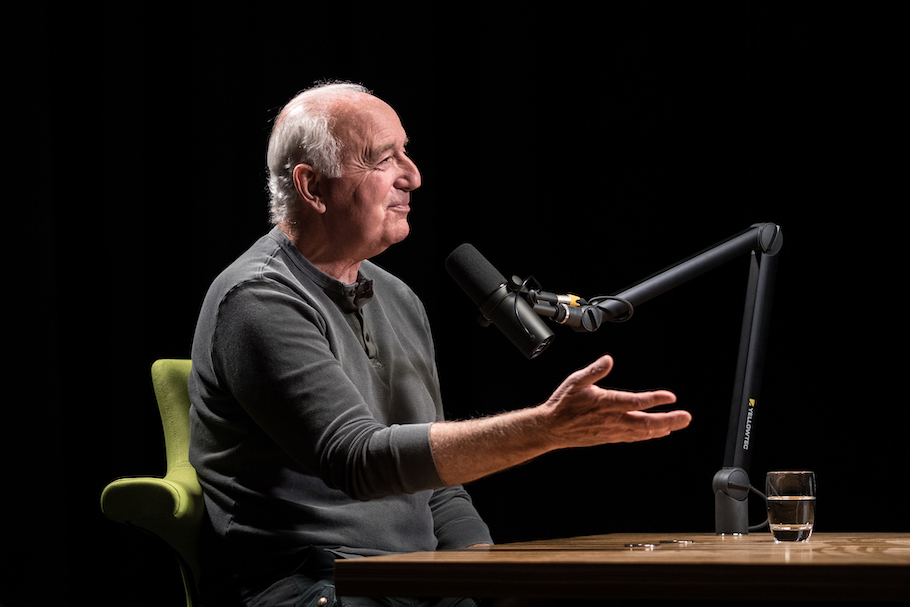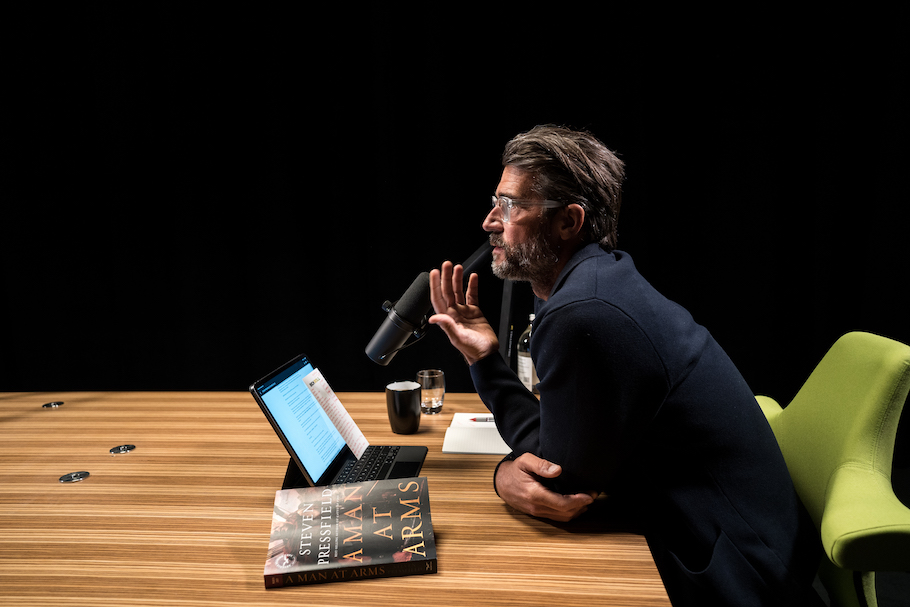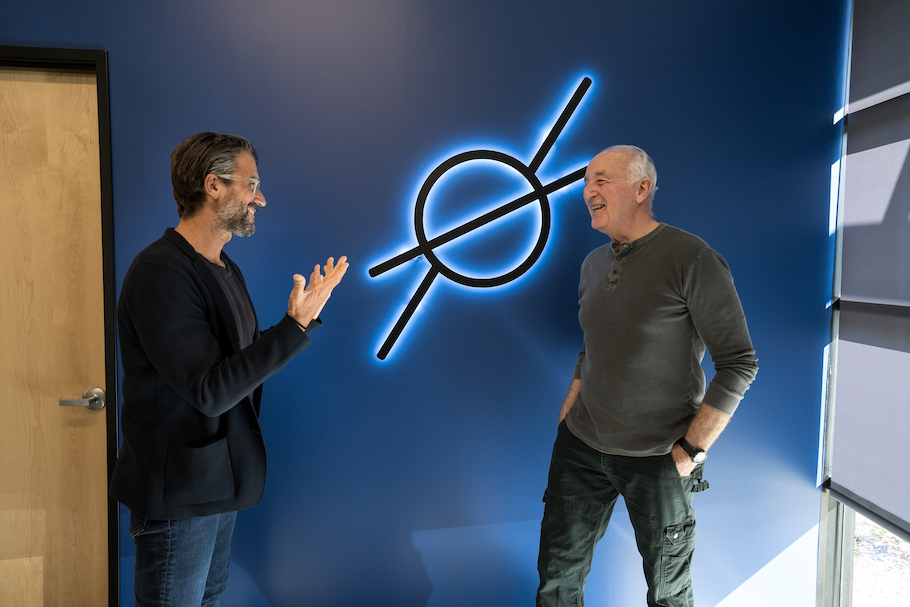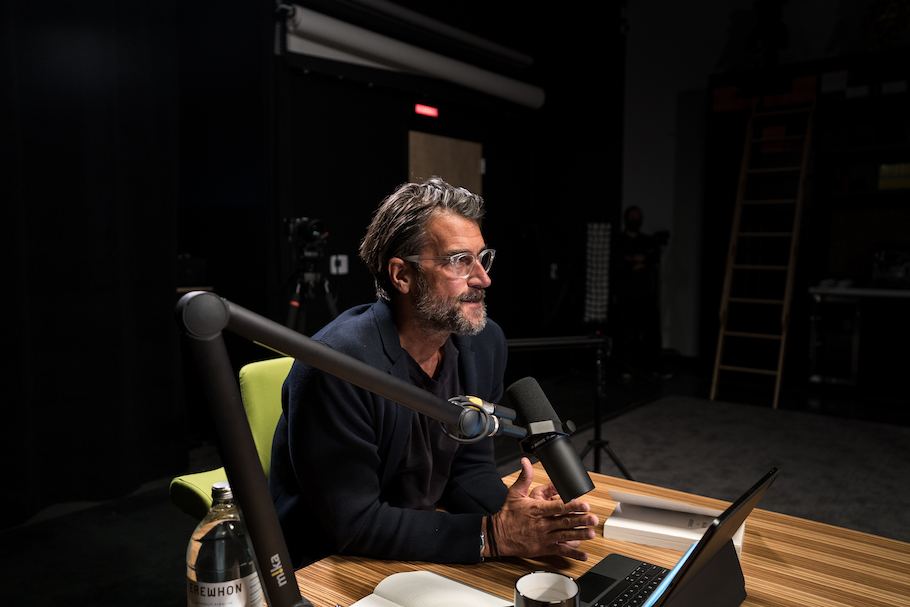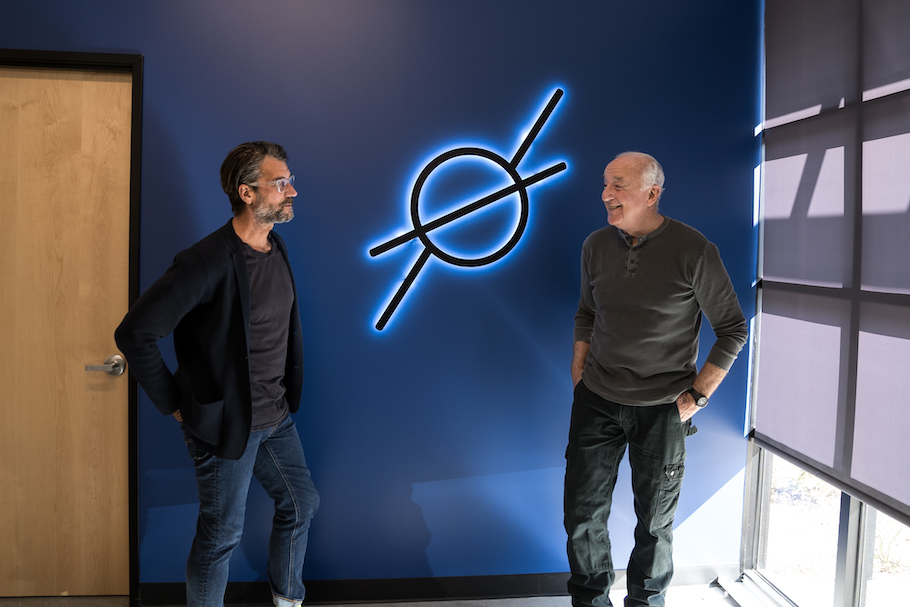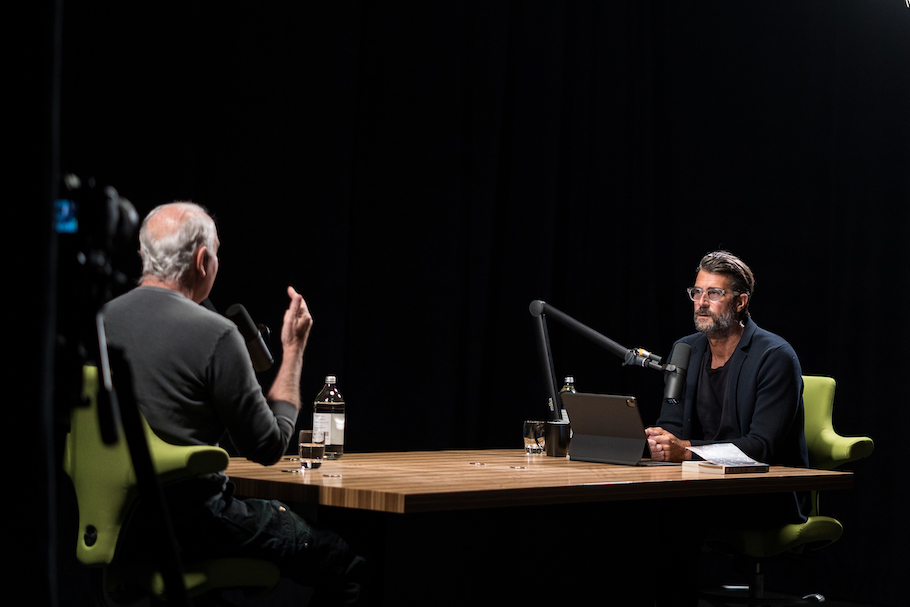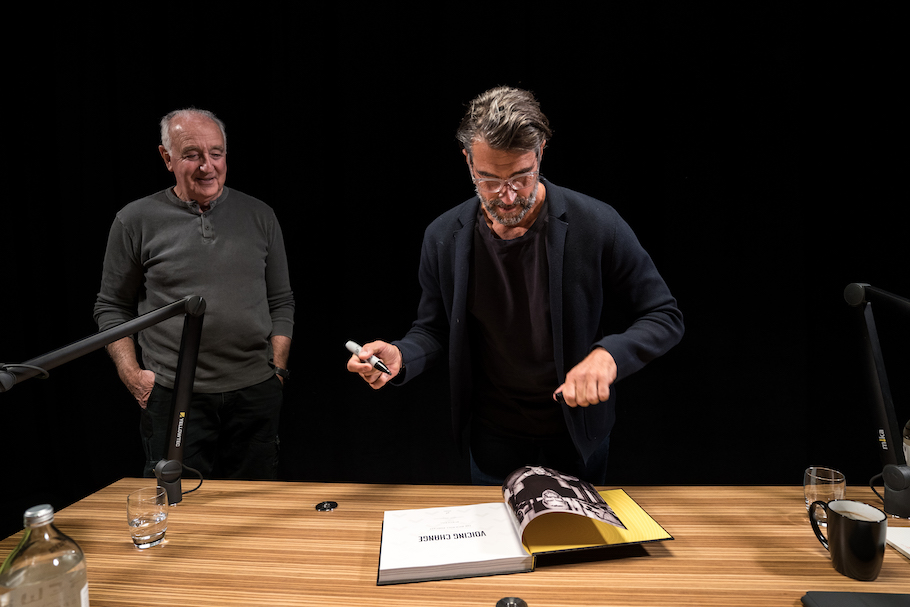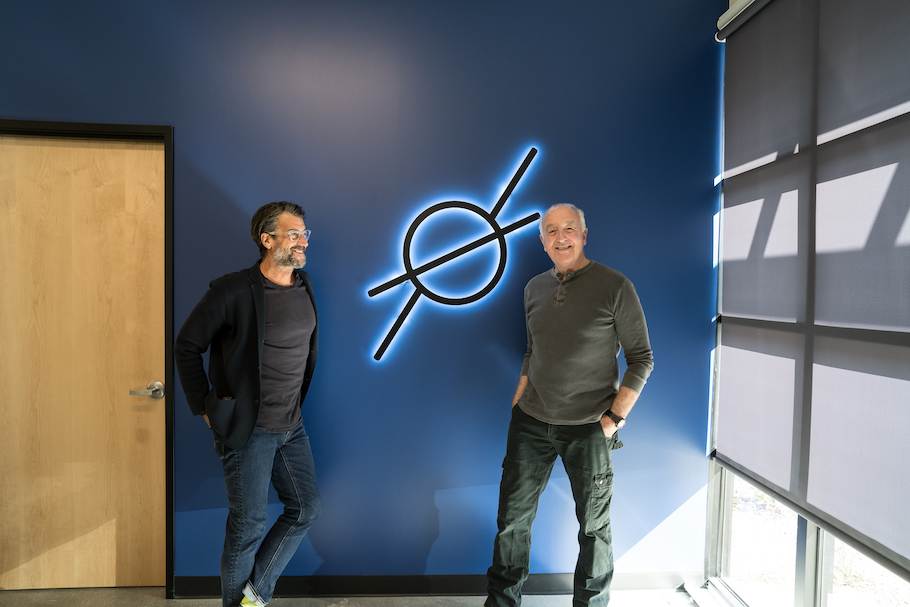 Steven will tell you that creativity isn't about talent. It's about discipline. But it's also about reverence for the mystical—courting The Muse to connect with that inimitable force that breathes beyond our conscious awareness.
However, The Muse only shows up when you respect the grind as sacred.
An excavation of this process, this conversation is an absolute masterclass on all things creativity, served up with a healthy dose of perseverance, persistence, patience, and the heavy lifting required to eliminate distraction and make manifest the dormant, authentic voice within.
It's also about dispelling the myth that great art is the purview of the chosen few. Or that it comes easy to those so touched.
We all have something worthy to say. We can all benefit from learning how to better express our truth.
"Our job in this life is not to shape ourselves into some ideal we imagine we ought to be, but to find out who we already are and become it."
The spirit of this exchange is to empower this ideal.
The visually inclined can watch our exchange on YouTube. And as always, the podcast streams wild and free on Apple Podcasts and Spotify.
Final note: Some unfortunate construction noise next door periodically invades the audio dojo. Apologies for the distraction.
I hold Steven and his work in the highest regard. My hope is that this conversation will leave you feeling the same.
Peace + Plants,

Listen, Watch, & Subscribe
A collection of inspiration and timeless wisdom from the podcast, 'Voicing Change' is now available globally.
There are a few simple ways you can support the show and the content we strive to craft and share every single week
Subscribe & Review: Please make sure to review, share comments and subscribe to the show on the various platforms (Apple Podcasts, YouTube & Spotify). This helps tremendously!
Patronize Our Sponsors: Supporting the companies that support the show! For a complete list of all RRP sponsors and their respective vanity URLs and discount codes, click the 'Sponsors' tab in the 'Shop' menu.
Spread The Word: Help grow our reach by sharing your enthusiasm for the podcast and/or your favorite episodes by posting about it on social media.
Thank The Team: I do not do this alone. Send your love to Jason Camiolo for production, audio engineering and show notes; Margo Lubin and Blake Curtis for video, editing and graphics; portraits by JoAnna Forsythe, Ali Rogers & Davy Greenberg; copywriting by Georgia Whaley; and theme music by Tyler Piatt. Trapper Piatt & Hari Mathis.
Amazon Disclosure: Books and products denoted with an asterisk are hyperlinked to the Amazon affiliate program. We are a participant in the Amazon Services LLC Associates Program, an affiliate advertising program designed to provide a means for us to earn fees by linking to Amazon.com and affiliated sites.