Today we get esoteric on the things that matter most—ego, family, friendship, love, work, death, and the soul. The value of living an examined life. And how sharing our uniqueness gives glimpse into the universal.
Returning for his third appearance on the podcast, our cipher for said exploration is one of my very favorite humans—a former social entrepreneur, human rights activist, and lawyer turned world adventurer, magazine publisher & mystic memoirist.
Meet Jedidiah Jenkins.
Several years ago, I stumbled across Jedidiah's Instagram feed. His photos are always great, but it was his prose that altered my state. Enamored by his unique lens on the human condition, he quickly become my favorite follow.
Determined to learn more, I invited Jedidiah on the show (RRP #186), wherein he shared insights gleaned from an epic sixteen-month, 10,000-mile bike journey pedaling from Oregon to Patagonia. This conversation remains one of my favorites to date.
I then made him promise to return (RRP #395) upon completion of his first book, To Shake The Sleeping Self. A coming-of-age memoir set against the technicolor backdrop of his bicycle adventure, the book went on to become a New York Times bestseller, crowning Jedidiah as a new and compelling literary voice.
An exquisite storyteller with an elegant gift for exploring the interior landscape, Jedidiah has continued to mature as a writer. His latest New York Times bestselling flex, Like Streams To The Ocean, is a touching and immersive deconstruction of the things that make us who we are and the decisions that shape our one and only life. 
His best work to date, it's a masterclass on leveraging the specifics of one's experience as a vehicle to better connect with the universal the resides within us all.
So here we are again. Me wanting to know more.
"Your sense of self is built or broken by the company you keep."
– JEDIDIAH JENKINS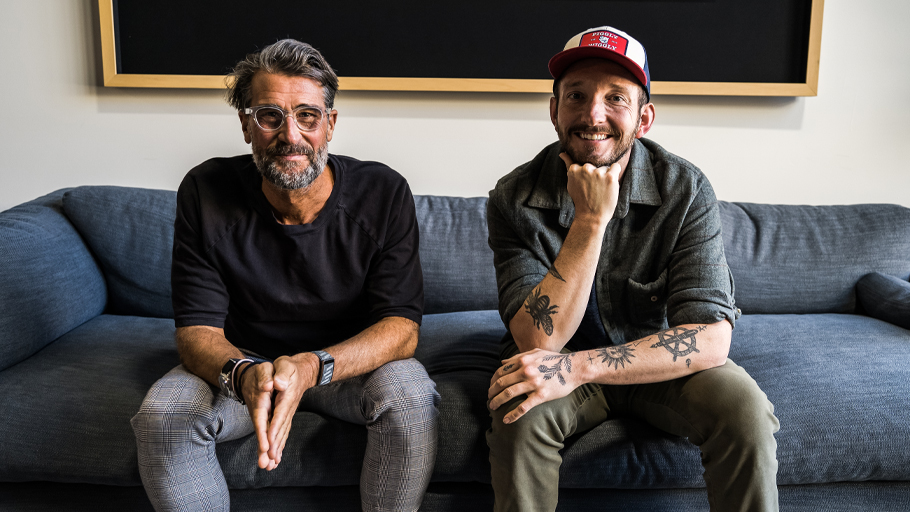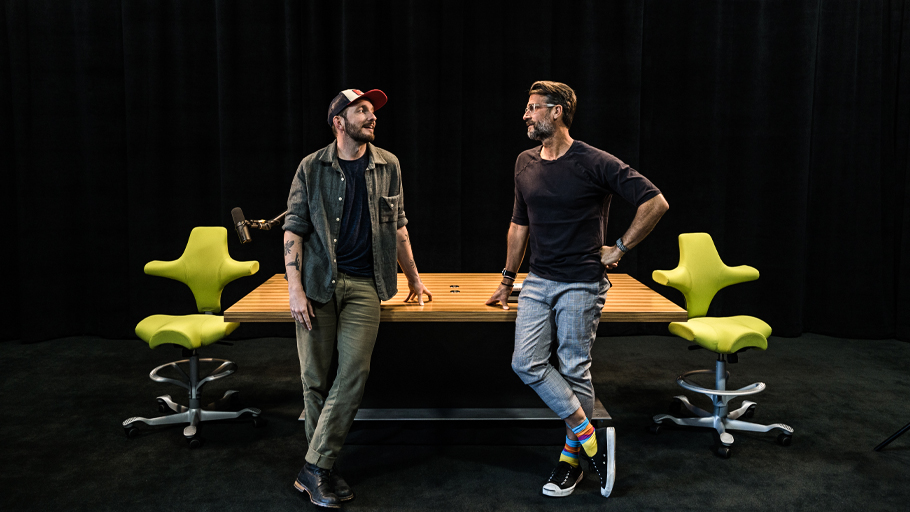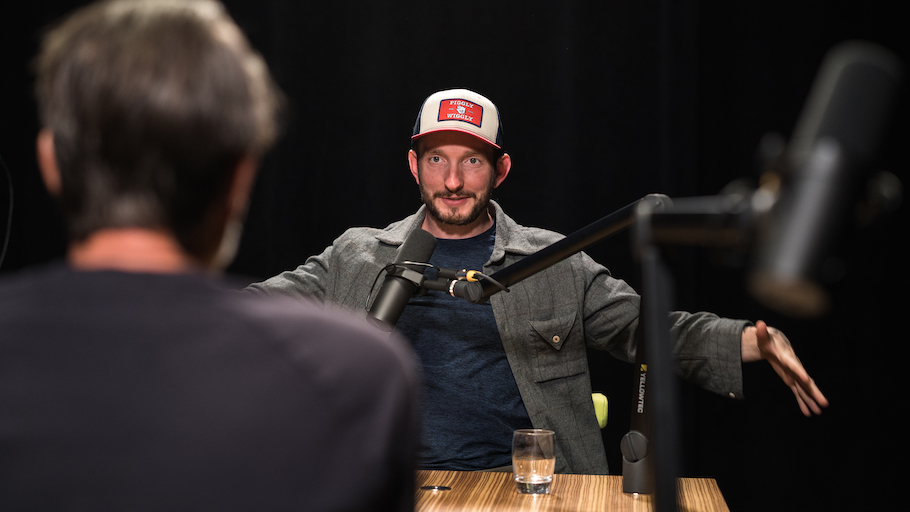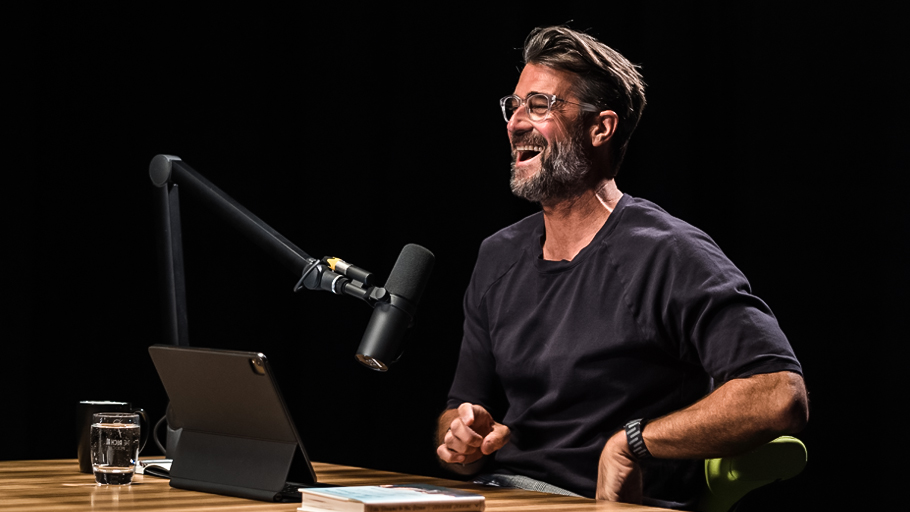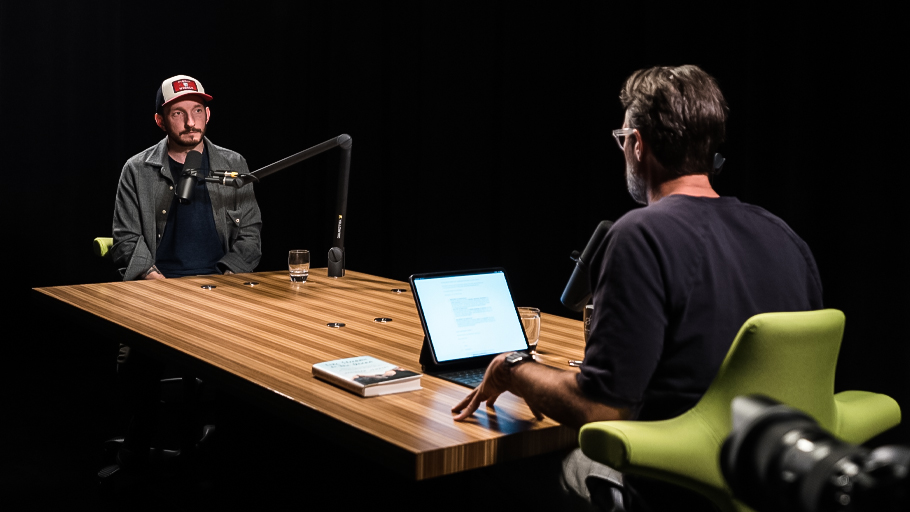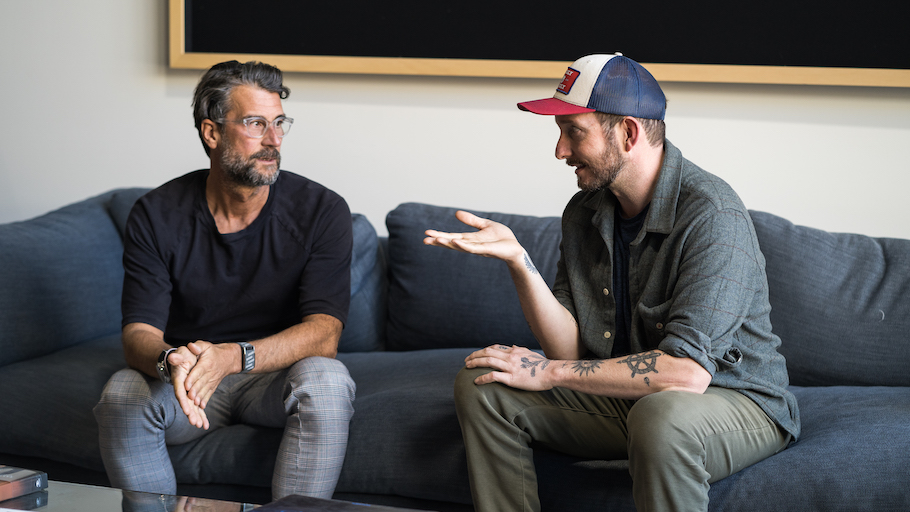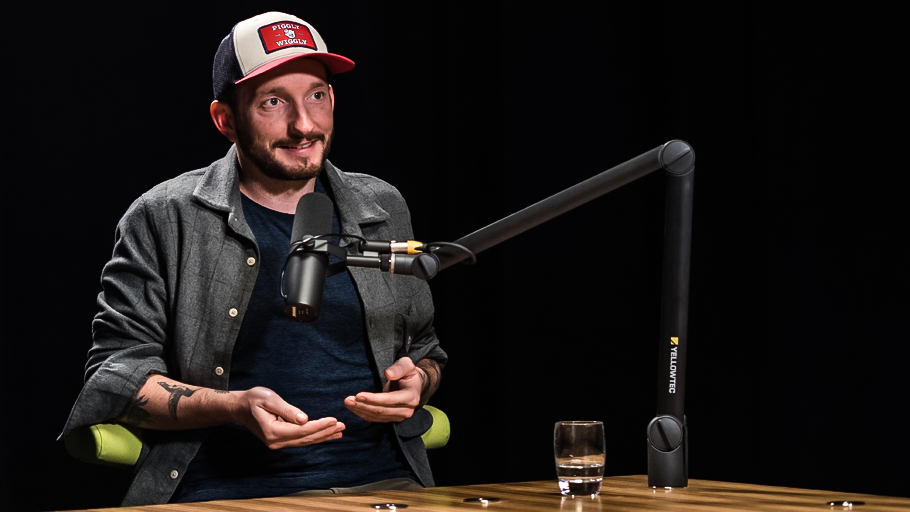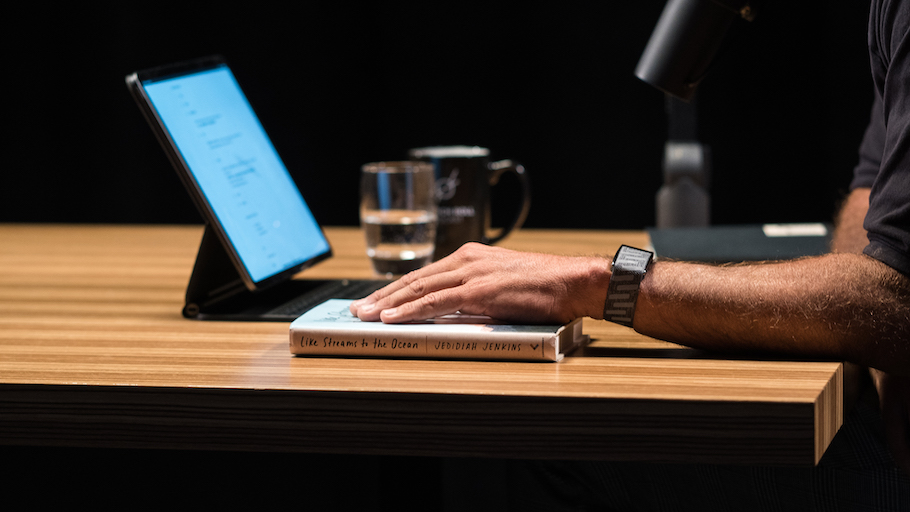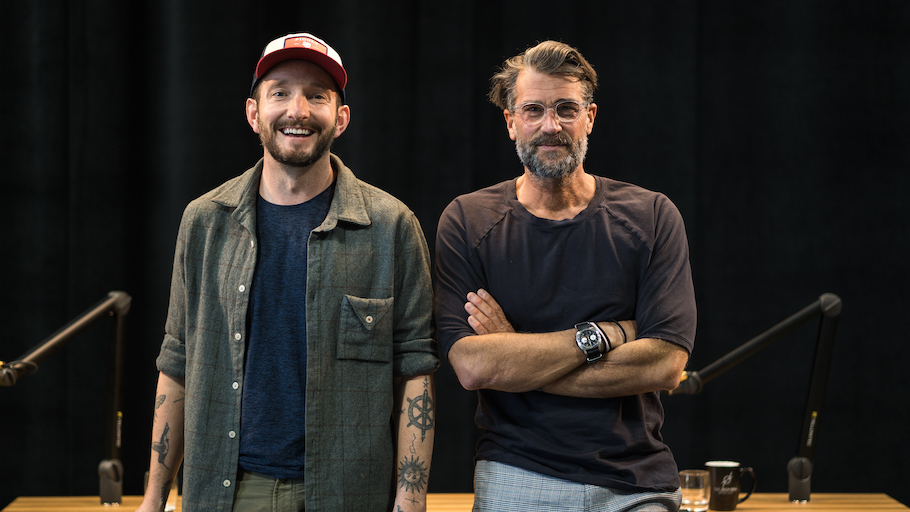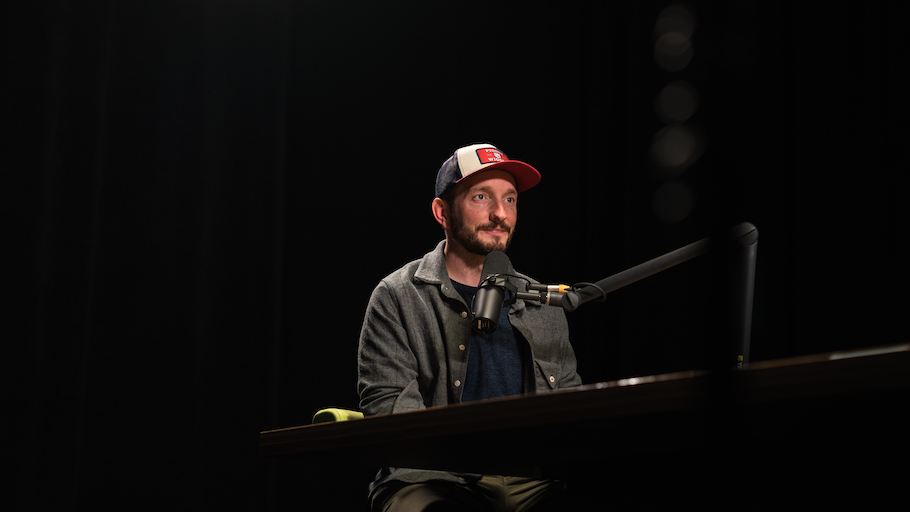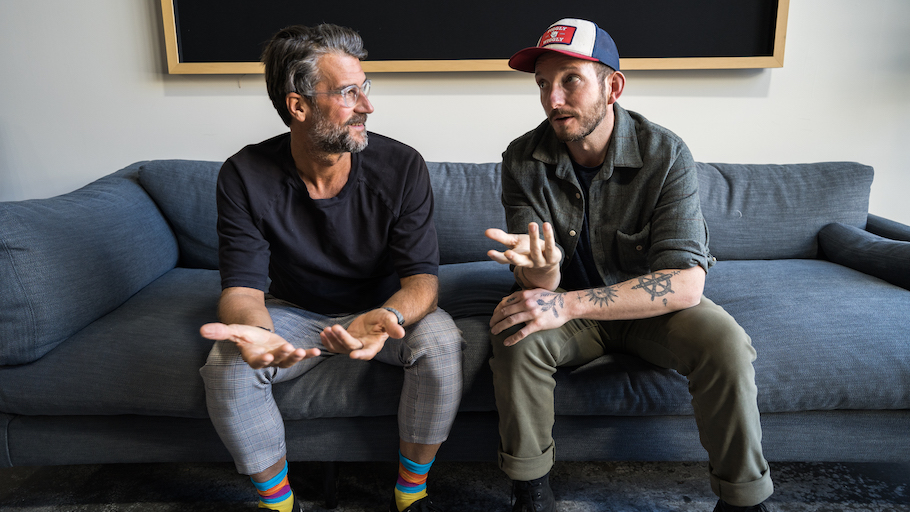 This conversation isn't about any one thing. It's kind of about everything.
We discuss the writing process. How to find a voice. And what it means to be an observer of both nature and people.
We talk Enneagrams, the commodification of 'authenticity', and how to cultivate focus in a distracted world.
It's also about identity. Belonging. Finding meaning in work. And what it means to live a creative life.
It's about the empathy required to find common ground with people of divergent world views. And why cultivating community is critical.
But more than anything, this is a meditation on who we are. Why we're here. And the struggle to glean truth from the intangible.
The visually inclined can watch our exchange on YouTube. And as always, the podcast streams wild and free on Apple Podcasts and Spotify.
As brilliant in conversation as he is on the page, I relish our conversations. And this one does not disappoint.
Let your love affair with Jedidiah begin!
Peace + Plants,

Listen, Watch, & Subscribe
I'm proud to announce my new book 'Voicing Change'. To learn more & reserve your copy, click the button below.
There are a few simple ways you can support the show and the content we strive to craft and share every single week
Subscribe & Review: Please make sure to review, share comments and subscribe to the show on the various platforms (Apple Podcasts, YouTube & Spotify). This helps tremendously!
Patronize Our Sponsors: Supporting the companies that support the show! For a complete list of all RRP sponsors and their respective vanity URLs and discount codes, click the 'Sponsors' tab in the 'Shop' menu.
Spread The Word: Help grow our reach by sharing your enthusiasm for the podcast and/or your favorite episodes by posting about it on social media.
Thank The Team: I do not do this alone. Send your love to Jason Camiolo for production, audio engineering and show notes; Margo Lubin and Blake Curtis for video, editing and graphics; portraits by Ali Rogers & Davy Greenberg; copywriting by Georgia Whaley; and theme music by Tyler Piatt. Trapper Piatt & Hari Mathis.
Amazon Disclosure: Books and products denoted with an asterisk are hyperlinked to the Amazon affiliate program. We are a participant in the Amazon Services LLC Associates Program, an affiliate advertising program designed to provide a means for us to earn fees by linking to Amazon.com and affiliated sites.