In a spark of creativity, cartoonist Matt Furie created an innocent, loving frog he named Pepe. What came next is so insane, it literally bent reality.
Filmmakers Arthur Jones & Giorgio Angelini wanted to understand how this sweet and relatively obscure indie comic book character morphed into an infamous symbol of hate—and a meme that changed the world. The result is Feels Good Man—a filmmaking triumph and one of the best documentaries I've seen in years.
Premiering at last year's Sundance, where it picked up the U.S. Documentary Special Jury Award for Emerging Filmmaker, it's the surreal story of Pepe The Frog. How it migrated across the internet, evolving into an unwitting avatar of chaos and a lever for radicalization. It's about its creator Matt Furie's efforts to reclaim his creation. And Pepe's slow transmogrification back into a hieroglyph of positivity.
But beneath the surface, Feels Good Man is about artistic agency. It's about the journey from passivity to participation. A sociological excavation of how culture spreads from mind to mind, it's also an archeological dig into the indelible power of an idea. How a meme adopted by a regressive internet subculture spilled into the real world, shifted the political landscape, and ultimately tipped a presidential election.
The film is an absolute must-see. I wanted to know more. So today Arthur and Giorgio take us behind the looking glass on Pepe's Frankenstein-meets-Alice-In-Wonderland journey.
"You shouldn't be shamed out of your capacity for empathy, which is what social media does to you on a daily basis."
– Giorgio Angelini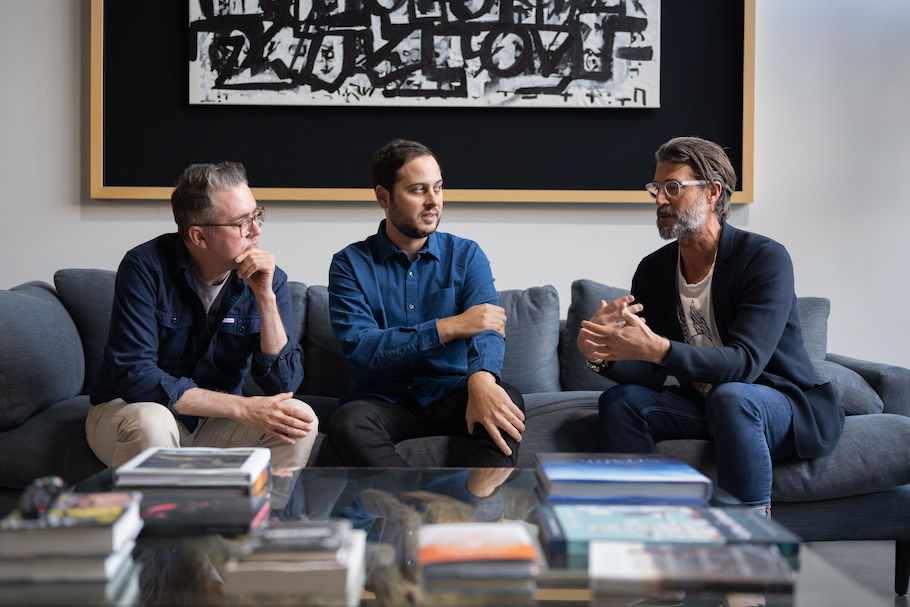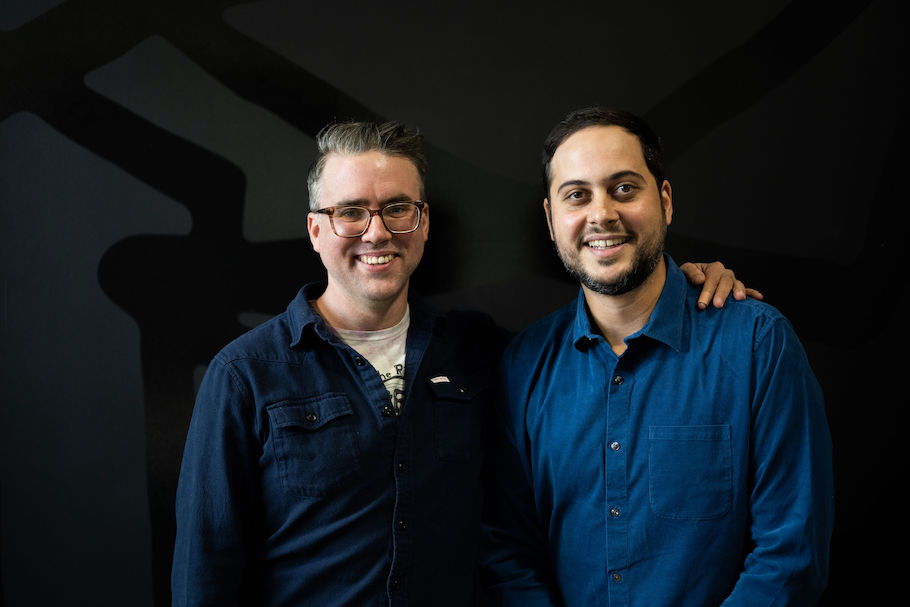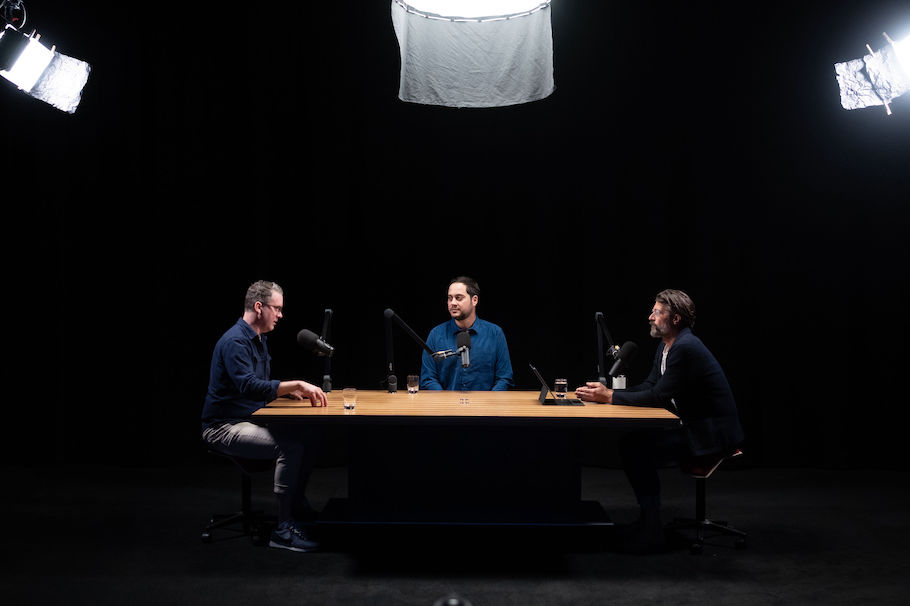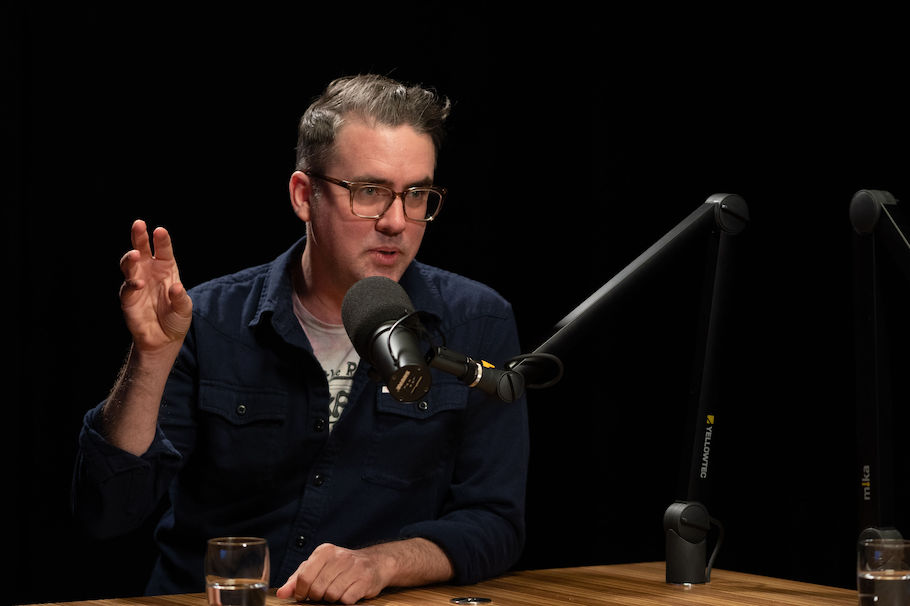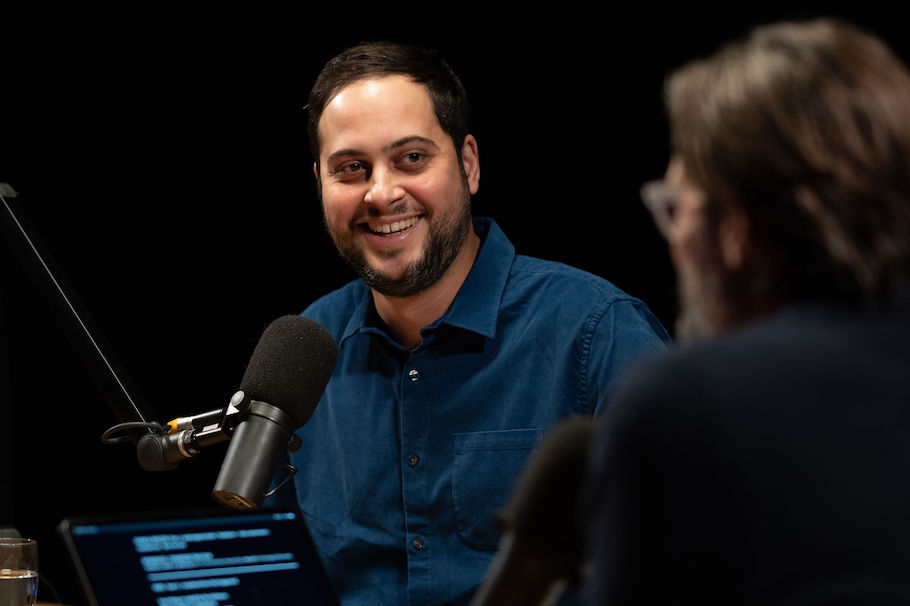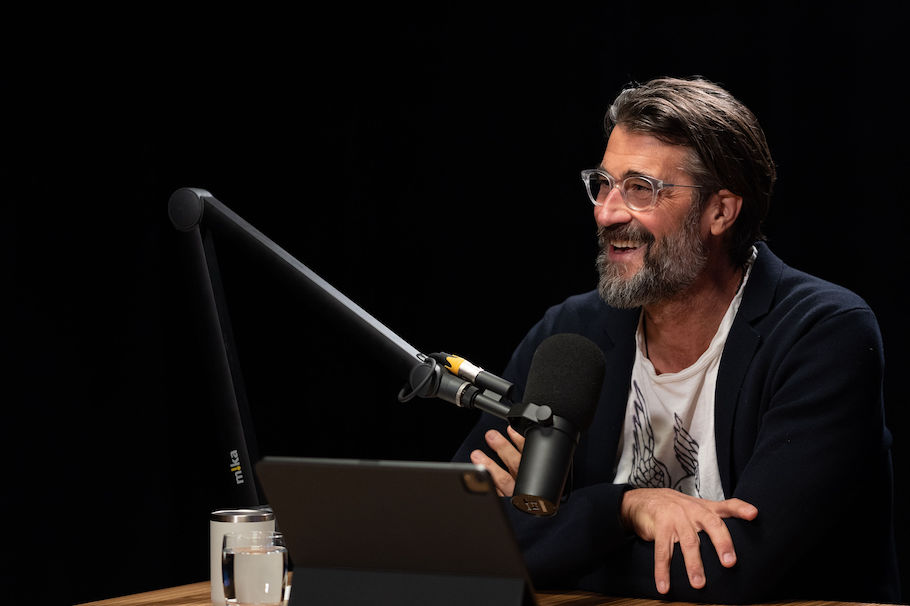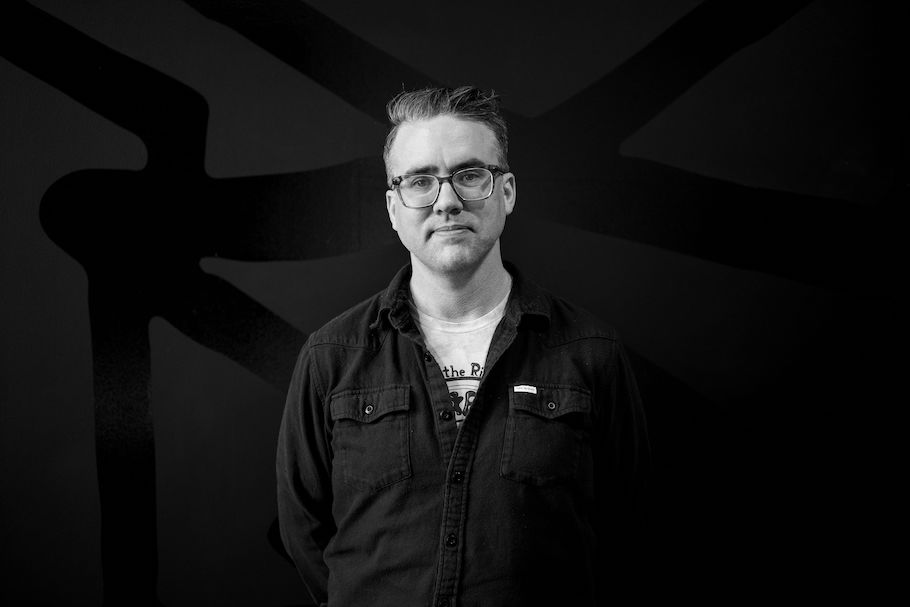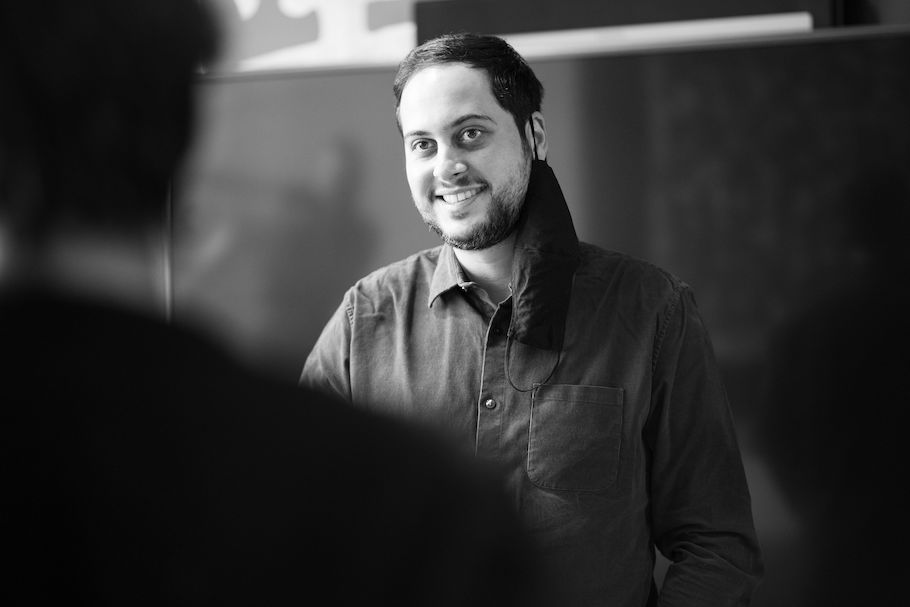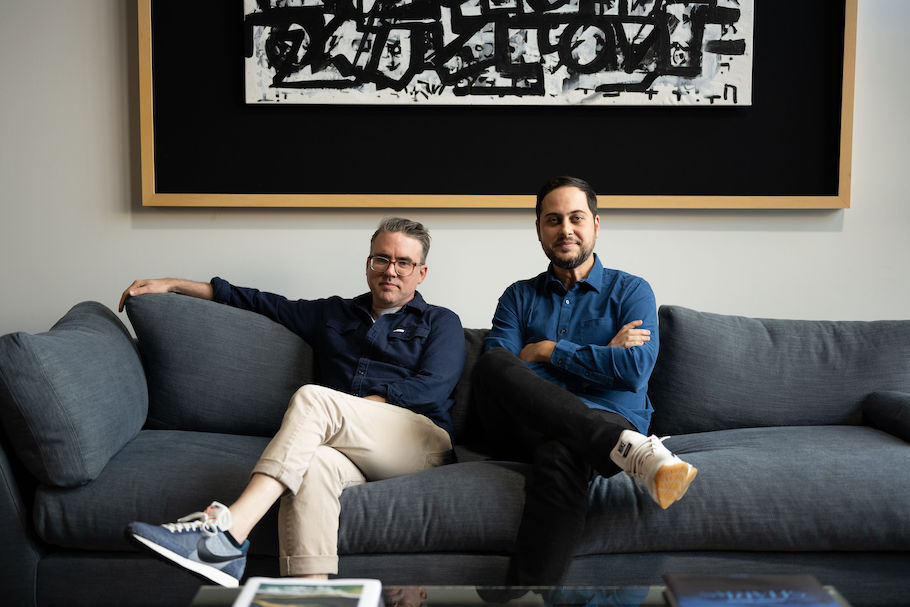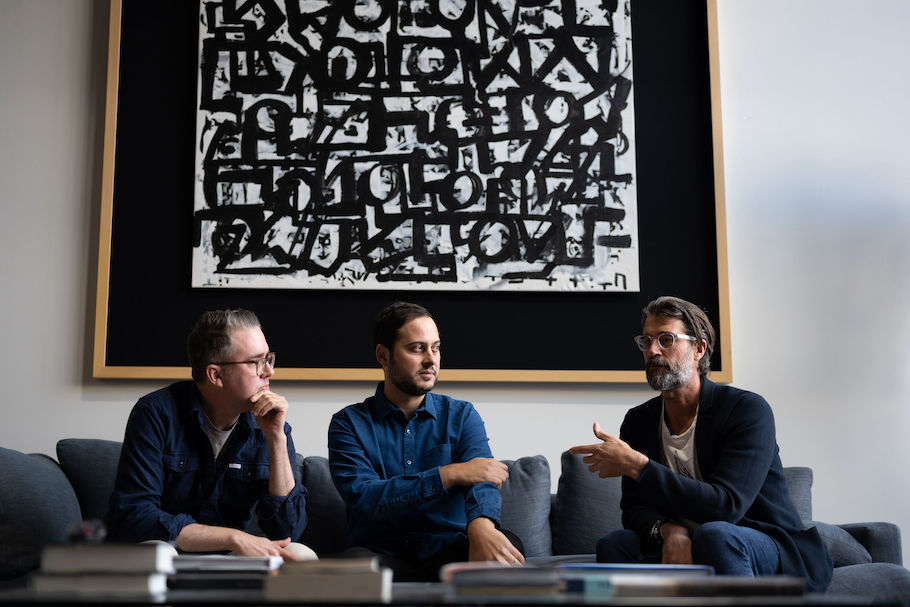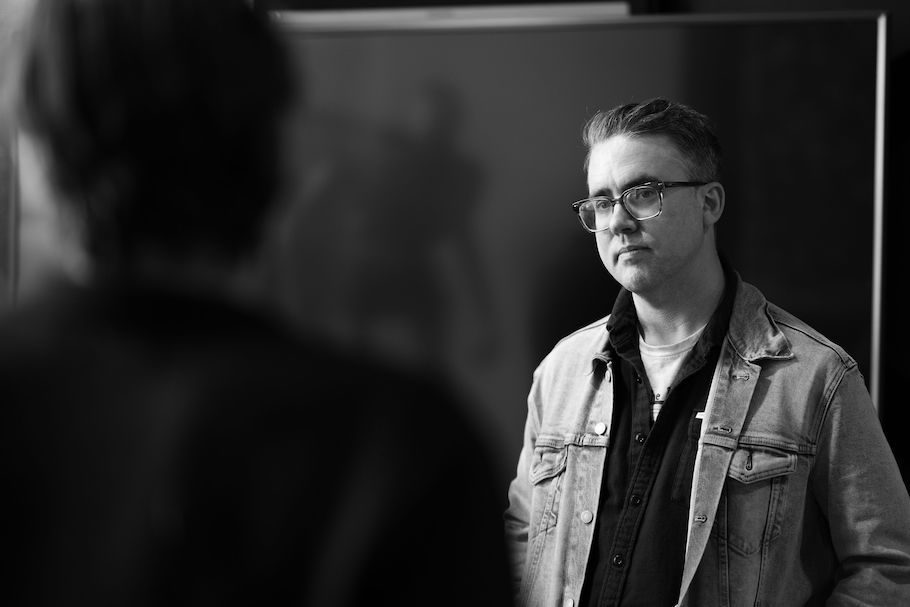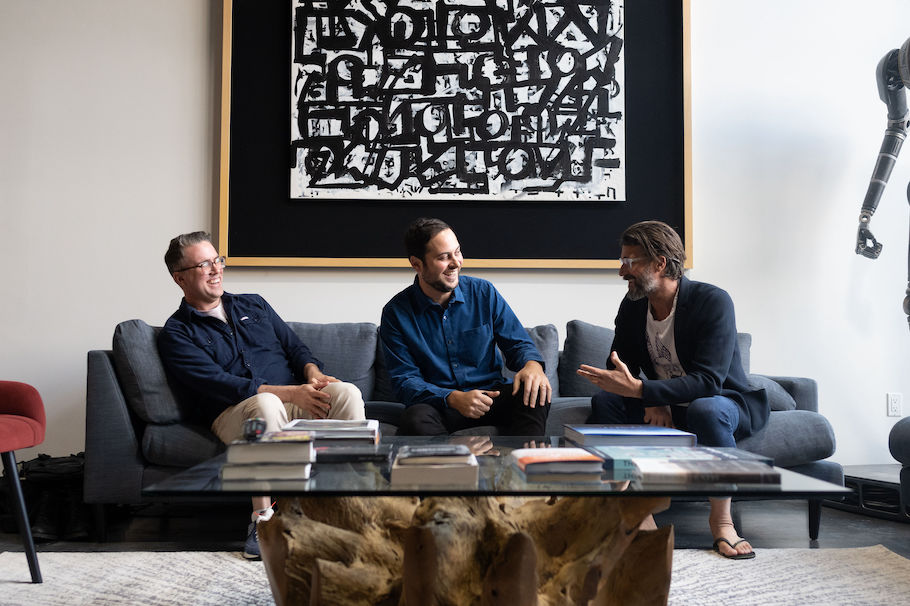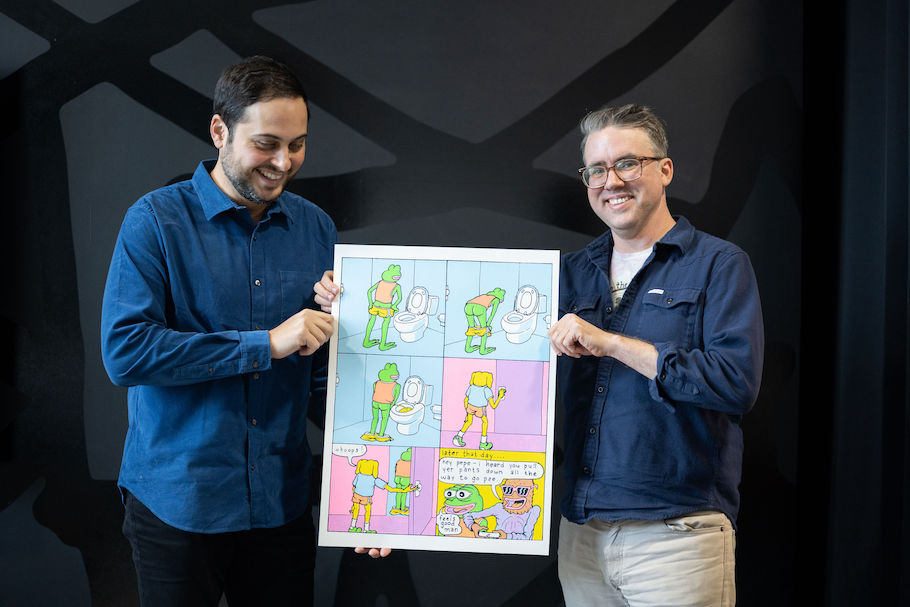 This is a conversation about the complicated relationship between internet culture and the real world.
It's about the strange relationship between comic book artists, arch druids, data scientists, intellectual property lawyers, and alt-right mouthpieces.
It's about memetics—how memes drive cultural evolution in parallel with how genes influence human evolution. And, in this case, how one meme was perniciously coopted to democratize electoral engagement, enervating passive supporters into active participants.
But more than anything, this is about the war between cynicism and hope.
And why, to coin Matt Furie, you gotta go hardcore happy.
The visually inclined can watch our exchange on YouTube. And as always, the podcast streams wild and free on Apple Podcasts and Spotify.
I don't understand why everyone isn't talking about this movie and the ideas it presents. This conversation is my attempt to change that.
Peace + Plants,

Listen, Watch, & Subscribe
I'm proud to announce my new book 'Voicing Change'. To learn more & reserve your copy, click the button below.
There are a few simple ways you can support the show and the content we strive to craft and share every single week
Subscribe & Review: Please make sure to review, share comments and subscribe to the show on the various platforms (Apple Podcasts, YouTube & Spotify). This helps tremendously!
Patronize Our Sponsors: Supporting the companies that support the show! For a complete list of all RRP sponsors and their respective vanity URLs and discount codes, click the 'Sponsors' tab in the 'Shop' menu.
Spread The Word: Help grow our reach by sharing your enthusiasm for the podcast and/or your favorite episodes by posting about it on social media.
Thank The Team: I do not do this alone. Send your love to Jason Camiolo for production, audio engineering and show notes; Margo Lubin and Blake Curtis for video, editing and graphics; portraits by Ali Rogers; and theme music by Tyler Piatt. Trapper Piatt & Hari Mathis.
Amazon Disclosure: Books and products denoted with an asterisk are hyperlinked to the Amazon affiliate program. We are a participant in the Amazon Services LLC Associates Program, an affiliate advertising program designed to provide a means for us to earn fees by linking to Amazon.com and affiliated sites.