Unlike other land mammals, humans are not natural-born swimmers. Our evolutionary ancestors learned for survival. Now it's one of the most popular activities in the world. So why do we swim? What is it about water that seduces us despite its dangers?
A lifelong swimmer reared by swimming parents, this week's guest couldn't shake this question. What she discovered is far more compelling than you might imagine.
Bonnie Tsui (@bonnietsui) is an alumnus of Harvard University, where she did not swim but instead rowed crew—and graduated magna cum laude in English and American Literature and Language.
In 2009, her book American Chinatown: A People's History of Five Neighborhoods won the 2009-2010 Asian/Pacific American Award for Literature and was a San Francisco Chronicle bestseller and Best of 2009 Notable Bay Area Books selection. She has been the recipient of the Lowell Thomas Gold Award for travel journalism and the Jane Rainie Opel Young Alumna Award at Harvard University. In 2017, she was awarded the 2017 Karola Saekel Craib Excellence in Food Journalism Fellowship by the San Francisco Chapter of Les Dames d'Escoffier. She is also the recipient of a 2019 National Press Foundation Fellowship.
A frequent contributor to The New York Times and California Sunday magazine, Bonnie's latest book—and the focus of today's conversation—is Why We Swim. Propelled by stories of Olympic champions, a Baghdad swim club that meets in Saddam Hussein's palace pool, modern-day Japanese samurai swimmers, and even an Icelandic fisherman who improbably survives a wintry six-hour swim after a shipwreck, Bonnie dives into the deep, from the chilly San Francisco Bay to the South China Sea, investigating the ancestry and essence of water's allure.
Widely lauded, Why We Swim was named to TIME magazine's list of 100 Must-Read Books of 2020. It's also received praise from The New York Times, The San Francisco Chronicle, The Los Angeles Times, NPR, Buzzfeed, Bustle, Booklist, Kirkus, and more. Beautifully written and completely immersive, it definitely ranks among my 2020 favorites—I couldn't put it down.
So let's talk about it.
"We dare to jump so we can see something new. And sometimes we do it to recover a sense of what we once had."
– BONNIE TSUI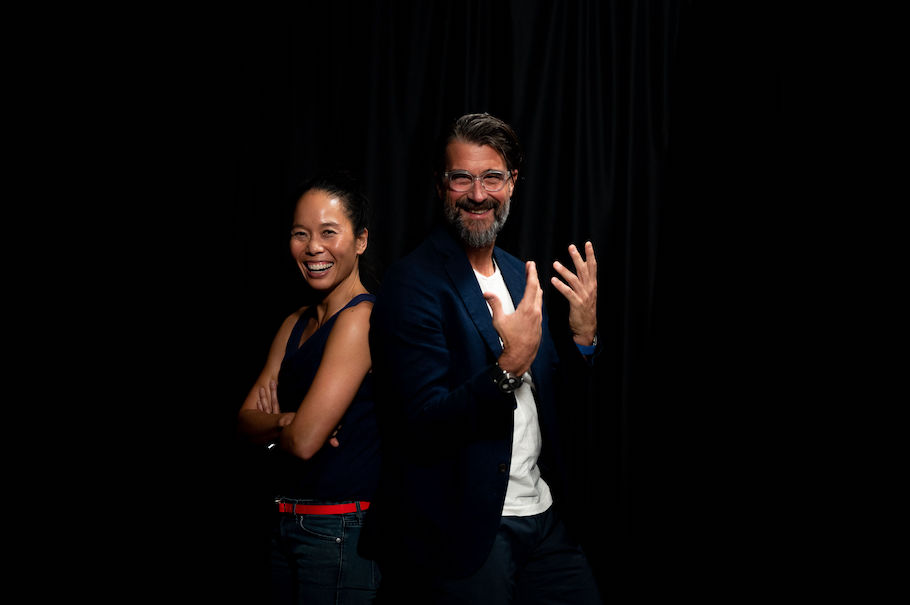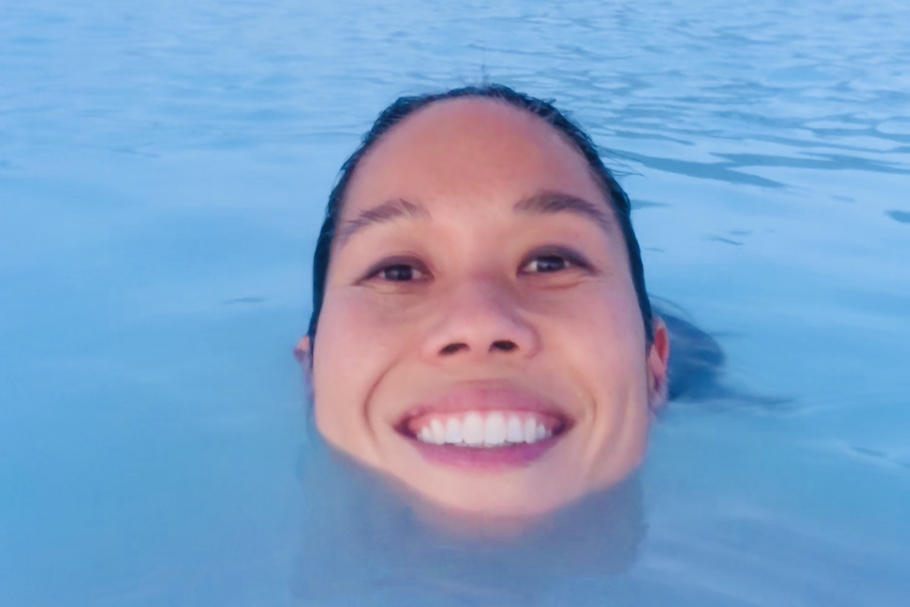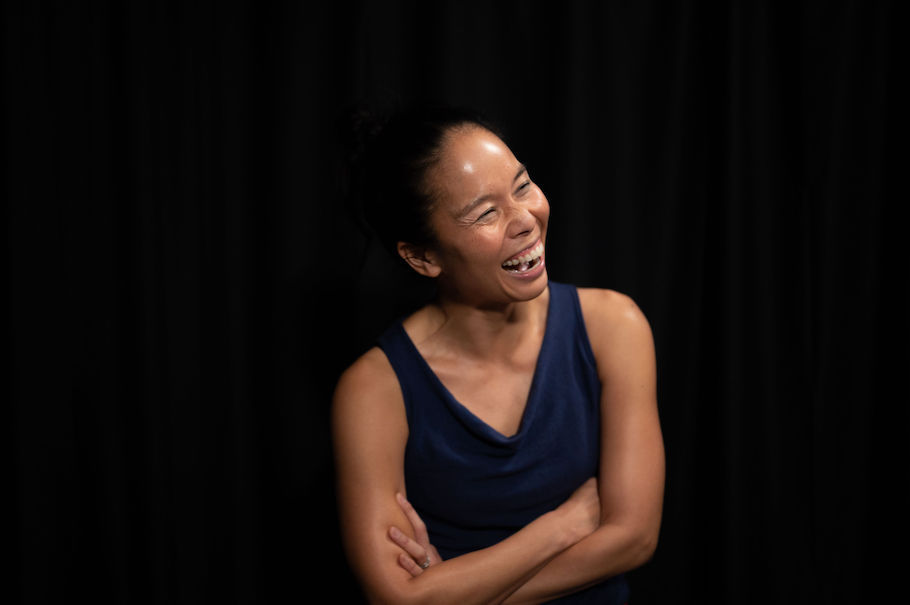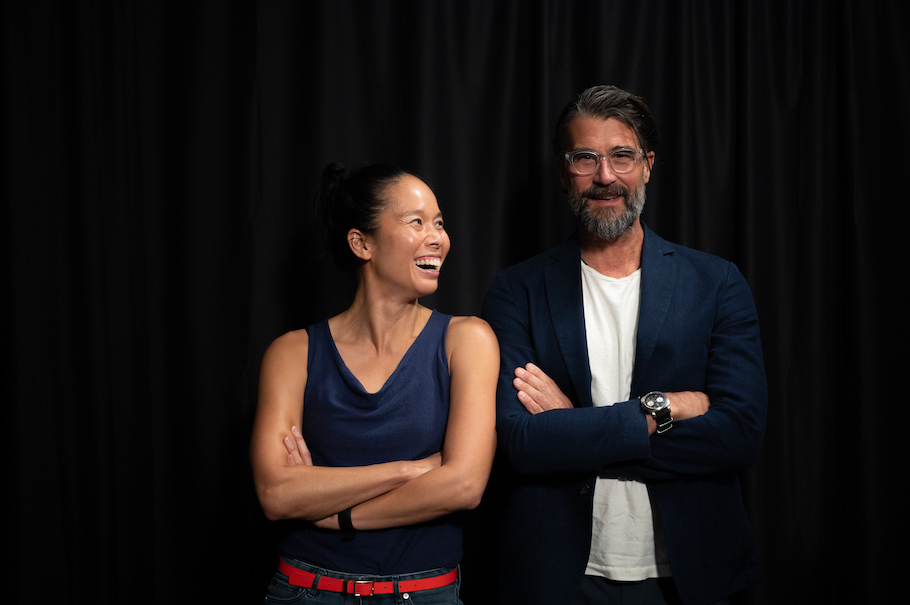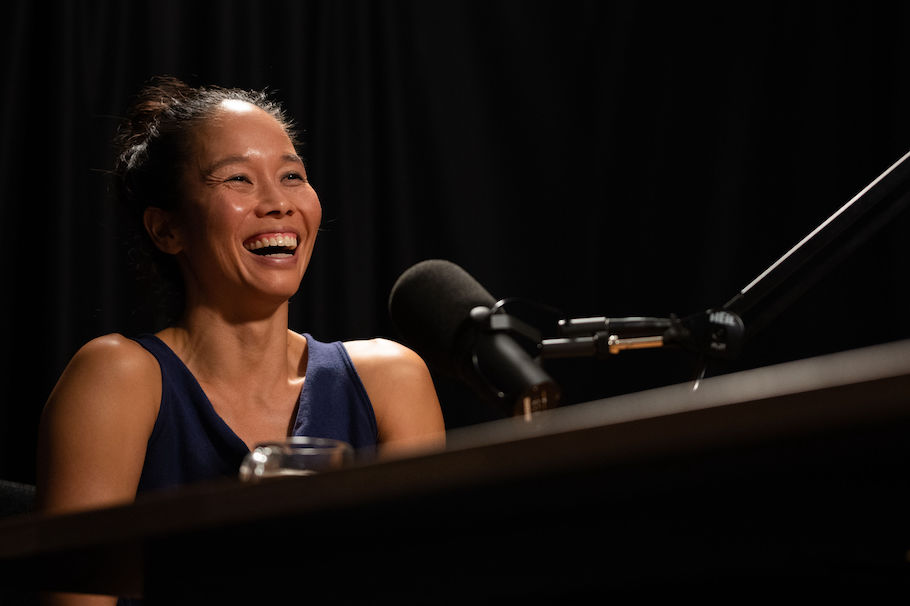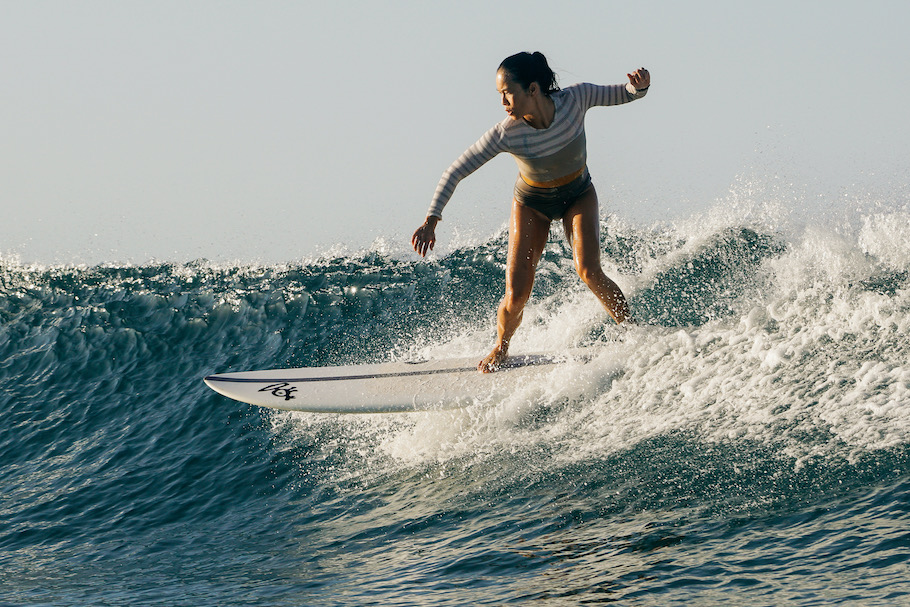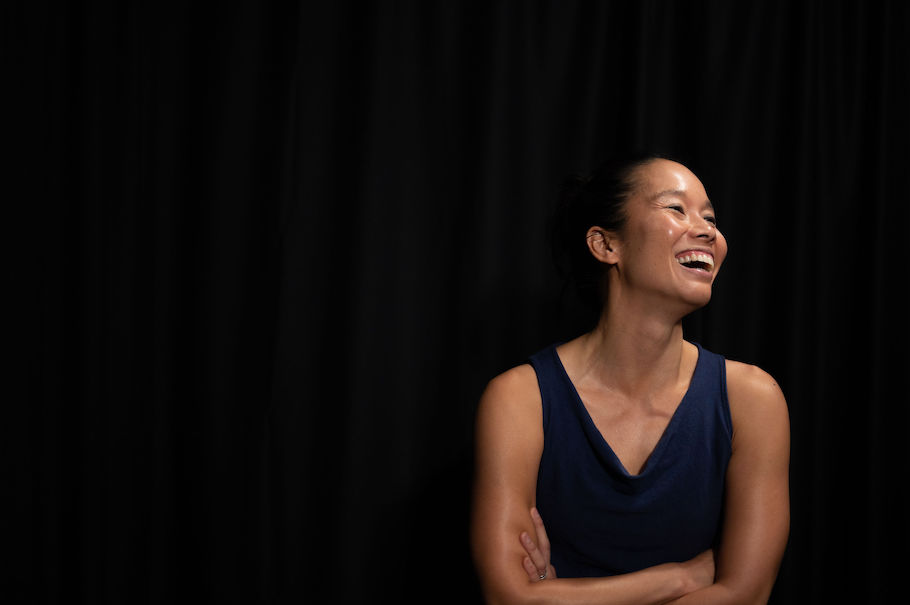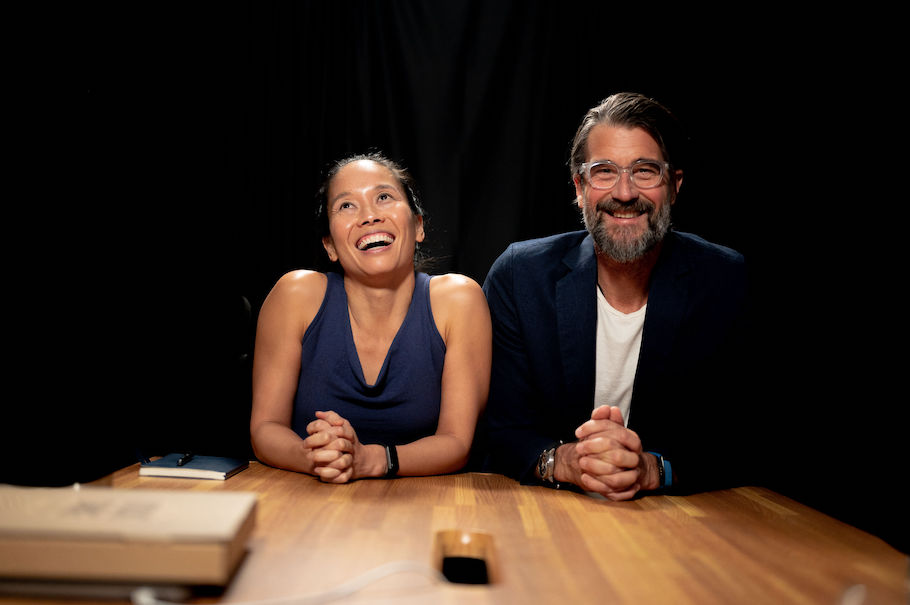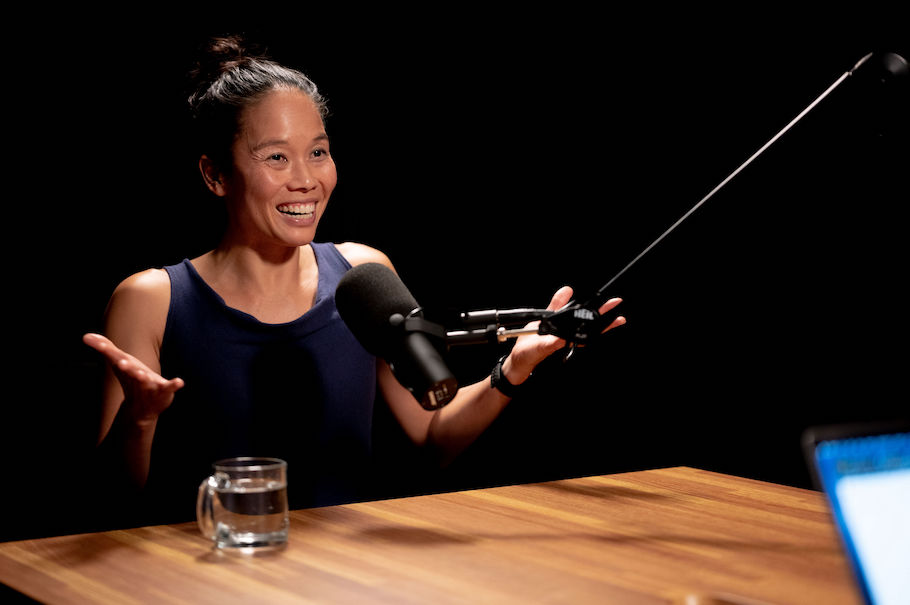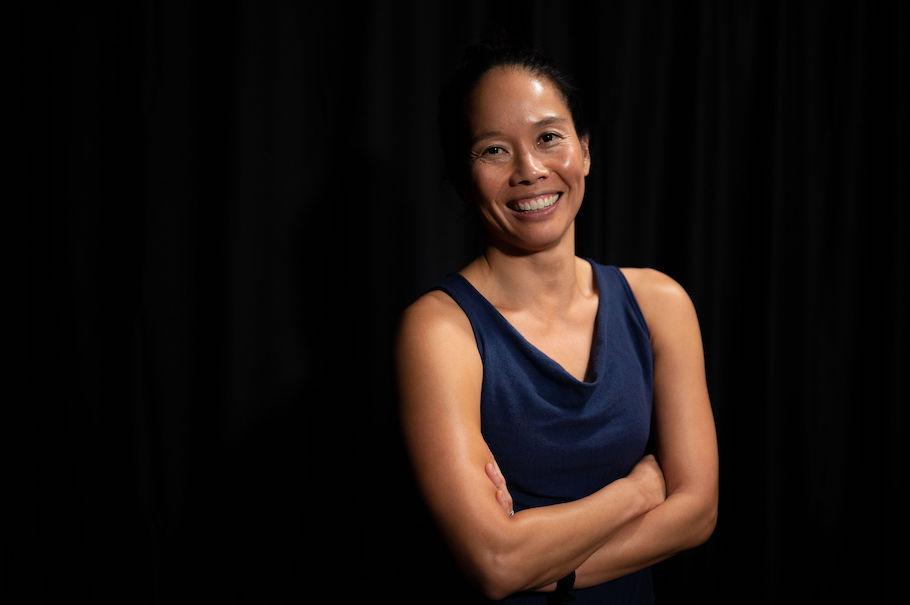 This conversation is a love letter to swimming—a sport, lifestyle and obsession that Bonnie and I share.
It's a deconstruction of humanity's relationship with the transformative power of water—an archeological dig that unearths mankind's historic and fraught yet undeniably alluring connection with the sea.
It's about swimming as a means of survival.
It's about swimming as a conduit for well-being, competition, and community.
It's about the unique power of water—when combined with breath—to produce that elusive state called flow.
But underneath it all, this is a conversation about why to be a swimmer is to be a seeker.
The visually inclined can watch our exchange on YouTube. And as always, the podcast streams wild and free on Apple Podcasts and Spotify.
It was an absolute delight to share space and passion with a woman who hopes, as Oliver Sacks writes in Water Babies, to "swim till I die."
I concur with that idea. This conversation sheds light on why.
Peace + Plants,

Listen, Watch, & Subscribe
I'm proud to announce my new book 'Voicing Change'. To learn more & reserve your copy, click the button below.
There are a few simple ways you can support the show and the content we strive to craft and share every single week
Subscribe & Review: Please make sure to review, share comments and subscribe to the show on the various platforms (Apple Podcasts, YouTube & Spotify). This helps tremendously!
Patronize Our Sponsors: Supporting the companies that support the show! For a complete list of all RRP sponsors and their respective vanity URLs and discount codes, click the 'Sponsors' tab in the 'Shop' menu.
Spread The Word: Help grow our reach by sharing your enthusiasm for the podcast and/or your favorite episodes by posting about it on social media.
Thank The Team: I do not do this alone. Send your love to Jason Camiolo for production, audio engineering and show notes; Margo Lubin and Blake Curtis for video, editing and graphics; portraits by Ali Rogers & Davy Greenberg; copywriting by Georgia Whaley; and theme music by Tyler Piatt. Trapper Piatt & Hari Mathis.
Amazon Disclosure: Books and products denoted with an asterisk are hyperlinked to the Amazon affiliate program. We are a participant in the Amazon Services LLC Associates Program, an affiliate advertising program designed to provide a means for us to earn fees by linking to Amazon.com and affiliated sites.