Podcast: Play in new window | Download | Embed
---
"Be kind to yourself, to other people, animals and the Earth."

Jason Flom 
---
Today I sit down with music industry titan Jason Flom for a deep dive into what currently ails our criminal justice system, and how to fix it.
The current CEO of LAVA Records, Jason's much storied career features stints as Chairman and CEO at Atlantic Records, Virgin Records and Capitol Music Group. He is personally responsible for launching a litany of massive acts, including Kid Rock, Katy Perry, Lorde, and most recently Greta Van Fleet. The New Yorker described him as "one of the most successful record men of the past 20 years…known for his specialty in delivering 'monsters."
Jason's accomplishments in the recording industry are extraordinary. But it's his commitment to criminal justice justice reform that compelled this conversation. A founding board member of The Innocence Project as well as a board member of several advocacy organizations devoted to drug reform, prison education and ant-recidivism, Jason is a leading civilian expert on clemency with a talent for procuring exonerations for those wrongfully convicted.
A sought-after public speaker on such matters, Jason also hosts the Wrongful Conviction podcast, which features mesmerizing interviews with men and women who have spent decades in prison for crimes they did not commit. A means of exposing what ails our current justice system and prison industrial complex, his goal is to promote alternatives to mass incarceration and offer ideas on how to reduce the indecencies of wrongful convictions.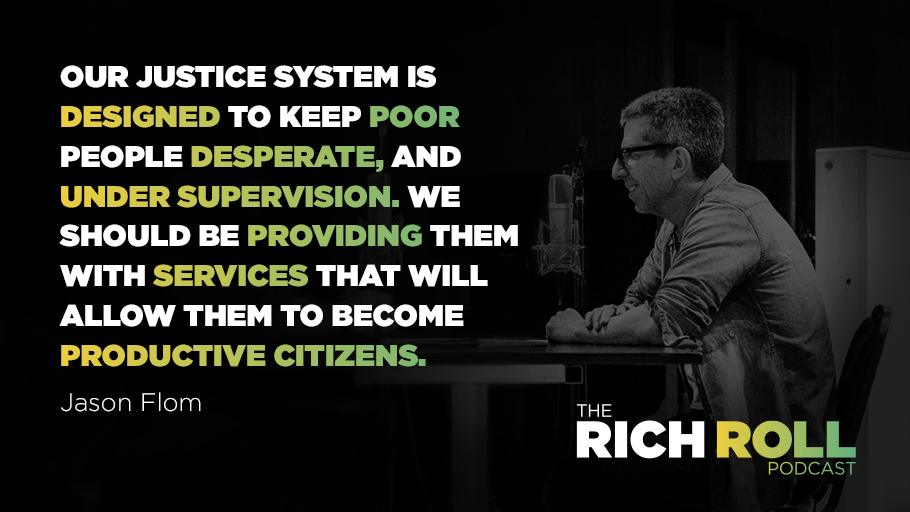 Although I have followed Jason's work for years, I had never met nor heard him speak until our paths crossed at The Nantucket Project a few months back. At the conclusion of his riveting, standing-room-only presentation alongside Amanda Knox — the exchange student who spent almost 4 years in an Italian prison following a murder conviction Jason played a part in having overturned — there wasn't a dry eye in the house.
I knew immediately I wanted to share his story and work with all of you. Today is that day.
This is a compelling exchange about what ails our criminal justice system and how to fix it.
It's about systemic inequities and the recurring issue of false confessions — why so many innocent people plead guilty. We discuss the impact of DNA testing technology, overcoming prosecutorial malfeasance, and how unaffordable bail exacerbates social inequality. But mostly, this is a conversation about how misaligned incentives often produce unjust results and why Jason is so committed to giving a voice to those wrongfully incarcerated.
But I couldn't let him go without a peek into his legendary music career. Stories from the frontlines, he recounts how he discovered Lorde, the current state of rock and roll, and his new venture, aptly titled, The Church of Rock and Roll.
My hope is that this conversation will provoke a deeper sense of empathy for those that suffer. Motivate you to investigate these issues more thoroughly. And inspire you to get involved in forging solutions.
Peace + Plants,

Listen, Watch & Subscribe
Apple Podcasts | YouTube | Spotify | Stitcher | Google Podcasts
Thanks to this week's sponsors
Fully: From the popular Jarvis adjustable standing desks to their every-which-way active office chairs, to their many movement supporting accessories — anti-fatigue mats, treadmill desks and more — Fully is all about helping you bring more movement, energy and joy to your work and life. To get your body moving in your workspace, visit: fully.com/RICHROLL
Four Sigmatic: A superfood company popularizing medicinal mushrooms by incorporating them in delicious mainstream products like coffee and hot cocoa. Visit foursigmatic.com/roll and enter the promo code ROLL at the checkout and save 15% on your order!
Quip: Your one stop solution for oral health! Buy a quip toothbrush from $25 and get up to $5 off your first refill pack by visiting getquip.com/ROLL and using promo code "ROLL" during checkout.
SHOW NOTES
Check out Jason (and daughter Allison Flom's) Children's book: Lulu Is A Rhinoceros*
 Background, Context & Reference
Notable People Discussed
 Related Podcasts You Might Enjoy
Thanks to Jason Camiolo for production, audio engineering, interstitial music and show notes; Margo Lubin and Blake Curtis for video, editing and graphics. Portraits by Reece Robinson. Theme music by Ana Leimma.
*Disclosure: Books and products denoted with an asterisk are hyperlinked to an affiliate program. We are a participant in the Amazon Services LLC Associates Program, an affiliate advertising program designed to provide a means for us to earn fees by linking to Amazon.com and affiliated sites.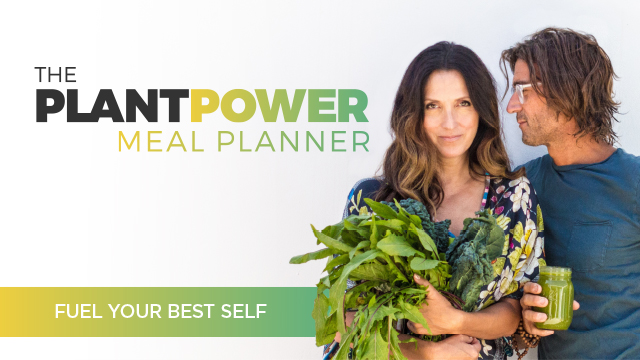 Check out The Plantpower Meal Planner — 1000's of recipes at your fingertips!
HOW CAN I SUPPORT THE PODCAST?
Tell Your Friends & Share Online!
Subscribe & Review:  iTunes | Stitcher | Soundcloud | GooglePlay
Donate: Check out our Patreon account!
Download Our Free App! Now you can access, stream, download and share the entire RRP catalog in the palm of your hand on any iOS mobile device (iPhone, iPad and iPod Touch) with our mobile app. Never miss an episode, plus special announcements, discounts, giveaways. Already downloaded? Awesome. When you have a minute, and it feels right to you, do us a solid and give the app a review in the iTunes Store.
Support The Sponsors: One of the best ways to support the podcast is to support our sponsors. For a complete list of all RRP sponsors and their respective vanity url's and discount codes, visit my Resources page and click "Sponsors".