Goals are great. But far more important is who you become in the pursuit of said goals. Focus on the inside work. Process over results. Craft over competition. Ritual over routine. Recalibration over resolution. And watch your world change.
After an extended break, the ever-so-popular Coaches' Corner edition of the podcast is back with not one Olympian, not two Olympians, but three Olympians on deck.
Packed with past podcast faves, today's panel features endurance legend and Coach's Corner OG Chris Hauth, swimmer Caroline Burckle, and track and field turned marathon superstar (and my Malibu Triathlon relay teammate!) Alexi Pappas.
For those new to the pod, Chris is a sub-9 hour Ironman champion, a former Olympic Swimmer and professional triathlete, a veteran of many an ultra-endurance challenge, my ÖTILLÖ Swimrun World Championship teammate, and one of the world's most respected endurance coaches.
Caroline (aka Burks) is a former elite competitive swimmer & Olympic medalist with 23 All American titles, 2 NCAA individual victories & NCAA Female Swimmer of the Year accolades to her name. She is the co-founder of RISE, a mentor program that pairs Olympic athletes with young elite athletes for support and guidance.
And finally, Alexi is a runner, award-winning writer, poet, actor, and filmmaker. In addition to setting the Greek national record in the 10,000 meters at the 2016 Olympics, Alexi has co-written, co-directed, and co-starred in three feature films and authored the bestselling memoir Bravey, a primer on self-actualization, surviving trauma, and pursuing disparate dreams.
"Stop chasing perfection before you even take a step."
– CHRIS HAUTH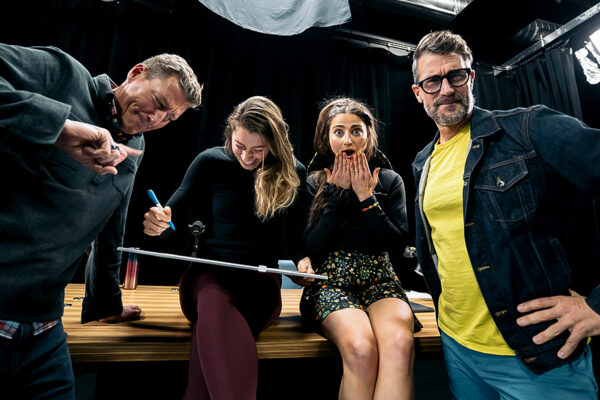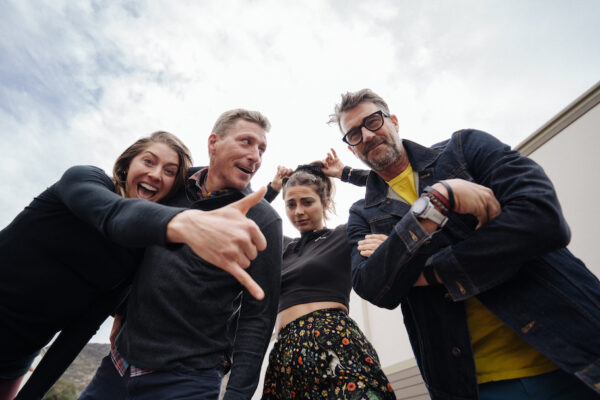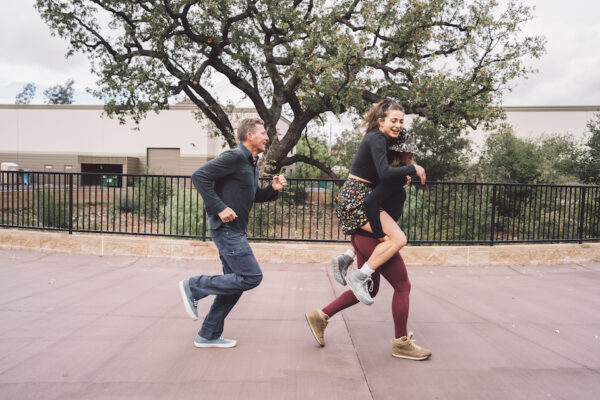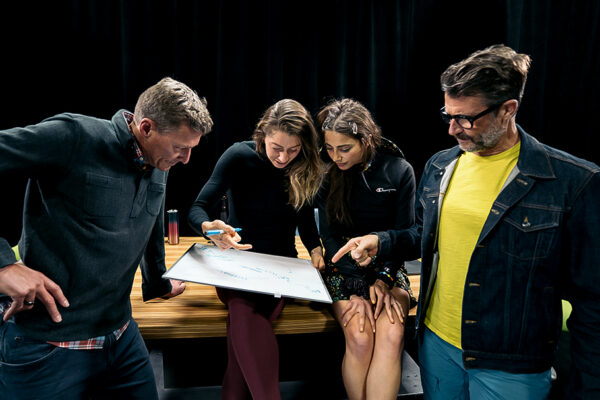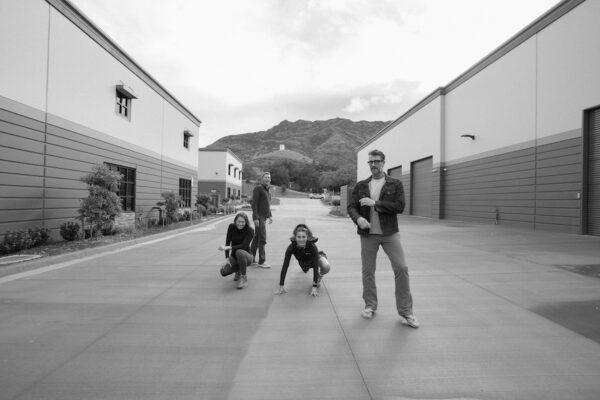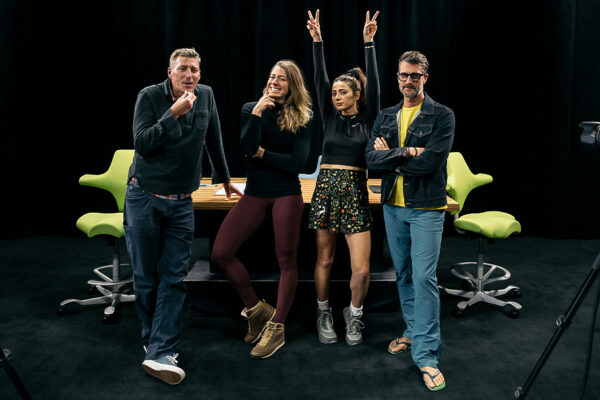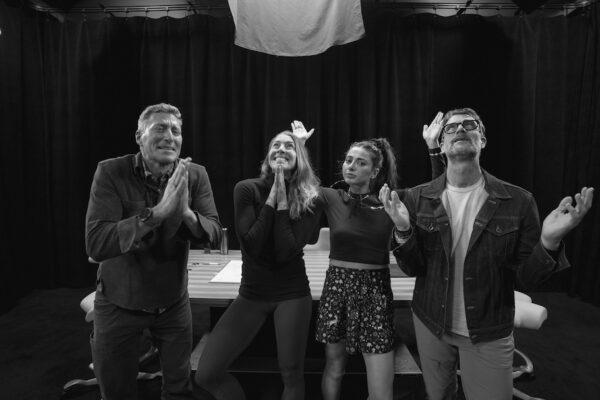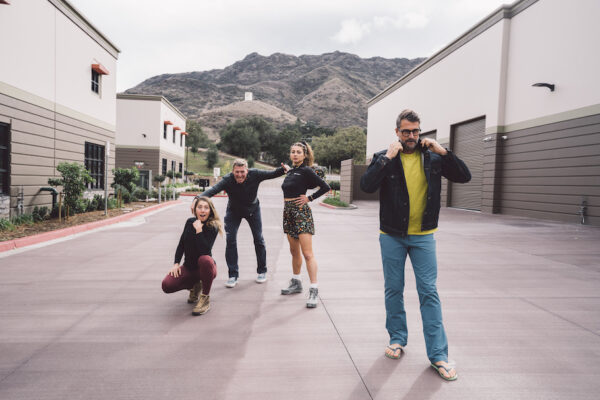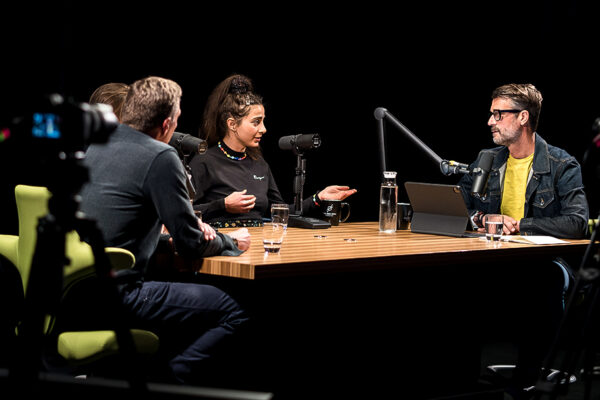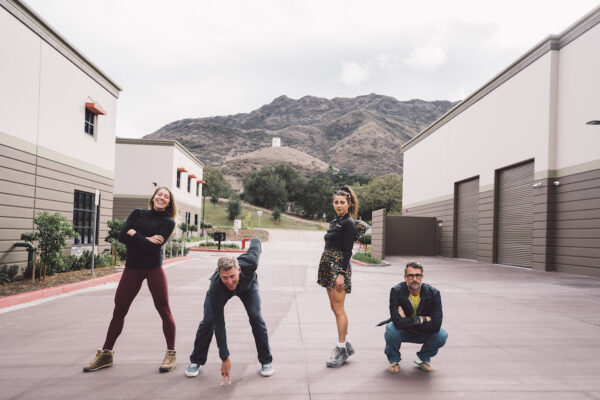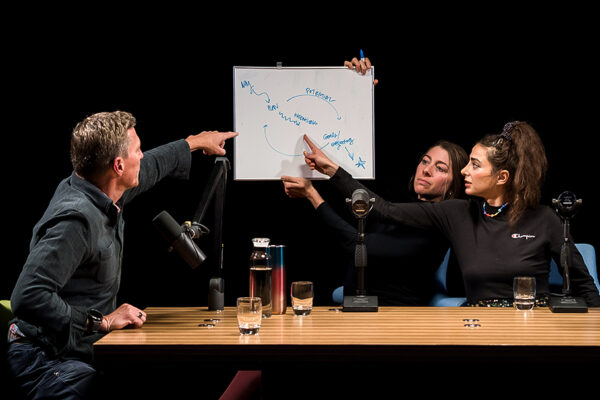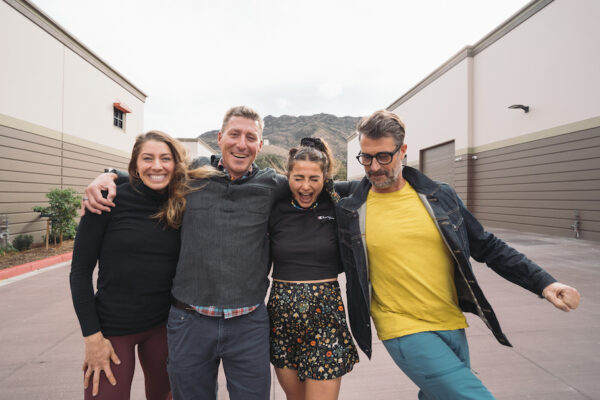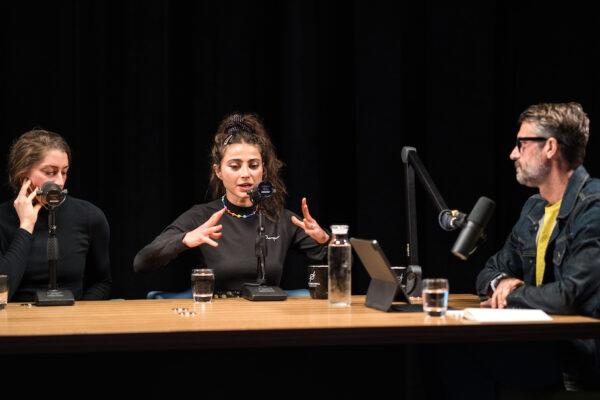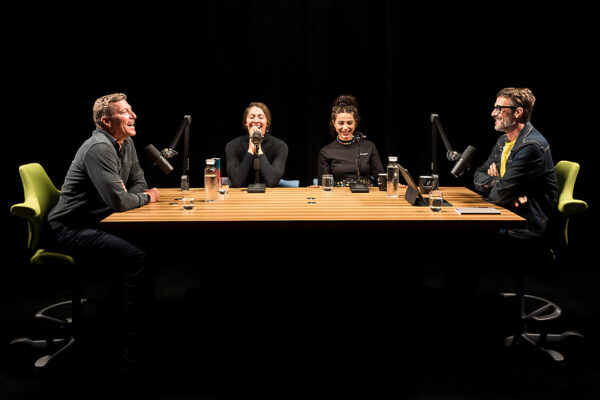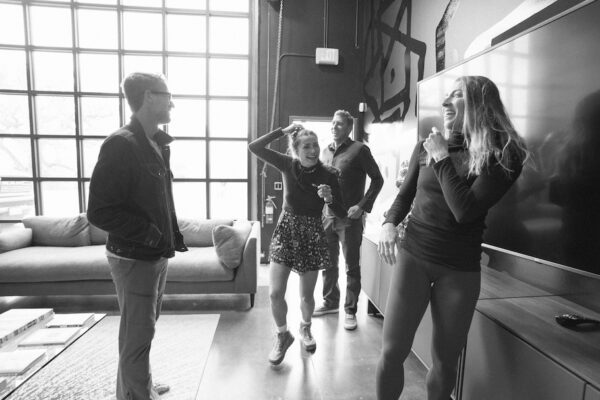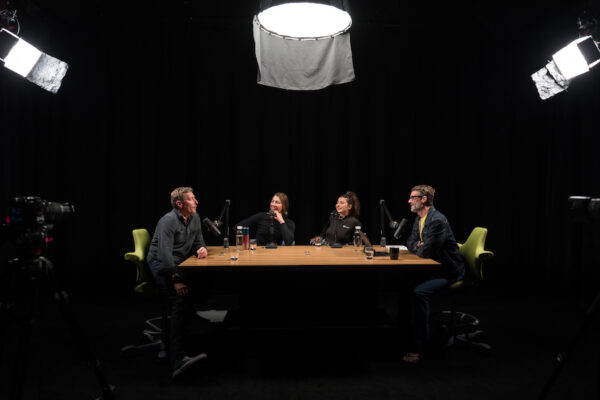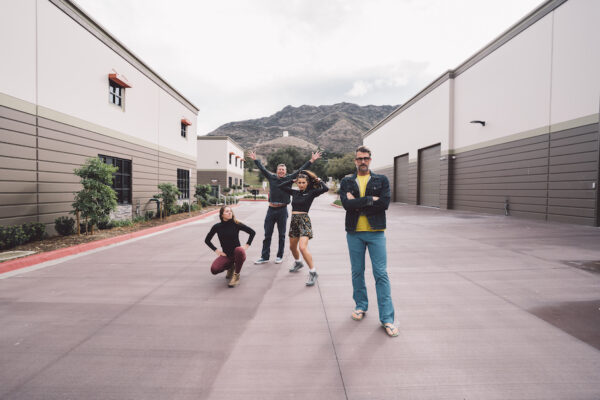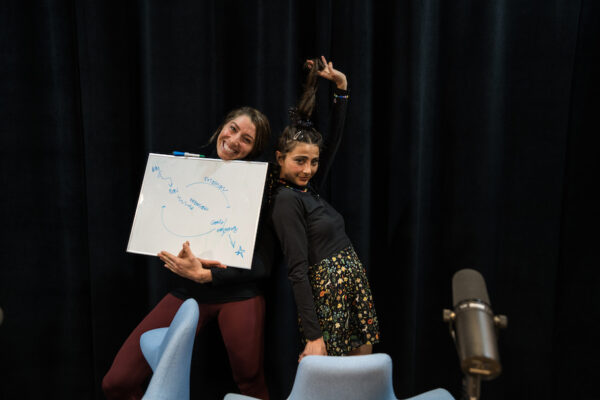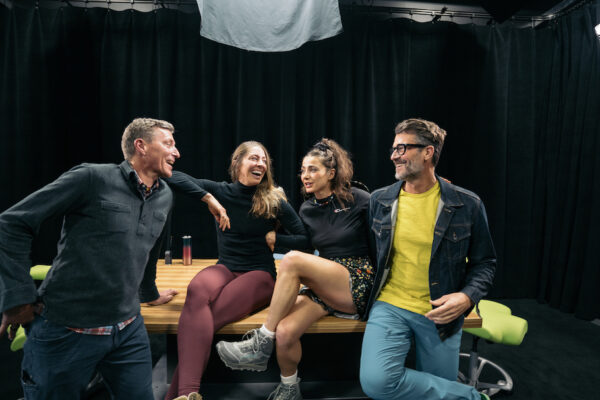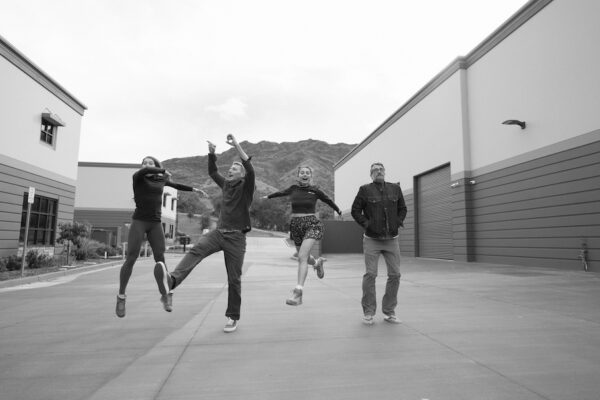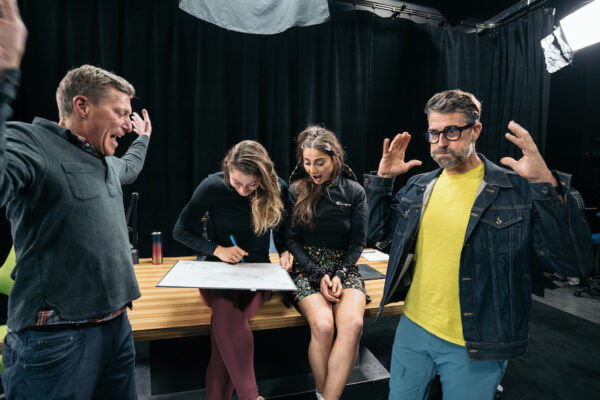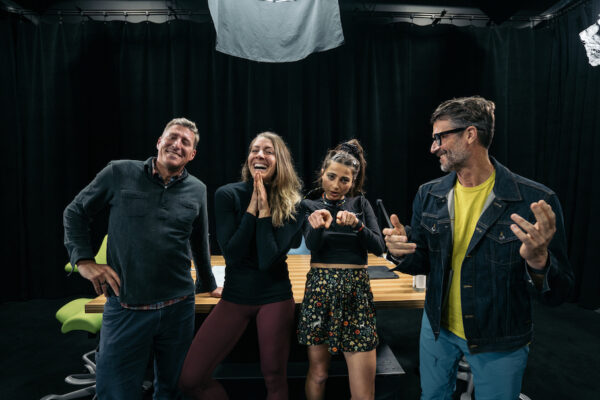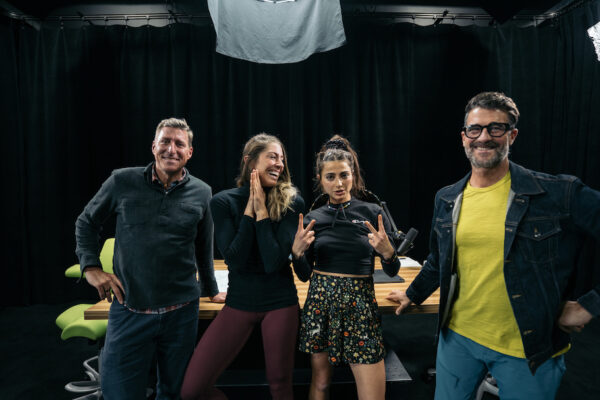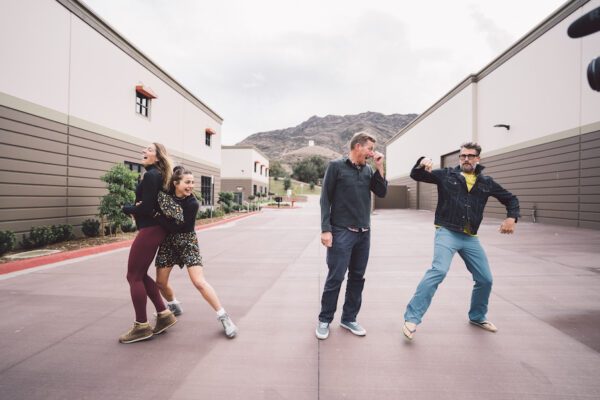 Today Chris, Caroline, & Alexi share sage advice on everything from endurance, training, goal setting, and more.
But this is not your average kick in the pants "new year-new you" narrative. Instead, it's a collective effort to voyage beyond the tired tropes and well-trodden bullet points. Courtesy of Olympic, experience-based wisdom, it's about leveraging fitness to evolve, grow, and live according to your values.
Not only will this conversation set you on a better path to actualizing your goals, but—more importantly—it will put you on a healthy and sustainable, long-term trajectory to becoming the better, more self-actualized you within.
The visually inclined can watch it all go down on YouTube. And as always, the podcast streams wild and free on Apple Podcasts and Spotify.
Chris, Caroline, and Alexi are some of my favorite people. This trifecta is over the top. My hope is that their words inspire you to bust through analysis paralysis and any preconceived notions you have about who you are and what you're capable of.
Enjoy!
Peace + Plants,

Listen, Watch, & Subscribe
Introducing Free Association Run—my collection of sustainable, vegan men's running gear crafted from recycled materials in collaboration with Ten Thousand.
There are a few simple ways you can support the show and the content we strive to craft and share every single week
Subscribe & Review: Please make sure to review, share comments and subscribe to the show on the various platforms (Apple Podcasts, YouTube & Spotify). This helps tremendously!
Patronize Our Sponsors: Supporting the companies that support the show! For a complete list of all RRP sponsors and their respective vanity URLs and discount codes, click the 'Sponsors' tab in the 'Shop' menu.
Spread The Word: Help grow our reach by sharing your enthusiasm for the podcast and/or your favorite episodes by posting about it on social media.
Thank The Team: I do not do this alone. Send your love to Jason Camiolo for audio engineering, production, show notes and interstitial music; with additional audio engineering by Cale Curtis and additional music by Moby; Blake Curtis & Dan Drake for video, & editing; graphics by Jessica Miranda & Daniel Solis; portraits by Davy Greenberg & Grayson Wilder; the copywriting by Georgia Whaley; and theme music by Tyler Piatt, Trapper Piatt & Hari Mathis.
Amazon Disclosure: Books and products denoted with an asterisk are hyperlinked to the Amazon affiliate program. We are a participant in the Amazon Services LLC Associates Program, an affiliate advertising program designed to provide a means for us to earn fees by linking to Amazon.com and affiliated sites.