We all have big dreams. But are you willing to pay the price required to make them manifest?
There's a big difference between those who quit and those who commit.
At the core of that difference is one's ability to tolerate discomfort.
Discomfort is the price we pay for resilience.
And resilience is the foundation of growth.
Few grasp and practice this truth better than Spartan Race founder and CEO Joe De Sena, returning to the podcast to usher us into the new year correct and jumpstart our new year's ambitions into action.
Joe last graced the studio in December of 2020 (RRP #567), a conversation that probed his absolutely fascinating backstory and left us with powerful insights on the limits we impose on personal possibility.
Continuing in the spirited annual tradition we have here to launch the new year with an uncomfortable kick in the pants, I thought it fit (literally) to invite Joe back for a more focused elaboration on the truths, mindset tools and motivation to translate ambition into positive results.
For those new to Joe, he's the entrepreneurial mastermind behind Spartan—the obstacle course racing series that became a global phenomenon, and the evil genius behind Death Race—perhaps the most absurd sufferfest ever conceived.
He's also an absolute endurance freak. Example A: in a mere week, Joe completed the Vermont 100 mile run, Ironman Lake Placid, and the Badwater 135. In addition, he crushed 50 ultramarathons and 14 Ironman events in a single year (a certain kind of insanity that must be some kind of record). And he's the kind of guy who, on a whim, once ran from New York City to Vermont.
"Discomfort is like oxygen. True resilience is the reward on the other side that keeps us coming back for more."
– JOE DE SENA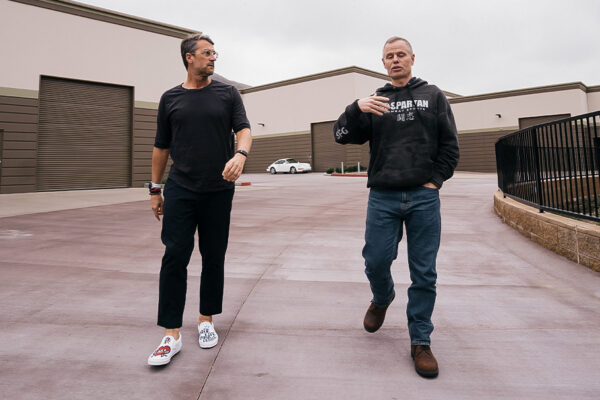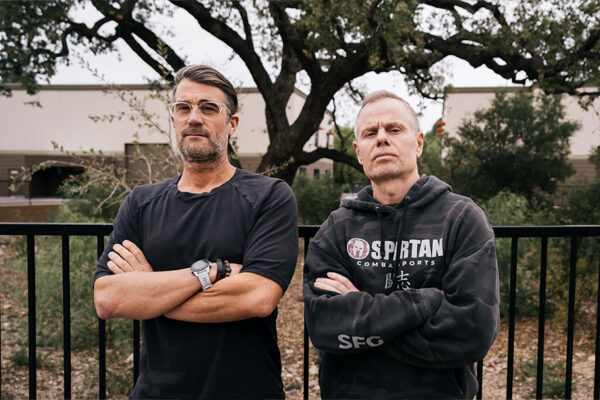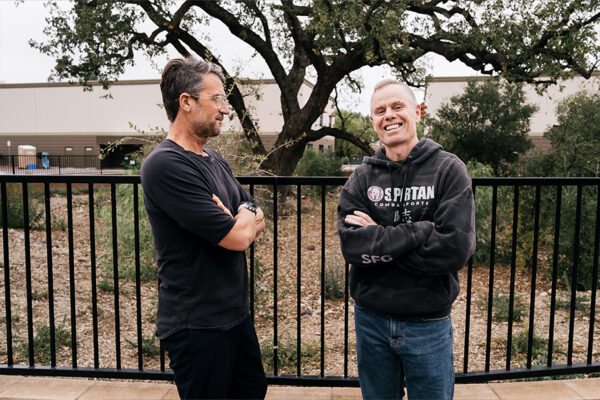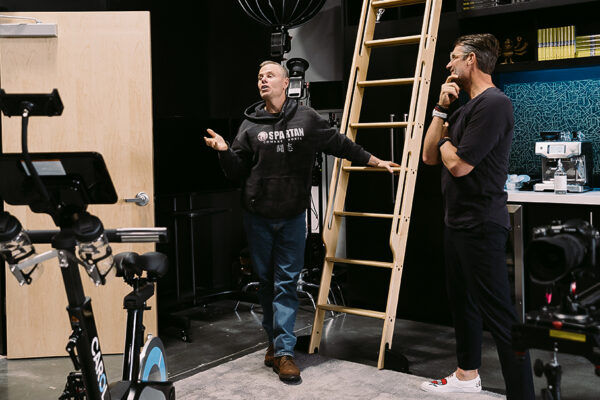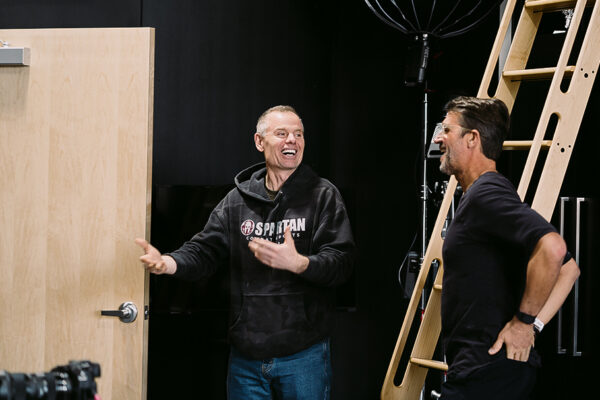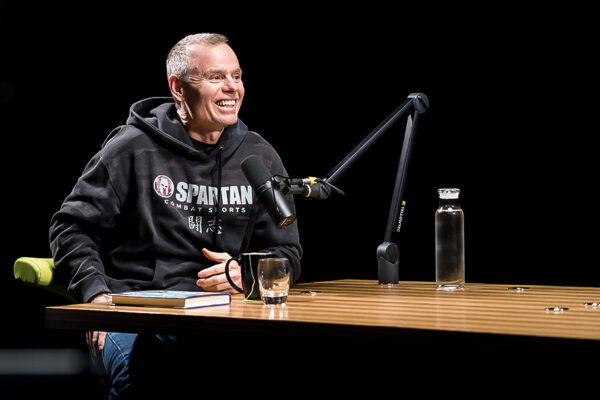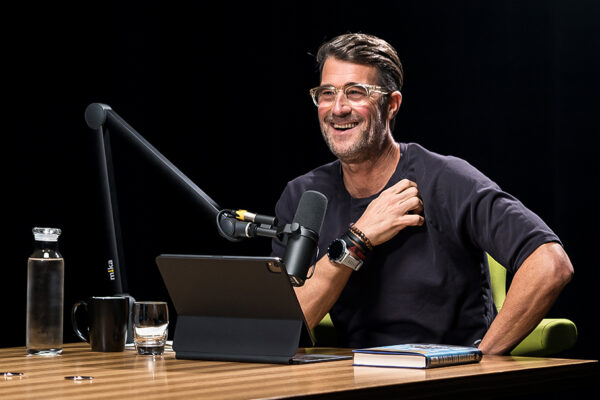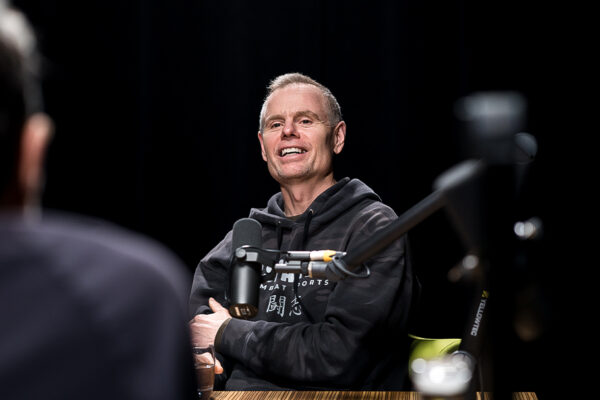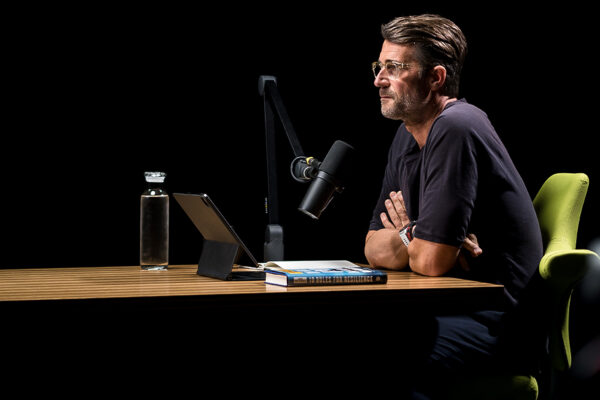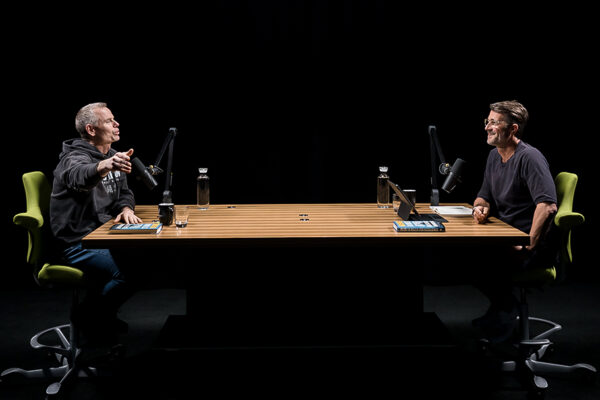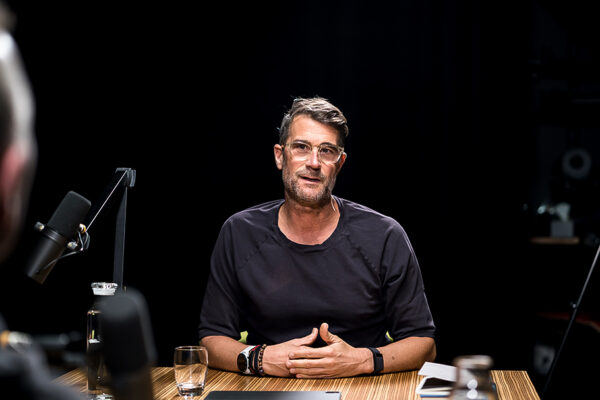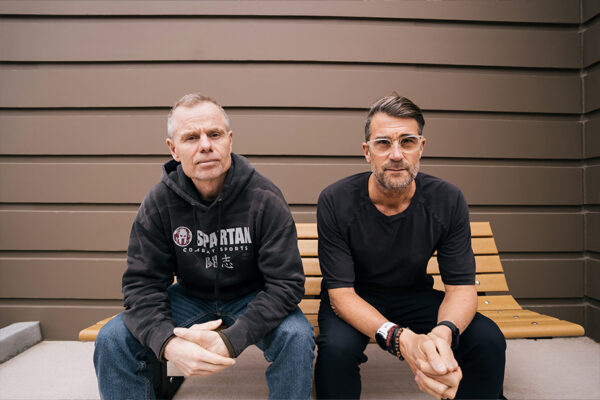 Joe's most striking talent is his facility for motivating the best out of people—a skill committed to print in his new book, 10 Rules For Resilience, which is a guide to developing mental toughness.
Today we deconstruct resilience in all its forms—why it's crucial to growth and how to cultivate it.
We also go deep on discipline, courage, and discomfort. The importance of personal values in adhering to your goals. How to navigate failure. And why your reaction to challenging situations defines you.
And finally, we explore the importance of imbuing these principles into our parenting.
Joe is a force of nature—a bullshit-free and 100% authentic lunatic. But his heart is huge. His experience-based message is powerful. And paired with practical tools fundamental to shattering stagnation.
The visually inclined can watch our exchange on YouTube. And as always, the podcast streams wild and free on Apple Podcasts and Spotify.
May his words propel you to craft your own challenge for this impending new year—something extraordinary.
So let's dive into it 2022 headfirst. Or, as Joe is fond of saying, fire, ready, aim.
Peace + Plants,

Listen, Watch, & Subscribe
Introducing Free Association Run—my collection of sustainable, vegan men's running gear crafted from recycled materials in collaboration with Ten Thousand.
There are a few simple ways you can support the show and the content we strive to craft and share every single week
Subscribe & Review: Please make sure to review, share comments and subscribe to the show on the various platforms (Apple Podcasts, YouTube & Spotify). This helps tremendously!
Patronize Our Sponsors: Supporting the companies that support the show! For a complete list of all RRP sponsors and their respective vanity URLs and discount codes, click the 'Sponsors' tab in the 'Shop' menu.
Spread The Word: Help grow our reach by sharing your enthusiasm for the podcast and/or your favorite episodes by posting about it on social media.
Thank The Team: I do not do this alone. Send your love to Jason Camiolo for audio engineering, production, show notes and interstitial music; with additional audio engineering by Cale Curtis and additional music by Moby; Blake Curtis & Dan Drake for video, & editing; graphics by Jessica Miranda & Daniel Solis; portraits by Davy Greenberg & Grayson Wilder; the copywriting by Georgia Whaley; and theme music by Tyler Piatt, Trapper Piatt & Hari Mathis.
Amazon Disclosure: Books and products denoted with an asterisk are hyperlinked to the Amazon affiliate program. We are a participant in the Amazon Services LLC Associates Program, an affiliate advertising program designed to provide a means for us to earn fees by linking to Amazon.com and affiliated sites.