What happens when you have two very big but different dreams vying for your focus? Do you choose one? Or do you risk it all to pursue both?
This was the dilemma faced by today's guest—a woman who knows a thing or two about what it takes to execute at the highest level.
Meet Alexi Pappas—Olympic athlete. Award-winning writer. Poet. Filmmaker. And so much more.
An extraordinary runner, Alexi set the Greek national record in the 10,000-meters and competed for Greece at the 2016 Olympic Games. An equally noteworthy artist, her words have graced the pages of The New York Times, Runner's World, Women's Running Magazine, Sports Illustrated, The Atlantic, and Outside.
Not enough? In the exact same year she competed in the Olympics, she also co-wrote, co-directed, and starred alongside Rachel Dratch in Tracktown, her first feature film. Executing on just one of these goals is an exceptional accomplishment. Doing both in parallel is downright superhuman.
More recently, Alexi co-wrote and starred alongside Nick Kroll in Olympic Dreams, the first non-documentary-style movie to ever be filmed at the actual Olympic Games.
Profiled in every major publication from Sports Illustrated to Rolling Stone, my interest was recently piqued by an amazing New York Times OpDoc (produced by friend of the pod Lindsay Crouse), which poignantly portrays the emotional toll of chasing an Olympic dream.
In her excellent new memoir Bravey, Alexi dives deeper. An exuberant and unflinching primer on the struggle of self-actualization, it's the beautiful story of surviving trauma and navigating disparate dreams—filmmaking and athletics—in competition for her attention. Why she refused to pick just one lane. And how, setbacks and deep lows aside, Alexi ultimately succeeds at both.
How is possible that this human is so good at so many things simultaneously? And what is the cost (if any) of setting the bar so high?
I needed to know more.
run like a bravey
sleep like a baby
dream like a crazy
replace can't with maybe
– ALEXI PAPPAS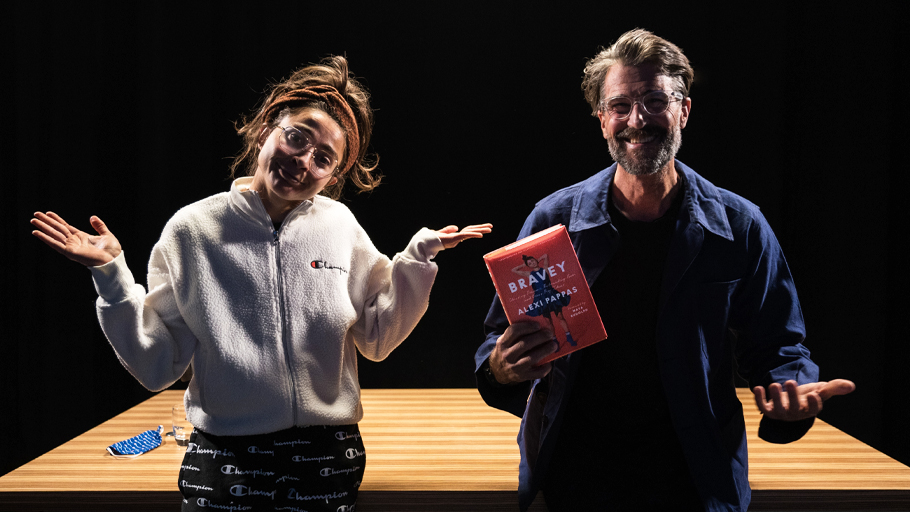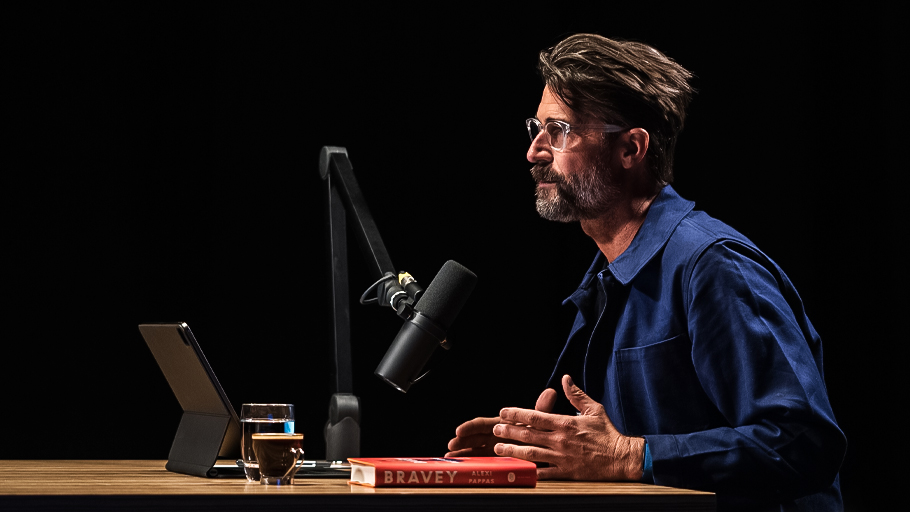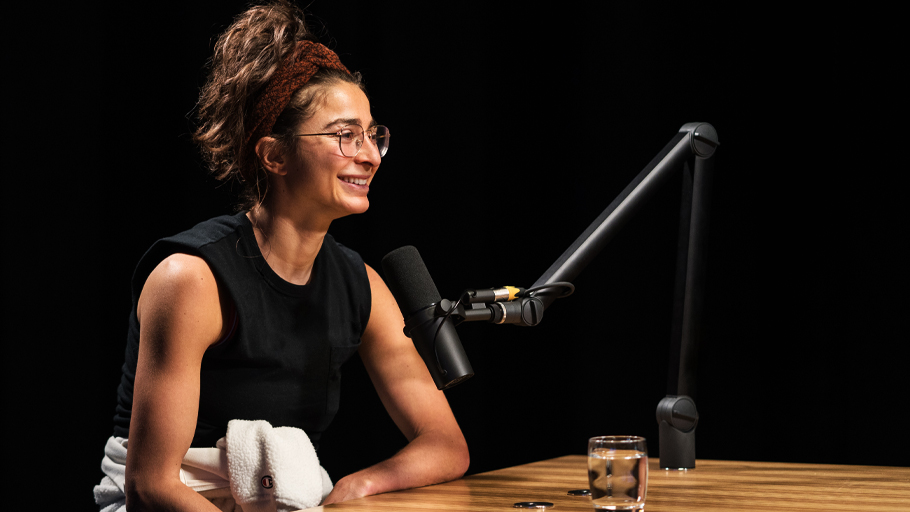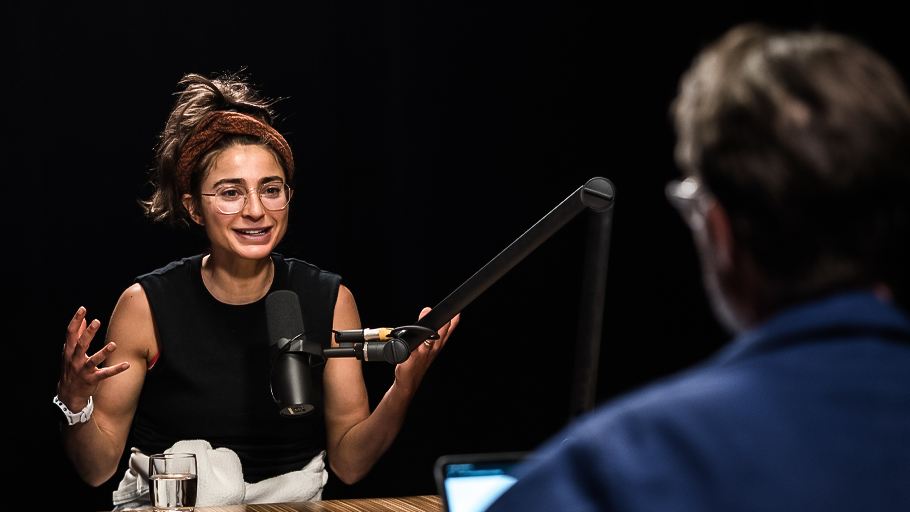 This is a conversation about the courage required to blaze your own path. It's about self-belief. And it's about setting audacious goals and how to work towards them.
It's also about depression, loss and sacrifice.
It's about the intersection of athletics and art. And how to prioritize synergy over balance.
But more than anything, this is about what Alexi calls being bravey.
In Alexi's case, trauma helped fuel her success. But it was in healing that trauma that she learned to thrive—and find the joy in the journey.
The visually inclined can watch our exchange on YouTube. And as always, the podcast streams wild and free on Apple Podcasts and Spotify.
This one's for all the Braveys and soon-to-become Braveys seeking to replace can't with maybe.
Alexi is my new favorite person. Tune in and discover why.
Peace + Plants,

Listen, Watch, & Subscribe
I'm proud to announce my new book 'Voicing Change'. To learn more & reserve your copy, click the button below.
There are a few simple ways you can support the show and the content we strive to craft and share every single week
Subscribe & Review: Please make sure to review, share comments and subscribe to the show on the various platforms (Apple Podcasts, YouTube & Spotify). This helps tremendously!
Patronize Our Sponsors: Supporting the companies that support the show! For a complete list of all RRP sponsors and their respective vanity URLs and discount codes, click the 'Sponsors' tab in the 'Shop' menu.
Spread The Word: Help grow our reach by sharing your enthusiasm for the podcast and/or your favorite episodes by posting about it on social media.
Thank The Team: I do not do this alone. Send your love to Jason Camiolo for production, audio engineering and show notes; Margo Lubin and Blake Curtis for video, editing and graphics; portraits by JoAnna Forsythe, Ali Rogers & Davy Greenberg; copywriting by Georgia Whaley; and theme music by Tyler Piatt. Trapper Piatt & Hari Mathis.
Amazon Disclosure: Books and products denoted with an asterisk are hyperlinked to the Amazon affiliate program. We are a participant in the Amazon Services LLC Associates Program, an affiliate advertising program designed to provide a means for us to earn fees by linking to Amazon.com and affiliated sites.