What if we reimagined aging not as something to fear—but rather as something aspirational?
Today we reframe aging as a sacred phase of life to be celebrated. An opportunity to share accrued wisdom, channel it into a second act, and leverage it to make your life and relationships more meaningful.
Leading us on this philosophical journey is my new friend Chip Conley.
A hotelier and hospitality maverick, Chip is the founder or Joie De Vivre, America's second-largest boutique hotel company. He subsequently served as Strategic Advisor and Global Head of Hospitality for Airbnb, where he was instrumental in guiding the founders of this fast-growing start-up into the global hospitality brand it is today.
In addition, Chip is a New York Times bestselling author, in-demand public speaker, and multiple TED Talk-er. He sits on the Board of Burning Man, and he's the founder of Modern Elder Academy, the first midlife wisdom school dedicated to transforming aging.
"The meaning of life is to find your gift. The purpose of life is to give it away."
– CHIP CONLEY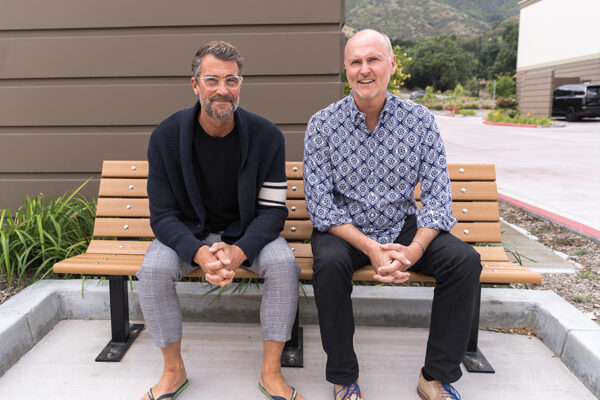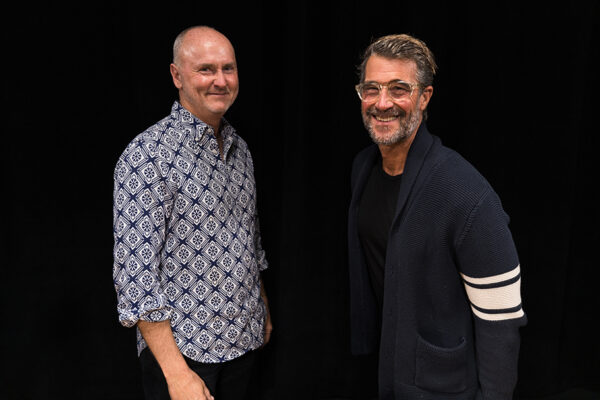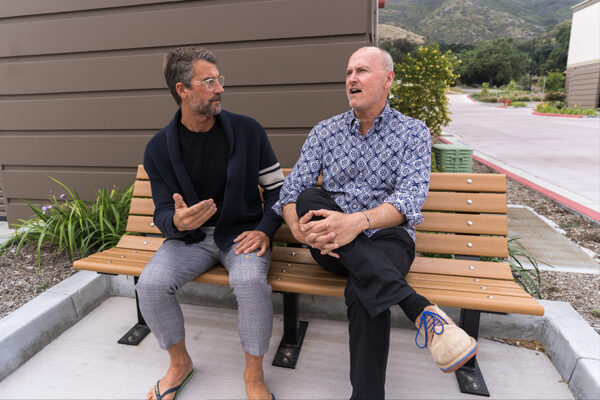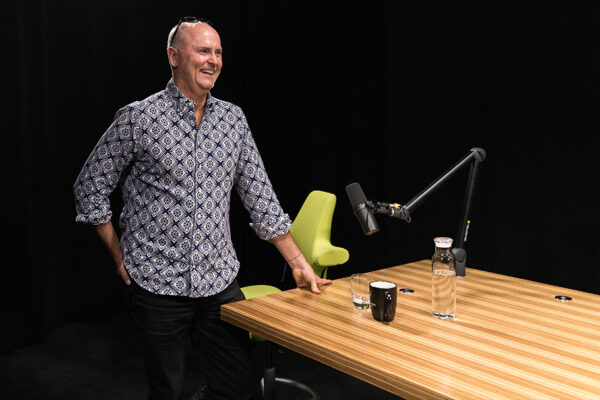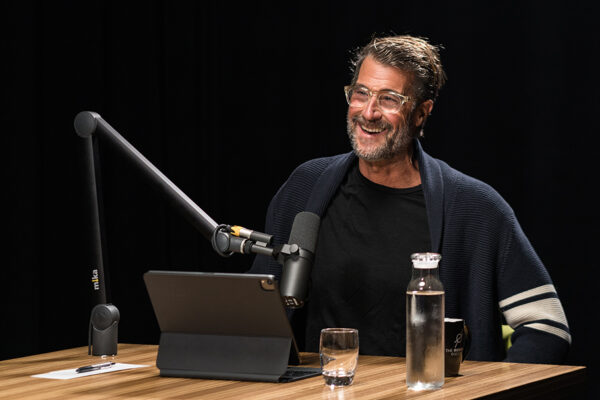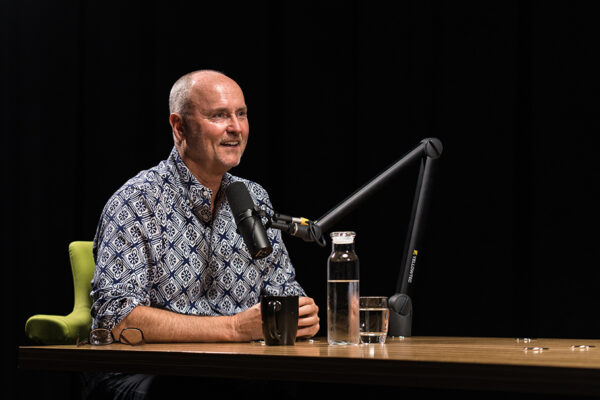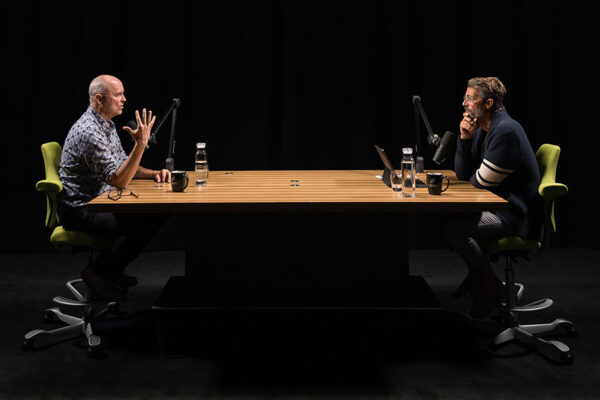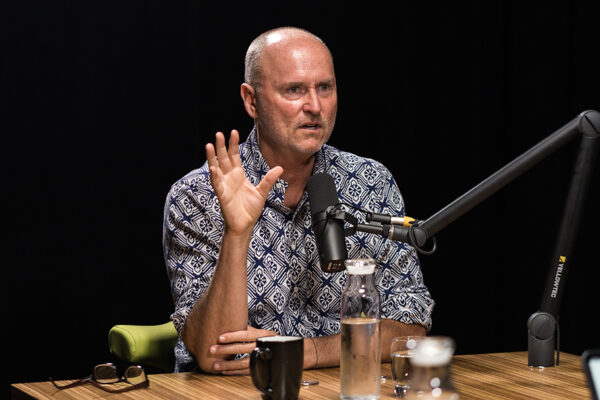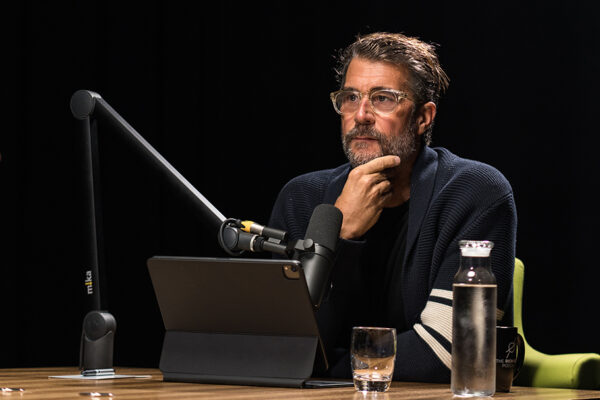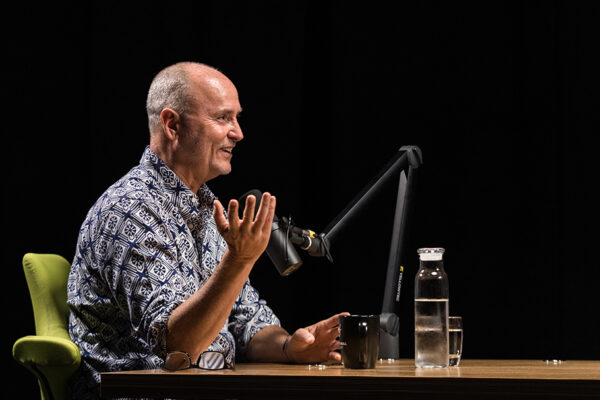 Today we discuss overcoming our collective fear of aging. Navigating midlife transitions. What it means to be a Modern Elder, the critical role of elder wisdom in the workplace, and the different forms and functions of mentorship.
We also talk about mindset, identity, and what is essential to finding fulfillment. The difference between pursuing 'accumulation' versus 'attunement'—and how to reimagine continuing education and community living.
Chip is a wonderful spirit and this conversation will leave you inspired to reimagine the possibilities that await your. later decades—and put a smile on your face along the way.
The visually inclined can watch it all go down on YouTube. As always, the podcast streams wild and free on Apple Podcasts and Spotify.
Final Note: Chip will be hosting a few workshops in Baja in June and early July 2022, as well as a new 8-week online course called Designing Your Purposeful Path to Work, which starts June 4th, 2022. You can learn more HERE.
For anyone looking to weave more meaning and fulfillment into their professional life–particularly those who have pursued a certain career track for some time and are now contemplating new possibilities, consider this conversation appointment listening.
Peace + Plants,

Listen, Watch, & Subscribe
I'm proud to announce my new book 'Voicing Change II'. To learn more & reserve your copy, click the button below.
There are a few simple ways you can support the show and the content we strive to craft and share every single week
Subscribe & Review: Please make sure to review, share comments and subscribe to the show on the various platforms (Apple Podcasts, YouTube & Spotify). This helps tremendously!
Patronize Our Sponsors: Supporting the companies that support the show! For a complete list of all RRP sponsors and their respective vanity URLs and discount codes, click the 'Sponsors' tab in the 'Shop' menu.
Spread The Word: Help grow our reach by sharing your enthusiasm for the podcast and/or your favorite episodes by posting about it on social media.
Thank The Team: I do not do this alone. Send your love to Jason Camiolo for audio engineering, production, show notes and interstitial music; with additional audio engineering by Cale Curtis and additional music by Moby; Blake Curtis & Dan Drake for video, & editing; graphics by Jessica Miranda & Daniel Solis; portraits by Davy Greenberg & Grayson Wilder; the copywriting by Georgia Whaley; and theme music by Tyler Piatt, Trapper Piatt & Hari Mathis.
Amazon Disclosure: Books and products denoted with an asterisk are hyperlinked to the Amazon affiliate program. We are a participant in the Amazon Services LLC Associates Program, an affiliate advertising program designed to provide a means for us to earn fees by linking to Amazon.com and affiliated sites.