When you consistently move in the direction of growth, feelings of happiness and life satisfaction will come along for the ride.
When the conversation turns to ephemeral topics like self-actualization, rational eyes tend to roll. But transcendence isn't something reserved for the spiritually inclined. In fact, new science has emerged, revealing fascinating, evidence-based insights for realizing your full potential and living your most creative, fulfilled, and connected life.
Today we journey this terrain under the sagacious gaze of Scott Barry Kaufman, a pioneer in the field of  human potential psychology.
A cognitive scientist and humanistic psychologist, Scott has taught at Columbia University, Yale, NYU, the University of Pennsylvania, and elsewhere. He received his Ph.D. in cognitive psychology from Yale, an MPhil in experimental psychology from the University of Cambridge, and a B.S. in psychology and human-computer interaction from Carnegie Mellon.
Currently, Scott is the founder and director of the Center for the Science of Human Potential and an Honorary Principal Fellow at the University of Melbourne's Centre for Wellbeing Science.
He hosts the #1 psychology podcast in the world—The Psychology Podcast—and in 2015 was named by Business Insider as one of "50 groundbreaking scientists who are changing the way we see the world."
Dr. Kaufman's writing has appeared in The Atlantic, Scientific American, Psychology Today, and Harvard Business Review, and he is the author and editor of 9 books, the latest of which—and a focal point for today's discussion, is entitled Transcend: The New Science of Self-Actualization, wherein he presents a new hierarchy of human needs for the 21st century, one that allows for the fulfillment of individual potential as well as the actualization of transcendent purpose and peak experiences.
​​"Growth is a result of sustained discipline, not a static disposition."
– SCOTT BARRY KAUFMAN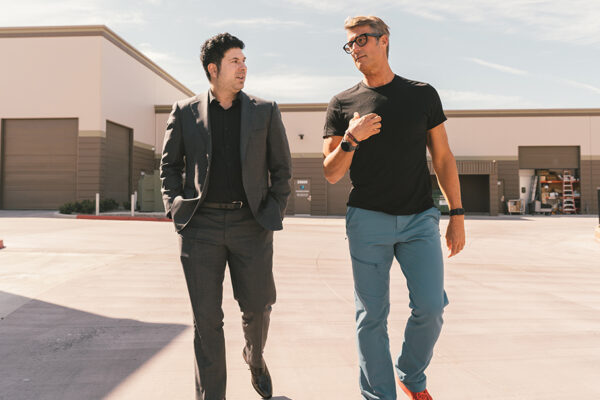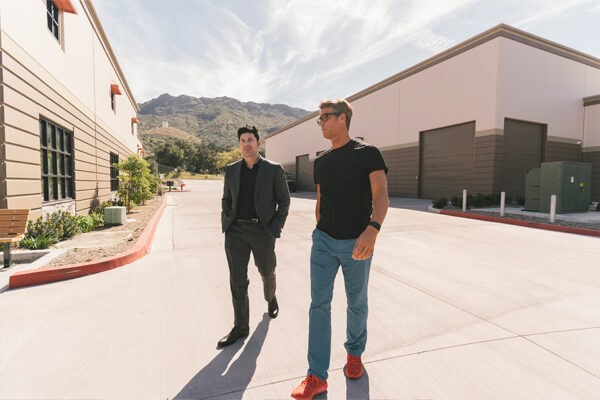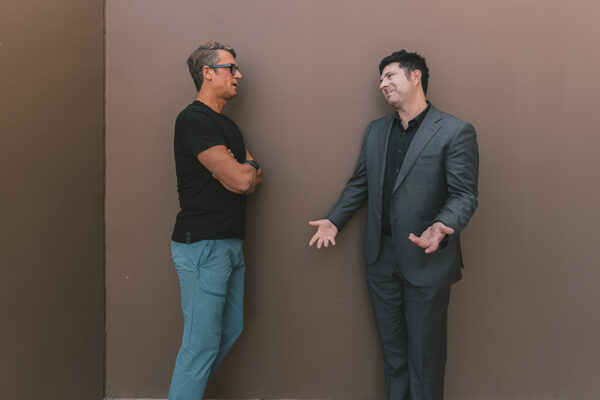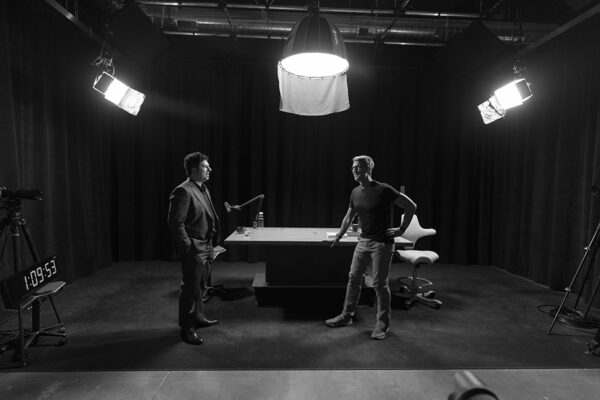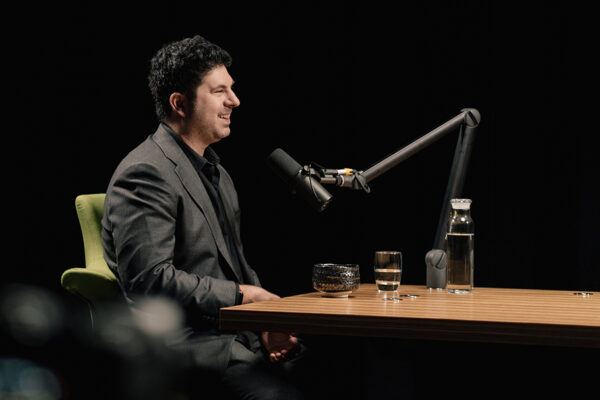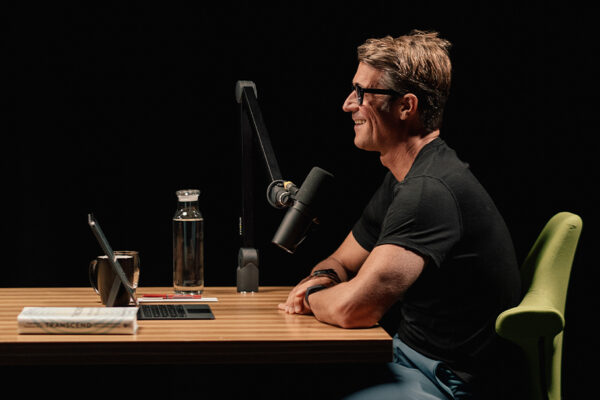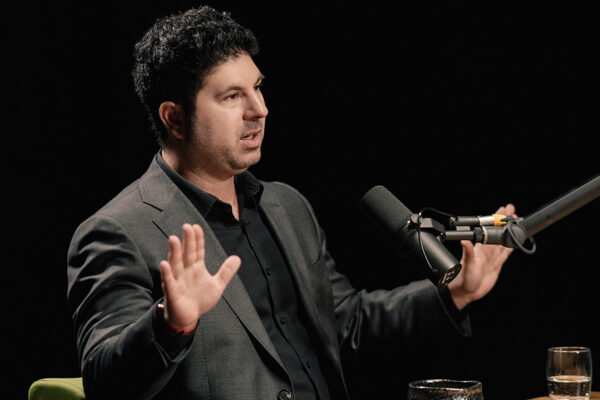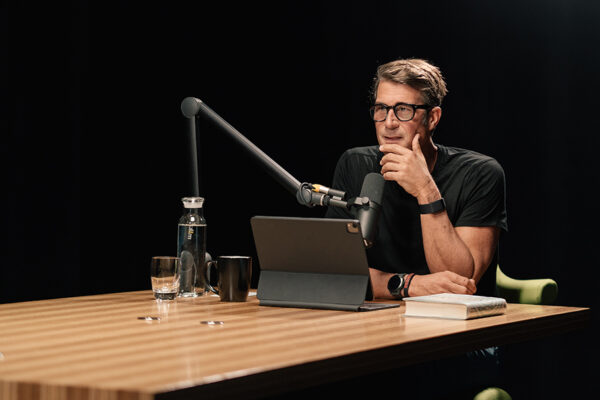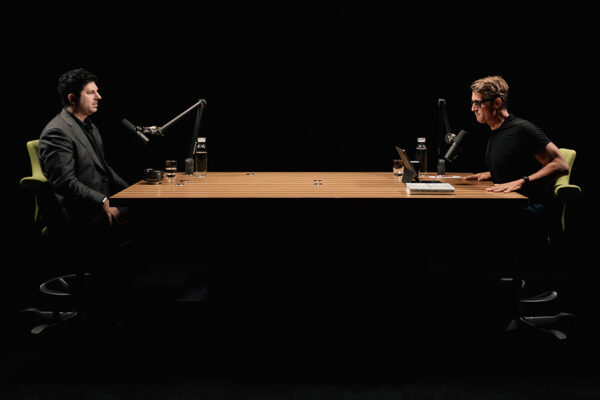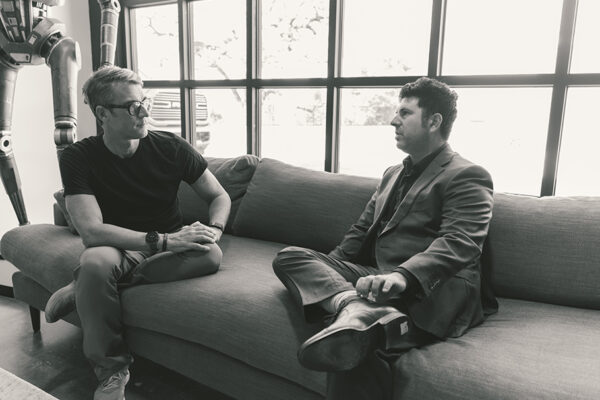 This is an important and impactful conversation that covers quite a bit of diverse ground.
We discuss Scott's extrapolation of Abraham Maslow's hierarchy of needs—what it means to engage a growth trajectory, self-actualize, and live a transcendent life.
We talk in detail about the importance of self-worth, connection, purpose, and peak experiences.
We cover the malleability (or lack thereof) of personality and the problematic nature of defining authenticity.
We also we tap a familiar vein of this podcast, dissecting the importance of reimagining education, redefining late bloomers.
In addition, Scott explains the many ways to model healthy masculinity.
Finally, we break down the psychology that is driving so-called heterodox gurus and the various culture war battles aimed at dividing us.
The visually inclined can watch it all go down on YouTube. And as always, the podcast streams wild and free on Apple Podcasts and Spotify.
I found Scott to be delightfully engaging, frank, vulnerable, and of course quite wise. My hope is that his message inspires you to think more broadly about happiness, empowers you to embrace diverse experiences, and above all, helps turn the wheel of your life in the direction of self-actualization.
Peace + Plants,

Listen, Watch, & Subscribe
I'm proud to announce the release of my new book 'Voicing Change II'. To learn more & enter our Golden Ticket Sweepstakes, click the button below.
There are a few simple ways you can support the show and the content we strive to craft and share every single week
Subscribe & Review: Please make sure to review, share comments and subscribe to the show on the various platforms (Apple Podcasts, YouTube & Spotify). This helps tremendously!
Patronize Our Sponsors: Supporting the companies that support the show! For a complete list of all RRP sponsors and their respective vanity URLs and discount codes, click the 'Sponsors' tab in the 'Shop' menu.
Spread The Word: Help grow our reach by sharing your enthusiasm for the podcast and/or your favorite episodes by posting about it on social media.
Thank The Team: I do not do this alone. Send your love to Jason Camiolo for audio engineering, production, show notes and interstitial music; with additional audio engineering by Cale Curtis and additional music by Moby; Blake Curtis & Dan Drake for video, & editing; graphics by Jessica Miranda & Daniel Solis; portraits by Davy Greenberg & Grayson Wilder; the copywriting by Georgia Whaley; and theme music by Tyler Piatt, Trapper Piatt & Hari Mathis.
Amazon Disclosure: Books and products denoted with an asterisk are hyperlinked to the Amazon affiliate program. We are a participant in the Amazon Services LLC Associates Program, an affiliate advertising program designed to provide a means for us to earn fees by linking to Amazon.com and affiliated sites.