We as a global society currently face challenges—some of which are existential in nature—that simply cannot be solved with the mindset, institutions, and paradigms currently in place.
Instead, these solutions require that we think beyond current economic, political, and social constraints—and even well beyond our individual life spans—to consider deeply the impact we will have on many generations into the future.
Indeed, these solutions require an applied mindset that Ari Wallach calls Longpath—an active way of being that cultivates future-conscious thinking and behavior to build more hopeful visions of the future, turn those visions into action, and foster more meaning in our lives and legacy.
Ari is a futurist (although he hates that term), a social systems strategist, and the founder and Executive Director of Longpath Labs, an initiative focused on bringing long-term thinking and coordinated behavior to the individual, organizational, and societal realms in order to ensure humanity flourishes on an ecologically thriving planet Earth for centuries to come.
A recent adjunct professor at Columbia University's School of International and Public Affairs, Ari is also the author of a new book out this week, aptly titled (you guessed it) Longpath, which extends a discussion he began with his 2017 TED Talk, Short-termism is killing us: it's time for Longpath which has been viewed over 2.5 million times.
"Your true legacy is how you interact with and love the people around you every day."
– ARI WALLACH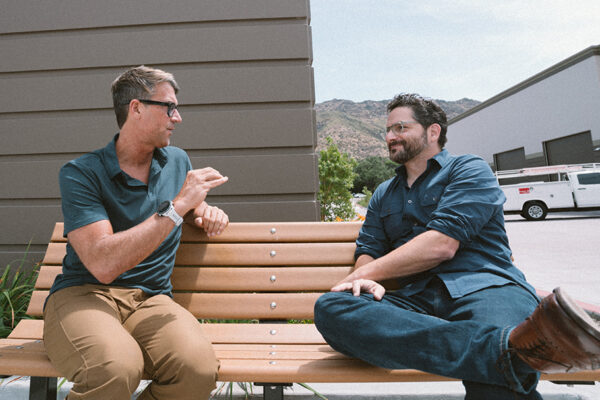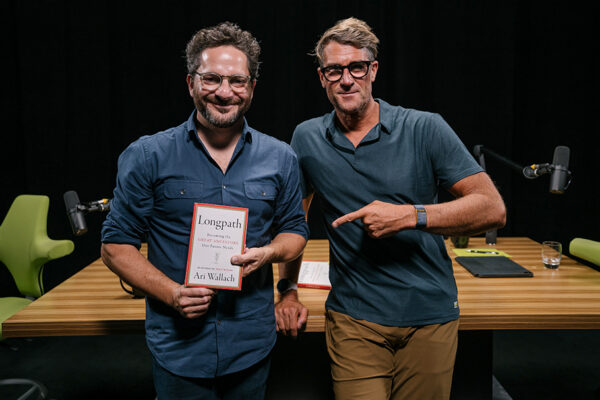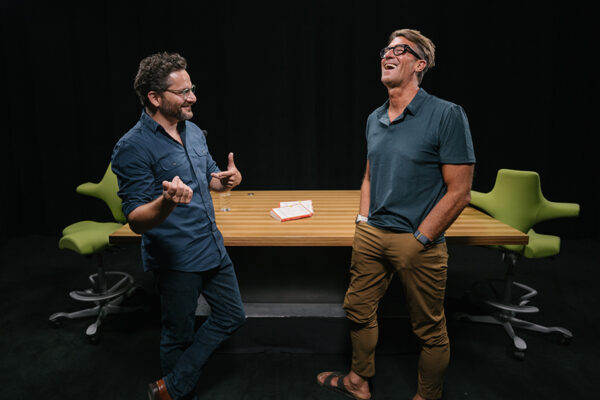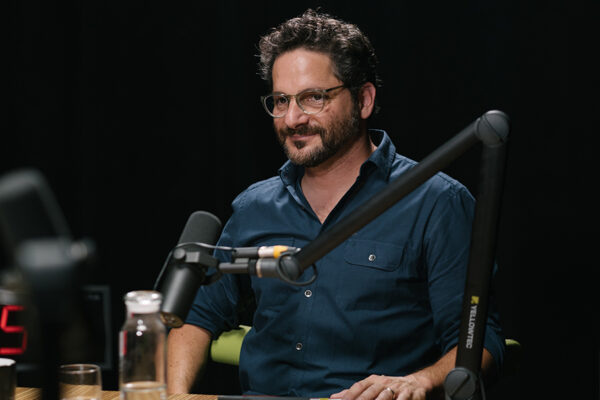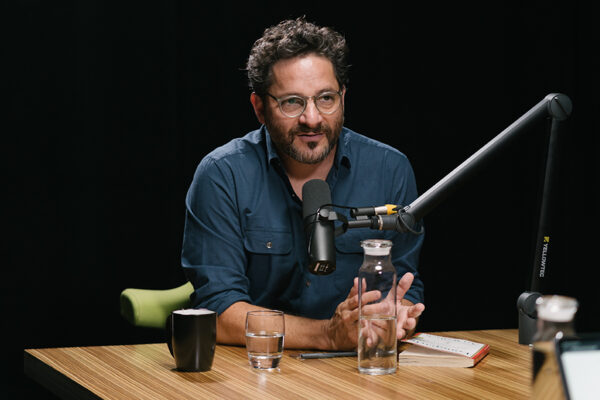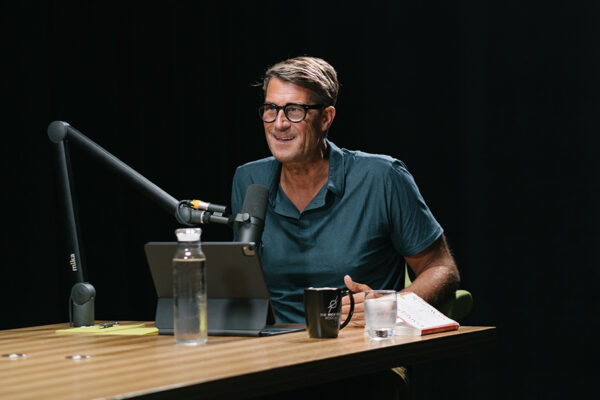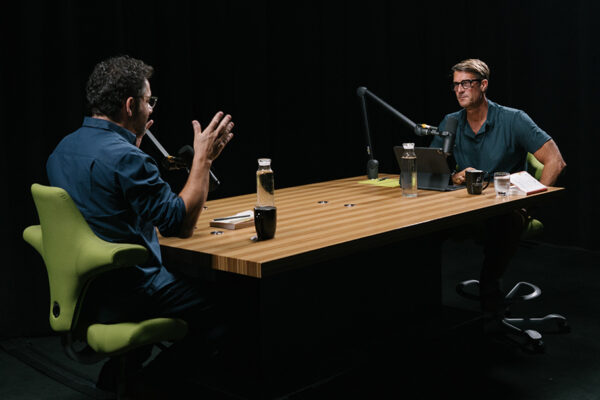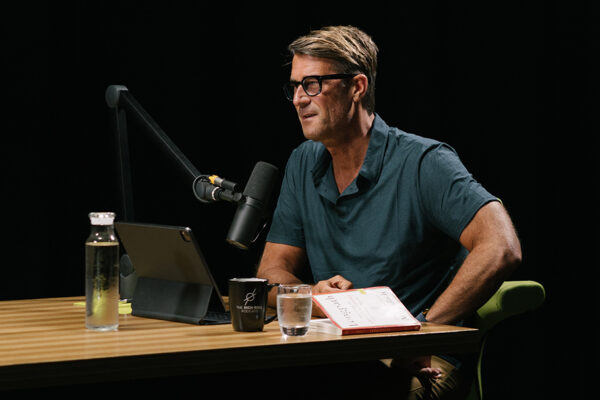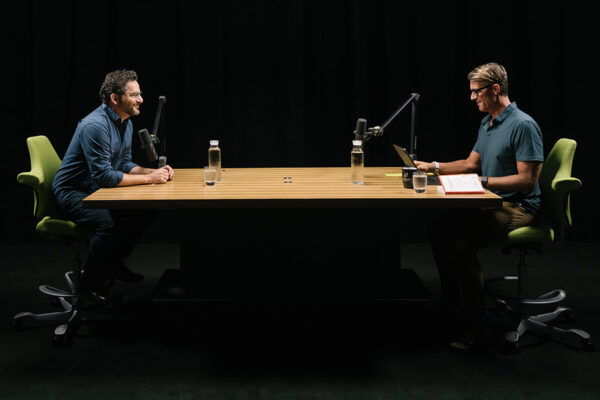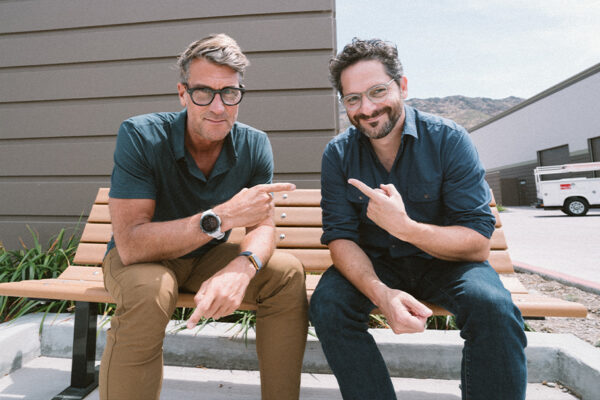 This conversation asks a simple question: how do we become great ancestors to our future descendants?
The answer lies in understanding the crucial nature of our current 'Intertidal' moment, which demands we upend our traditional thinking about the future and develop something called 'transgenerational empathy'.
It also requires orienting our lives around Telos, shouldering a life quest that is bigger than you that will help you make peace with death and gird your lived experience with greater meaning, purpose, and fulfillment.
The future is not a singular certainty. Nor is it solely fueled by technological advances in some far distant point in time. Instead, the future is manifesting now—and it is very much human. In this fascinating conversation Ari explains why.
The visually inclined can watch the magic transpire on YouTube. As always, the podcast streams wild and free on Apple Podcasts and Spotify.
I really enjoyed talking to Ari. I think this one just might leave you reevaluating your path and priorities in a positive way.
Peace + Plants,

Listen, Watch, & Subscribe
I'm proud to announce my new book 'Voicing Change II'. To learn more & reserve your copy, click the button below.
There are a few simple ways you can support the show and the content we strive to craft and share every single week
Subscribe & Review: Please make sure to review, share comments and subscribe to the show on the various platforms (Apple Podcasts, YouTube & Spotify). This helps tremendously!
Patronize Our Sponsors: Supporting the companies that support the show! For a complete list of all RRP sponsors and their respective vanity URLs and discount codes, click the 'Sponsors' tab in the 'Shop' menu.
Spread The Word: Help grow our reach by sharing your enthusiasm for the podcast and/or your favorite episodes by posting about it on social media.
Thank The Team: I do not do this alone. Send your love to Jason Camiolo for audio engineering, production, show notes and interstitial music; with additional audio engineering by Cale Curtis and additional music by Moby; Blake Curtis & Dan Drake for video, & editing; graphics by Jessica Miranda & Daniel Solis; portraits by Davy Greenberg, Grayson Wilder & Gizelle Peters; video clips for social media are created by AJ Akpodiete; copywriting by Georgia Whaley; and theme music by Tyler Piatt, Trapper Piatt & Hari Mathis.
Amazon Disclosure: Third-party books and products denoted on this page and website may be hyperlinked to the Amazon affiliate program. We are a participant in the Amazon Services LLC Associates Program, an affiliate advertising program designed to provide a means for us to earn fees by linking to Amazon.com and affiliated sites.