Success doesn't manifest immediately. A calling will always come encased in resistance. And hard work will always beat natural talent.
Here to wax poetic on all things creativity, battling resistance, and answering your calling is wise master of the creative process Steven Pressfield.
Returning for his second appearance on the show (his first being episode #584), Steven is a prolific writer and thinker known for his profound insights into the creative process and the psychology of success. He has over 20 books to his name and his works The War of Art, Do The Work, and Turning Pro have inspired and motivated millions of readers worldwide to embrace their creative compulsions and pursue their dreams with conviction and determination.
And on a personal note, the impact of Steven's work on my life is truly incalculable.
"Self-doubt can be a good sign. The bigger the dream, the bigger the resistance."
– STEVEN PRESSFIELD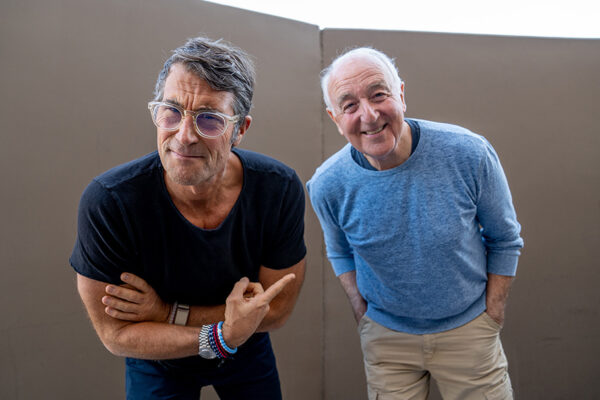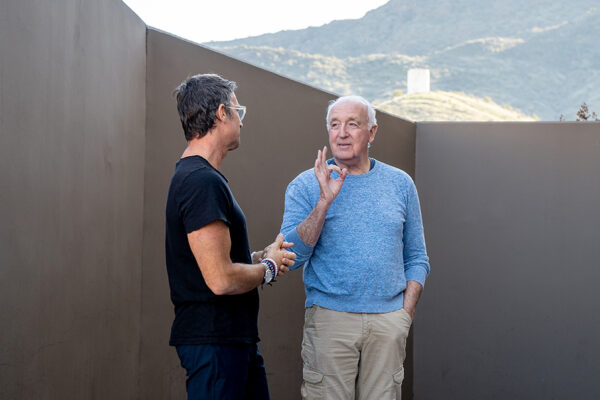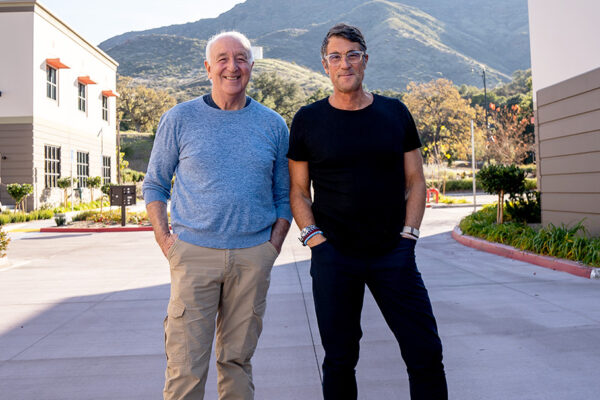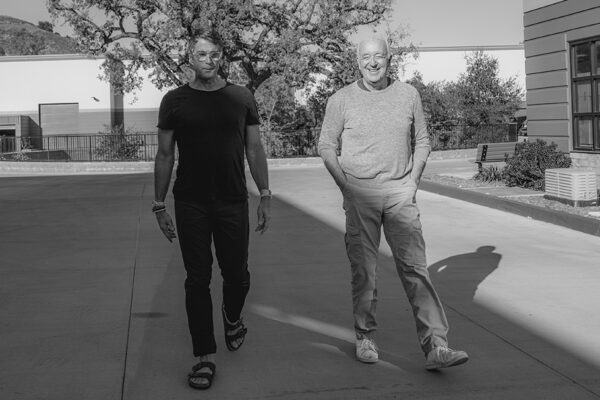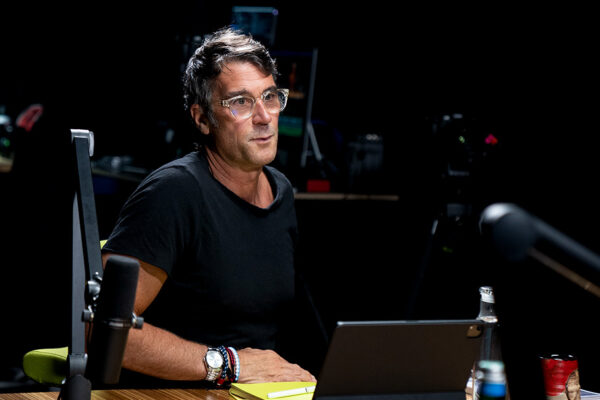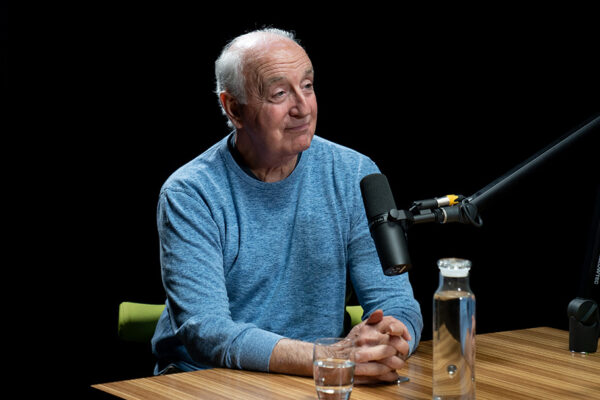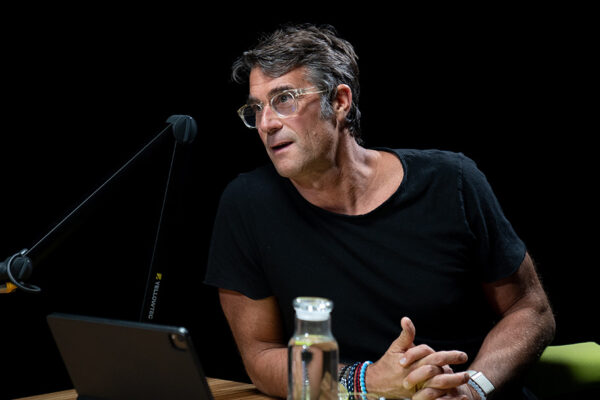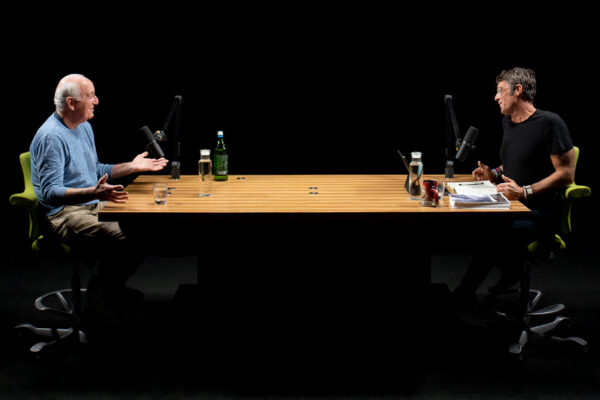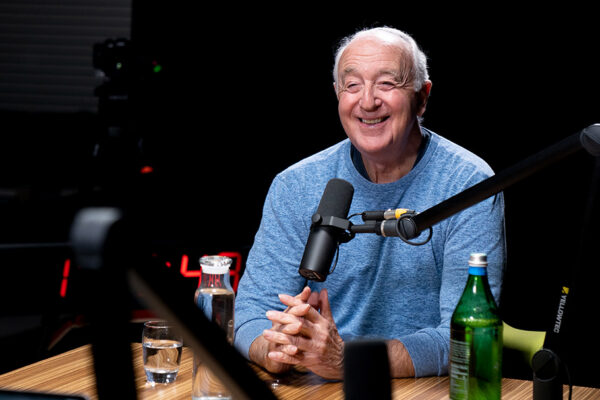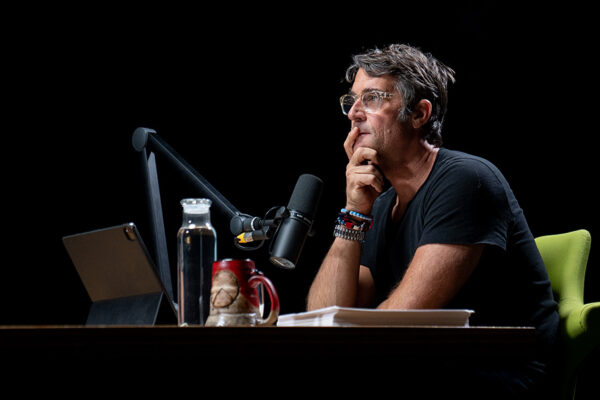 The occasion for today's exchange is Steven's brand new memoir, GOVT Cheese—a deep dive into the improbable story of his life as he transforms from a flawed, broken truck driver to fulfilling his dream of becoming a writer. And of course, it explores the process required to birth a creative work and share it with the world.
The visually inclined can watch our exchange on YouTube. And as always, the podcast streams wild and free on Apple Podcasts and Spotify.
Packed with actionable advice to inform your creative process, I have no doubt that Steven's words will serve you no matter where you are on your creative journey. I learned a ton from this exchange, and I know you will too.
Enjoy!
Peace + Plants,

Listen, Watch, & Subscribe
Start your new year intentions right with $20 off a full year subscription to the Plant Power Meal Planner with promo code POWER20 at checkout.
There are a few simple ways you can support the show and the content we strive to craft and share every single week
Subscribe & Review: Please make sure to review, share comments and subscribe to the show on the various platforms (Apple Podcasts, YouTube & Spotify). This helps tremendously!
Patronize Our Sponsors: Supporting the companies that support the show! For a complete list of all RRP sponsors and their respective vanity URLs and discount codes, click the 'Sponsors' tab in the 'Shop' menu.
Spread The Word: Help grow our reach by sharing your enthusiasm for the podcast and/or your favorite episodes by posting about it on social media.
Thank The Team: I do not do this alone. Send your love to Jason Camiolo for audio engineering, production, show notes and interstitial music; with additional audio engineering by Cale Curtis and additional music by Moby; Blake Curtis & Dan Drake for video, & editing; graphics by Jessica Miranda & Daniel Solis; portraits by Davy Greenberg, Grayson Wilder & Gizelle Peters; video clips for social media are created by AJ Akpodiete; copywriting by Georgia Whaley; and theme music by Tyler Piatt, Trapper Piatt & Hari Mathis.
Amazon Disclosure: Third-party books and products denoted on this page and website may be hyperlinked to the Amazon affiliate program. We are a participant in the Amazon Services LLC Associates Program, an affiliate advertising program designed to provide a means for us to earn fees by linking to Amazon.com and affiliated sites.