How do you live a truly ethical life?
Furthermore, what are the ethical obligations we have to others? Animals? The planet?
Today's guest has dedicated his life to answering these questions with actionable, sustainable solutions. Meet the world's most influential living philosopher, Peter Singer.
The grandfather of both the modern animal rights and effective altruism movements, Peter is a Professor of Bioethics at Princeton and a Laureate Professor at the University of Melbourne who has published several books on our moral responsibility to alleviate suffering.
Since its original publication in 1975, his groundbreaking work "Animal Liberation" has awakened millions of people to the existence of speciesism—our systematic disregard of nonhuman animals—inspiring a worldwide movement to transform our attitudes to animals and eliminate the cruelty we inflict on them.
Professor Singer's most recent book, "The Life You Can Save" and the nonprofit organization of the same name, focus on how we should respond to extreme poverty and how doing good for others can bring fulfillment to your own life.
"We are gambling the future of our planet for the sake of hamburgers."
– PETER SINGER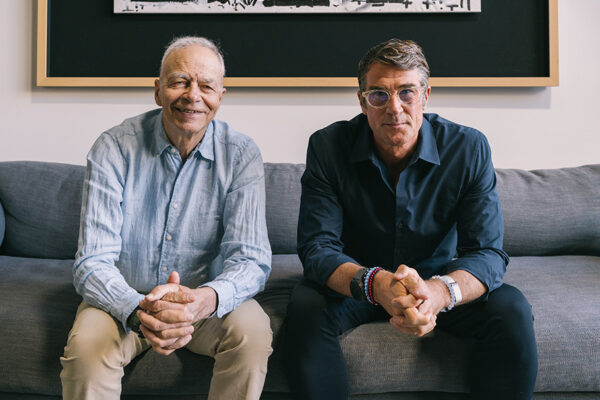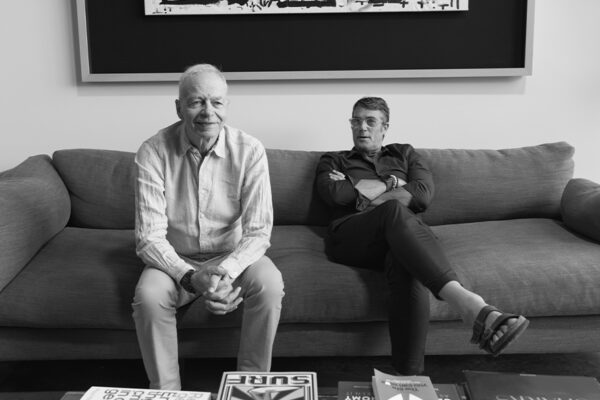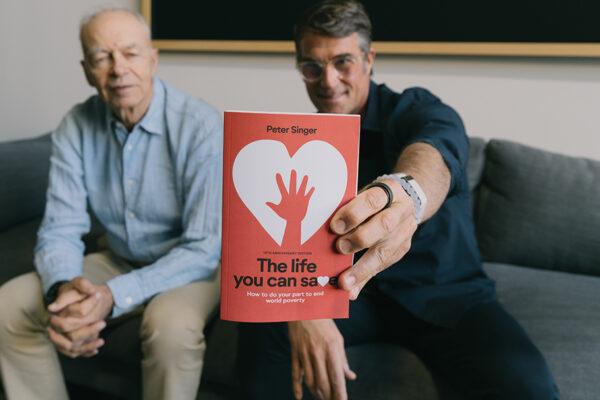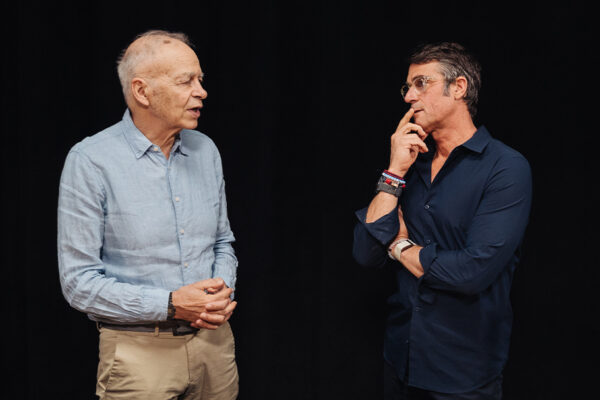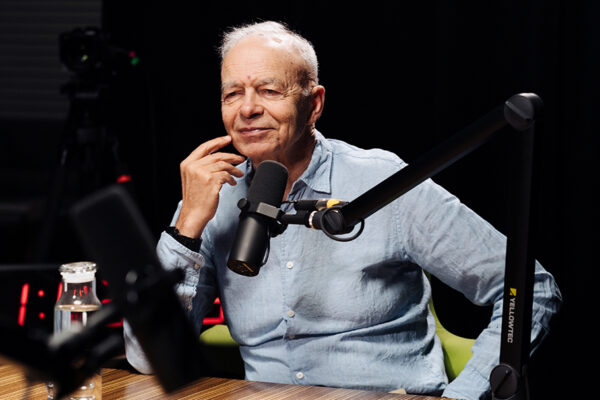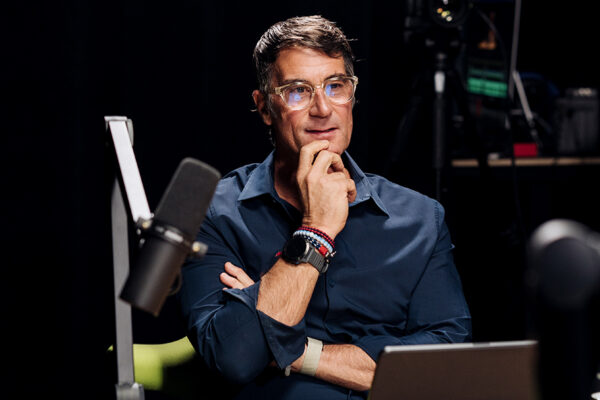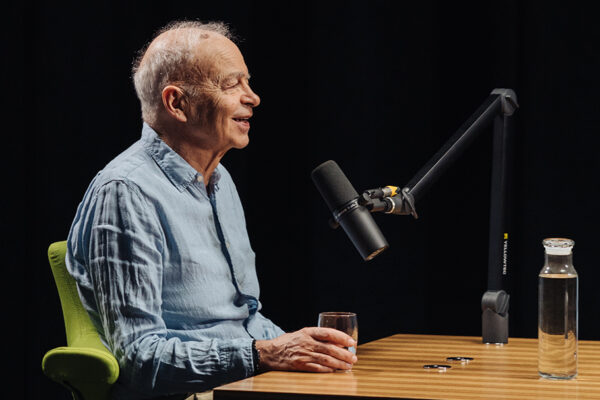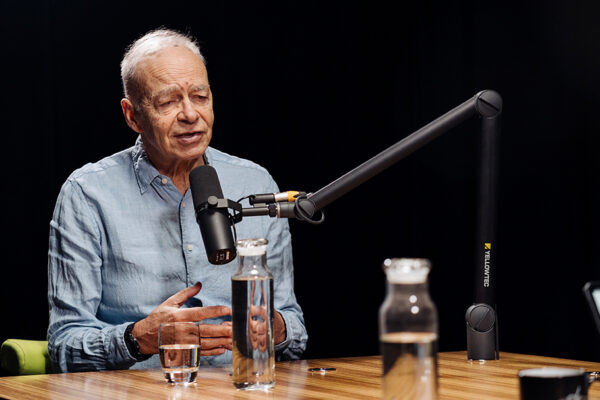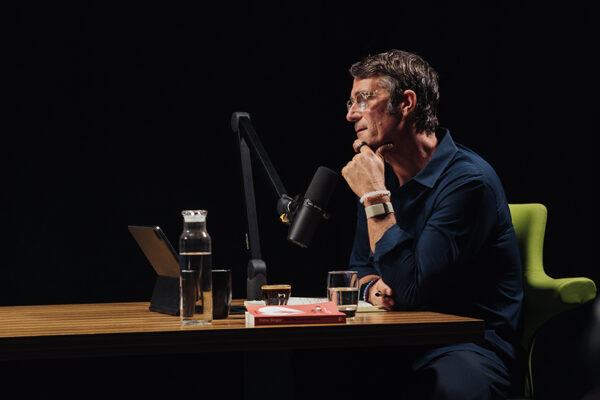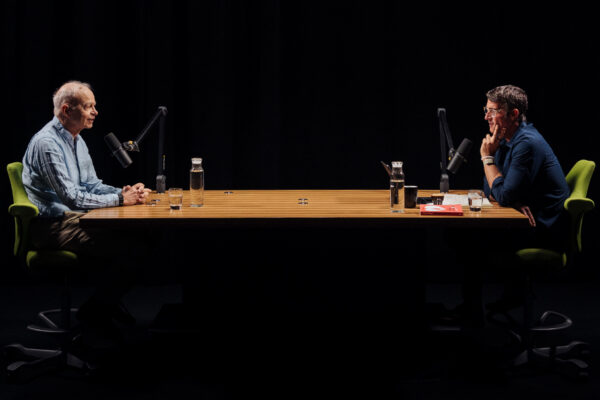 This is a deeply thoughtful conversation about what is actually required to change the world.
It's about the genesis of animal rights activism, the backbone of effective altruism, how we can reduce suffering, and the biggest problems humanity faces.
But more than anything, this is a philosophical dissection of belief and values—and how Peter's have indelibly shaped policy and culture around the globe.
Note: As a gift to our listeners, Peter has generously offered a free copy of his book "The Life You Can Save" to anyone who wants one. To get your copy, visit TheLifeYouCanSave.org/RichRoll.
Free paperback copies are available for U.S. residents only, but all listeners, regardless of location, can download the e-book or audiobook for free. Donations to Peter's Save Lives Fund can also be made via this link,Donations to Peter's Save Lives Fund can also be made via this link, and all donations will be matched dollar-for-dollar up to $25k.
The visually inclined can watch it all go down on YouTube. And as always, the audio version streams wild and free on Apple Podcasts and Spotify.
Peter's work has had a profound influence on my life. It was an absolute honor to pick his brain—I hope you learn as much as I did.
Peace + Plants,

Listen, Watch, & Subscribe
Only TWO days left to get $20 off a full year subscription to the Plant Power Meal Planner! Use promo code POWER20 at checkout.
There are a few simple ways you can support the show and the content we strive to craft and share every single week
Subscribe & Review: Please make sure to review, share comments and subscribe to the show on the various platforms (Apple Podcasts, YouTube & Spotify). This helps tremendously!
Patronize Our Sponsors: Supporting the companies that support the show! For a complete list of all RRP sponsors and their respective vanity URLs and discount codes, click the 'Sponsors' tab in the 'Shop' menu.
Spread The Word: Help grow our reach by sharing your enthusiasm for the podcast and/or your favorite episodes by posting about it on social media.
Thank The Team: I do not do this alone. Send your love to Jason Camiolo for audio engineering, production, show notes and interstitial music; with additional audio engineering by Cale Curtis and additional music by Moby; Blake Curtis & Dan Drake for video, & editing; graphics by Jessica Miranda & Daniel Solis; portraits by Davy Greenberg, Grayson Wilder & Gizelle Peters; video clips for social media are created by AJ Akpodiete; copywriting by Georgia Whaley; and theme music by Tyler Piatt, Trapper Piatt & Hari Mathis.
Amazon Disclosure: Third-party books and products denoted on this page and website may be hyperlinked to the Amazon affiliate program. We are a participant in the Amazon Services LLC Associates Program, an affiliate advertising program designed to provide a means for us to earn fees by linking to Amazon.com and affiliated sites.