It's never too late to overcome addiction, eat healthier, get fit, or transform your life wholesale.
Today's guest is a living testament to this sentiment.
Meet the incomparable Chef Babette Davis, chef and owner of Stuff I Eat, a plant-based restaurant in Inglewood, California, and author of the dessert cookbook Cash In on Cashews.
After weathering an extremely challenging childhood, years addicted to drugs and processed foods, and suffering from a myriad of health issues, Babette managed to get clean and transform her life wholesale.
From going plant-based in her 40's, to starting a restaurant in her 50's despite no experience, to becoming the very model of fit and radiant at 72 years young, Babette is a living testament to all late bloomers that it's never too late to change.
This conversation is about all that and more.
"Each and every one of us must determine what is truly important to us about the gift of life. Not just our own lives, but all life on this planet."
– CHEF BABETTE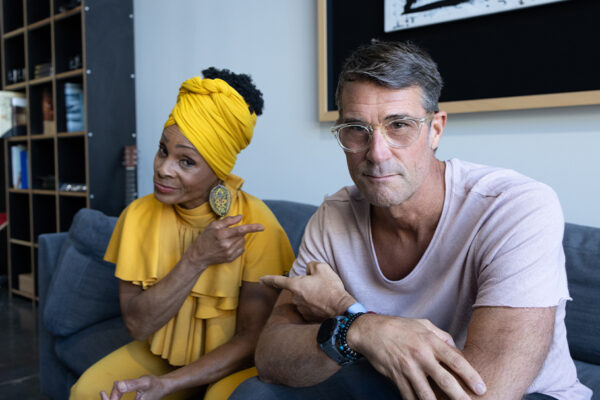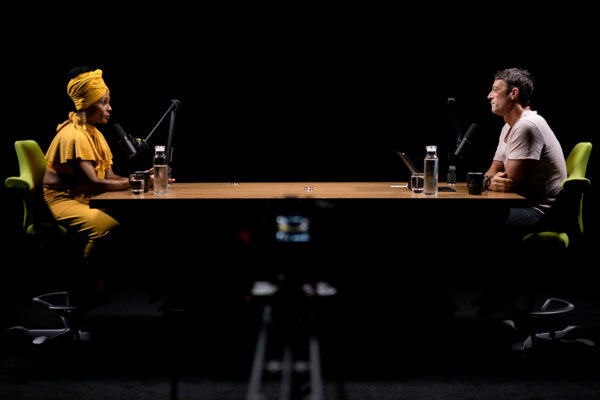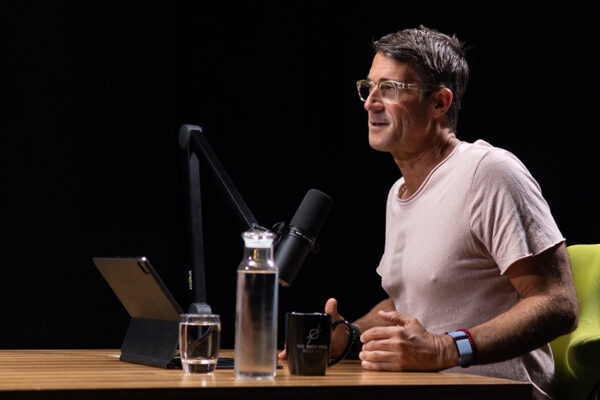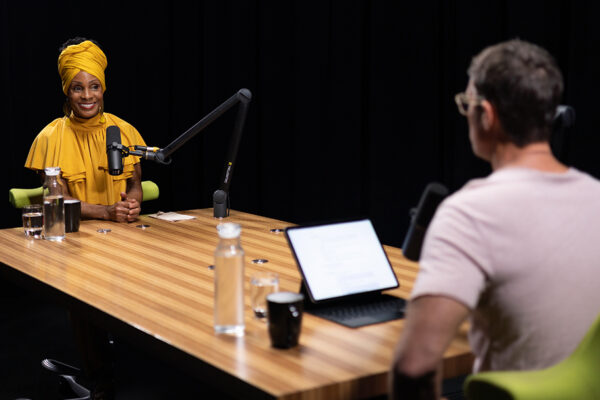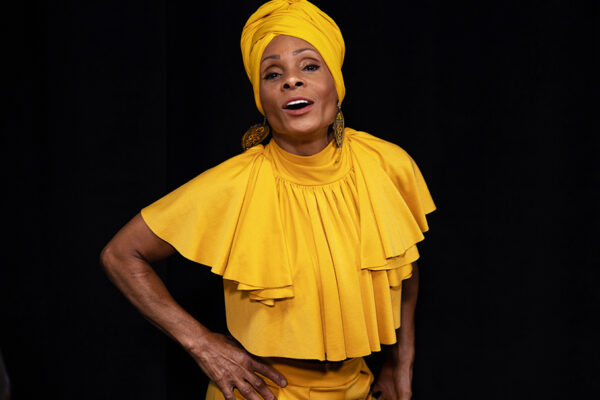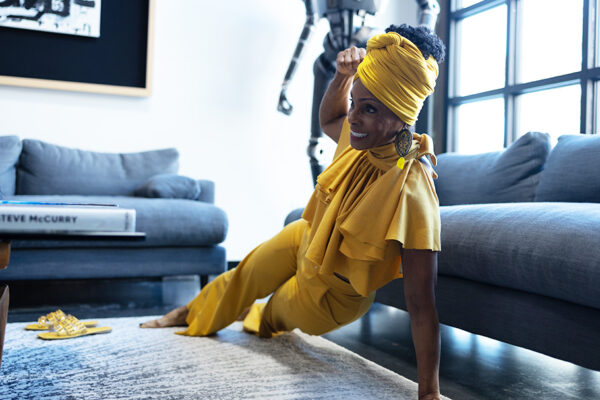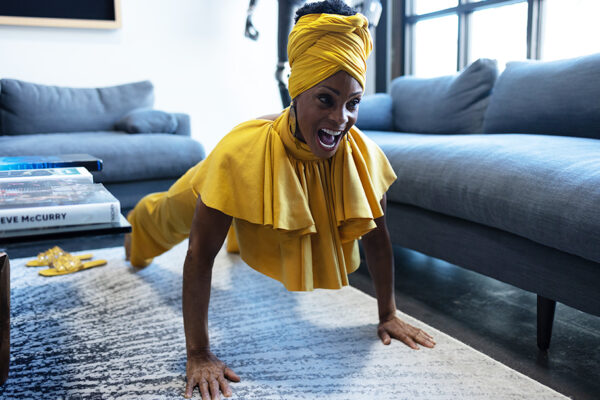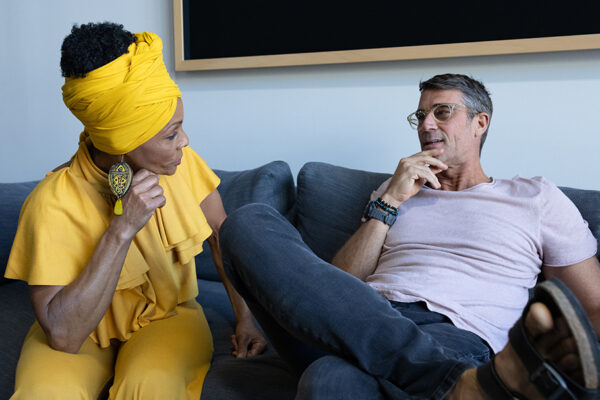 Babette brings the heat, delivering the goods with more energy and enthusiasm than I've seen across the podcast desk in quite a while. At the same time, she was vulnerable, open, and candid about the traumatic experiences she survived in her early years, imparting powerful lessons that just might forever change your perspective.
The visually inclined can watch the magic transpire on YouTube. As always, the podcast streams wild and free on Apple Podcasts and Spotify.
Chef Babette's energy is infectious—may her testimony elevate your sense of possibility and inspire your path.
Enjoy!
Peace + Plants,

Listen, Watch, & Subscribe
Start your new year intentions right with $20 off a full year subscription to the Plant Power Meal Planner with promo code POWER20 at checkout.
There are a few simple ways you can support the show and the content we strive to craft and share every single week
Subscribe & Review: Please make sure to review, share comments and subscribe to the show on the various platforms (Apple Podcasts, YouTube & Spotify). This helps tremendously!
Patronize Our Sponsors: Supporting the companies that support the show! For a complete list of all RRP sponsors and their respective vanity URLs and discount codes, click the 'Sponsors' tab in the 'Shop' menu.
Spread The Word: Help grow our reach by sharing your enthusiasm for the podcast and/or your favorite episodes by posting about it on social media.
Thank The Team: I do not do this alone. Send your love to Jason Camiolo for audio engineering, production, show notes and interstitial music; with additional audio engineering by Cale Curtis and additional music by Moby; Blake Curtis & Dan Drake for video, & editing; graphics by Jessica Miranda & Daniel Solis; portraits by Davy Greenberg, Grayson Wilder & Gizelle Peters; video clips for social media are created by AJ Akpodiete; copywriting by Georgia Whaley; and theme music by Tyler Piatt, Trapper Piatt & Hari Mathis.