Creativity is not a rare ability only found in those preternaturally inclined. Creativity is a fundamental aspect of being human.
These are profound words from today's guest Rick Rubin.
An absolute icon of modern music whose influence on culture has been nothing short of titanic, Rick Rubin is one of the greatest music producers of all time, noted for his unique—and some might say counter-intuitive—way in which he is able to help manifest the absolute best in every artist he works with.
Rick is the founder of Def Jam records and a former president of Columbia Records who now runs his own label, American Recordings. Over the course of his storied career, has worked with a litany of greats that includes The Red Hot Chili Peppers, Johnny Cash, The Beastie Boys, LL Cool J, Jay Z, Adele—the list goes on.
"We tend to think of the artist's work as the output. The real work of the artist is a way of being in the world."
– RICK RUBIN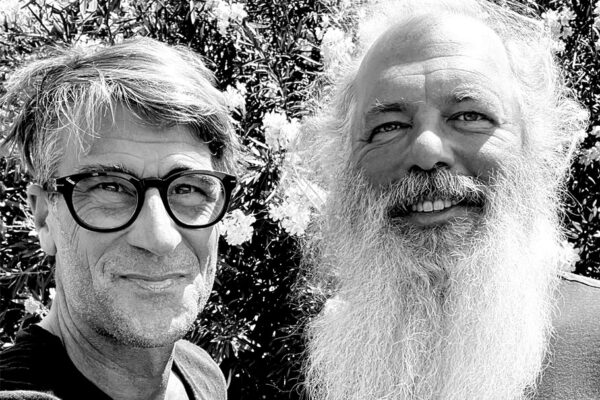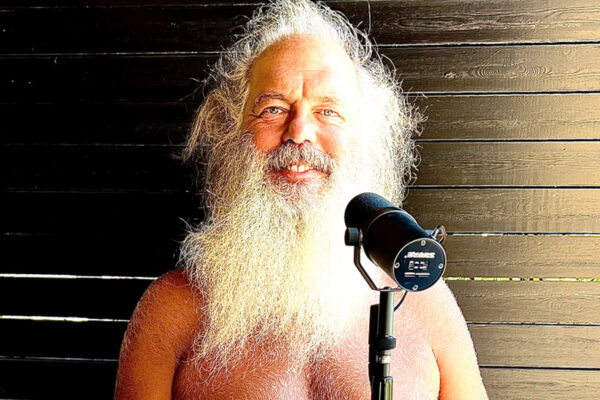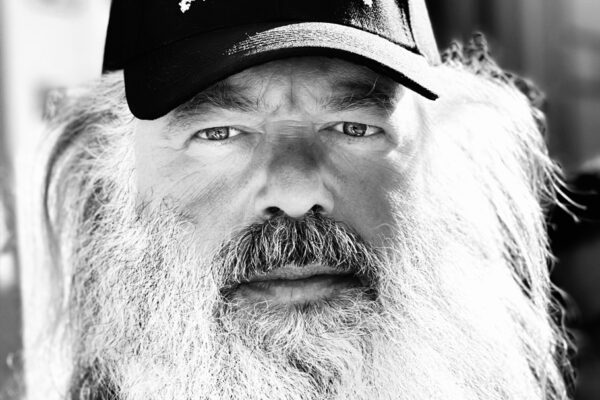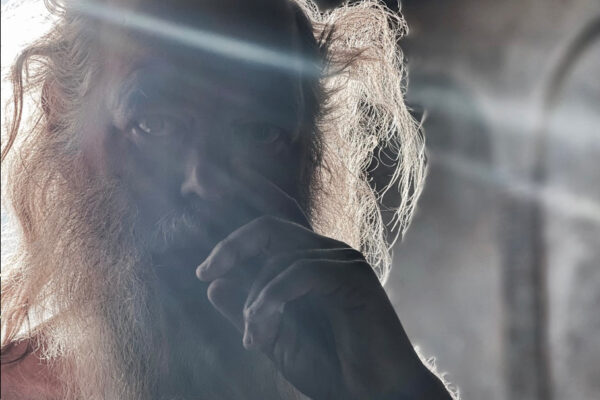 Lesser appreciated is Rick's deeply spiritual approach to artistry, gloriously explored in his newly released and completely transformative book, The Creative Act. A manifesto on cultivating the innate creativity that dwells within all of us, it sits alongside the most impactful books I've ever read.
A timeless meditation on what it means to create and share your voice with the world, the book is beyond a must-read—a constant companion since I first cracked an advance copy this past summer—and a text worthy of the spiritual master who birthed it.
Creativity isn't about talent. It's not reserved for the chosen few. A birthright, it's a way of moving through the world. It's an openness to possibility, wonder, energy, and magic.
Note: This podcast was recorded audio-only (no video) back in August 2022 on an outdoor veranda at an event in which Rick and I were both speaking. However, it is nonetheless available on YouTube. And as always, the podcast streams wild and free on Apple Podcasts and Spotify.
Final Note: Massive shoutout to my friend Neil Strauss who co-wrote The Creative Act in partnership with Rick. Well done.
I love this conversation. I wish we could have talked longer. My hope is that it will shift your perspective and invest you more deeply in your own creative act.
Peace + Plants,

Listen, Watch, & Subscribe
Start your new year intentions right with $20 off a full year subscription to the Plant Power Meal Planner with promo code POWER20 at checkout.
There are a few simple ways you can support the show and the content we strive to craft and share every single week
Subscribe & Review: Please make sure to review, share comments and subscribe to the show on the various platforms (Apple Podcasts, YouTube & Spotify). This helps tremendously!
Patronize Our Sponsors: Supporting the companies that support the show! For a complete list of all RRP sponsors and their respective vanity URLs and discount codes, click the 'Sponsors' tab in the 'Shop' menu.
Spread The Word: Help grow our reach by sharing your enthusiasm for the podcast and/or your favorite episodes by posting about it on social media.
Thank The Team: I do not do this alone. Send your love to Jason Camiolo for audio engineering, production, show notes and interstitial music; with additional audio engineering by Cale Curtis and additional music by Moby; Blake Curtis & Dan Drake for video, & editing; graphics by Jessica Miranda & Daniel Solis; portraits by Davy Greenberg, Grayson Wilder & Gizelle Peters; video clips for social media are created by AJ Akpodiete; copywriting by Georgia Whaley; and theme music by Tyler Piatt, Trapper Piatt & Hari Mathis.
Amazon Disclosure: Third-party books and products denoted on this page and website may be hyperlinked to the Amazon affiliate program. We are a participant in the Amazon Services LLC Associates Program, an affiliate advertising program designed to provide a means for us to earn fees by linking to Amazon.com and affiliated sites.