How do you find life purpose? How do you challenge self-limiting beliefs about identity and potential? Before you can answer these questions, you must first find your tribe.
Our instrument for this inward voyage is the voice and prophet of all things action sports, Selema Masekela.
For the uninitiated, Selema cannot be defined as any one thing. He's a badass surfer, snowboarder and skater. He's a beloved television commentator and journalist, best known as the face and voice of ESPN's X-Games, a show he hosted for thirteen years. He's a filmmaker and Emmy-nominated producer who has collaborated with many a media outlet, including E!, NBC, ABC, NatGeo, RedBull Media and VICE. And he's a social activist, passionate philanthropist and accomplished musician.
But more than anything, Selema is a truly gifted storyteller. An extraordinary human with a truly unique and compelling backstory. And a relentlessly curious narrator of the human experience.
Today we break bread. And let's just say you're in for a ride.
"Equality isn't a box you can check. You have to actively live a life that is antiracist."
– SELEMA MASEKELA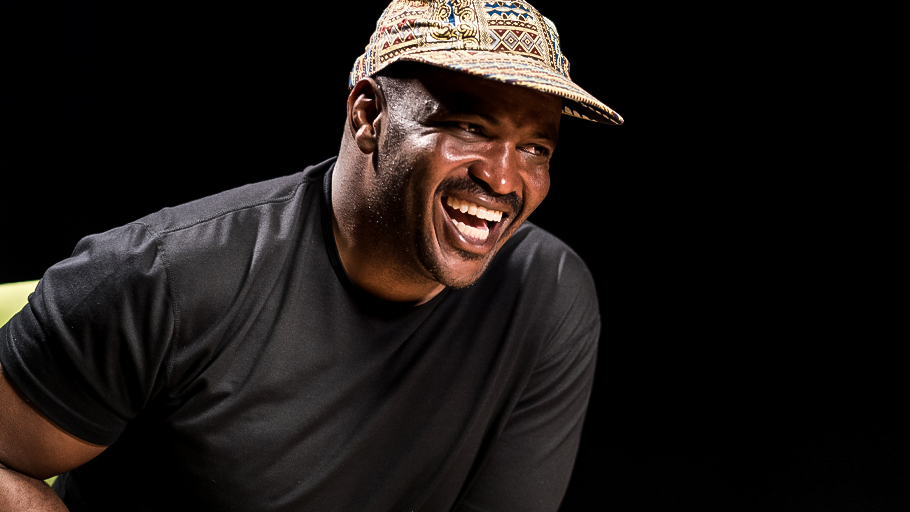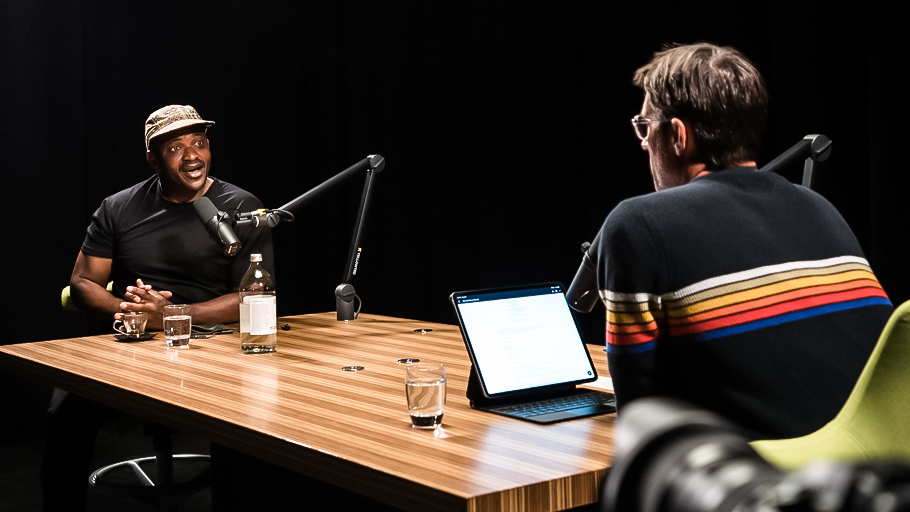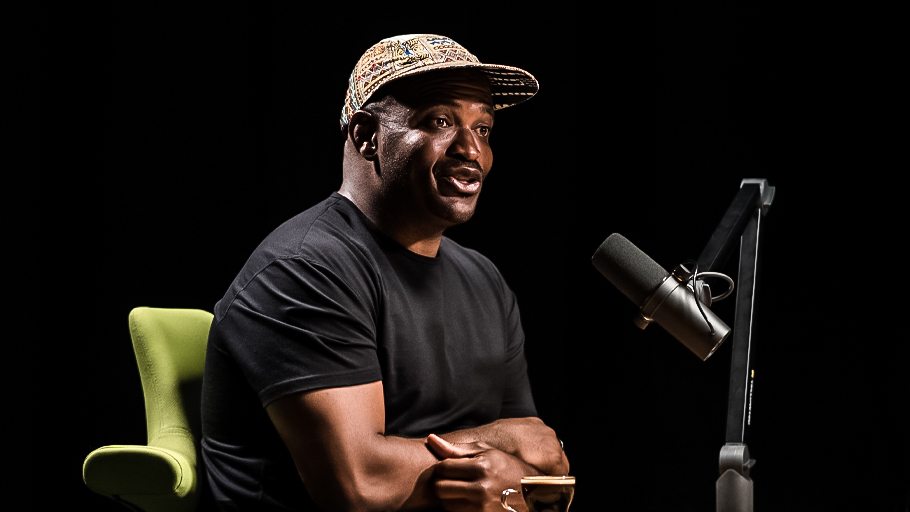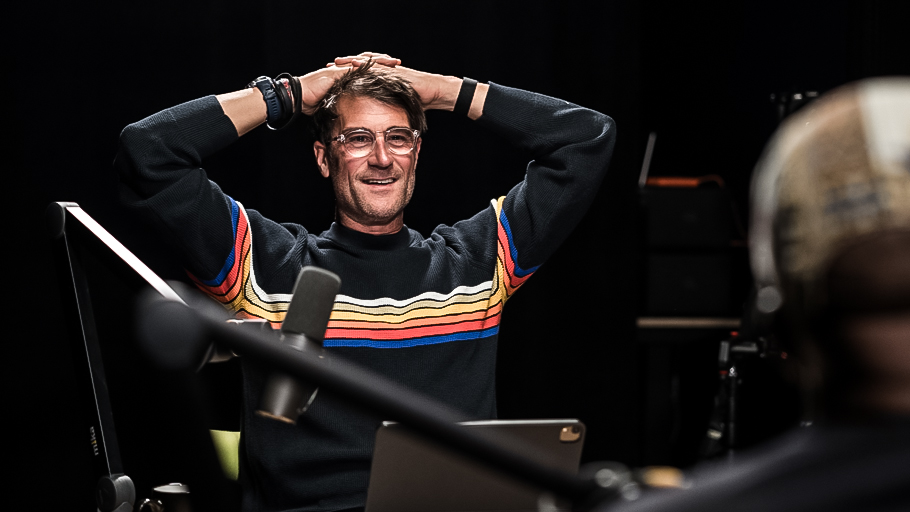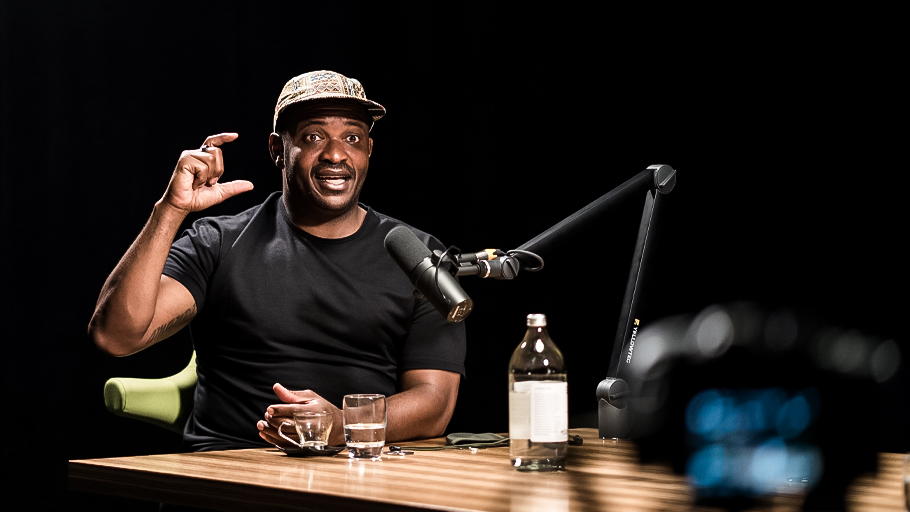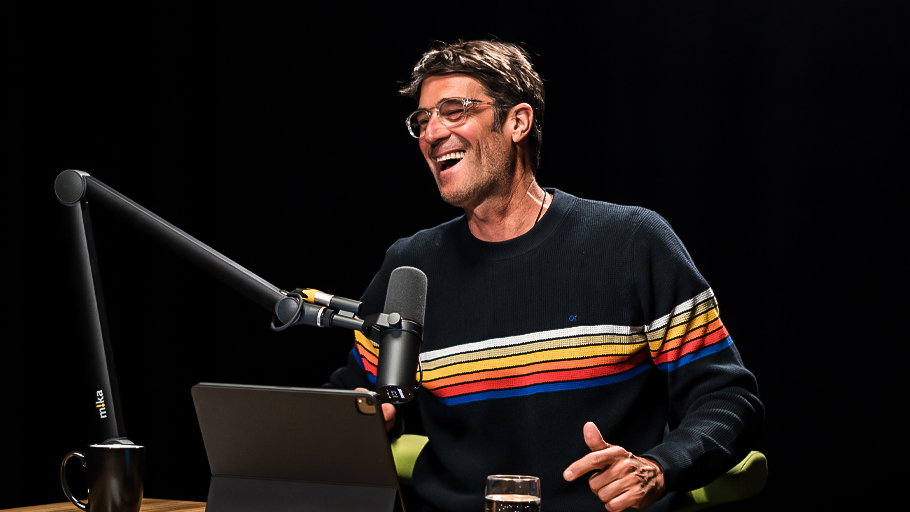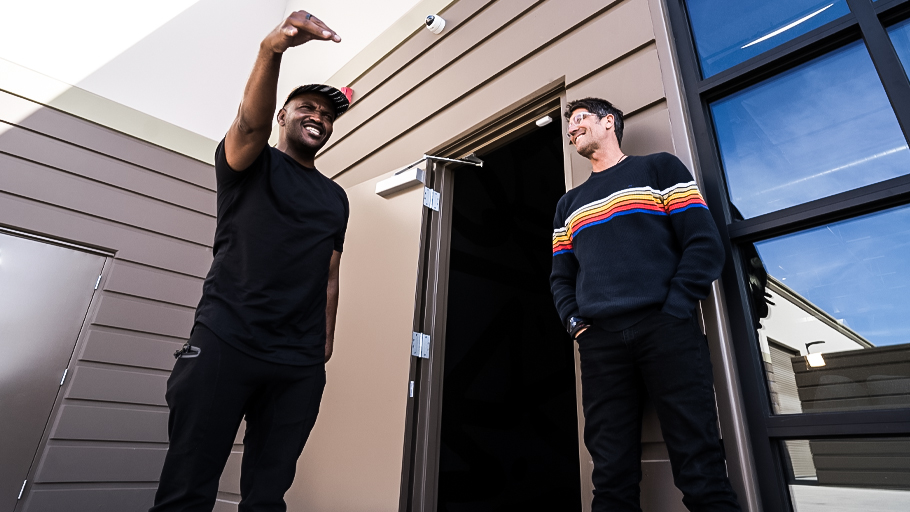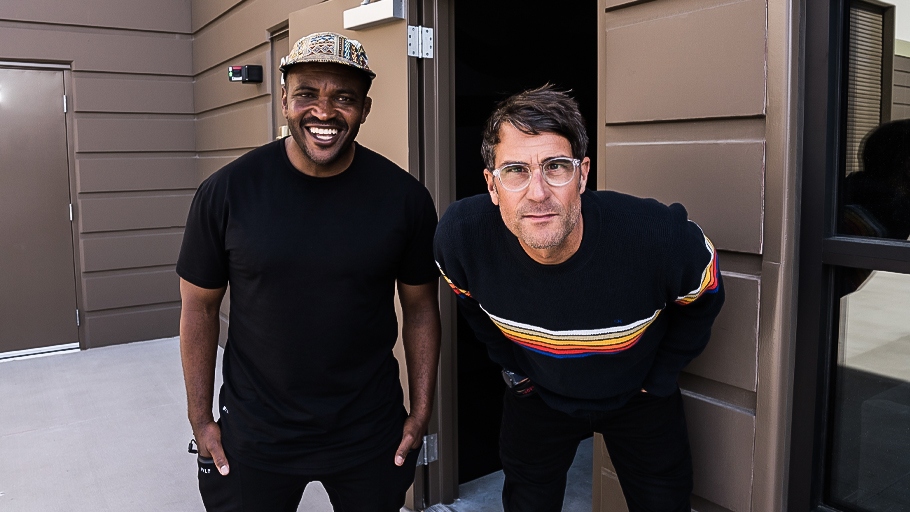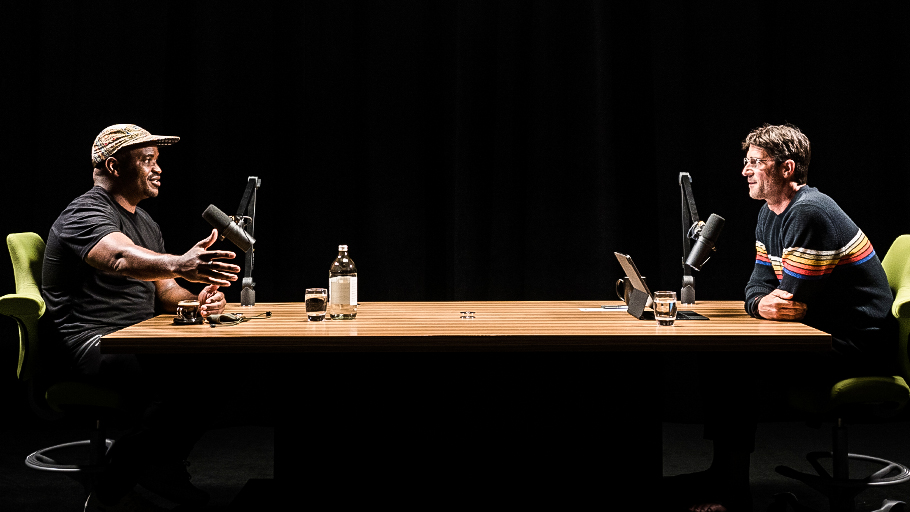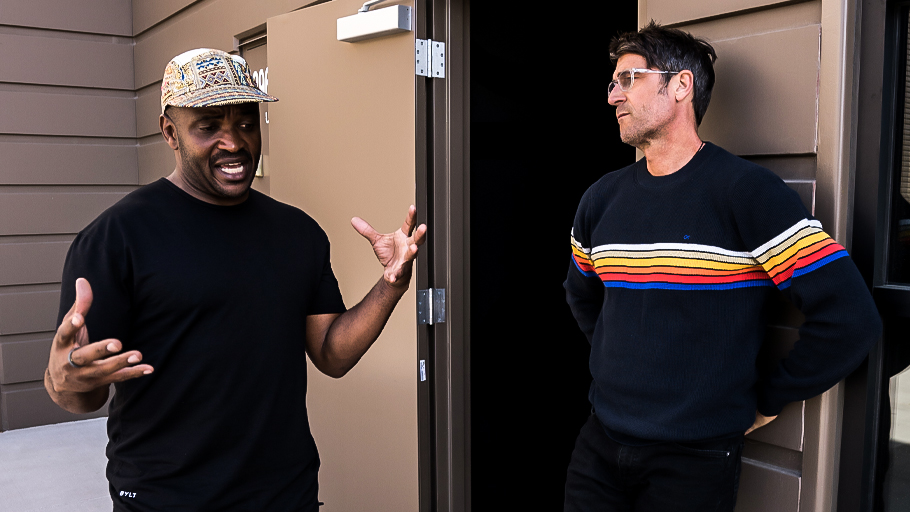 This conversation recounts an extraordinary life well-lived.
It's about the confluence and influence of music, art, water, creativity, and storytelling.
It's about race and athletics. The progress many industries need to make to truly be accessible and equal to all. And how sport holds the power to break outdated paradigms.
It's also about giving voice to passion. Amplifying narratives less well told. And a love affair that spans a diversity of interests—from late night Birdland jazz session to dawn patrol barrels.
But more than anything, this exchange is about carving out a life that aligns with your passion. It's about community and the experiences shape who we become. And it's about connection and the things that make us uniquely human.
The visually inclined can watch our exchange on YouTube. And as always, the podcast streams wild and free on Apple Podcasts and Spotify.
Warning: Selema's story is one for the ages.
Peace + Plants,

Listen, Watch, & Subscribe
I'm proud to announce my new book 'Voicing Change'. To learn more & reserve your copy, click the button below.
There are a few simple ways you can support the show and the content we strive to craft and share every single week
Subscribe & Review: Please make sure to review, share comments and subscribe to the show on the various platforms (Apple Podcasts, YouTube & Spotify). This helps tremendously!
Patronize Our Sponsors: Supporting the companies that support the show! For a complete list of all RRP sponsors and their respective vanity URLs and discount codes, click the 'Sponsors' tab in the 'Shop' menu.
Spread The Word: Help grow our reach by sharing your enthusiasm for the podcast and/or your favorite episodes by posting about it on social media.
Thank The Team: I do not do this alone. Send your love to Jason Camiolo for audio engineering, production and show notes; Special thanks to Alekesam for interstitial music, Margo Lubin and Blake Curtis for video, editing and graphics; portraits by Ali Rogers & Davy Greenberg; copywriting by Georgia Whaley; and theme music by Tyler Piatt, Trapper Piatt & Hari Mathis.
Amazon Disclosure: Books and products denoted with an asterisk are hyperlinked to the Amazon affiliate program. We are a participant in the Amazon Services LLC Associates Program, an affiliate advertising program designed to provide a means for us to earn fees by linking to Amazon.com and affiliated sites.