As the world bears witness to a raging war in Ukraine, more climate crisis consequences, and countless human rights catastrophes across the globe, it's incumbent upon us to double down on hope.
Meanwhile, in an effort to divine meaning amidst the madness, today we discuss these global events along with headlines from the frontlines of endurance, items that have captured our fancy, and listener questions pivoting on the subject of sobriety—all with a light dusting of randomness you've come to know and love.
As always, my co-host for today's rendition of 'Roll On' is Mr. Adam Skolnick, an activist and veteran journalist known as David Goggins' Can't Hurt Me co-author. Adam writes about adventure sports, environmental issues, and civil rights for outlets such as The New York Times, Outside, ESPN, BBC, and Men's Health. He is the author of One Breath and still uses the 'new dad' excuse to avoid working on his novel.
Topics discussed in today's episode include:
The launch of Voicing Change II and the Golden Ticket Sweepstakes—where 6 lucky winners will take home a score of prizes valued  over $1,100;
Heidi Zuckerman's newest art book Conversations With Artists Volume III;
Jesse Itzler's shotgun attempt at Ultraman Arizona on no formal training;
The Russian invasion of Ukraine, the towering bravery of the Ukrainian people, and the war's global impact; and
The apocalyptic floods devastating Queensland and New South Wales, Australia's relationship with coal & climate change, and how you can help.
"We have to find ways to make sense of the beauty and pain that exists within humanity and this extraordinary planet."
– RICH ROLL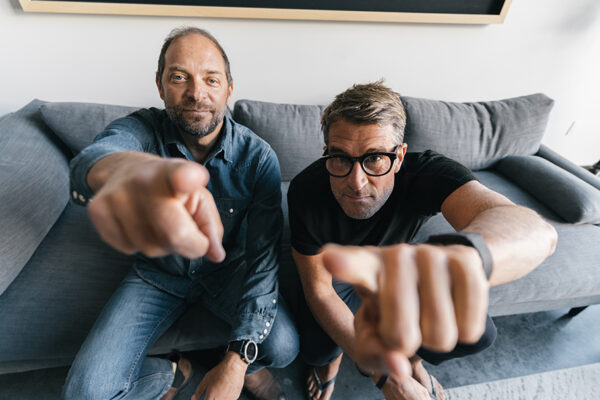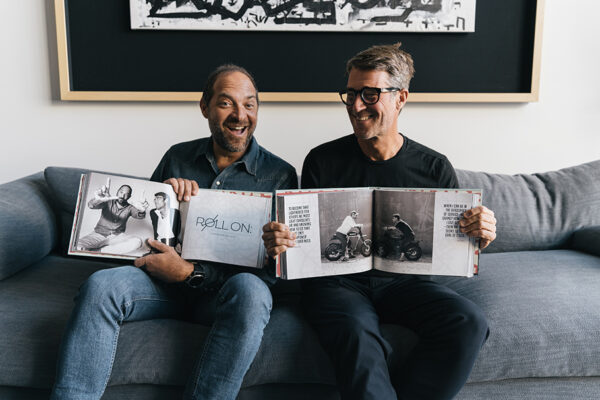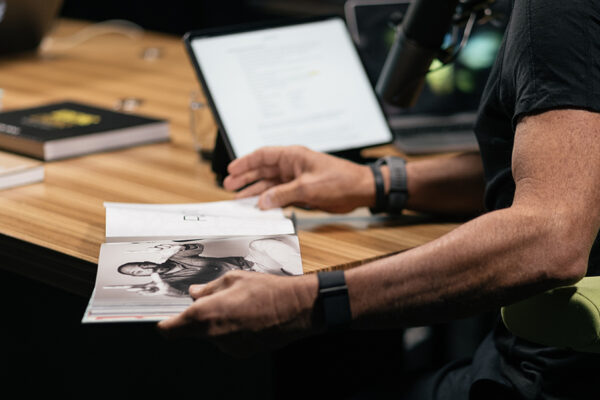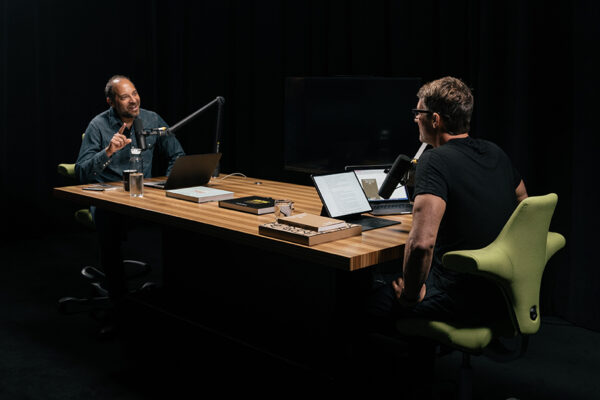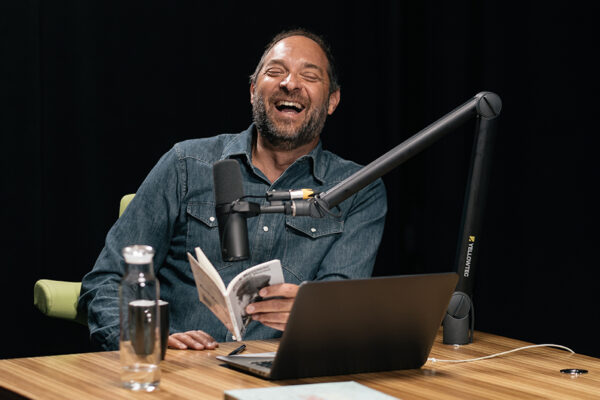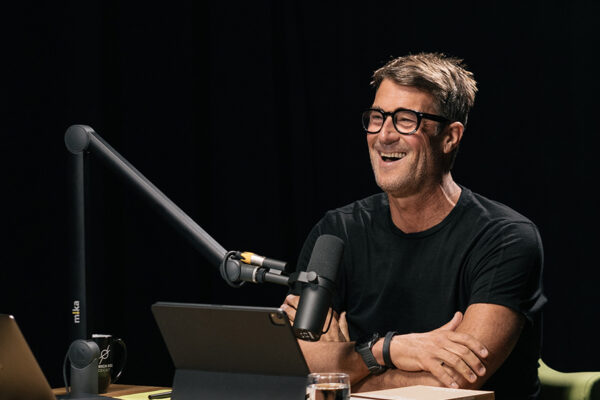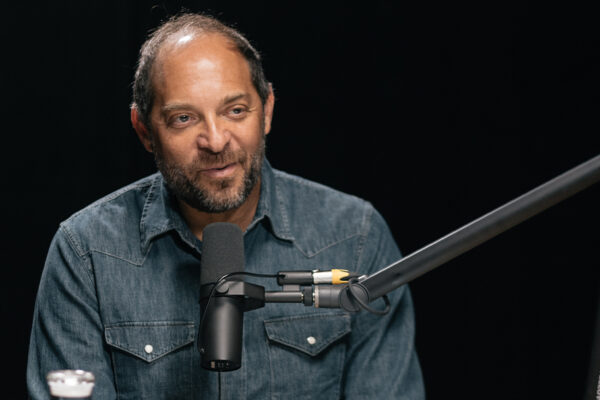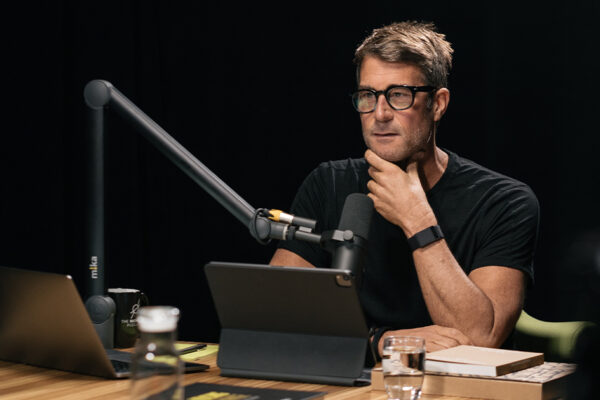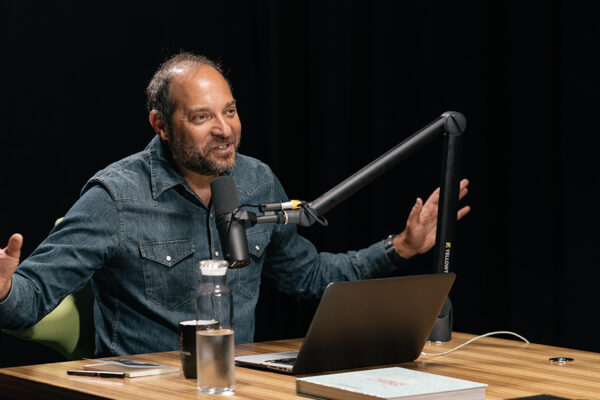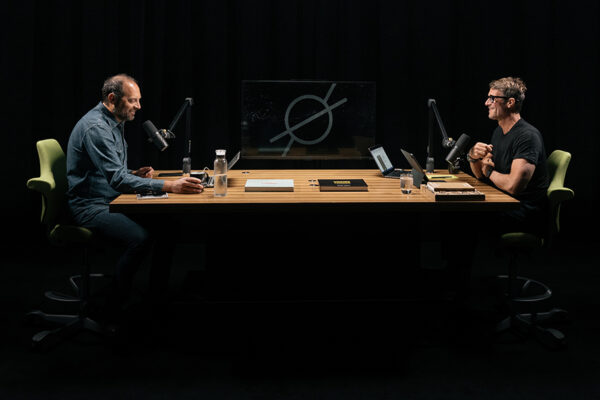 As always, we close things out by taking a few listener questions. Today's inquiries all relate to the subject of sobriety:
How do you talk about addiction and sobriety with your kids?
What advice do you have for someone navigating recovery and treatment?
How do you maintain a relationship when one partner drinks and the other doesn't?
Thank you to Julie from Kansas City, Nathan from Boston, and Kate from Reno for your questions. If you want your query discussed, drop it on our Facebook Page or, better yet, leave a voicemail at (424) 235-4626.
The visually inclined can watch it all go down on YouTube. And as always, the podcast streams wild and free on Apple Podcasts and Spotify.
Voicing Change II Golden Ticket Sweepstakes: This week marks the launch of Voicing Change II, the second in an ongoing series of coffee table book compendiums featuring wisdom shared over the decade-long history of this podcast. It's composed of 288 pages of essays, excerpted conversations, and stunning photos from past guests, allowing you to revisit the wisdom of your favorite everyday prophets, and physically interact with the life-changing ideas they shared.
To celebrate the launch of the book, six Golden Tickets* will be inserted into a few copies, which entitles six lucky recipients to a treasure chest of prizes gifted from our amazing sponsors who were all so keen on being part of this. Each winner will receive: 
*Every copy comes with a chance of winning our Golden Ticket Sweepstakes, although no purchase is necessary to enter or win. See Official Rules for details. Terms and conditions apply, visit richroll.com/official-rules for more details. 
Enjoy the show, and good luck!
Peace + Plants,

Listen, Watch, & Subscribe
I'm proud to announce the release of my new book 'Voicing Change II'. To learn more & enter our Golden Ticket Sweepstakes, click the button below.
There are a few simple ways you can support the show and the content we strive to craft and share every single week
Subscribe & Review: Please make sure to review, share comments and subscribe to the show on the various platforms (Apple Podcasts, YouTube & Spotify). This helps tremendously!
Patronize Our Sponsors: Supporting the companies that support the show! For a complete list of all RRP sponsors and their respective vanity URLs and discount codes, click the 'Sponsors' tab in the 'Shop' menu.
Spread The Word: Help grow our reach by sharing your enthusiasm for the podcast and/or your favorite episodes by posting about it on social media.
Thank The Team: I do not do this alone. Send your love to Jason Camiolo for audio engineering, production, show notes and interstitial music; with additional audio engineering by Cale Curtis and additional music by Moby; Blake Curtis & Dan Drake for video, & editing; graphics by Jessica Miranda & Daniel Solis; portraits by Davy Greenberg & Grayson Wilder; the copywriting by Georgia Whaley; and theme music by Tyler Piatt, Trapper Piatt & Hari Mathis.
Amazon Disclosure: Books and products denoted with an asterisk are hyperlinked to the Amazon affiliate program. We are a participant in the Amazon Services LLC Associates Program, an affiliate advertising program designed to provide a means for us to earn fees by linking to Amazon.com and affiliated sites.