Today we wade neck-deep into the waters of veganism—an admittedly emotive, often divisive topic for many.
Fear not however, as these waters are warm, thanks to my esteemed guest Ed Winters, a vegan advocate and animal rights activist globally known as Earthling Ed on the internet.
Ed is an educator, public speaker, author, and content creator with a large cult following on YouTube who's lectured at many universities and corporations—including Cambridge, Harvard, Google, Facebook, and The Economist—and has appeared across a multitude of mainstream media outlets, including the BBC.
In addition, Ed is the co-founder and co-director of Surge, a non-profit animal sanctuary in the rural Midlands of England. In 2018 he opened Unity Diner, a 100% vegan restaurant and cocktail bar in London that donates all of its profits to animal causes, along with No Catch Co., a growing plant-based fish and chips restaurant and soon-to-be chain.
The occasion for today's conversation is Ed's new book, This is Vegan Propaganda (And Other Lies the Meat Industry Tells You), a tremendous breakdown on veganism from all vantage points for both skeptics and the converted.
​​"Every time we eat, we have the power to radically transform the world we live in."
– ED WINTERS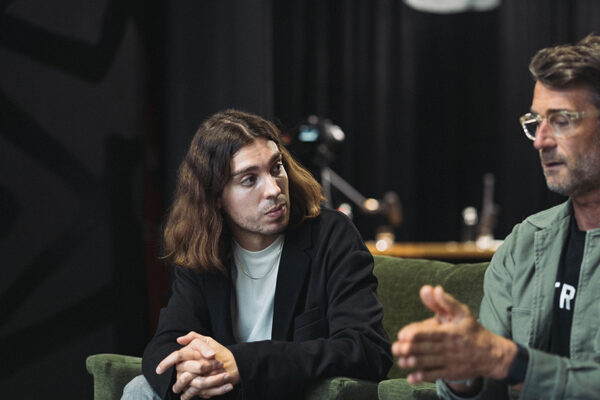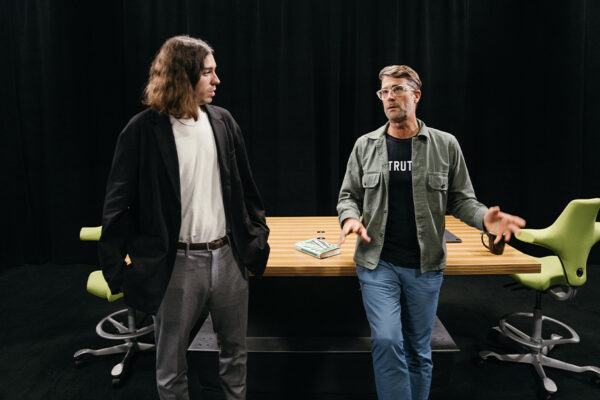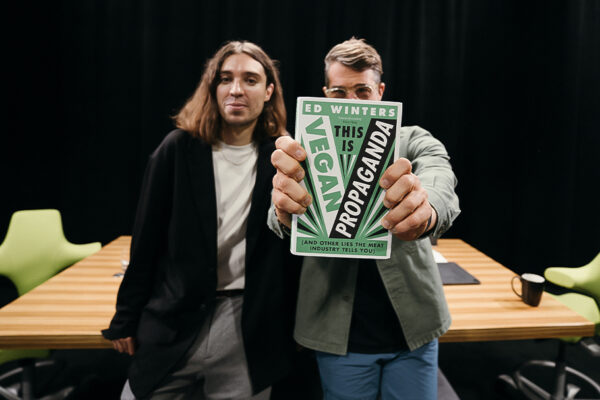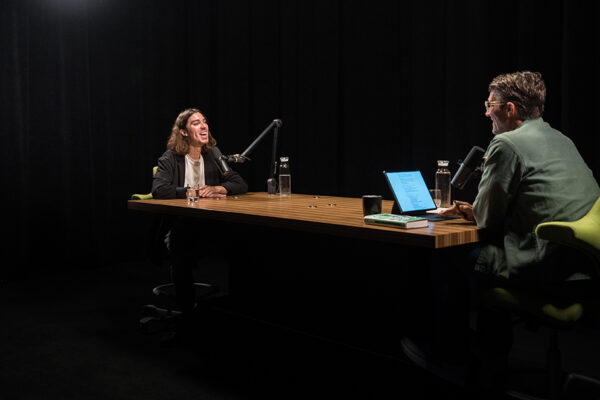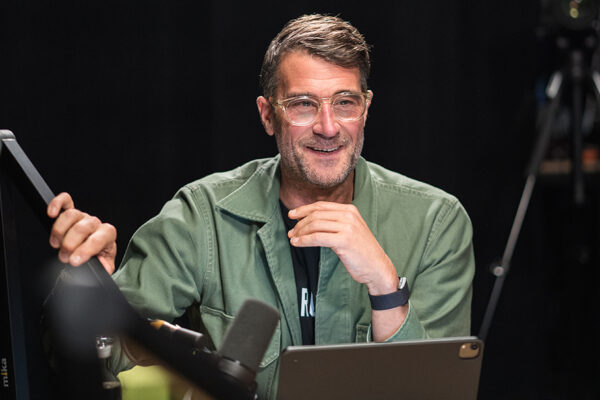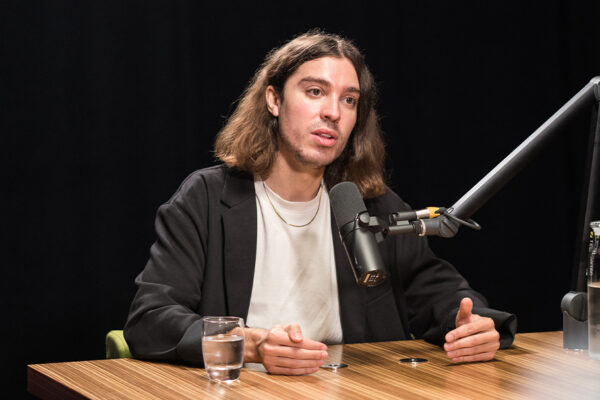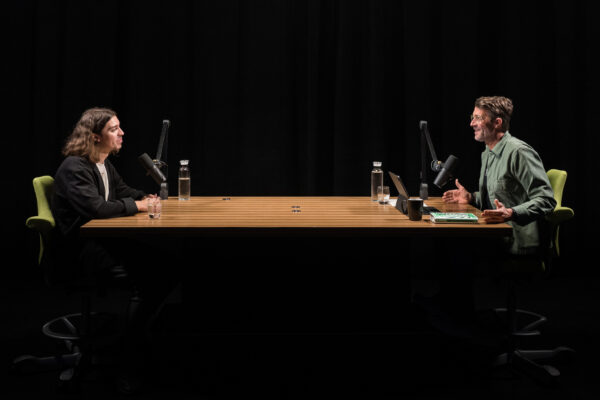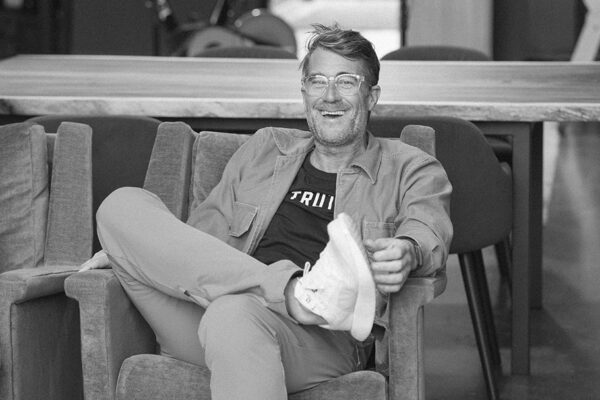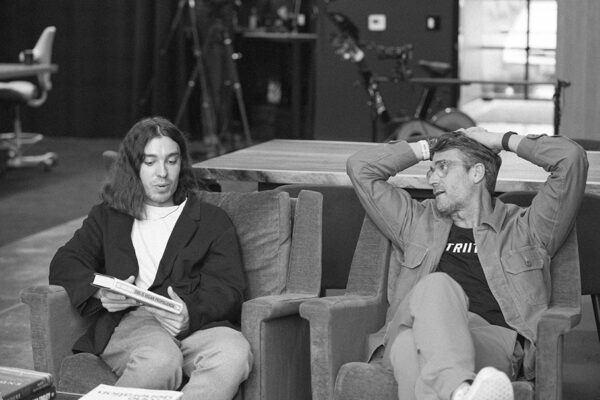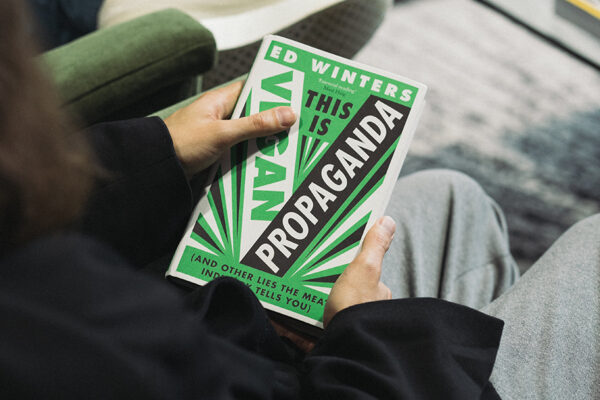 Beyond Ed's incredibly poised and cerebral disposition, it's his calm demeanor and unflappable equanimity in debate that impresses me most. Although just 27 years old, he is truly one of the most compelling and powerful voices in the vegan movement, and I'm delighted to share this wide-ranging conversation on all things vegan, including:
the moral philosophy that underpins veganism;
Ed's rebuttal to many of the common arguments against veganism;
the many ways in which cultural forces drive cognitive dissonance around our food and consumer choices;
the ethical, environmental implications of those decisions;
how to be an effective advocate and activist;
and many other fascinating topics.
The visually inclined can watch it all go down on YouTube. And as always, the podcast streams wild and free on Apple Podcasts and Spotify.
If you find yourself vegan-curious but haven't yet found the will to commit, I suspect Ed just might be the catalyst you've been waiting for. We cover a lot today but there's so much more to learn—so if you find yourself eager to continue your investigation I encourage you to pick up Ed's new book This is Vegan Propaganda, available for pre-order now and hitting US bookstores on June 15th.
To close things out, on the back cover of said book you'll find a quote by yours truly:
"When it comes to the vegan movement, Ed Winters is a truly unrivaled, once-in-generation voice, a modern-day Peter Singer and the advocate for our moment."
Our conversation today has solidified this statement. I learned a ton from Ed, and I am positive you will too.
Peace + Plants,

Listen, Watch, & Subscribe
I'm proud to announce the release of my new book 'Voicing Change II'. To learn more & enter our Golden Ticket Sweepstakes, click the button below.
There are a few simple ways you can support the show and the content we strive to craft and share every single week
Subscribe & Review: Please make sure to review, share comments and subscribe to the show on the various platforms (Apple Podcasts, YouTube & Spotify). This helps tremendously!
Patronize Our Sponsors: Supporting the companies that support the show! For a complete list of all RRP sponsors and their respective vanity URLs and discount codes, click the 'Sponsors' tab in the 'Shop' menu.
Spread The Word: Help grow our reach by sharing your enthusiasm for the podcast and/or your favorite episodes by posting about it on social media.
Thank The Team: I do not do this alone. Send your love to Jason Camiolo for audio engineering, production, show notes and interstitial music; with additional audio engineering by Cale Curtis and additional music by Moby; Blake Curtis & Dan Drake for video, & editing; graphics by Jessica Miranda & Daniel Solis; portraits by Davy Greenberg & Grayson Wilder; the copywriting by Georgia Whaley; and theme music by Tyler Piatt, Trapper Piatt & Hari Mathis.
Amazon Disclosure: Books and products denoted with an asterisk are hyperlinked to the Amazon affiliate program. We are a participant in the Amazon Services LLC Associates Program, an affiliate advertising program designed to provide a means for us to earn fees by linking to Amazon.com and affiliated sites.