Welcome to another edition of 'Roll On', the version of the podcast where we offer our perspective on matters of interest across culture, sports, art, politics, and self-betterment.
Given the heartbreaking number of mass and school shootings this year—punctuated by the horrific events in Uvalde—today's main focus centers on gun violence in America. It's a conversation that culminates with thoughts from Senator Cory Booker, who joins via Zoom to help us understand why this problem is so intractable, and what we can do about it.
As always, my co-host is Mr. Adam Skolnick, an activist, veteran journalist, and David Goggins' Can't Hurt Me co-author. Adam writes about adventure sports, environmental issues, and civil rights for outlets such as The New York Times, Outside, ESPN, BBC, and Men's Health. He is also the author of One Breath and still uses the 'new dad' excuse to avoid working on his novel.
"Everything in the United States that is dangerous or poses a threat to others is heavily regulated—except when it comes to guns."
– RICH ROLL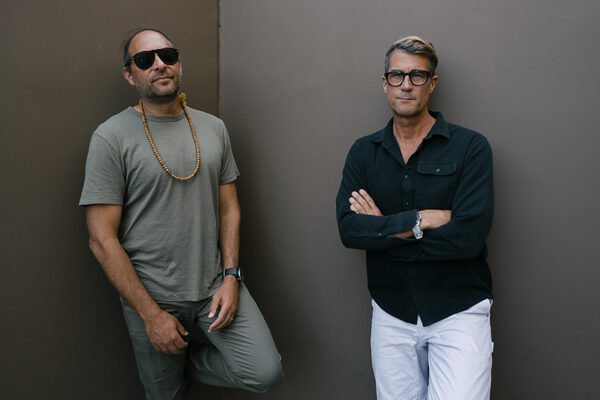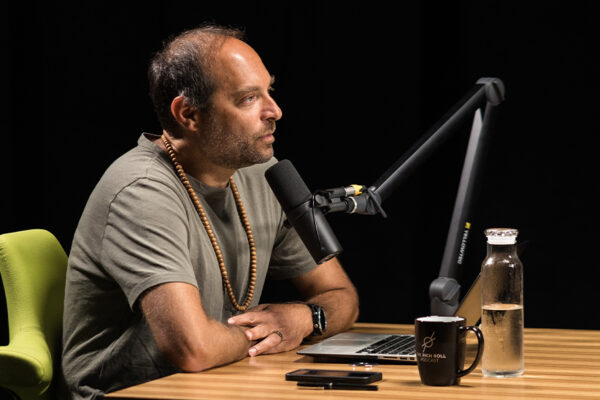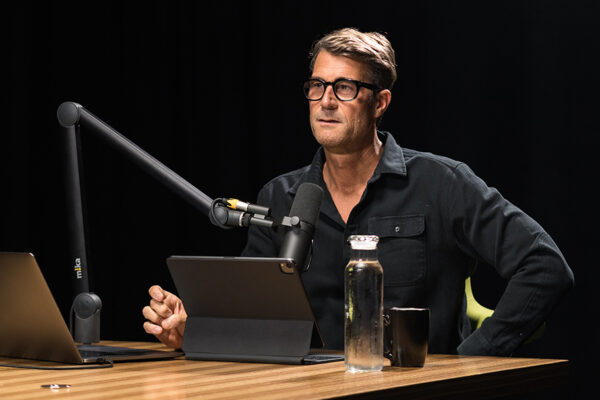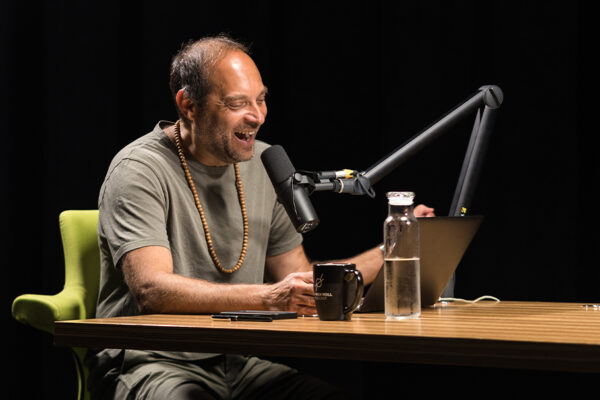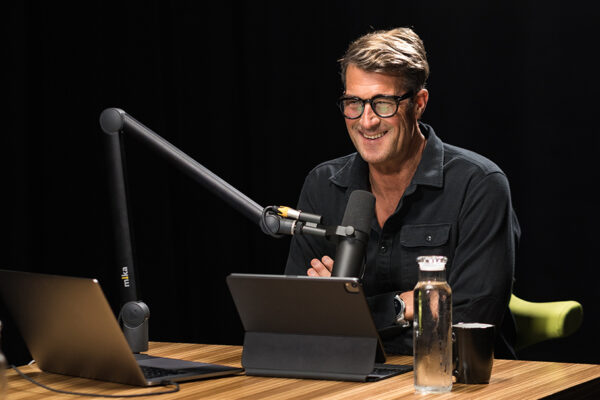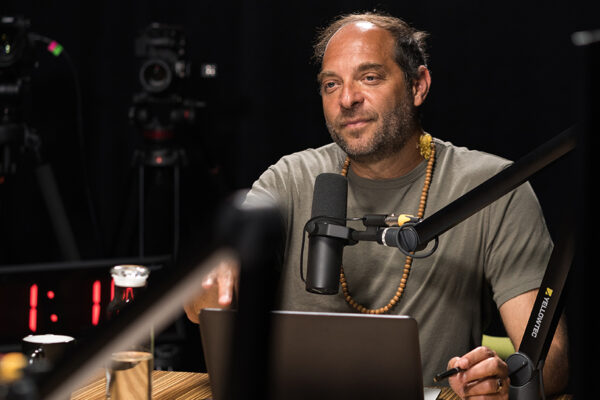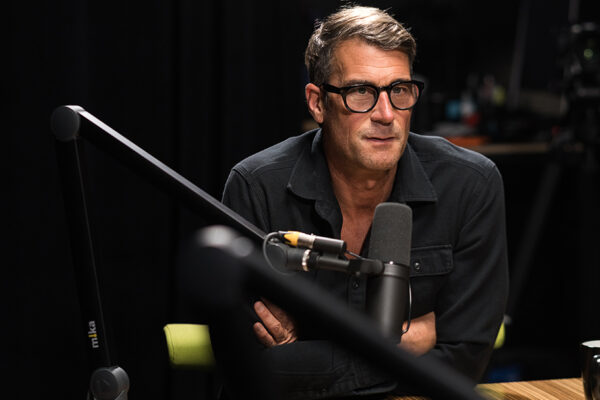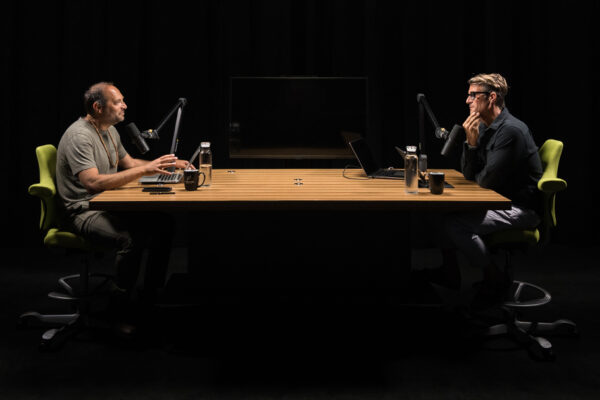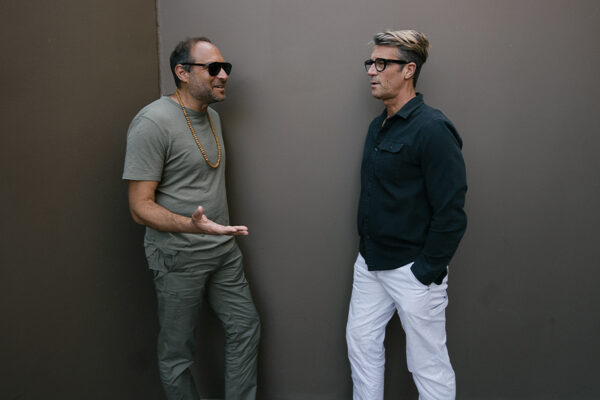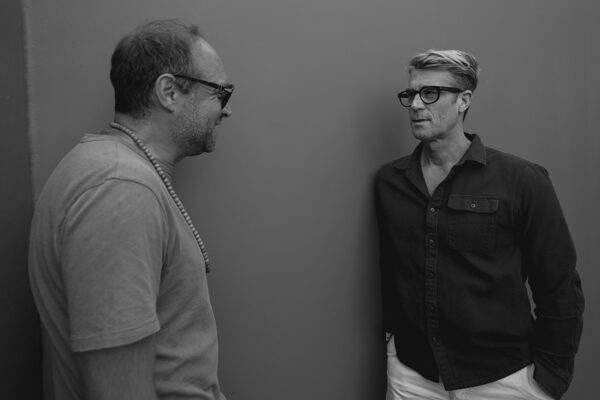 Specific topics discussed in today's episode include:
The visually inclined can watch today's show on YouTube. And as always, the podcast streams wild and free on Apple Podcasts and Spotify.
Peace + Plants,

Listen, Watch, & Subscribe
I'm proud to announce my new book 'Voicing Change II'. To learn more & reserve your copy, click the button below.
There are a few simple ways you can support the show and the content we strive to craft and share every single week
Subscribe & Review: Please make sure to review, share comments and subscribe to the show on the various platforms (Apple Podcasts, YouTube & Spotify). This helps tremendously!
Patronize Our Sponsors: Supporting the companies that support the show! For a complete list of all RRP sponsors and their respective vanity URLs and discount codes, click the 'Sponsors' tab in the 'Shop' menu.
Spread The Word: Help grow our reach by sharing your enthusiasm for the podcast and/or your favorite episodes by posting about it on social media.
Thank The Team: I do not do this alone. Send your love to Jason Camiolo for audio engineering, production, show notes and interstitial music; with additional audio engineering by Cale Curtis and additional music by Moby; Blake Curtis & Dan Drake for video, & editing; graphics by Jessica Miranda & Daniel Solis; portraits by Davy Greenberg & Grayson Wilder; the copywriting by Georgia Whaley; and theme music by Tyler Piatt, Trapper Piatt & Hari Mathis.
Amazon Disclosure: Books and products denoted with an asterisk are hyperlinked to the Amazon affiliate program. We are a participant in the Amazon Services LLC Associates Program, an affiliate advertising program designed to provide a means for us to earn fees by linking to Amazon.com and affiliated sites.