Welcome to another edition of 'Roll On', wherein we riff on matters of interest across sports, culture, entertainment, and self-betterment. Today we also announce the winners of the 2021 'Rollies', answer a listener question on grief, check in with everyone's favorite coach, Chris Hauth, and more.
As always, my co-host is Mr. Adam Skolnick, an activist, veteran journalist, and David Goggins' Can't Hurt Me co-author. Adam writes about adventure sports, environmental issues, and civil rights for outlets such as The New York Times, Outside, ESPN, BBC, and Men's Health. He is also the author of One Breath and still uses the 'new dad' excuse to avoid working on his novel.
"You can allow tragedy to define you in a self-destructive way or find a spark of meaning that ignites a path of service."
– RICH ROLL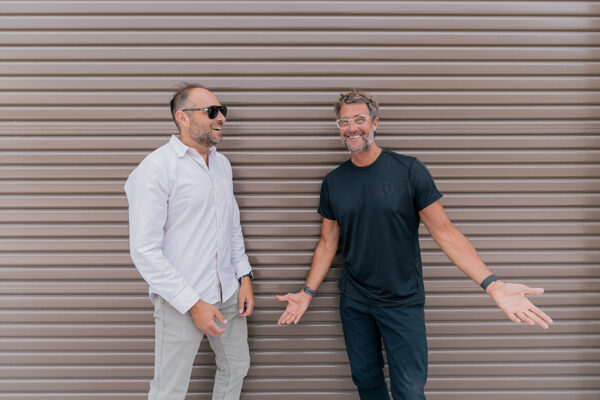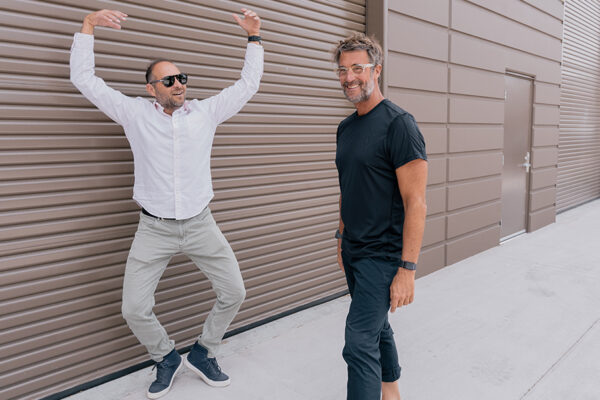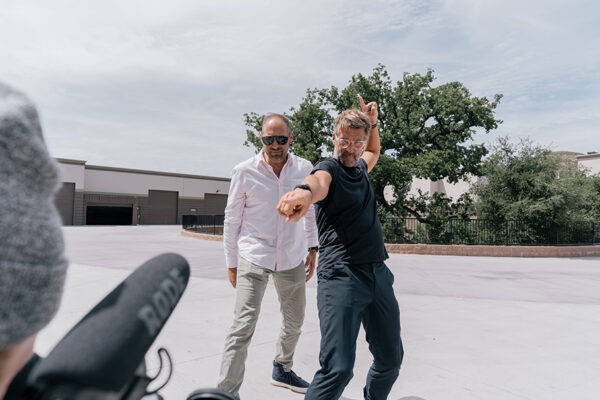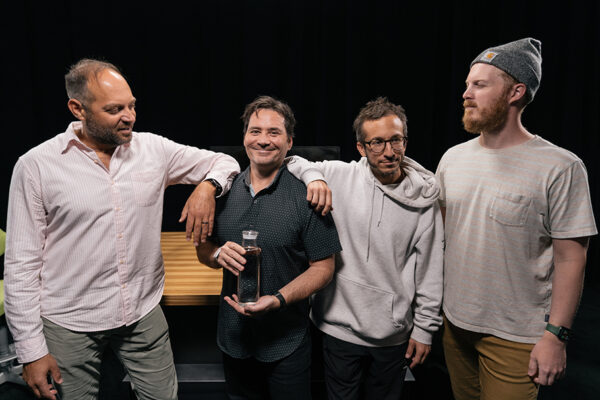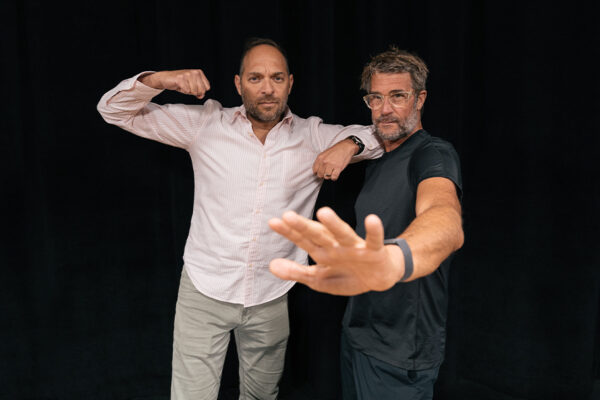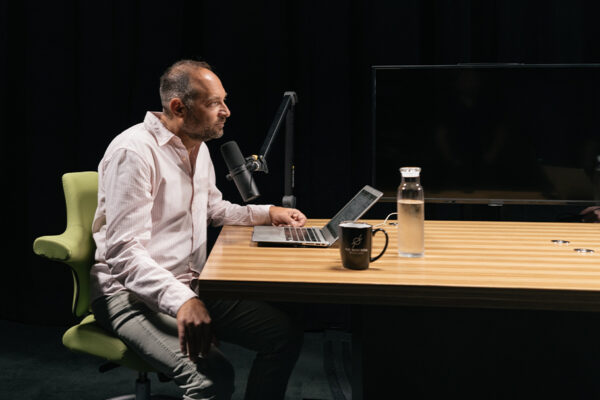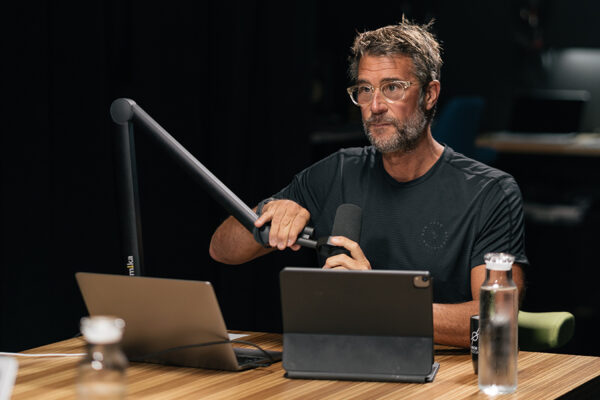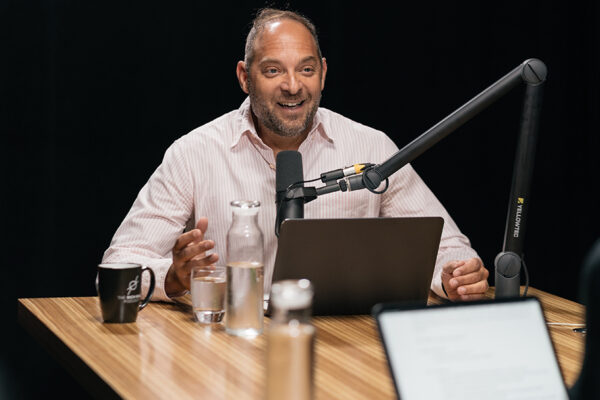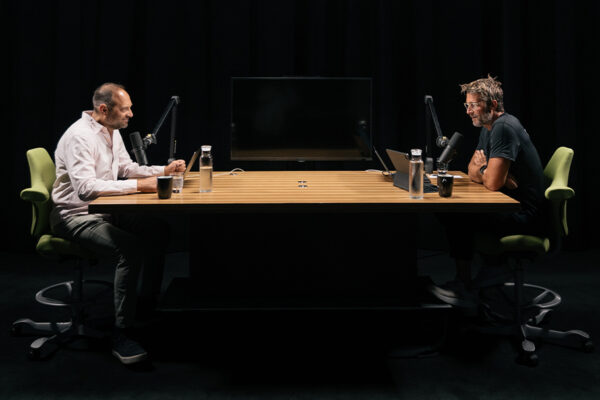 Topics discussed in today's episode include:
Rich's recent adventures in Miami (and getting COVID)
Oz Pearlman's Central Park FKT
Robbie Balenger on 'outlasting a Tesla'
Memorable performances from the Boston Marathon
Winners of the 2021 'Rollies'
Coaching check-in with Chris Hauth; and
We field a listener question on how to make sense of catastrophic and heartbreaking losses?
Thank you to Jake from Palo Alto, California for today's listener question. That one took guts and vulnerability. If you want your query discussed, drop it on our Facebook Group Page or, better yet, leave a voicemail at (424) 235-4626.
Note: We will be recording a sleep specific AMA episode with Dr. Matthew Walker (RRP 600) in the near future. Please submit your sleep questions for consideration by sending an e-mail to [email protected] or leaving a voicemail at (424) 235-4626.
The visually inclined can watch today's show go down on YouTube. And as always, the podcast streams wild and free on Apple Podcasts and Spotify.
Enjoy!
Peace + Plants,

Listen, Watch, & Subscribe
I'm proud to announce my new book 'Voicing Change II'. To learn more & reserve your copy, click the button below.
There are a few simple ways you can support the show and the content we strive to craft and share every single week
Subscribe & Review: Please make sure to review, share comments and subscribe to the show on the various platforms (Apple Podcasts, YouTube & Spotify). This helps tremendously!
Patronize Our Sponsors: Supporting the companies that support the show! For a complete list of all RRP sponsors and their respective vanity URLs and discount codes, click the 'Sponsors' tab in the 'Shop' menu.
Spread The Word: Help grow our reach by sharing your enthusiasm for the podcast and/or your favorite episodes by posting about it on social media.
Thank The Team: I do not do this alone. Send your love to Jason Camiolo for audio engineering, production, show notes and interstitial music; with additional audio engineering by Cale Curtis and additional music by Moby; Blake Curtis & Dan Drake for video, & editing; graphics by Jessica Miranda & Daniel Solis; portraits by Davy Greenberg & Grayson Wilder; the copywriting by Georgia Whaley; and theme music by Tyler Piatt, Trapper Piatt & Hari Mathis.
Amazon Disclosure: Books and products denoted with an asterisk are hyperlinked to the Amazon affiliate program. We are a participant in the Amazon Services LLC Associates Program, an affiliate advertising program designed to provide a means for us to earn fees by linking to Amazon.com and affiliated sites.