How do we end gun violence in America? What can we do to stop marine destruction? How do we untangle masculinity and meat-eating? Plus, we need to talk about that murder in Malibu Creek State Park, Rich's backyard trail paradise.
Welcome to another edition of 'Roll On', wherein myself and the always congenial and ponderous Adam Skolnick chew on matters of the day in a manner that is instructive and possibly even entertaining. As always, we share good news and bad. We do a bit of show and tell. And we answer your questions.
Aside from serving as my bi-monthly sidecar hype-beast, Adam Skolnick is an activist and veteran journalist best known as David Goggins' Can't Hurt Me, co-author. Adam writes about adventure sports, environmental issues, and civil rights for outlets such as The New York Times, Outside, ESPN, BBC, and Men's Health. He is the author of One Breath and is currently using the 'new dad' excuse to avoid working on his novel.
Topics explored in today's conversation include:
the nuances of Zone 2 training & weightlifting;
an update on the Iron Cowboy's 'Conquer 100' challenge;
the beginning of the Derek Chauvin trial & how to change public safety;
mass shootings & the repercussions of America's gun obsession;
the new documentary 'Seaspiracy';
the new podcast 'Lost Hills'; and
Robbie Balanger's Central Park Loop FKT.
"Gun-related deaths in the United States are 25% higher than in any other country–we are past due for redressing this problem in a meaningful way."
– RICH ROLL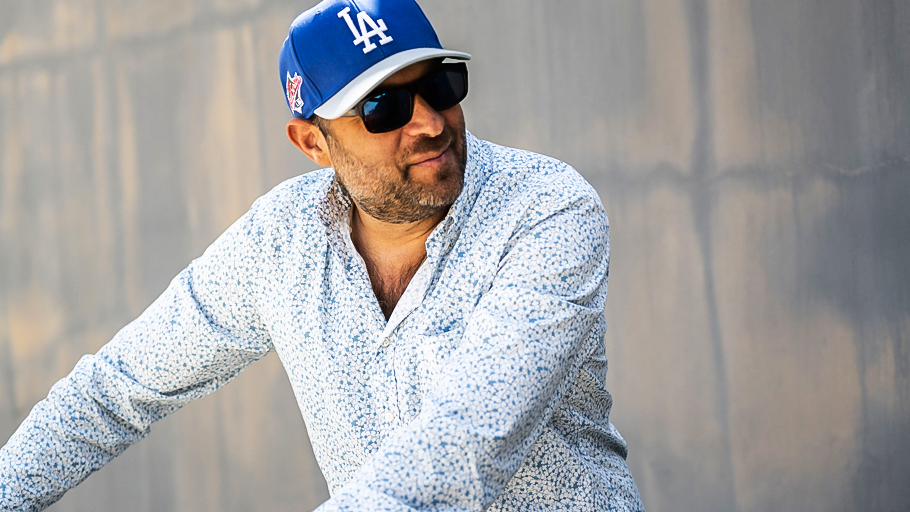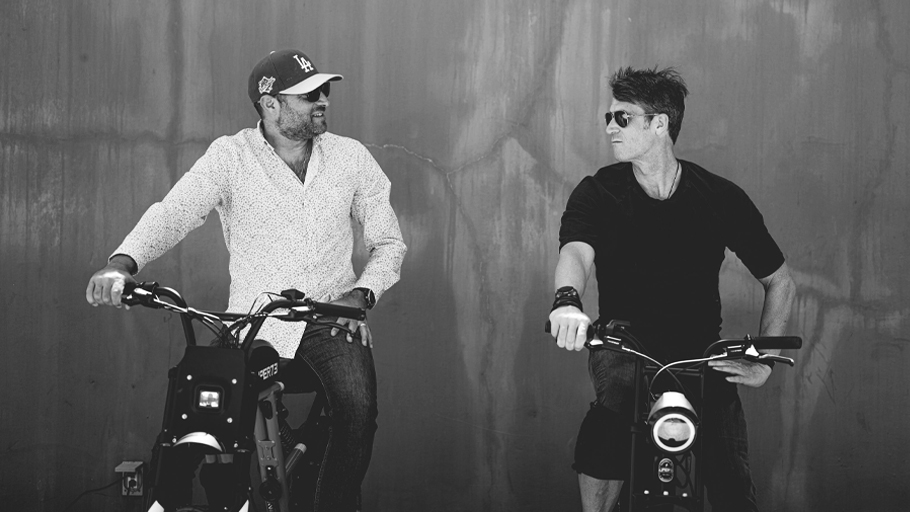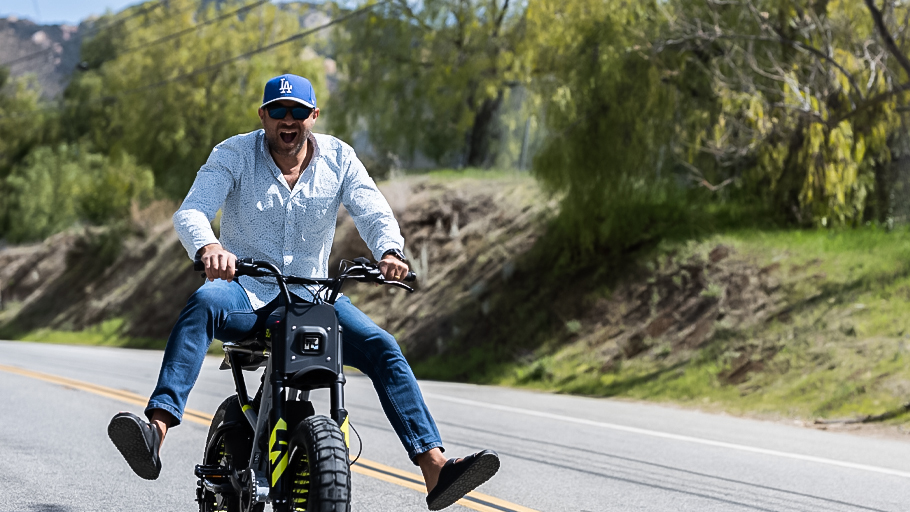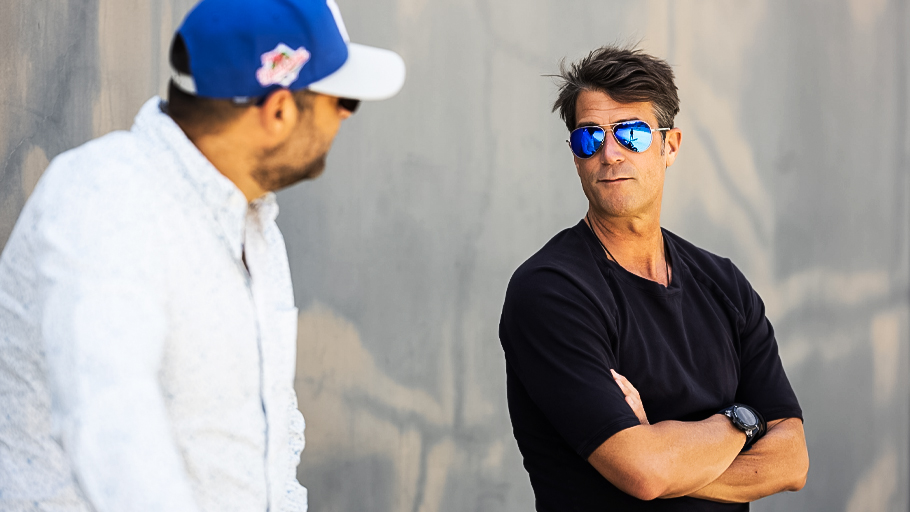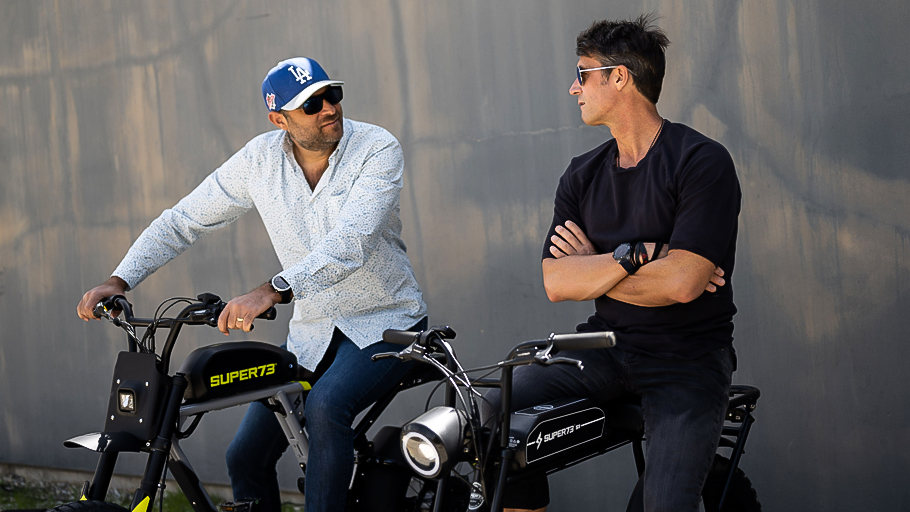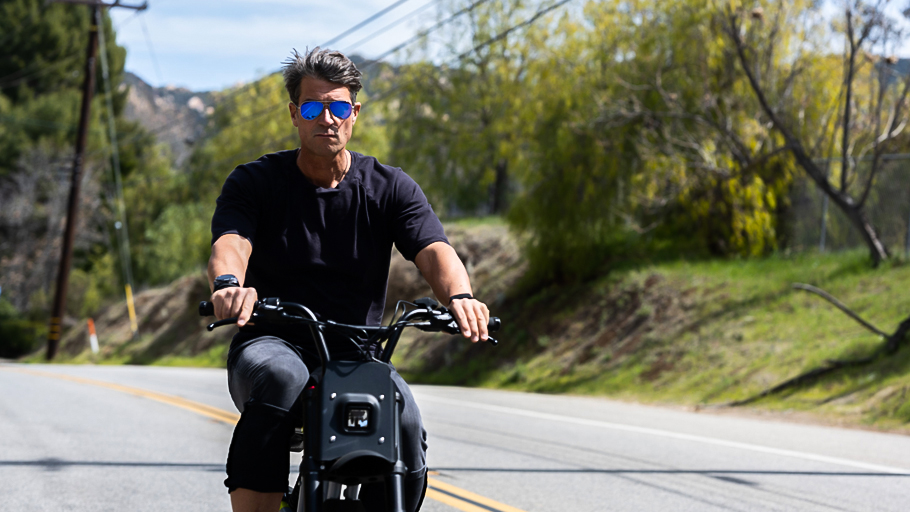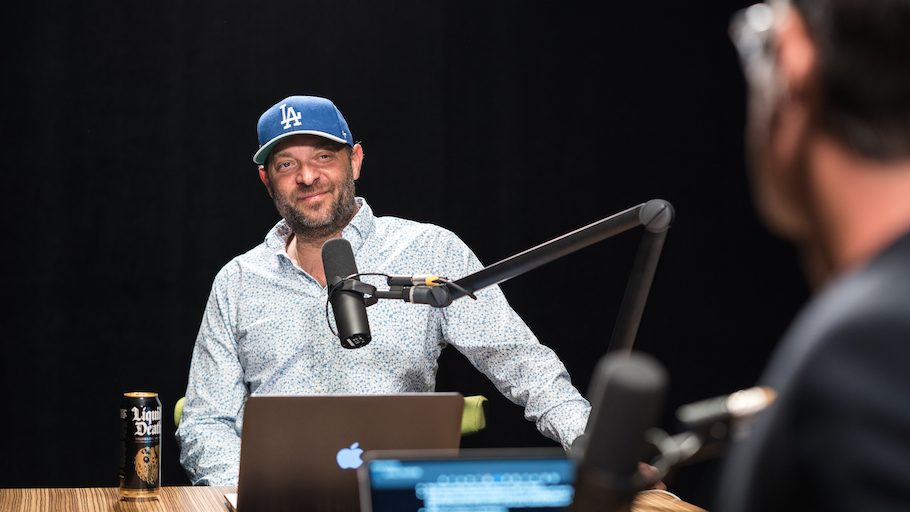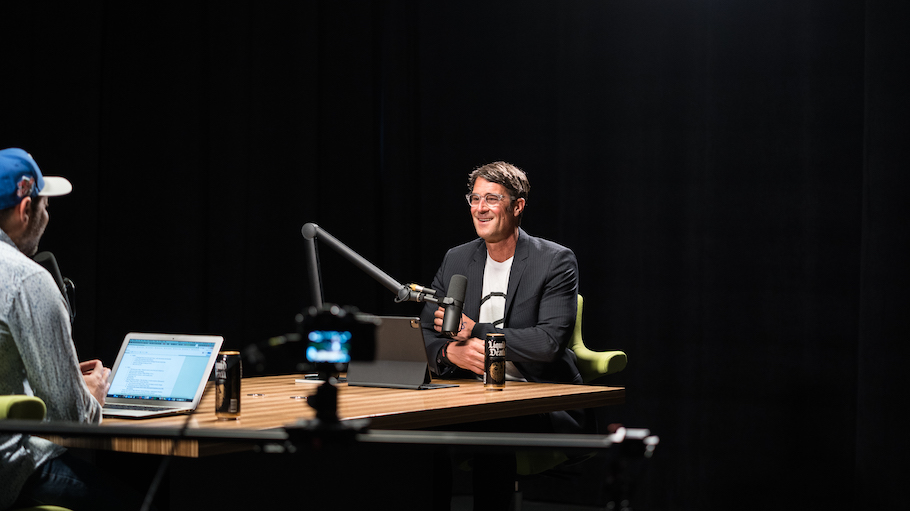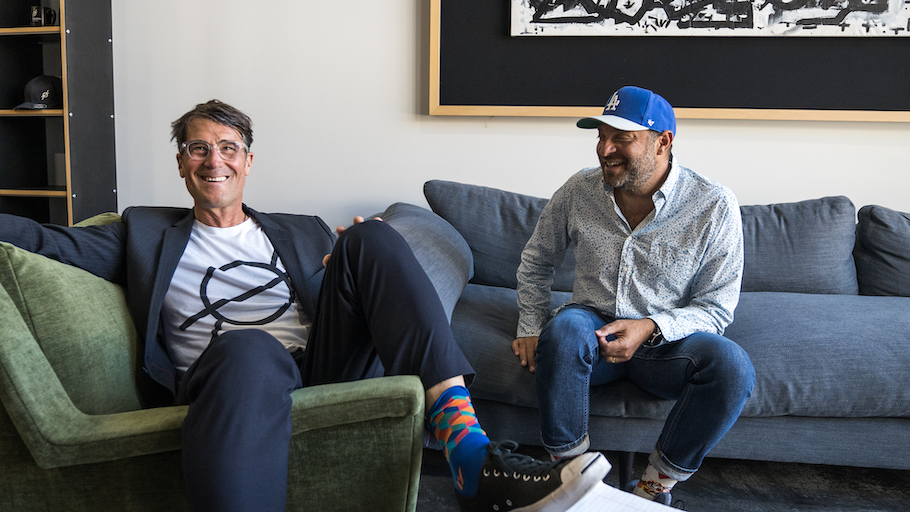 In addition, we answer the following listener questions:
How do you manage relationships when your values change?
How do we break the stereotype that meat-eating is masculine?
How can we deconstruct masculinity and see vulnerability as a strength?
Thank you to Kumaran from South Africa, Casey from Austin, and Cindy from New Hampshire for your questions. If you want your query discussed, drop it on our Facebook Page, or better yet leave a voicemail at (424) 235-4626.
Hat & T-Shirt Giveaway: To enter our giveaway: (1) subscribe to the Rich Roll Podcast YouTube channel; (2) share one of your fave YouTube episodes on social media; (3) screenshot it along with your subscription confirmation; and (4) send it to [email protected].
The visually inclined can watch our exchange on YouTube. And as always, the podcast streams wild and free on Apple Podcasts and Spotify.
Peace + Plants,

There are a few simple ways you can support the show and the content we strive to craft and share every single week
Subscribe & Review: Please make sure to review, share comments and subscribe to the show on the various platforms (Apple Podcasts, YouTube & Spotify). This helps tremendously!
Patronize Our Sponsors: Supporting the companies that support the show! For a complete list of all RRP sponsors and their respective vanity URLs and discount codes, click the 'Sponsors' tab in the 'Shop' menu.
Spread The Word: Help grow our reach by sharing your enthusiasm for the podcast and/or your favorite episodes by posting about it on social media.
Thank The Team: I do not do this alone. Send your love to Jason Camiolo for production, audio engineering and show notes; Margo Lubin and Blake Curtis for video, editing and graphics; portraits by Ali Rogers & Davy Greenberg; copywriting by Georgia Whaley; and theme music by Tyler Piatt. Trapper Piatt & Hari Mathis.
Amazon Disclosure: Books and products denoted with an asterisk are hyperlinked to the Amazon affiliate program. We are a participant in the Amazon Services LLC Associates Program, an affiliate advertising program designed to provide a means for us to earn fees by linking to Amazon.com and affiliated sites.
Listen, Watch, & Subscribe
A collection of inspiration and timeless wisdom from the podcast, 'Voicing Change' is now available globally.