I have a soft spot for tales of redemption. But today's version is like no other. An arc so surreal and cinematic, it will leave you believing that life indeed imitates art—and truly anything is possible.
Drug trafficker and kidnapper. Alcoholic and addict. Gang member. International criminal turned sober screen star.
Let's just say Richie Stephens' story is a real-life Barry situation.
Cutting an epic path of destruction in his wake, it's a classic addiction yarn. A man who desperately tried to escape his problems (and himself) only to compound his demise with ever more violence, crime, drugs, and alcohol until he was broken utterly alone. A dead-end. Just him, his despair, and a loaded pistol, cocked to his temple.
But Richie didn't take his life that day. Instead, he reached out for help. In so doing, he found more than just sobriety. He found community. He found purpose. He found himself. And what came next is almost as unbelievable as the tale that precedes it—a career as an actor in Hollywood.
In his new book, The Gangster's Guide to Sobriety, Richie chronicles his descent into the abyss and the redemptive slog that followed. It's a tale so absurd and darkly comic, it's currently being developed for television by the creators of the hit show 'Silicon Valley'.
Prepare for one helluva ride.
"No matter how bad things are, they can always be fixed. The help is there. You just have to raise your hand and take it."
– RICHIE STEPHENS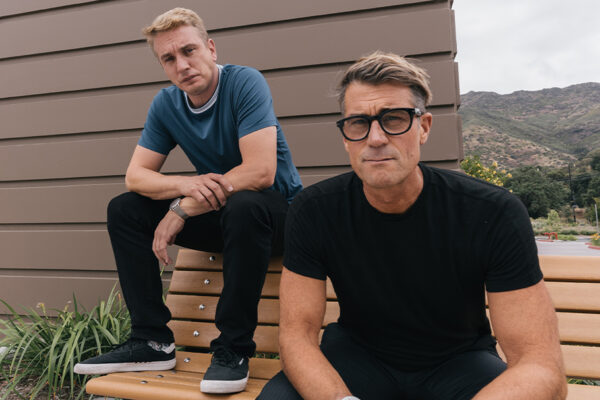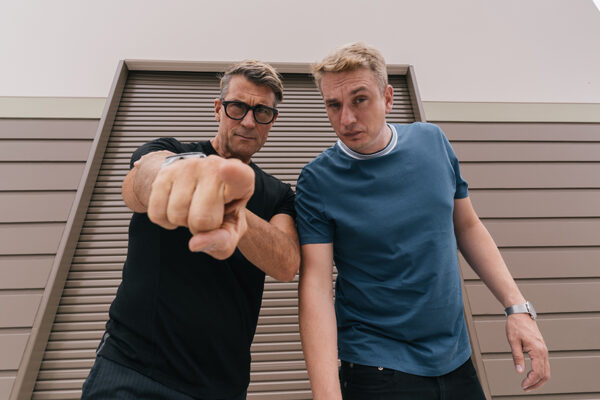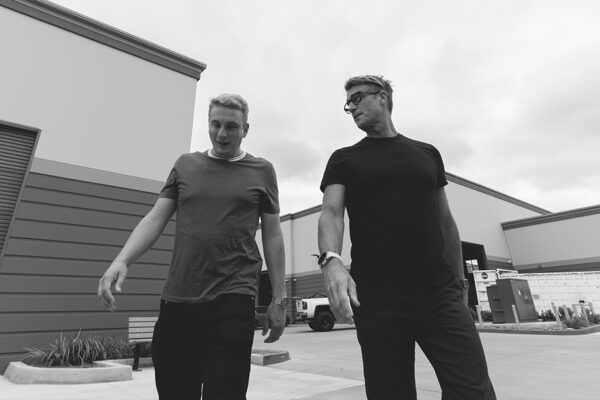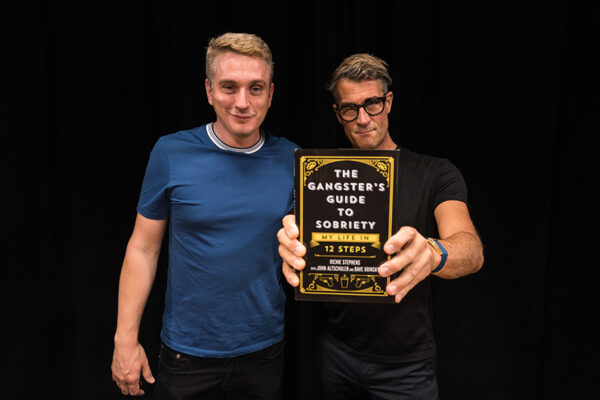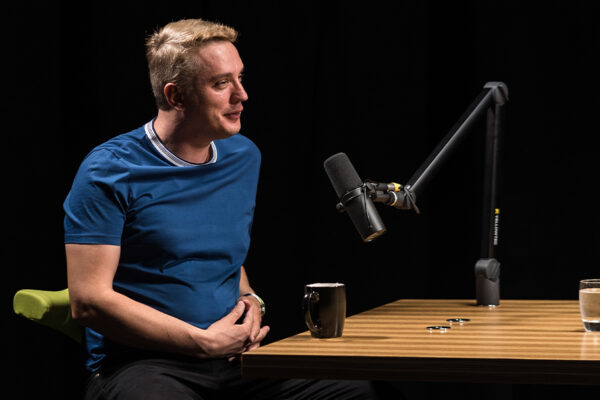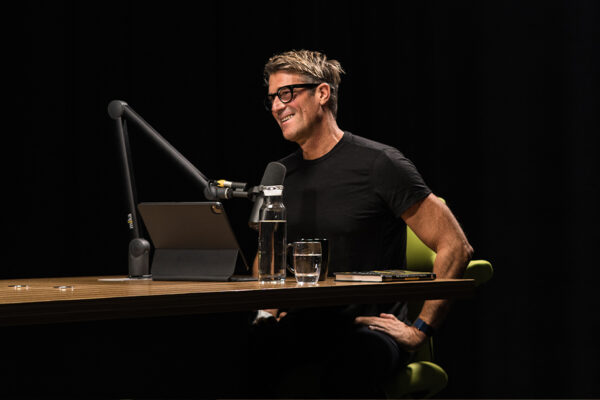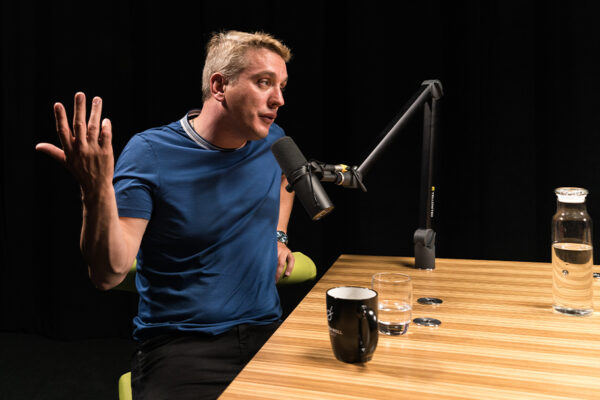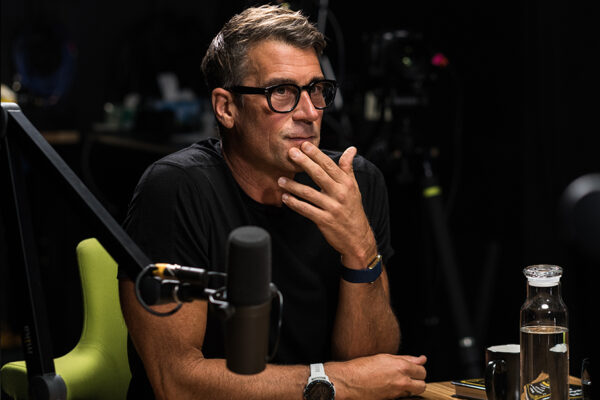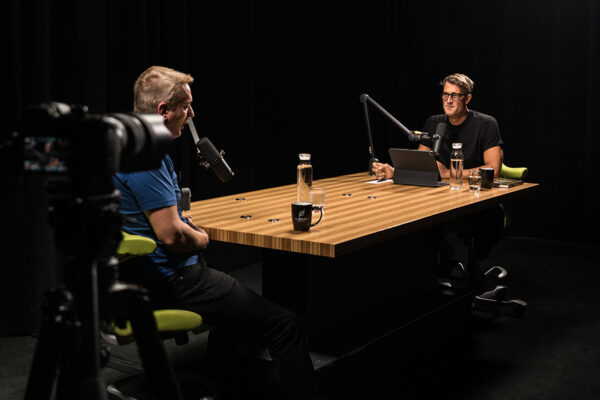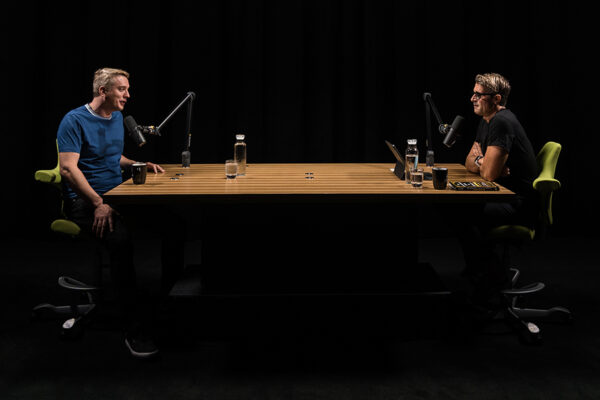 Today we play 'what it was like, what happened, and what it's like now'—in classic Irish brogue.
Throughout my own journey in sobriety, I've met my fair share of colorful characters and have enjoyed the privilege of seeing lives radically transformed. Richie happens to be one of those lives. Although our friendship has spanned a decade, even I could not have predicted the stunning, remarkable arc of this man's journey.
I applaud the dedication Richie undertook to overhaul his life wholesale. His selfless commitment to service—he's a man who anonymously helps some of the hardest, most discarded, down on their luck folks you can possibly imagine—and the raw honesty he demonstrates in this conversation.
The visually inclined can watch it all go down on YouTube. As always, the podcast streams wild and free on Apple Podcasts and Spotify.
Heads Up: This conversation is packed with expletives, profanity, and tales of violence. So just an alert that this episode is neither family-friendly nor workplace approved. So pop on the earbuds if you got kiddos in the backseat. And If you're easily offended, perhaps this one isn't your cup of tea.
Chock-a-block with wall-to-wall stories that will blow your hair back, this conversation will make you realize that if Richie could go from where he was to where he is today, truly anything is possible.
Peace + Plants,

Listen, Watch, & Subscribe
I'm proud to announce my new book 'Voicing Change II'. To learn more & reserve your copy, click the button below.
There are a few simple ways you can support the show and the content we strive to craft and share every single week
Subscribe & Review: Please make sure to review, share comments and subscribe to the show on the various platforms (Apple Podcasts, YouTube & Spotify). This helps tremendously!
Patronize Our Sponsors: Supporting the companies that support the show! For a complete list of all RRP sponsors and their respective vanity URLs and discount codes, click the 'Sponsors' tab in the 'Shop' menu.
Spread The Word: Help grow our reach by sharing your enthusiasm for the podcast and/or your favorite episodes by posting about it on social media.
Thank The Team: I do not do this alone. Send your love to Jason Camiolo for audio engineering, production, show notes and interstitial music; with additional audio engineering by Cale Curtis and additional music by Moby; Blake Curtis & Dan Drake for video, & editing; graphics by Jessica Miranda & Daniel Solis; portraits by Davy Greenberg & Grayson Wilder; the copywriting by Georgia Whaley; and theme music by Tyler Piatt, Trapper Piatt & Hari Mathis.
Amazon Disclosure: Books and products denoted with an asterisk are hyperlinked to the Amazon affiliate program. We are a participant in the Amazon Services LLC Associates Program, an affiliate advertising program designed to provide a means for us to earn fees by linking to Amazon.com and affiliated sites.