Welcome to another edition of 'Roll On', wherein we riff on matters of interest across sports, culture, entertainment, and self-betterment.
Today we dissect top headlines from the world of endurance, celebrate the 10-year anniversary of Rich's book Finding Ultra, discuss the elements that comprise an impactful memoir, and announce an exciting new giveaway.
As always, my co-host is Mr. Adam Skolnick, an activist, veteran journalist, and David Goggins' Can't Hurt Me co-author. Adam writes about adventure sports, environmental issues, and civil rights for outlets such as The New York Times, Outside, ESPN, BBC, and Men's Health. He is also the author of One Breath and still uses the 'new dad' excuse to avoid working on his novel.
"Nobody's out there awaiting your work. You've got to make it happen for yourself."
– RICH ROLL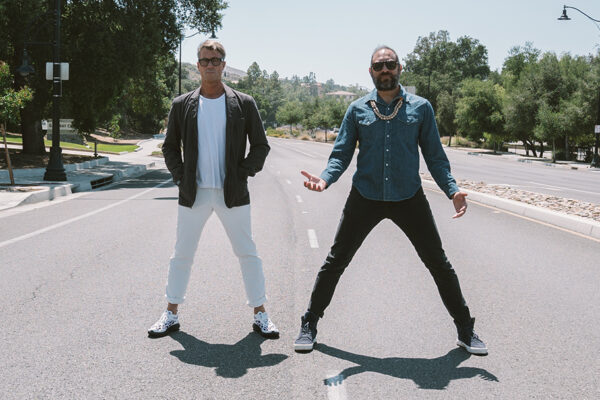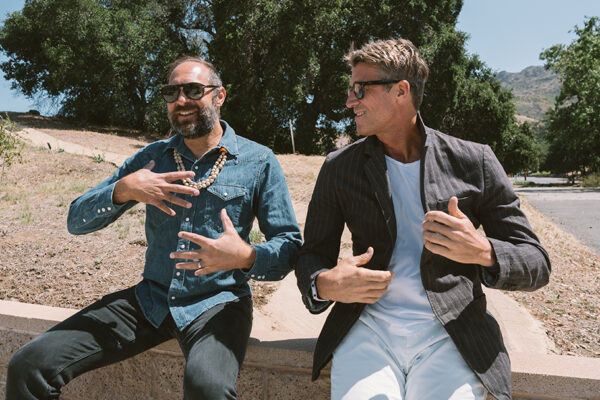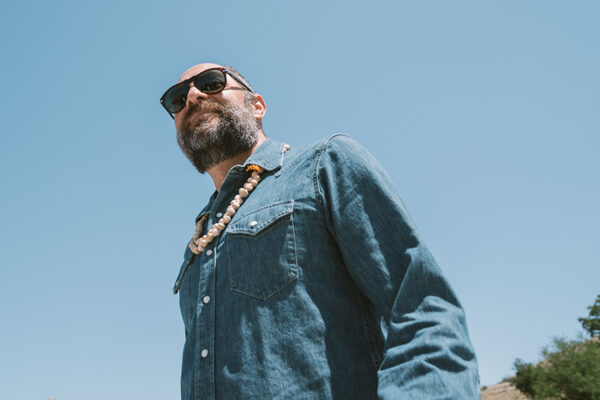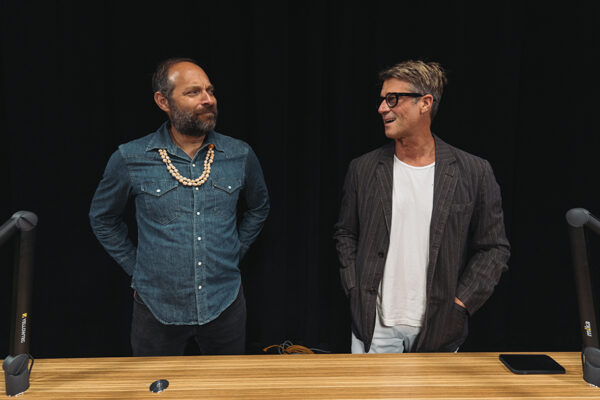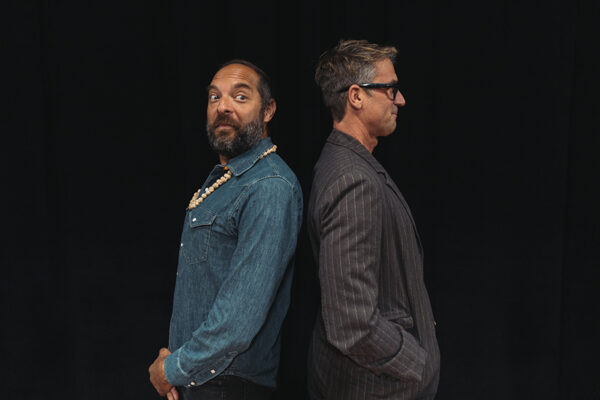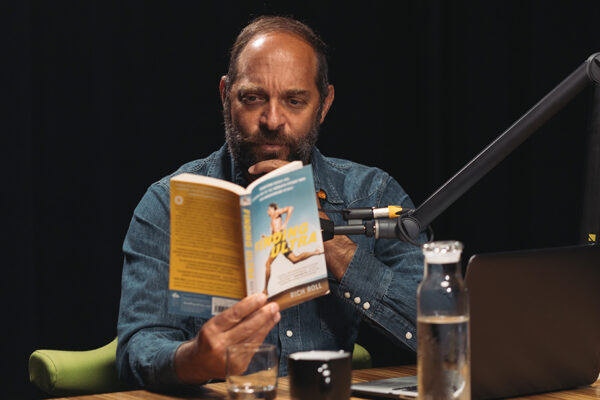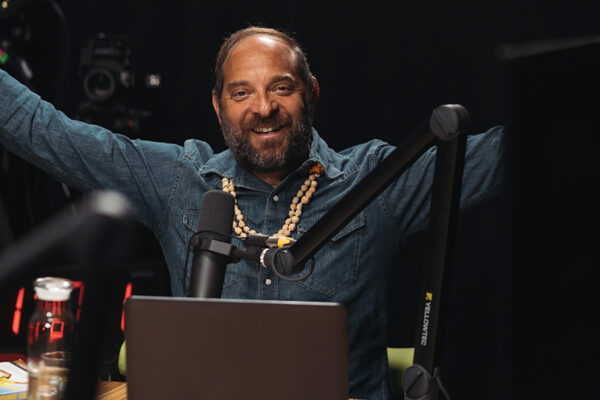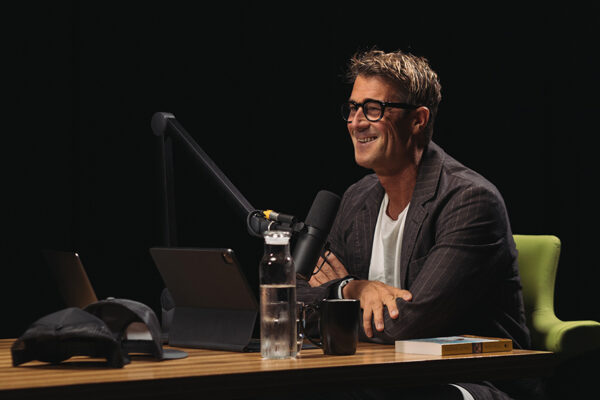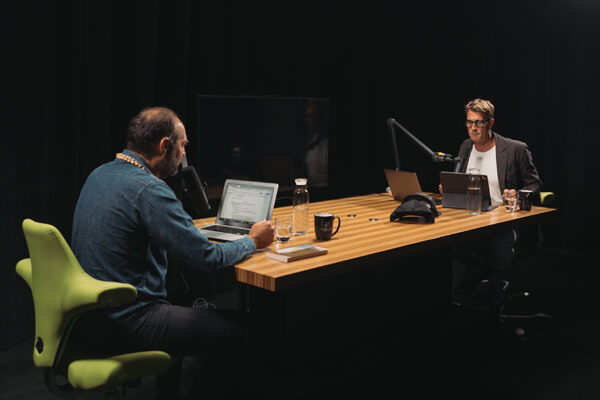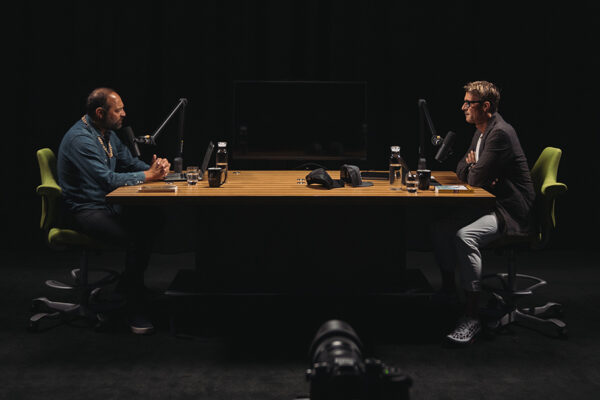 Specific topics discussed in today's episode include:
The devastating murder of star gravel cyclist Moriah 'Mo' Wilson ;
Alistair Brownlee & Kristian Blummenfelt's upcoming sub-7-hour Ironman project;
the New York Times article, These 90-Year-Old Runners Have Some Advice for You;
pop star Cody Simpson landing a spot on the Australian World Championship Swimming Team; and
what Rich learned about writing, publishing, life, and success on the 10th anniversary of Finding Ultra.
NOTE: This episode was recorded one day prior to the Uvalde school shooting. Therefore there is no discussion of this shocking event.
The visually inclined can watch today's show on YouTube. And as always, the podcast streams wild and free on Apple Podcasts and Spotify.
Giveaway: To celebrate a decade of Finding Ultra, we're giving away 50 personally inscribed copies of the book. If you would like to enter, go to richroll.com/subscribe, join the mailing list, and await an email with further instructions. Enter by June 9th to secure an entry. No purchase is necessary, see official rules for details.
Peace + Plants,

Listen, Watch, & Subscribe
I'm proud to announce my new book 'Voicing Change II'. To learn more & reserve your copy, click the button below.
There are a few simple ways you can support the show and the content we strive to craft and share every single week
Subscribe & Review: Please make sure to review, share comments and subscribe to the show on the various platforms (Apple Podcasts, YouTube & Spotify). This helps tremendously!
Patronize Our Sponsors: Supporting the companies that support the show! For a complete list of all RRP sponsors and their respective vanity URLs and discount codes, click the 'Sponsors' tab in the 'Shop' menu.
Spread The Word: Help grow our reach by sharing your enthusiasm for the podcast and/or your favorite episodes by posting about it on social media.
Thank The Team: I do not do this alone. Send your love to Jason Camiolo for audio engineering, production, show notes and interstitial music; with additional audio engineering by Cale Curtis and additional music by Moby; Blake Curtis & Dan Drake for video, & editing; graphics by Jessica Miranda & Daniel Solis; portraits by Davy Greenberg & Grayson Wilder; the copywriting by Georgia Whaley; and theme music by Tyler Piatt, Trapper Piatt & Hari Mathis.
Amazon Disclosure: Books and products denoted with an asterisk are hyperlinked to the Amazon affiliate program. We are a participant in the Amazon Services LLC Associates Program, an affiliate advertising program designed to provide a means for us to earn fees by linking to Amazon.com and affiliated sites.