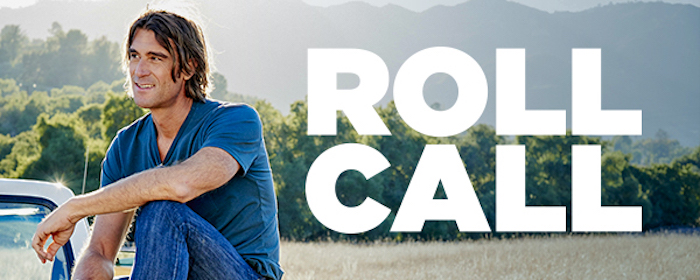 Enter your e-mail address in the black box below and join the the 100,000+ who receive ROLL CALL – my free weekly newsletter packed with helpful information, resources, tools and tips to take your health and life experience next level.
In addition, you will also receive podcast updates, the very occasional event announcement and/or product offers, and periodic ruminations on all things health, fitness, wellness & self-actualization.
Just the good stuff – I promise.
Simply enter your e-mail address below and let the awesome begin!
✌🏼🌱 – Rich