If certain animal species can live 400 years, why can't humans? It's a question that haunts today's guest, a scientist and philanthropist committed to extending human life to 150 and beyond.
The emerging science of longevity is familiar to listeners of this show, thanks to past guests like Dr. David Sinclair, Sergey Young, and Dr. Valter Longo.
At the center of the Venn diagram that unites these minds stands today's guest, Peter Diamandis.
Named by Fortune as one of the "World's 50 Greatest Leaders," Peter is best known as the founder and executive chairman of the XPRIZE Foundation and executive founder of Singularity University. He has degrees in molecular genetics and aerospace engineering from MIT and an M.D. from Harvard Medical School, and over the course of his career, has started over 20 companies in the areas of longevity, space travel, venture capitalism, and education.
In addition, Peter is the co-author of two New York Times bestselling books, Abundance: The Future Is Better Than You Think and Bold: How to Go Big, Create Wealth and Impact the World—both optimistic manifestos on how the exponential growth of technology bodes well for a positive future for all.
​​"Longevity escape velocity is the point at which for every year you're alive, science extends your life for another year. We could reach it in our lifetime."
– PETER DIAMANDIS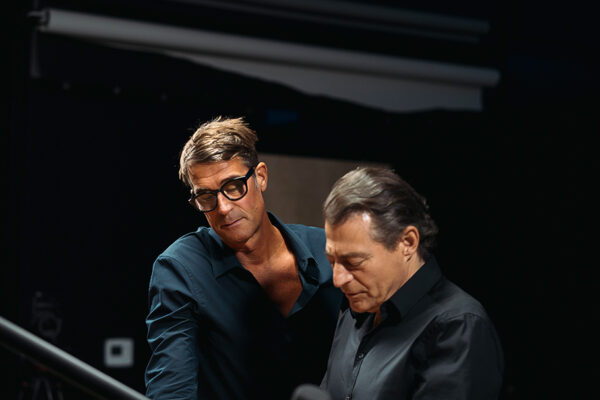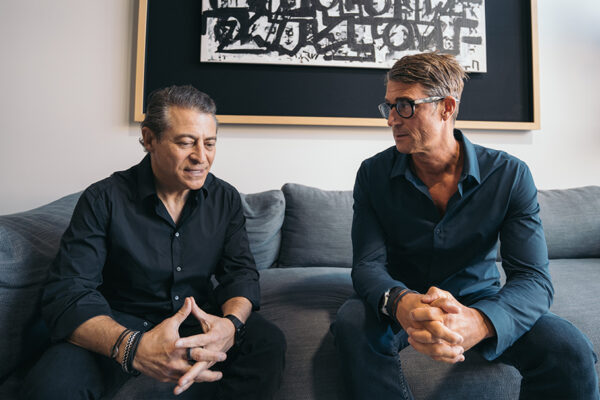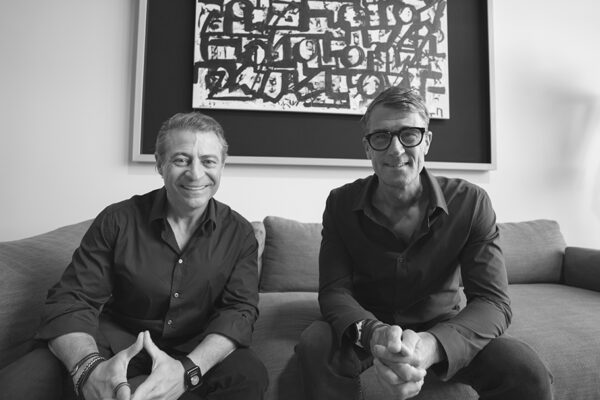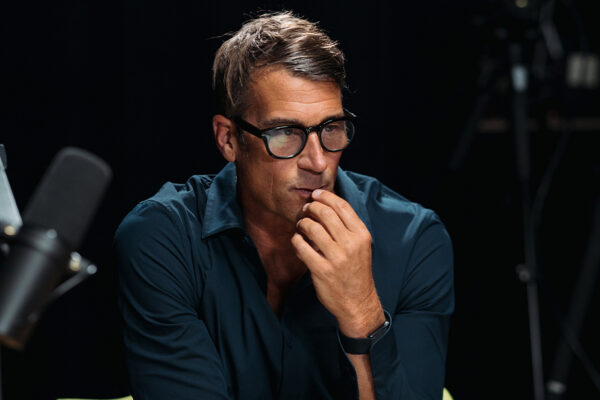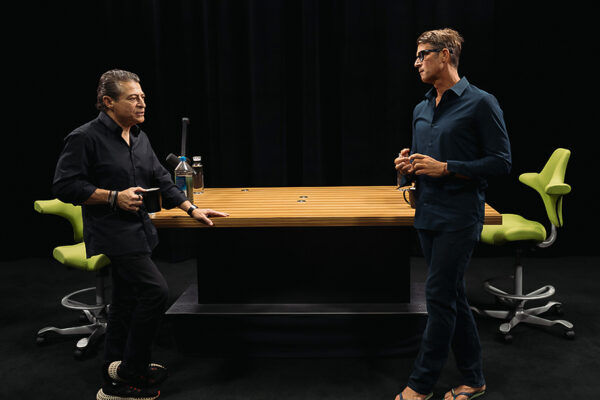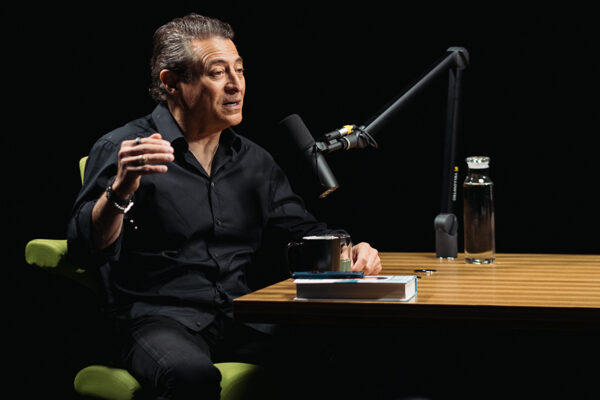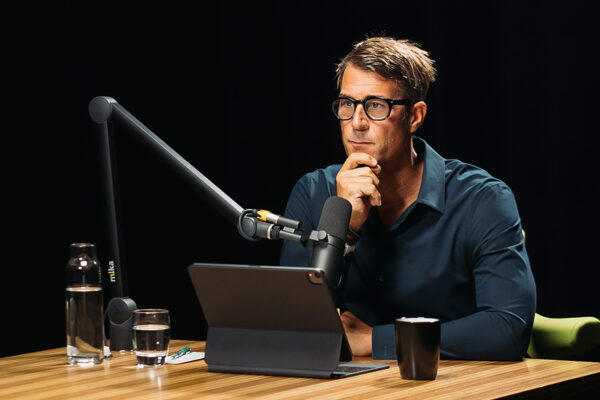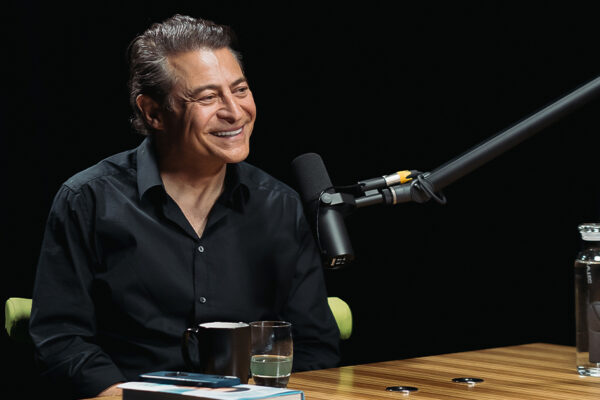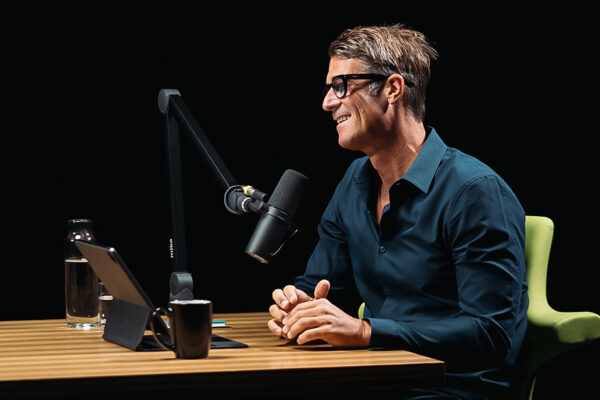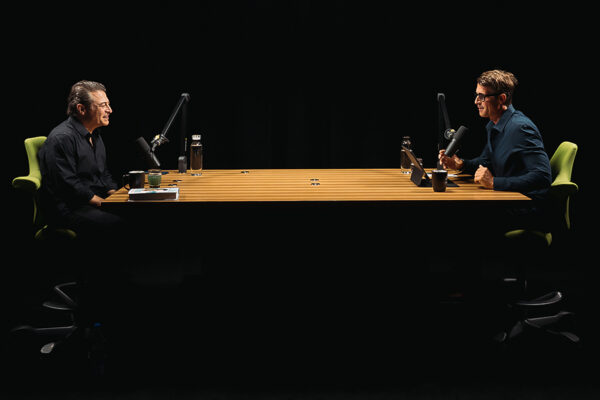 The focus of today's exchange is Peter's most recent book, Life Force: How New Breakthroughs in Precision Medicine Can Transform the Quality of Your Life & Those You Love (co-authored with Tony Robbins) that documents near and long-term technological breakthroughs in longevity science, disease prevention, and healthspan extension.
In addition to canvasing the latest lifespan research and breakthroughs, we grapple with the philosophical implications of 100+ year lifespans, the evolutionary implications of self-aware artificial intelligence, the future of education, and Peter's pivotal role in the growth of privatized space exploration.
In addition, we discuss the importance of mindset in solving our world's biggest problems—and, wait for it, why Peter thinks bringing the wooly mammoth back to life is a good idea.
The visually inclined can watch it all go down on YouTube. And as always, the podcast streams wild and free on Apple Podcasts and Spotify.
All told, this is a spirited conversation certain to provoke a full spectrum of reactions, chock full of wisdom you can employ for your long-term well-being.
Peace + Plants,

Listen, Watch, & Subscribe
Introducing Free Association Run—my collection of sustainable, vegan men's running gear crafted from recycled materials in collaboration with Ten Thousand.
There are a few simple ways you can support the show and the content we strive to craft and share every single week
Subscribe & Review: Please make sure to review, share comments and subscribe to the show on the various platforms (Apple Podcasts, YouTube & Spotify). This helps tremendously!
Patronize Our Sponsors: Supporting the companies that support the show! For a complete list of all RRP sponsors and their respective vanity URLs and discount codes, click the 'Sponsors' tab in the 'Shop' menu.
Spread The Word: Help grow our reach by sharing your enthusiasm for the podcast and/or your favorite episodes by posting about it on social media.
Thank The Team: I do not do this alone. Send your love to Jason Camiolo for audio engineering, production, show notes and interstitial music; with additional audio engineering by Cale Curtis and additional music by Moby; Blake Curtis & Dan Drake for video, & editing; graphics by Jessica Miranda & Daniel Solis; portraits by Davy Greenberg & Grayson Wilder; the copywriting by Georgia Whaley; and theme music by Tyler Piatt, Trapper Piatt & Hari Mathis.
Amazon Disclosure: Books and products denoted with an asterisk are hyperlinked to the Amazon affiliate program. We are a participant in the Amazon Services LLC Associates Program, an affiliate advertising program designed to provide a means for us to earn fees by linking to Amazon.com and affiliated sites.