Dadding. Surfing with Kai Lenny. Going FAR with Robbie Balenger. And of course, the Adam-Brogan faceoff we've all been waiting for.
Welcome to perhaps the most hotly anticipated rendition of 'Roll On' since its inception, wherein myself and my undefeated podcast co-pilot Adam Skolnick (and interloping guest Brogan Graham) hone on matters of contemporaneous import, and go slightly off the rails.
Aside from serving as my magnanimous sidecar hype-beast, Adam Skolnick is an activist and veteran journalist best known as David Goggins' Can't Hurt Me, co-author. Adam writes about adventure sports, environmental issues, and civil rights for outlets such as The New York Times, Outside, ESPN, BBC, and Men's Health. He is the author of One Breath and is currently using the 'new dad' excuse to avoid working on his novel.
Brogan Graham is a friend-hunting, fitness fanatic force of nature, as well as the co-founder of November Project, a free and frenetic, flashmob fitness revolution that counts over 250,000 lifetime members and dominates the pre-dawn urban landscape of 52 cities and nine countries spread across North America, Europe, the United Kingdom and even parts of Asia.
"Quality time isn't about what you're doing—it's about the quality of yourself that you give to the ones you love."
– RICH ROLL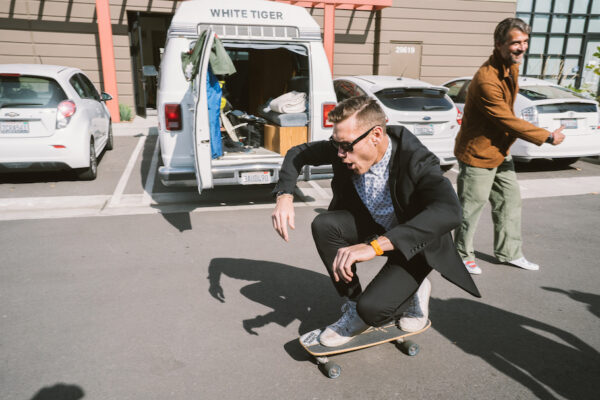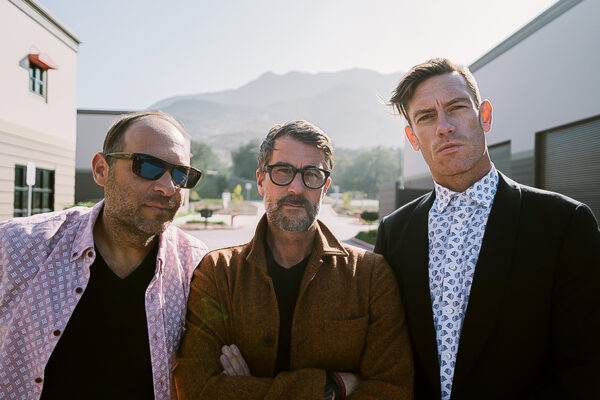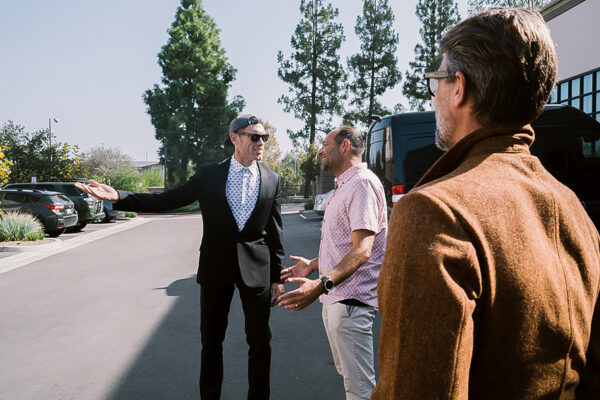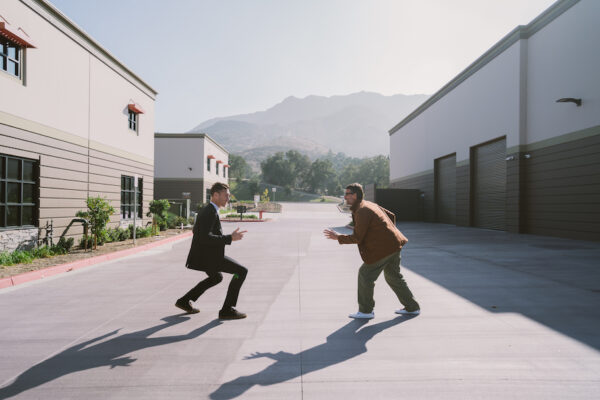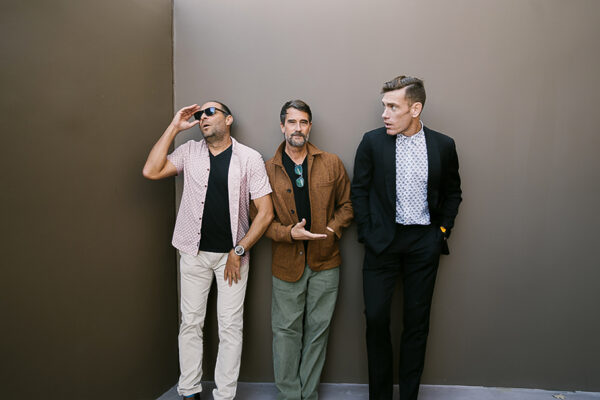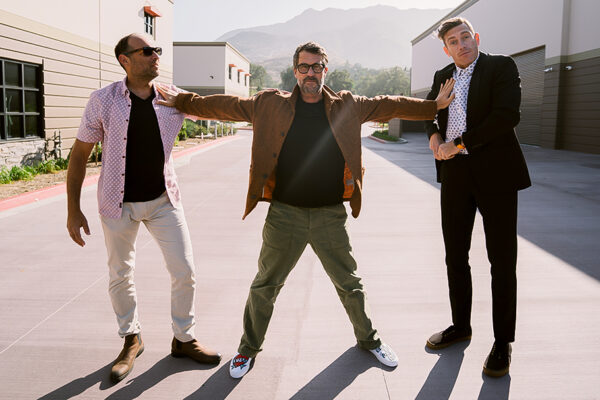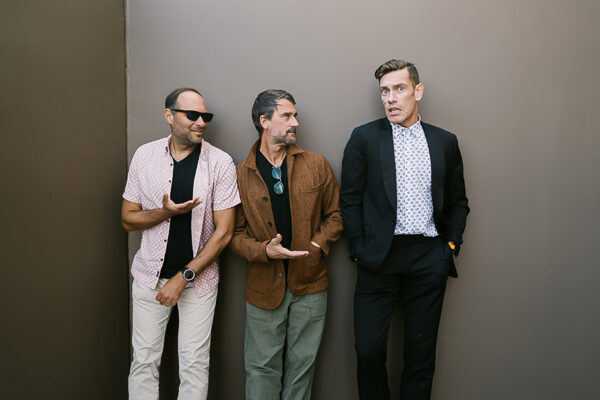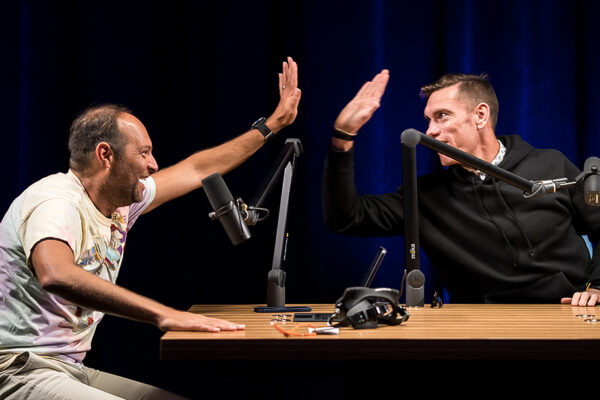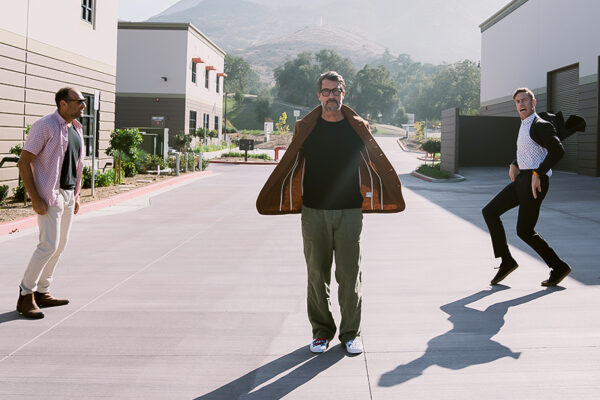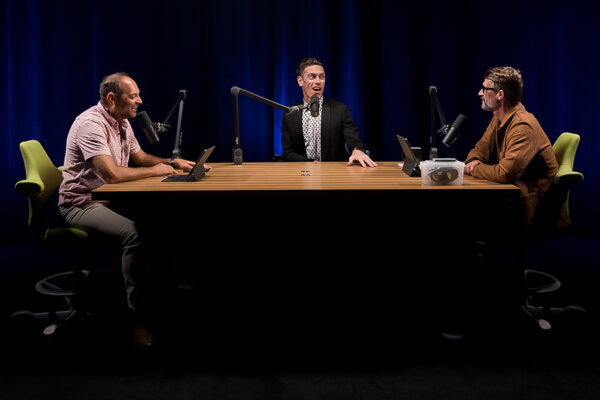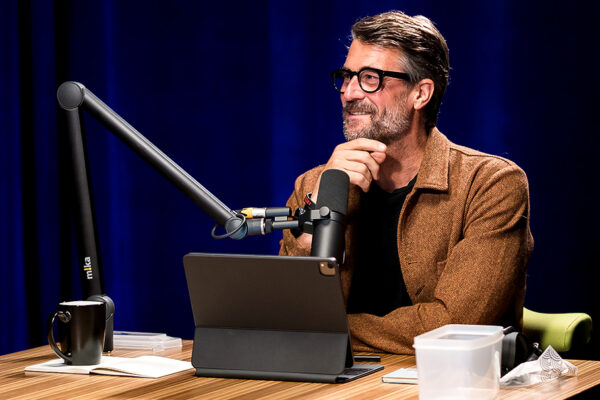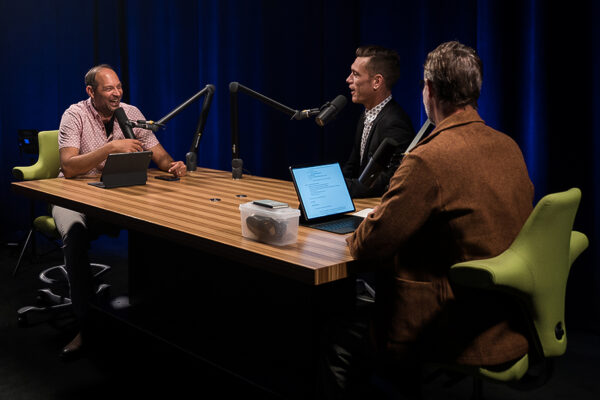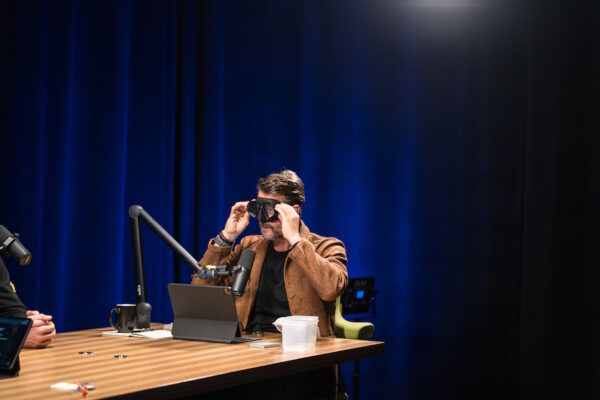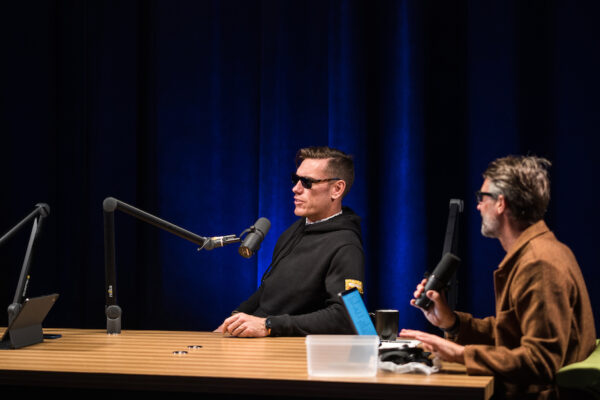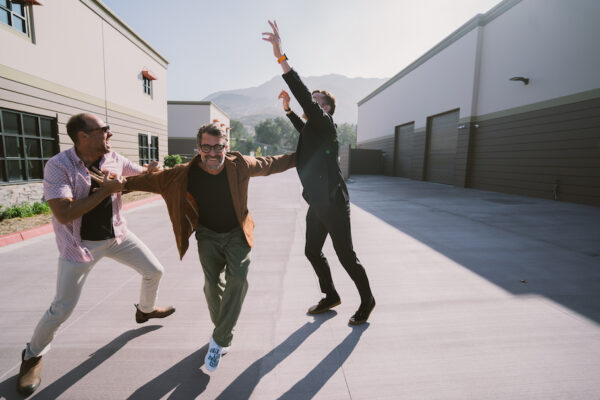 This episode unfurls in a fashion unique.
We start off with the half-cocked banter you've come to know and love. Adam and Brogan hash out their 'drama'. We discuss the nuances of being a new dad. And the importance of showing up for your kids and partner.
We then close things out with my conversation with ultra-runner and friend of the pod Robbie Balenger, which was recorded at Ten Thousand's live event at the Legendary Explorer's Club in NYC, where we celebrated the launch of my Free Association Run (FAR) kit—a collection of men's running gear.
The visually inclined can watch it all go down on YouTube. And as always, the podcast streams wild and free on Apple Podcasts and Spotify.
Listener Stories: There's something potent and important about your journey that others can benefit from hearing. Learning is a communal act. And this podcast is merely a conduit. I'd like you to consider sharing your journey of transformation with me, specifically how this show has helped shape it. Leave us a voicemail at (805)-421-0057 to share your story and the wisdom you've gleaned from the podcast, and your message could very well be aired in an upcoming episode we're creating to feature the audience journey.
They're Trying To Kill Us: Be the first to see the new documentary from friends of podcast John Lewis & Keegan Kuhn—executive produced by Chris Paul and Billie Eilish—which explores the intersection between diet, disease, poverty and government corruption and why Americans of Color are getting sick and dying from chronic diseases at often twice the rate of European Americans. It's available now for a limited time only and exclusively at killusfilm.com/richroll
Disclosure: John & Keegan asked me to be an affiliate of the film, so a small commission from your purchase will go to support the podcast. In addition, the filmmakers have pledged the first million dollars raised by their share be directed towards a worthy charity.
Enjoy the show!
Peace + Plants,

Listen, Watch, & Subscribe
They're Trying to Kill Us is a new groundbreaking documentary about the singular most deadly threat to American society that mainstream media doesn't want to talk about.
There are a few simple ways you can support the show and the content we strive to craft and share every single week
Subscribe & Review: Please make sure to review, share comments and subscribe to the show on the various platforms (Apple Podcasts, YouTube & Spotify). This helps tremendously!
Patronize Our Sponsors: Supporting the companies that support the show! For a complete list of all RRP sponsors and their respective vanity URLs and discount codes, click the 'Sponsors' tab in the 'Shop' menu.
Spread The Word: Help grow our reach by sharing your enthusiasm for the podcast and/or your favorite episodes by posting about it on social media.
Thank The Team: I do not do this alone. Send your love to Jason Camiolo for audio engineering, production, show notes and interstitial music; with additional audio engineering by Cale Curtis and additional music by Moby; Blake Curtis & Dan Drake for video, & editing; graphics by Jessica Miranda & Daniel Solis; portraits by Davy Greenberg & Grayson Wilder; copywriting by Georgia Whaley; and theme music by Tyler Piatt, Trapper Piatt & Hari Mathis.
Amazon Disclosure: Books and products denoted with an asterisk are hyperlinked to the Amazon affiliate program. We are a participant in the Amazon Services LLC Associates Program, an affiliate advertising program designed to provide a means for us to earn fees by linking to Amazon.com and affiliated sites.