Insane feats of endurance. Space-traveling billionaires. Dystopian musical comedy specials. Record-breaking freediving depths. And of course, UFOs. Today is a little bit of everything, all of the time.
Welcome to another edition of 'Roll On', wherein myself and my podcast co-pilot Adam Skolnick break bread on matters high-minded and mildly entertaining.
For those new to the show, 'Roll On' is about stories that deserve a brighter spotlight, buttressed with a bit of show and tell, wins of the week, and rounded out with answers to questions posed on our voicemail, which you can ring up at (424) 235-4626.
Aside from serving as my magnanimous sidecar hype-beast, Adam Skolnick is an activist and veteran journalist best known as David Goggins' Can't Hurt Me, co-author. Adam writes about adventure sports, environmental issues, and civil rights for outlets such as The New York Times, Outside, ESPN, BBC, and Men's Health. He is the author of One Breath and is currently using the 'new dad' excuse to avoid working on his novel.
Some of the many topics covered today include:
Richard Branson's successful spaceflight and the billionaire race to space;
the Pentagon's efforts to de-stigmatize reporting UFO sightings and their recent release of unclassified reports on aerial phenomena;
Our summer must-watch list;
Robbie Balenger's Colorado Crush & Timothy Olson's PCT FKT attempt;
Lachlan Morton's Alt-Tour;
a 2021 Tour de France wrap-up; and
Vertical Blue freediving records
"Despite how authentic we aspire to be, we're all just creating calculated, digital versions of the person we want people to think we are in real life."
– RICH ROLL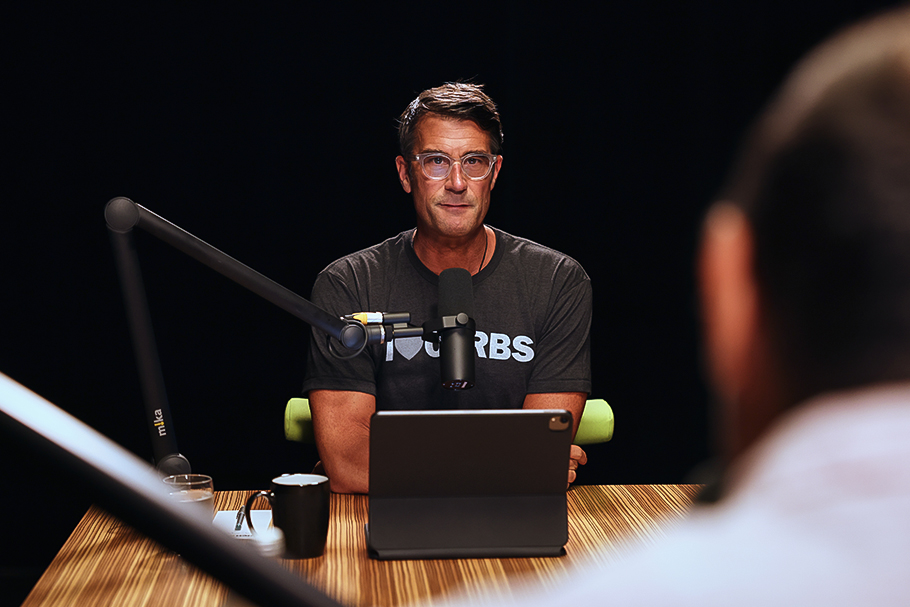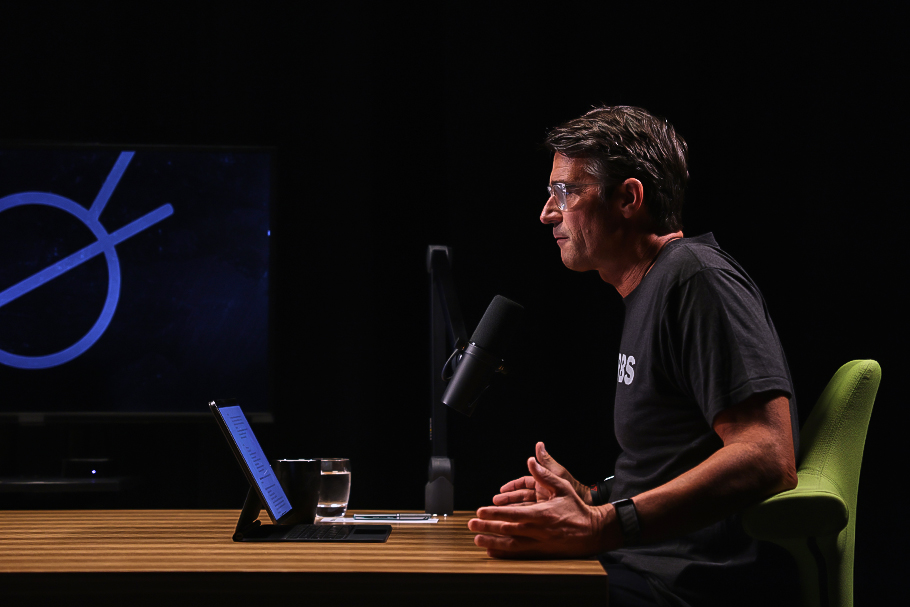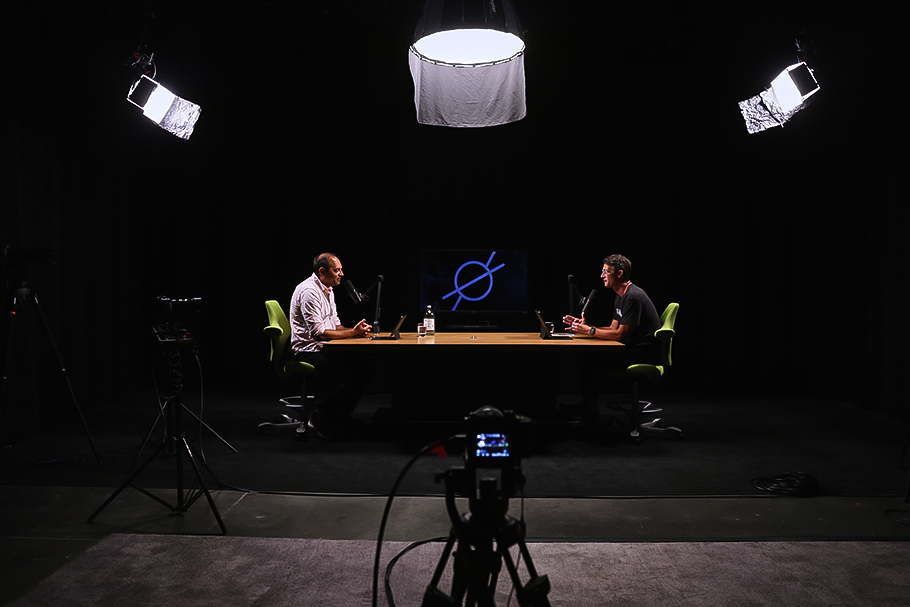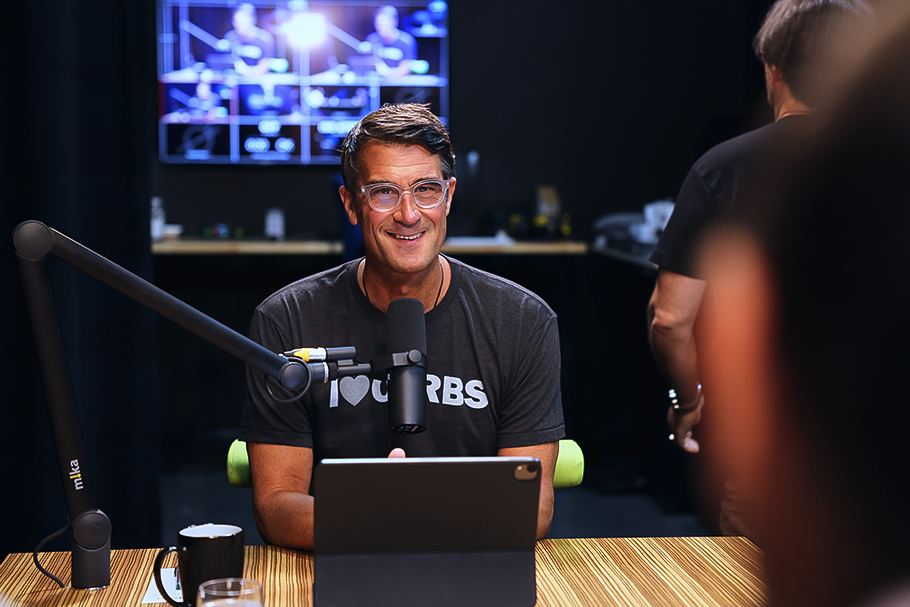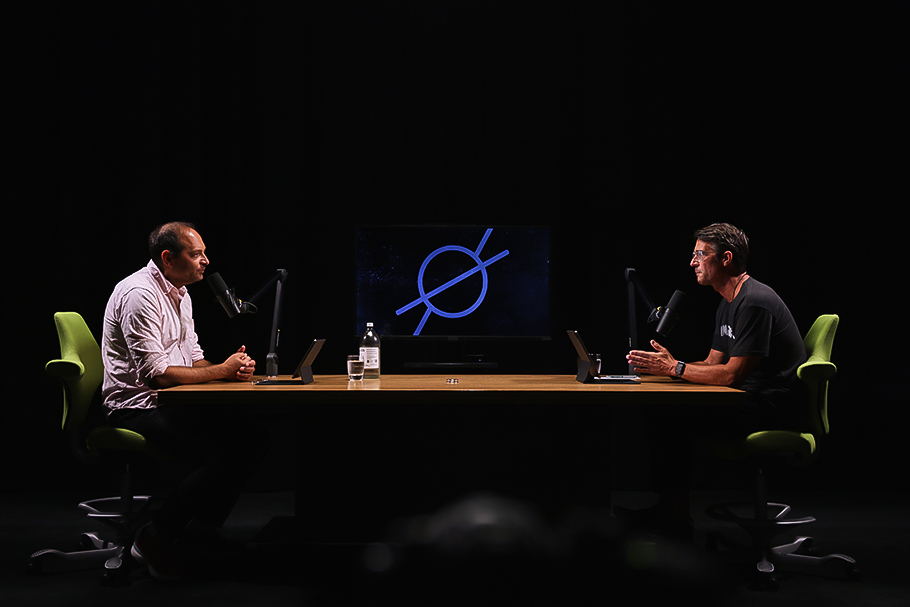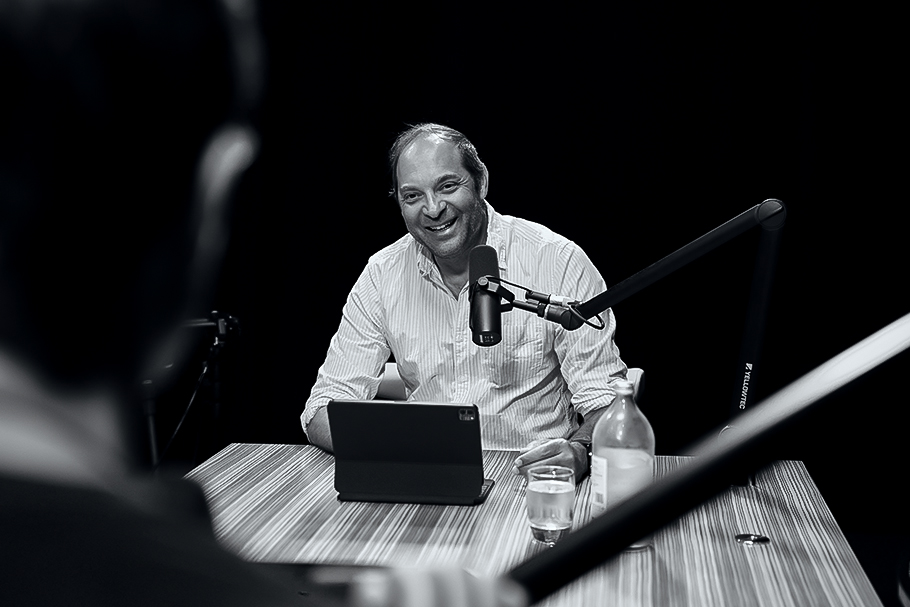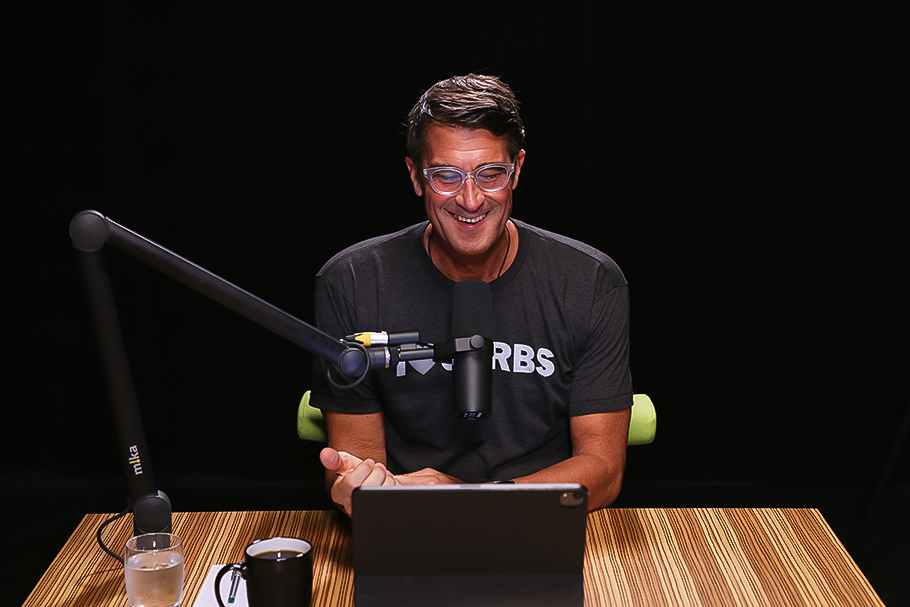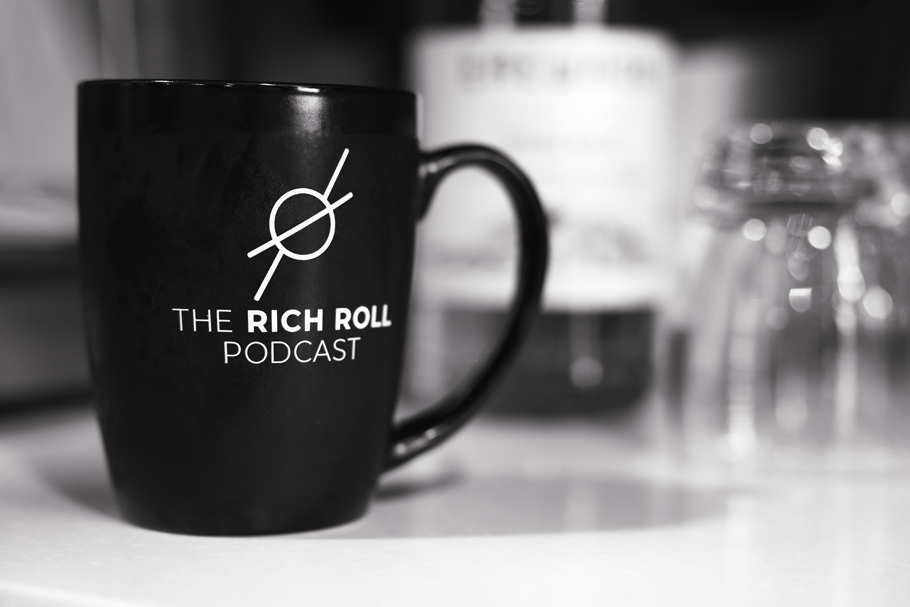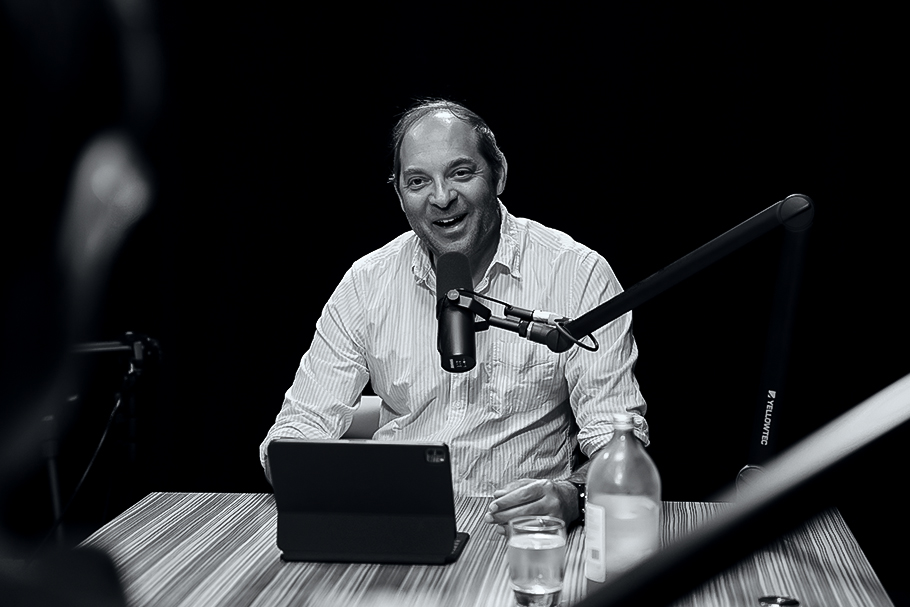 In addition, we answer the following listener questions:
How do you adjust to post-pandemic parenting?
How do you create a healthier body image?
Will there be future RRP gatherings and events?
Thank you to Eric from South Bend, Zach from West Virginia, and Chris from Rockland, California for your questions. If you want your query discussed, drop it on our Facebook Page or better yet leave a voicemail at (424) 235-4626.
The visually inclined can watch our exchange on YouTube. And as always, the podcast streams wild and free on Apple Podcasts and Spotify.
Peace + Plants,

Listen, Watch, & Subscribe
I'm proud to announce my new book 'Voicing Change'. To learn more & reserve your copy, click the button below.
There are a few simple ways you can support the show and the content we strive to craft and share every single week
Subscribe & Review: Please make sure to review, share comments and subscribe to the show on the various platforms (Apple Podcasts, YouTube & Spotify). This helps tremendously!
Patronize Our Sponsors: Supporting the companies that support the show! For a complete list of all RRP sponsors and their respective vanity URLs and discount codes, click the 'Sponsors' tab in the 'Shop' menu.
Spread The Word: Help grow our reach by sharing your enthusiasm for the podcast and/or your favorite episodes by posting about it on social media.
Thank The Team: I do not do this alone. Send your love to Jason Camiolo for audio engineering, production, show notes and interstitial music; Margo Lubin and Blake Curtis for video, & editing; graphics by Jessica Miranda & Daniel Solis; portraits by Ali Rogers, Davy Greenberg & Grayson Wilder; copywriting by Georgia Whaley; and theme music by Tyler Piatt, Trapper Piatt & Hari Mathis.
Amazon Disclosure: Books and products denoted with an asterisk are hyperlinked to the Amazon affiliate program. We are a participant in the Amazon Services LLC Associates Program, an affiliate advertising program designed to provide a means for us to earn fees by linking to Amazon.com and affiliated sites.