Adventure begins when things start to go wrong. So stop looking for the shortcut. Embrace the difficult journey ahead.
Few embody this ethos better than today's guest Jason Caldwell.
An extraordinary adventure athlete and beautiful beast of a human, Jason holds 11 world records set across 5 continents and 3 oceans, including a 320-mile unassisted traverse of the Namib desert (the longest desert trek across Namibia), captaining the fastest team to row across the Atlantic Ocean unsupported, and most recently, victory in the Great Pacific Race as captain of the fastest team to ever row from San Francisco to Hawaii, a feat Jason and his 3 teammates accomplished in just 30 days 7 hours, smashing the previous world record by an astonishing 9 days.
In addition, Jason is the CEO of Latitude 35, an experiential leadership and high-performance team building consulting company. He's a widely sought-after public speaker on the Fortune 500 circuit and has taught at some of the country's leading business schools, including Wharton, Columbia, Berkeley & West Point.
"Adventure athletes live between the goalposts of zero and one-hundred percent. Nothing is ever impossible, and nothing is ever certain."
– JASON CALDWELL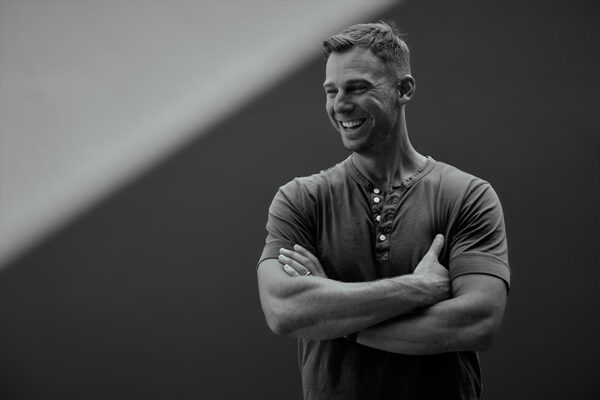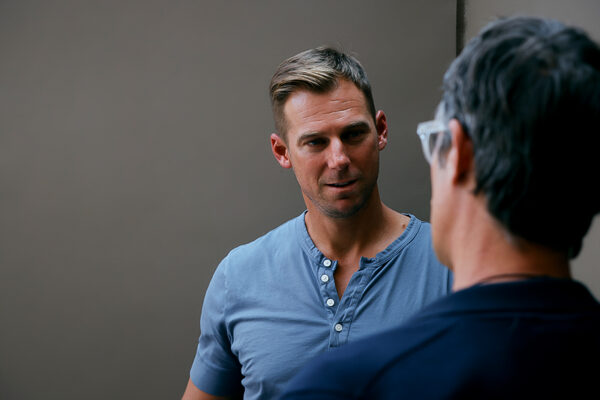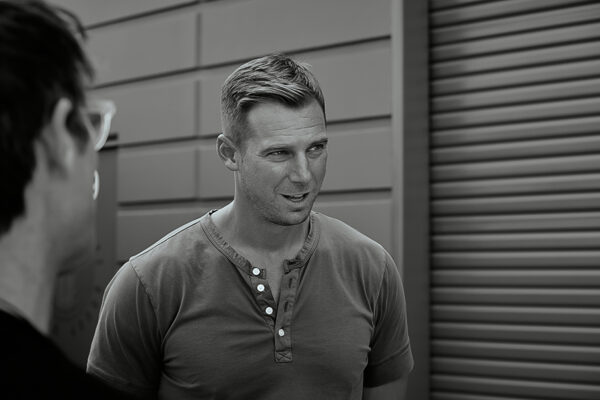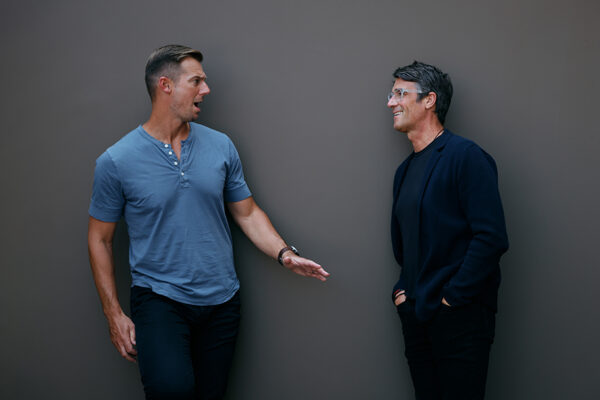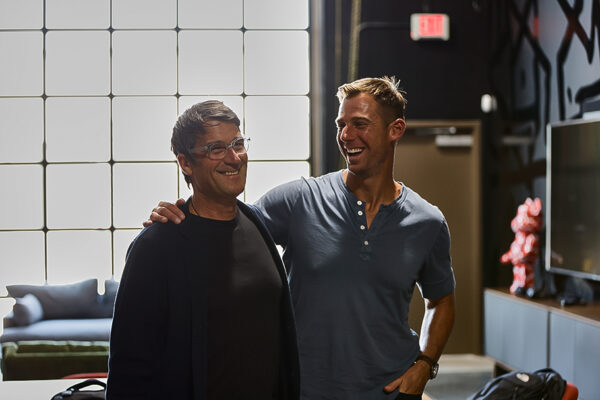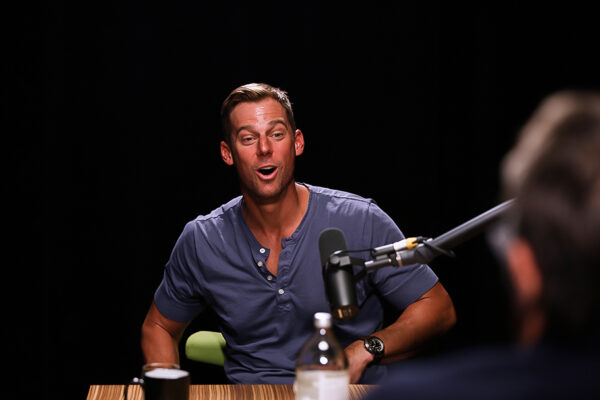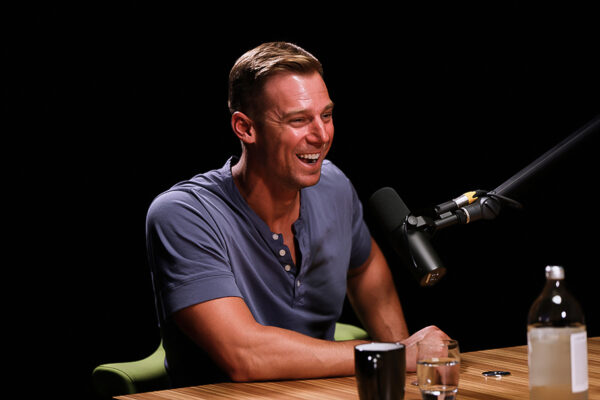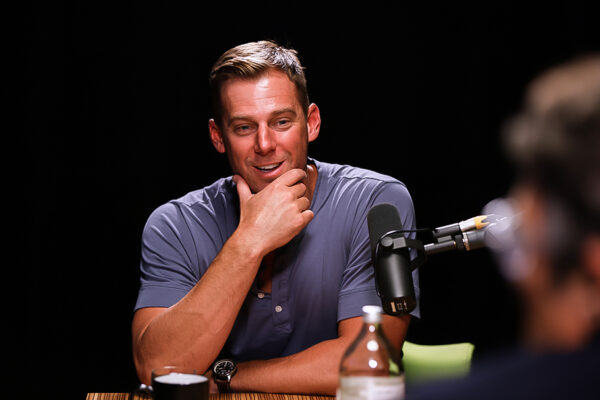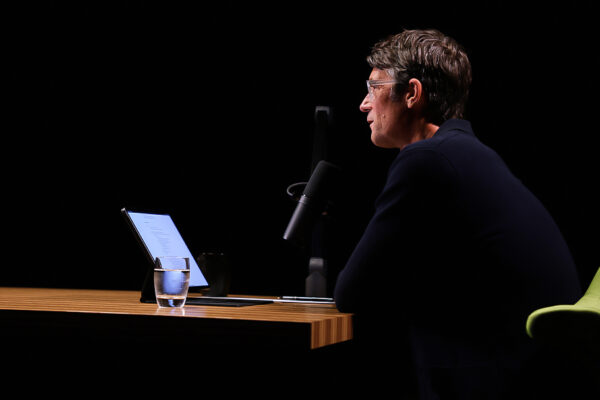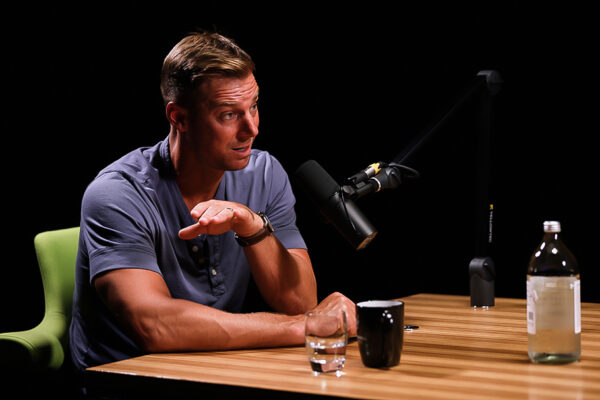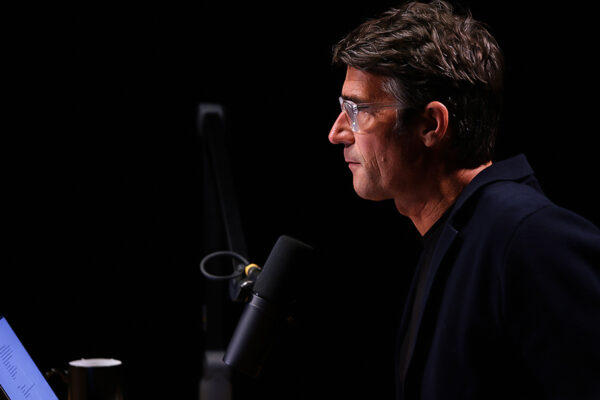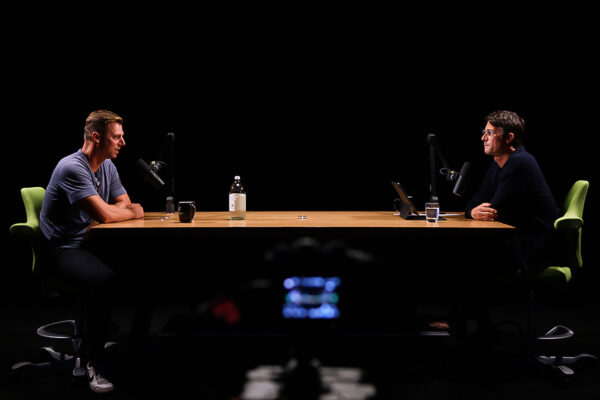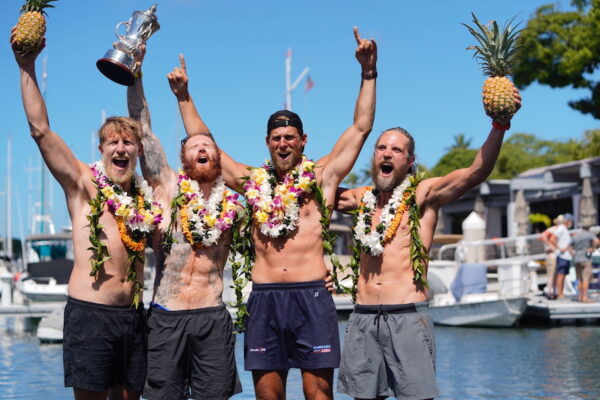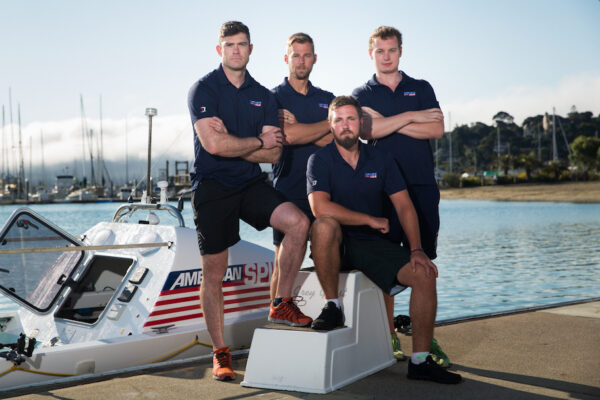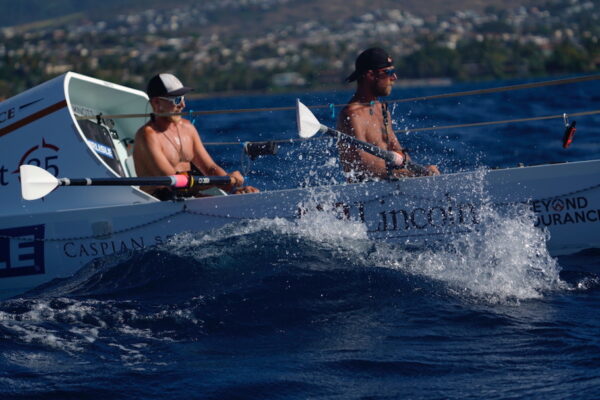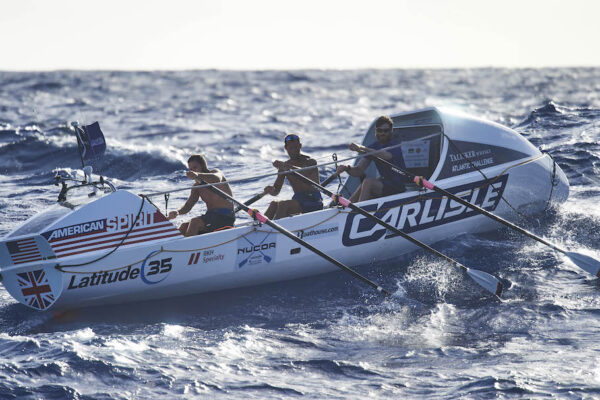 This is a conversation about what is required to tackle and accomplish audacious goals.
It's about cultivating things like resilience, perseverance, and risk-taking. It's about honing the willingness to fail, leveraging drive, and celebrating humility. It's about 'healthy quits'—the importance of knowing how, when and why sometimes it's crucial to just call it a day.
But more than anything, this conversation is about the critical nature of team building. It's about leadership through experience. Why success is never a solo affair. And how to get the best out those in your orbit.
If you're into wild stories of adventure this one's for you. But you don't have to be the slightest bit athletic to gain significant value out of what Jason shares today.
The visually inclined can watch it all go down on YouTube. And as always, the podcast streams wild and free on Apple Podcasts and Spotify.
My hope is that this conversation inspires you to reevaluate your limits, find power in your community and invest more in adventure.
Needless to say, Jason has lived a wild life. This conversation nearly passed 2.5 hours—and I feel like we only scratched the surface.
Peace + Plants,

Listen, Watch, & Subscribe
Introducing Free Association Run—my collection of sustainable, vegan men's running gear crafted from recycled materials in collaboration with Ten Thousand.
There are a few simple ways you can support the show and the content we strive to craft and share every single week
Subscribe & Review: Please make sure to review, share comments and subscribe to the show on the various platforms (Apple Podcasts, YouTube & Spotify). This helps tremendously!
Patronize Our Sponsors: Supporting the companies that support the show! For a complete list of all RRP sponsors and their respective vanity URLs and discount codes, click the 'Sponsors' tab in the 'Shop' menu.
Spread The Word: Help grow our reach by sharing your enthusiasm for the podcast and/or your favorite episodes by posting about it on social media.
Thank The Team: I do not do this alone. Send your love to Jason Camiolo for audio engineering, production, show notes and interstitial music; with additional audio engineering by Cale Curtis and additional music by Moby; Blake Curtis & Dan Drake for video, & editing; graphics by Jessica Miranda & Daniel Solis; portraits by Davy Greenberg & Grayson Wilder; Atlantic crossing images courtesy of Ben Duffy; the copywriting by Georgia Whaley; and theme music by Tyler Piatt, Trapper Piatt & Hari Mathis.
Amazon Disclosure: Books and products denoted with an asterisk are hyperlinked to the Amazon affiliate program. We are a participant in the Amazon Services LLC Associates Program, an affiliate advertising program designed to provide a means for us to earn fees by linking to Amazon.com and affiliated sites.