How do you spark authentic connection? What is the foundation of meaningful friendship? How do you catalyze a movement? And most important, how do you create true community?
As society reopens, we are presented with a unique opportunity to evolve, heal, and reconnect with one another in a new way.
I can think of no better person to guide us in the lost art of friendship-making than the painfully charming and über-charismatic one they call BG.
Meet Brogan Graham. 
Fitness fanatic. Extreme extrovert. Style icon. Force of Nature. Cool dad. Loyal friend and overall stellar human being.
These are just a few of many labels I would pin to BG's chest.
An exceptional host during my April visit to Minneapolis (the whole thing was his idea), Brogan is the co-founder of November Project, a free and frenetic, open-to-anyone, grassroots sweat revival—a flashmob fitness revolution that counts over 250,000 lifetime members and dominates the pre-dawn urban landscape of 52 cities and nine countries spread across North America, Europe, the United Kingdom and even parts of Asia.
Leveraging community, a simple sense of accountability, and open public spaces, the November Project motivates people of all ages, shapes, sizes and levels to move their bodies—welcoming everyone from Olympic medalists and professional athletes to complete fitness rookies and recent couch potatoes.
"Inviting people in is far more powerful than calling people out."
– BROGAN GRAHAM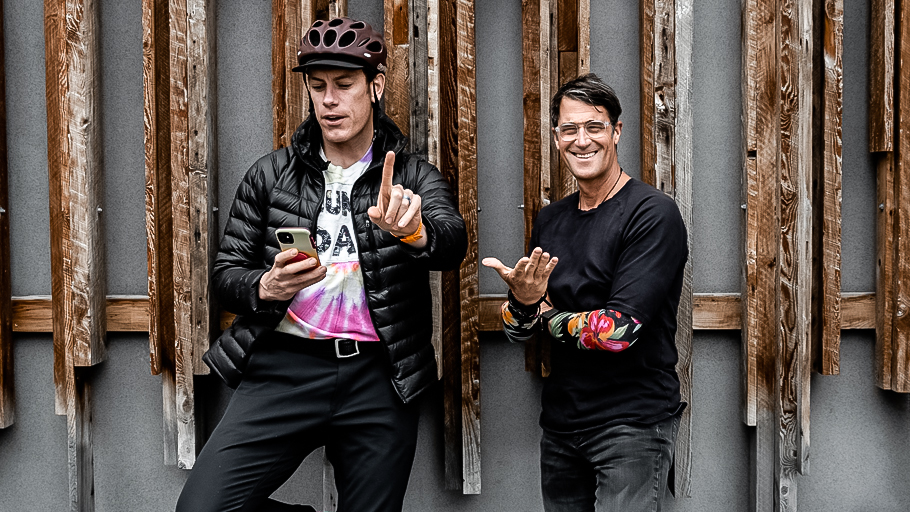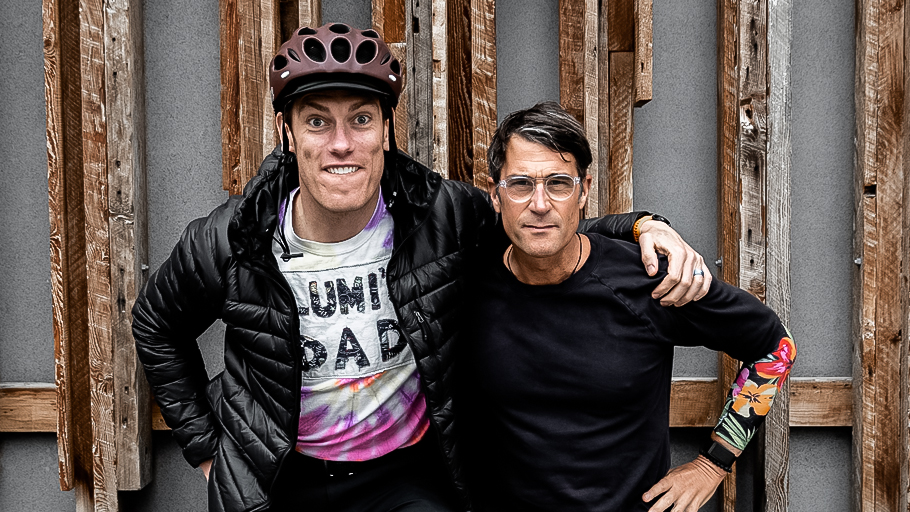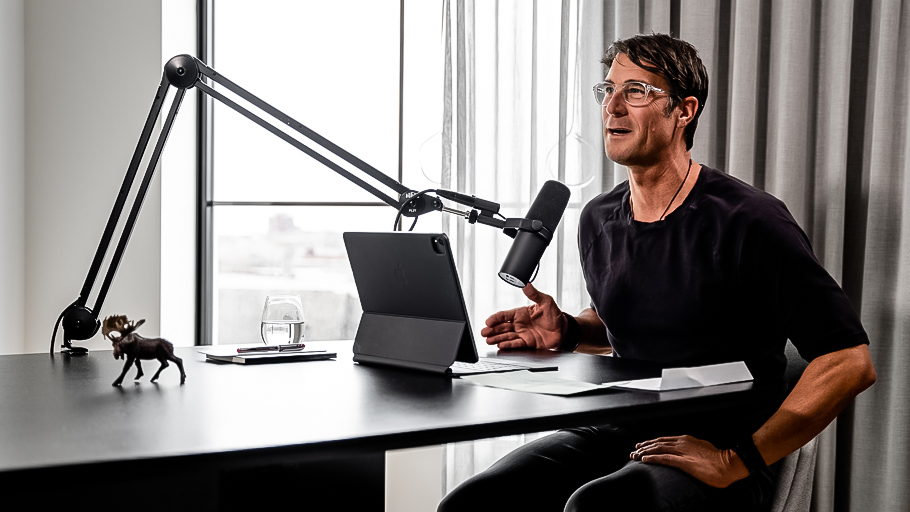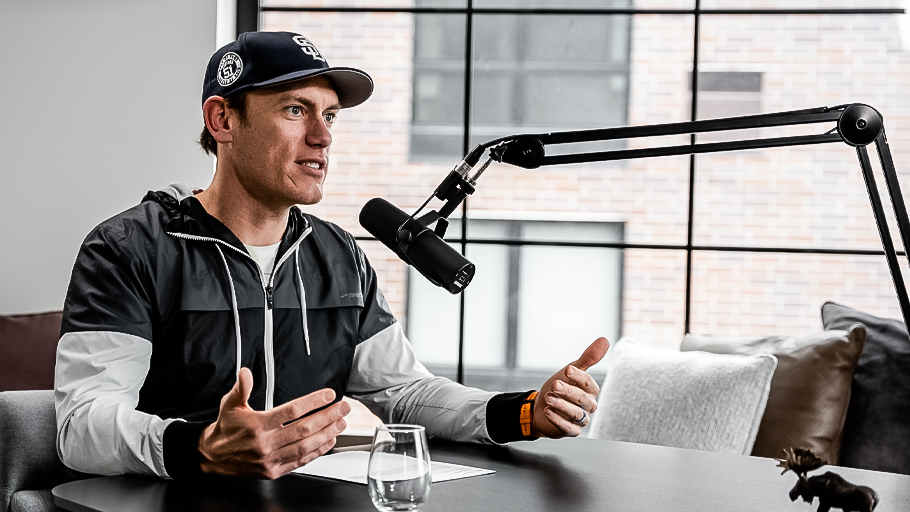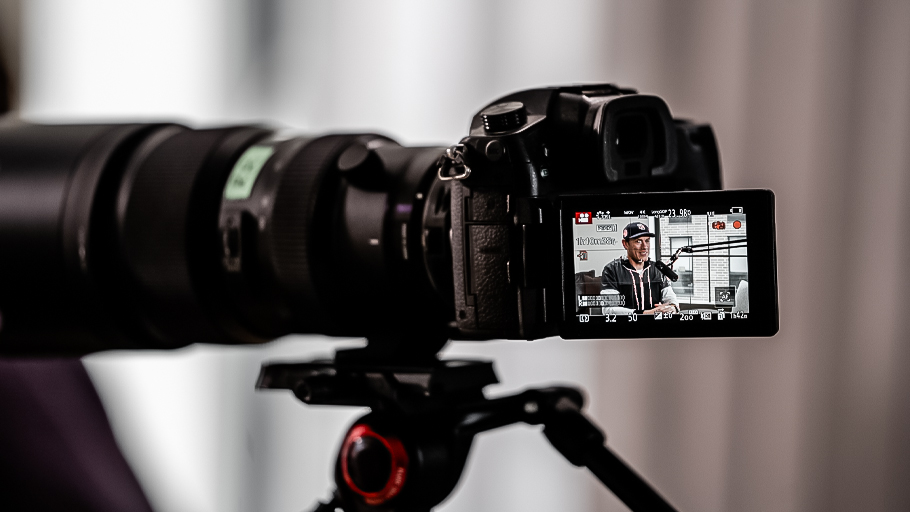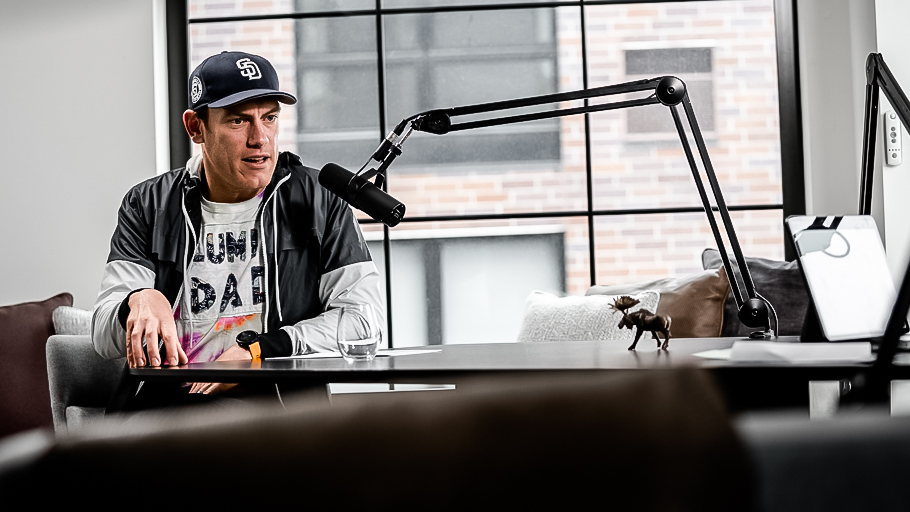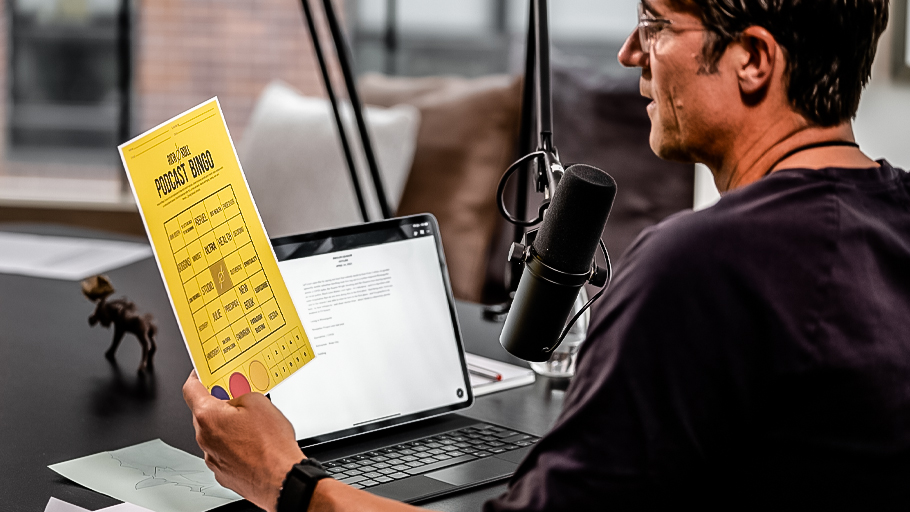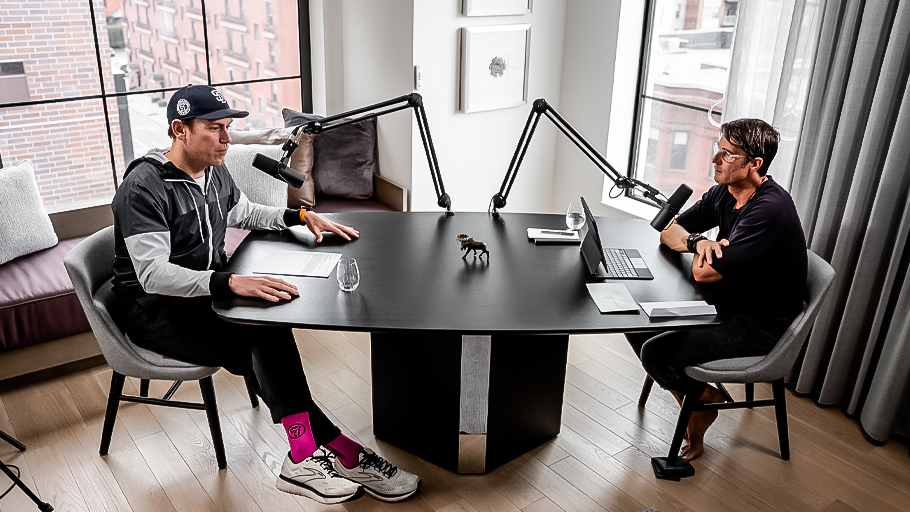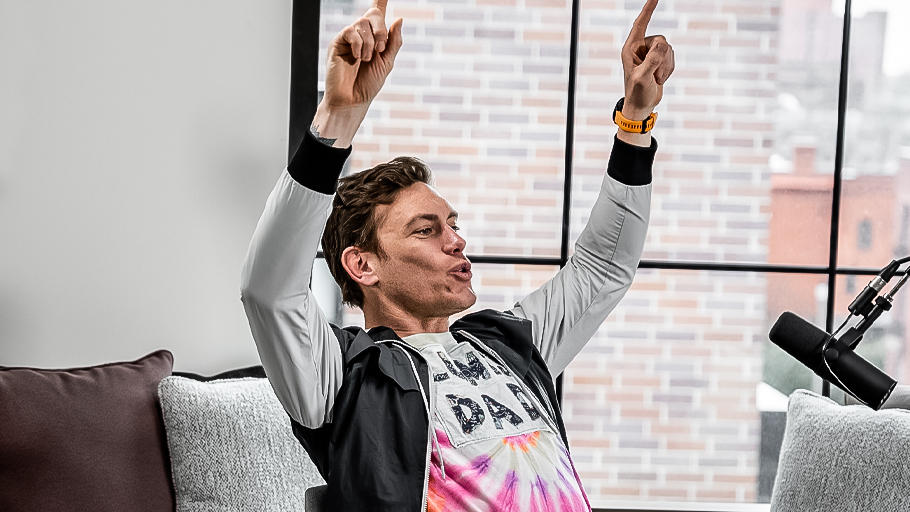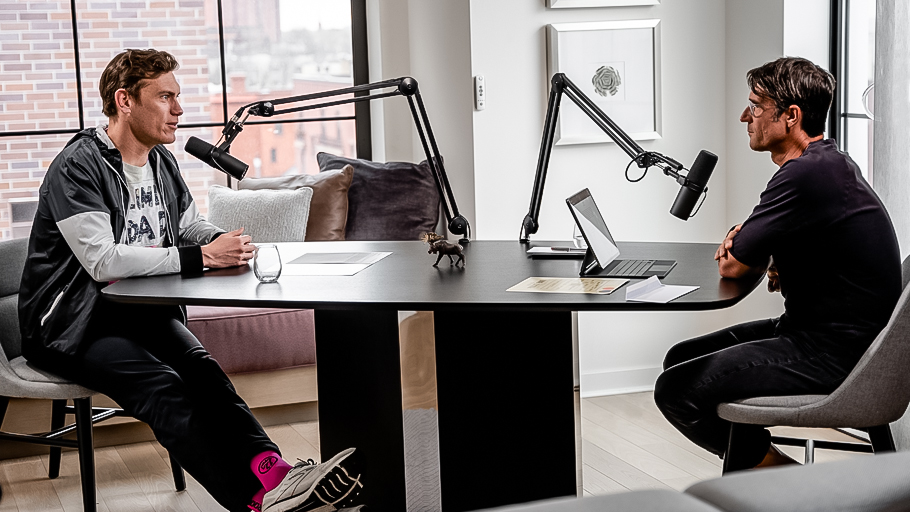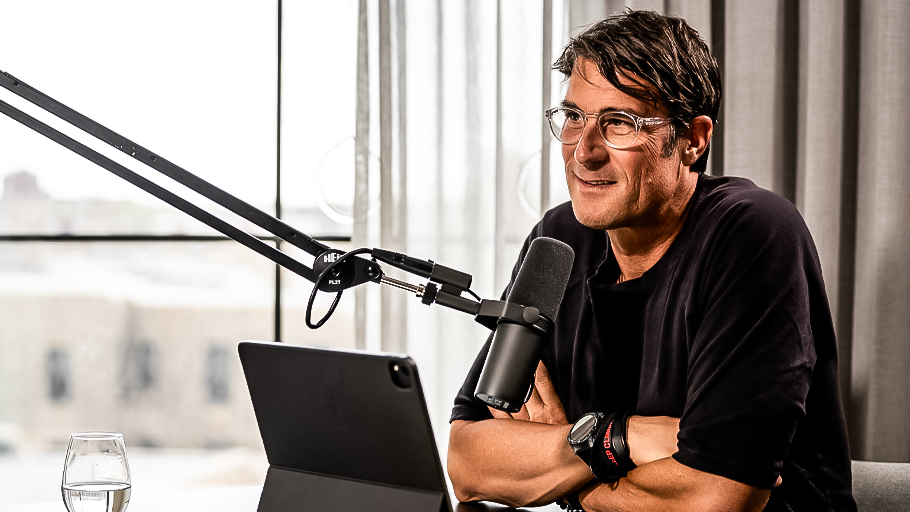 Today's conversation traverses many landscapes with a unique flair that can only be described as unapologetically Brogan-esque.
Chronologically the first conversation recorded during my time in Minneapolis, we digest lessons delivered by a city and citizenship under duress—and why it's necessary to never stop learning.
We talk 'dadding', training, perfectionism, friendship, and the importance of getting outside your comfort zone—not just in the context of fitness but in all aspects of life.
But the overall theme of this discussion is cultivating inclusivity. Why the path forward demands resisting the impulse to call people out. Instead, let's call people in.
As I'm fond of saying, prophets walk among us. Brogan isn't just one such everyman prophet. He understands that to find these people, you need to always be on the hunt. You need to take swings at bat. You need to always be expanding your circle. And you need to develop the habit of reaching out to others, embracing your neighbors, and contributing to your community.
This reflex begins with one simple word: hello.
The visually inclined can watch our exchange on YouTube. And as always, the podcast streams wild and free on Apple Podcasts and Spotify.
Brogan is a beautiful dude. I wish he lived in Los Angeles. But I'll take him however I can get him.
May his words inspire you to reach out to someone new today.
P.S. – This is Brogan's second spin on the RRP flywheel. If you enjoy today's episode then dig up his first appearance four years prior in RRP 277.
P.P.S. – Special thanks to talented Minneapolis visual artists Bennie Wilson and Jordan Lundell for photographing today's podcast.
Peace + Plants,

Listen, Watch, & Subscribe
I'm proud to announce my new book 'Voicing Change'. To learn more & reserve your copy, click the button below.
There are a few simple ways you can support the show and the content we strive to craft and share every single week
Subscribe & Review: Please make sure to review, share comments and subscribe to the show on the various platforms (Apple Podcasts, YouTube & Spotify). This helps tremendously!
Patronize Our Sponsors: Supporting the companies that support the show! For a complete list of all RRP sponsors and their respective vanity URLs and discount codes, click the 'Sponsors' tab in the 'Shop' menu.
Spread The Word: Help grow our reach by sharing your enthusiasm for the podcast and/or your favorite episodes by posting about it on social media.
Thank The Team: I do not do this alone. Send your love to Jason Camiolo for production, audio engineering and show notes; Margo Lubin and Blake Curtis for video, editing and graphics; portraits by Ali Rogers & Davy Greenberg; copywriting by Georgia Whaley; and theme music by Tyler Piatt. Trapper Piatt & Hari Mathis. Special thanks to talented Minneapolis local photographers / videographers Bennie Wilson and Jordan Lundell for portraits & an upcoming video we are are working on.
Amazon Disclosure: Books and products denoted with an asterisk are hyperlinked to the Amazon affiliate program. We are a participant in the Amazon Services LLC Associates Program, an affiliate advertising program designed to provide a means for us to earn fees by linking to Amazon.com and affiliated sites.