The current plight of women in Afghanistan under Taliban rule is a human rights catastrophe.
In a departure from our typical 'Roll On' format, the gravamen of today's episode focuses on the very grave predicament faced by the 18 million Afghan women in the wake of the United States withdrawal. To guide us in this important conversation, we are joined by podcast alums Drs. Ayesha & Dean Sherzai.
Experts on brain health, Alzheimer's, and neurodegenerative diseases, Drs. Sherzai have twice graced this show for deep dives on maintaining and optimizing cognitive function. Under-explored until now is Ayesha & Dean's considerable first-hand experience with Afghanistan.
"The women of Afghanistan are just like your mothers, sisters, friends, and neighbors. And they are suffering."
– AYESHA SHERZAI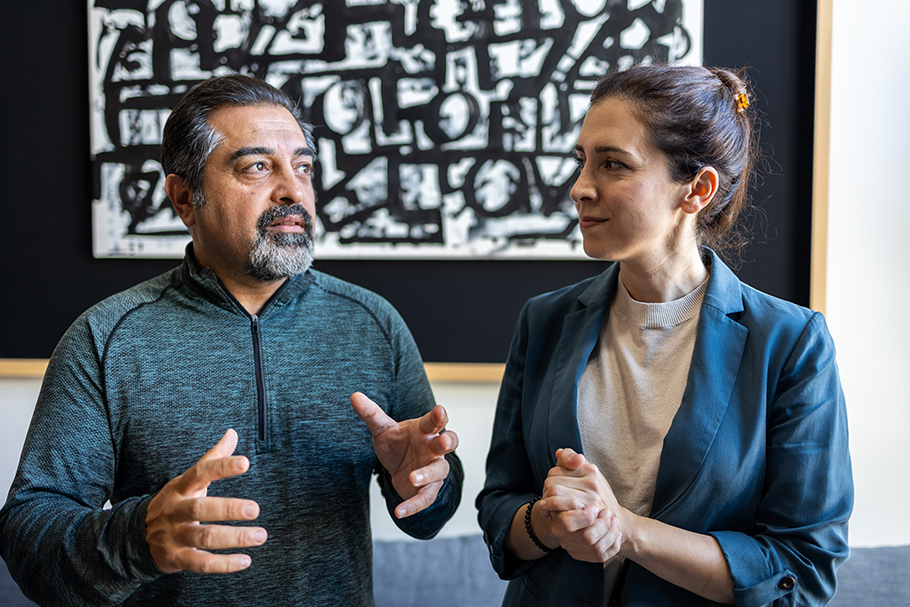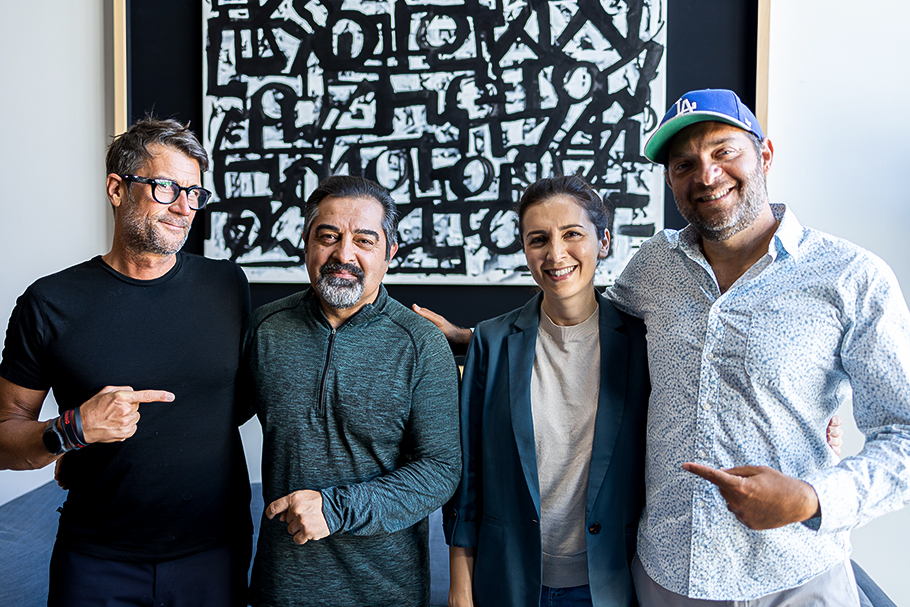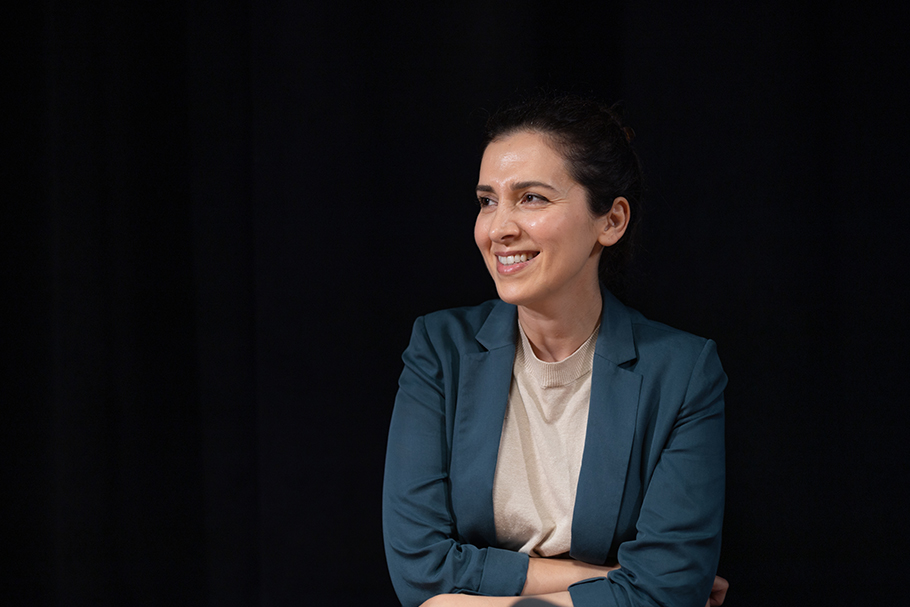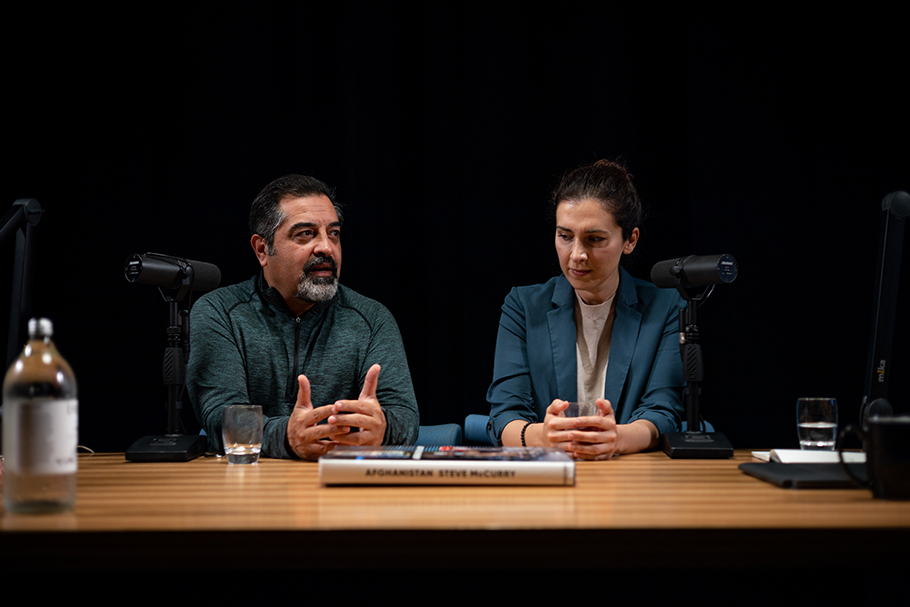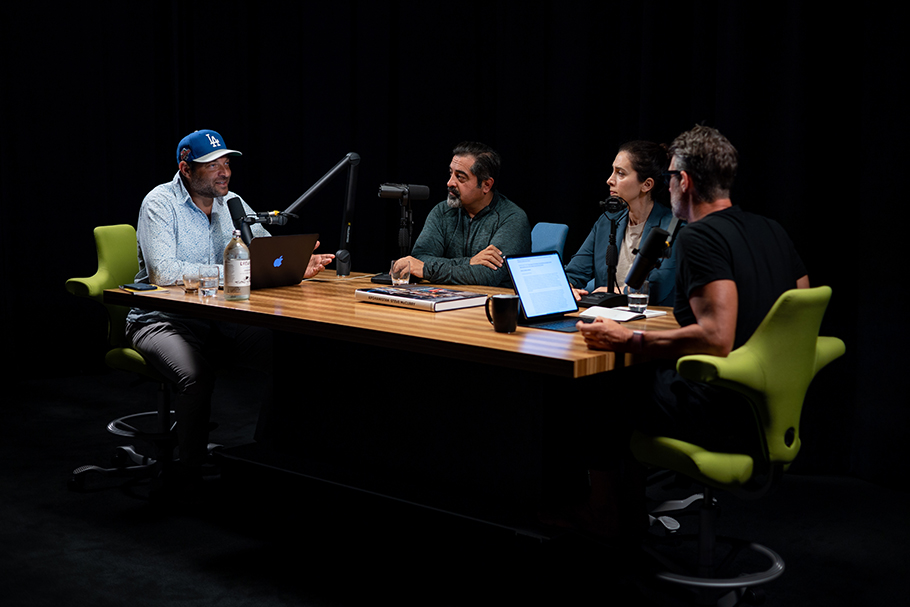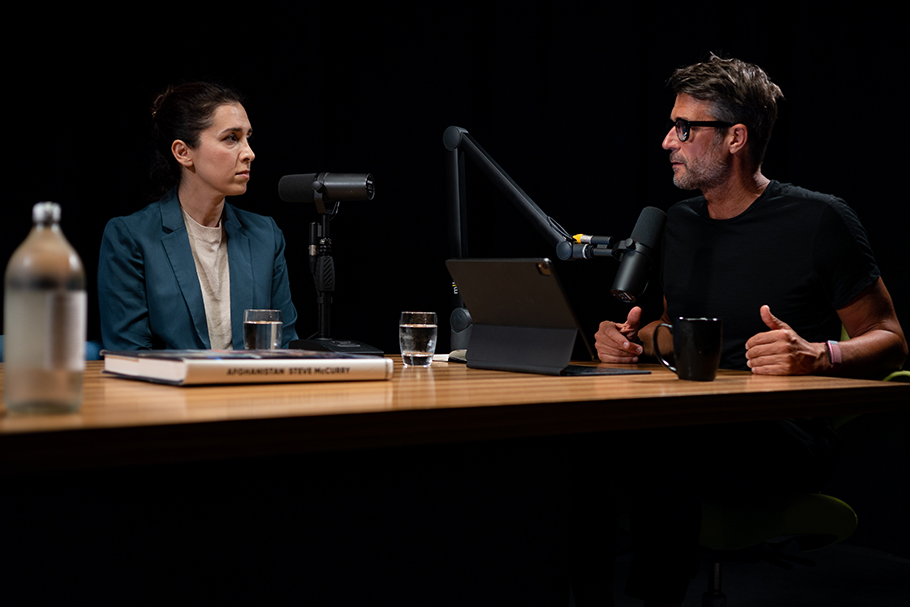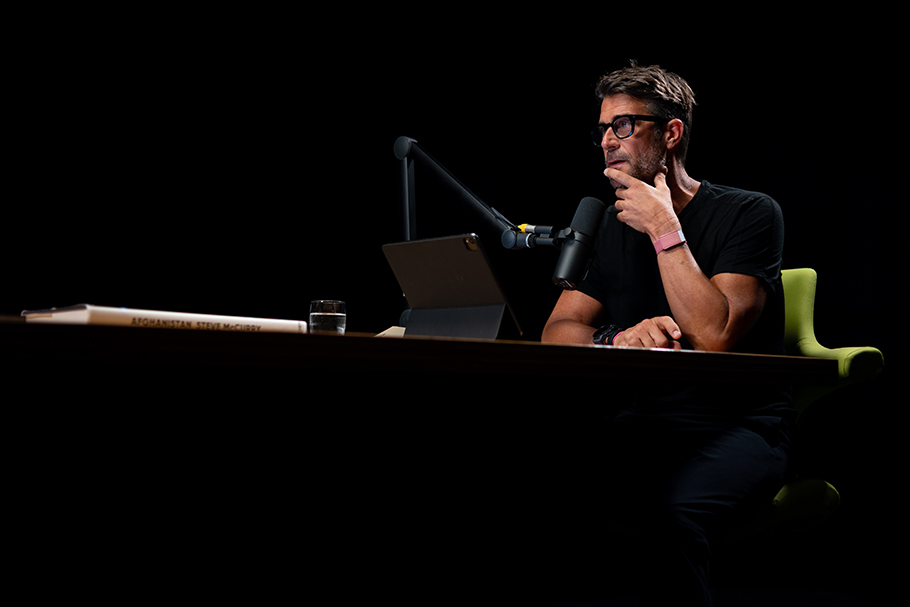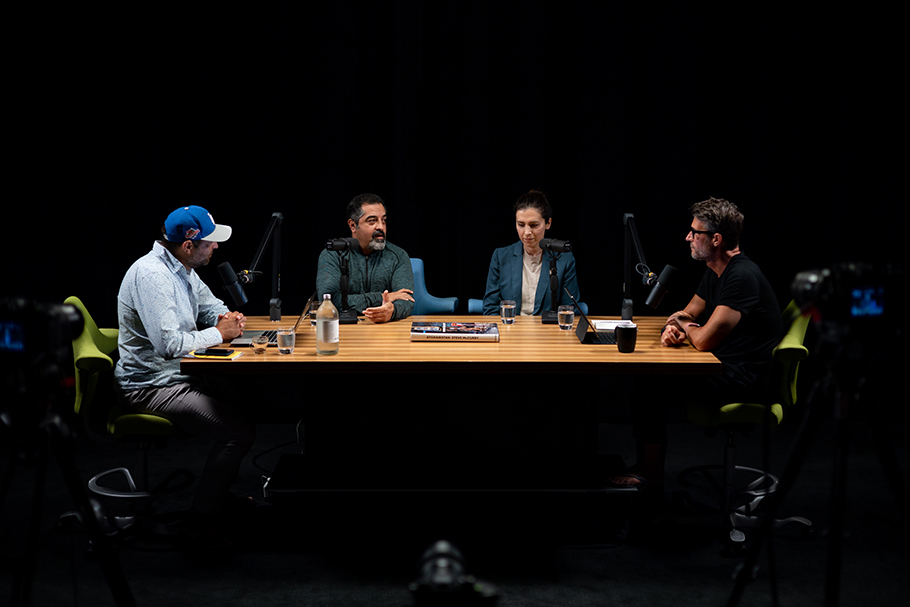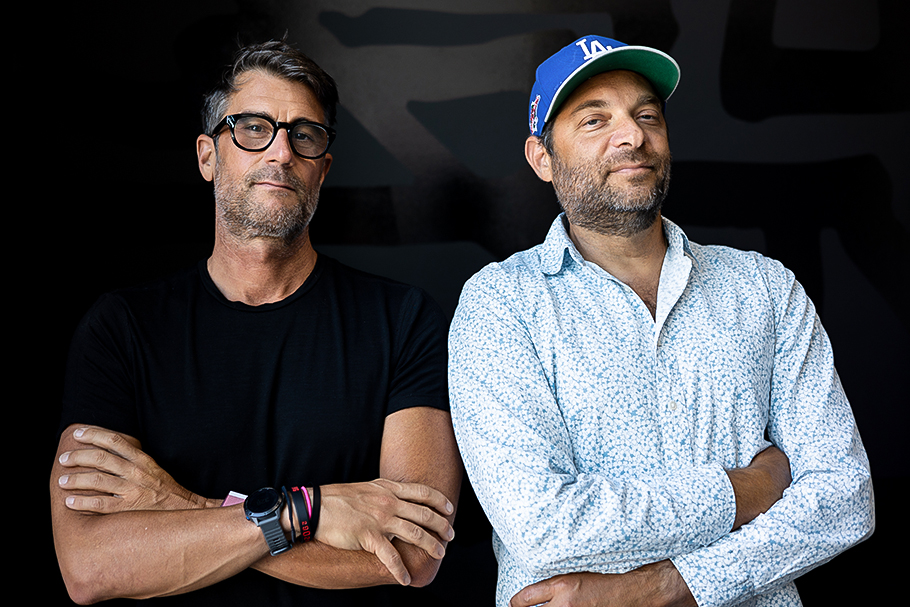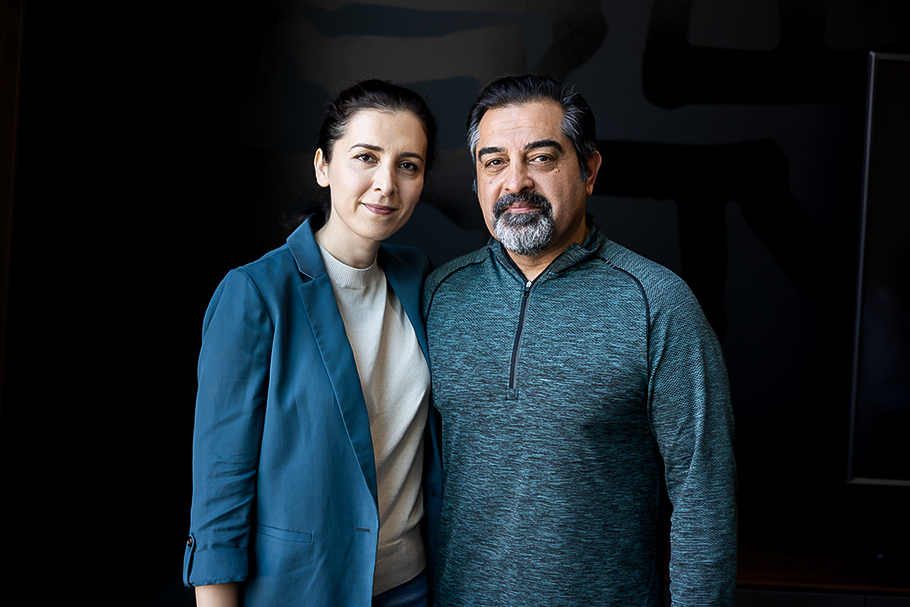 In 2003 President Karzai appointed Dean Afghanistan's Deputy Minister of Health, creating one of the most successful post-conflict healthcare systems with women's empowerment at its core. Ayesha founded the Social Welfare Society for Afghan Refugees in medical school, volunteered with Doctors Without Borders' in Afghanistan during her medical training, and co-founded the Afghan Health Initiative.
Specific topics discussed in today's episode include:
The history of women's rights in Afghanistan;
the downstream human rights implications of the U.S. withdrawal;
the role that fear plays in female oppression;
using healthcare as a catalyst for women's empowerment;
what we can be done to aid women in Afghanistan; and
how to support female Afghan artists, scientists, politicians & leaders.
The visually inclined can watch our exchange on YouTube. And as always, the podcast streams wild and free on Apple Podcasts and Spotify.
If possible, I highly encourage you to donate to programs like Restore Her Voice. Any amount can make a difference.
Peace + Plants,

Listen, Watch, & Subscribe
I'm proud to announce my new book 'Voicing Change'. To learn more & reserve your copy, click the button below.
There are a few simple ways you can support the show and the content we strive to craft and share every single week
Subscribe & Review: Please make sure to review, share comments and subscribe to the show on the various platforms (Apple Podcasts, YouTube & Spotify). This helps tremendously!
Patronize Our Sponsors: Supporting the companies that support the show! For a complete list of all RRP sponsors and their respective vanity URLs and discount codes, click the 'Sponsors' tab in the 'Shop' menu.
Spread The Word: Help grow our reach by sharing your enthusiasm for the podcast and/or your favorite episodes by posting about it on social media.
Thank The Team: I do not do this alone. Send your love to Jason Camiolo for audio engineering, production, show notes and interstitial music; Blake Curtis & Dan Drake for video, & editing; graphics by Jessica Miranda & Daniel Solis; portraits by Davy Greenberg & Grayson Wilder; copywriting by Georgia Whaley; and theme music by Tyler Piatt, Trapper Piatt & Hari Mathis.
Amazon Disclosure: Books and products denoted with an asterisk are hyperlinked to the Amazon affiliate program. We are a participant in the Amazon Services LLC Associates Program, an affiliate advertising program designed to provide a means for us to earn fees by linking to Amazon.com and affiliated sites.