Melting ice caps. Raging wildfires. Unexpected floods and record-breaking heat waves. The climate crisis is here, and we're not doing enough about it.
No wonder Greta Thunberg is so pissed off.
In addition to breaking down our climate 'code red', in today's edition of 'Roll On' Adam Skolnick and I pontificate on the positives and pitfalls of perfectionism, arctic swimming, laundry done right and more—plus listener questions with a cameo from renowned yoga instructor, endurance coach, and friend Ted McDonald.
For those new to this segment of the podcast, aside from being my bi-weekly sidekick hype beast, Adam Skolnick is a waterman, writer, activist, and veteran journalist best known as David Goggins' Can't Hurt Me, co-author. Adam writes about adventure sports, environmental issues, and civil rights for outlets such as The New York Times, Outside, ESPN, BBC, and Men's Health. He is the author of One Breath and is currently using the 'new dad' excuse to avoid working on his novel.
Other topics covered in this episode include:
lessons on productivity & workflow learned after Rich's trip to Telluride;
endurance swimmer Lewis Pugh's 10km swim around Greenland;
the chaos ensuing in Afghanistan & the arrogance and destruction of imperialism; 
takeaways from The International Panel on Climate Change's (IPCC) recent climate report; and
why sustainable land management, regenerative agriculture, and reforestation are critical to saving the planet.
"We aren't a part of nature, we are nature. We're past due for a collective consciousness upgrade to reform a symbiotic relationship with the planet."
– RICH ROLL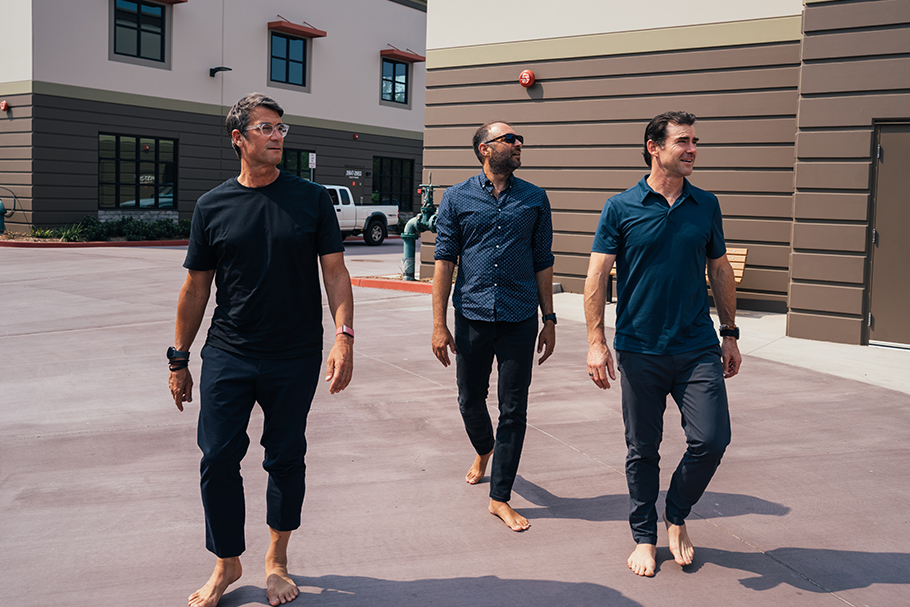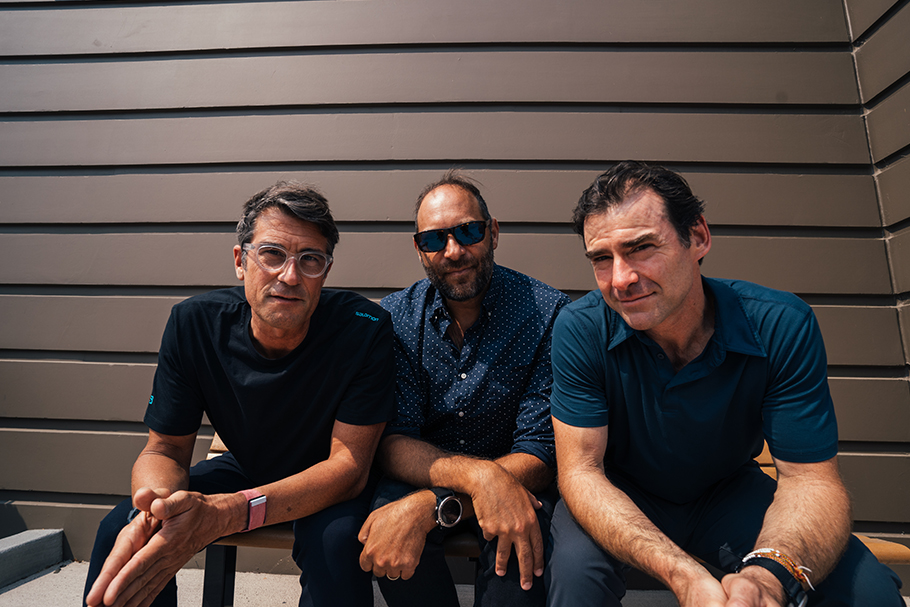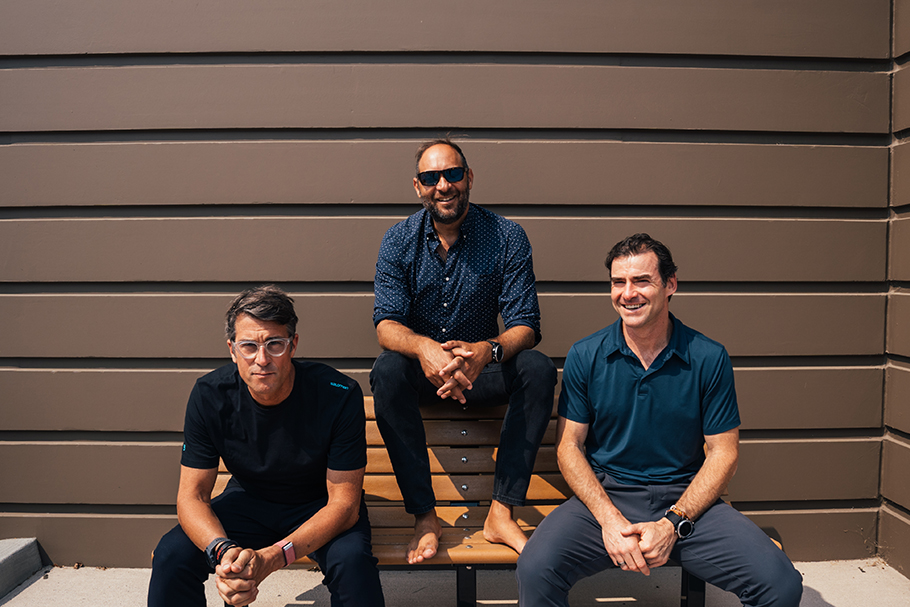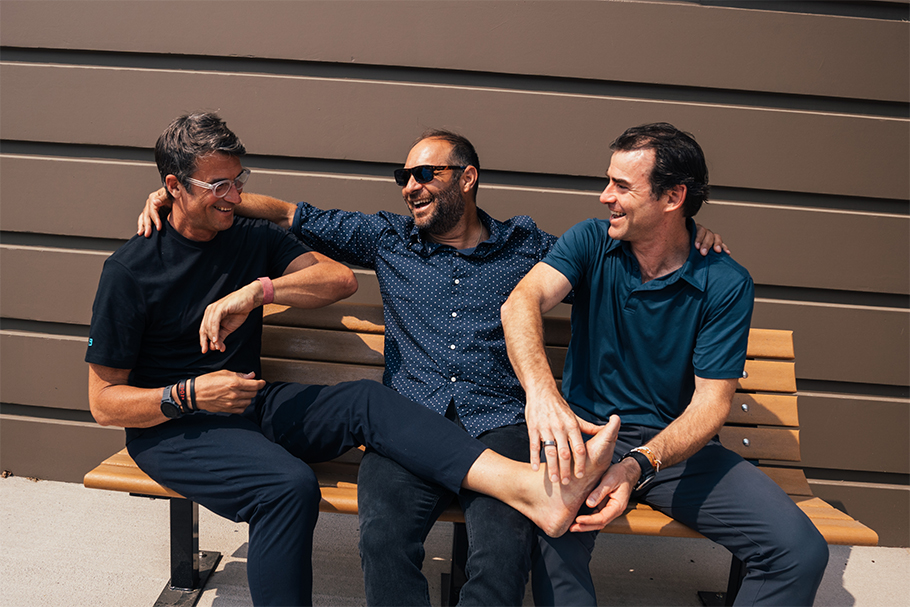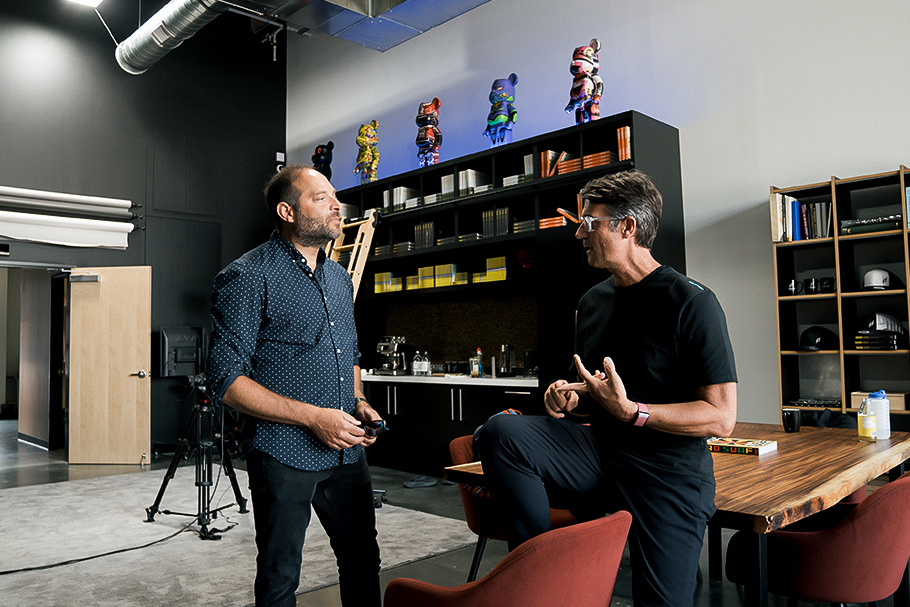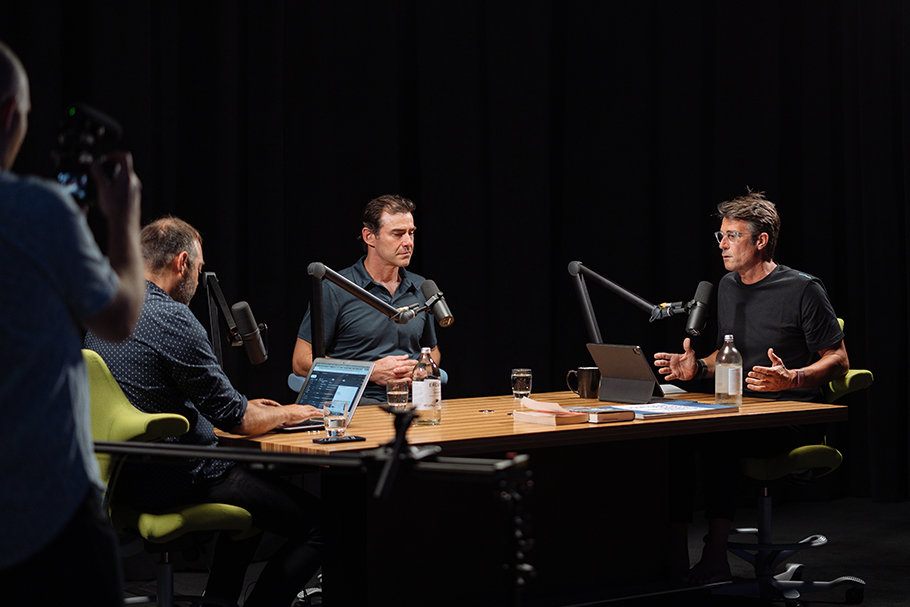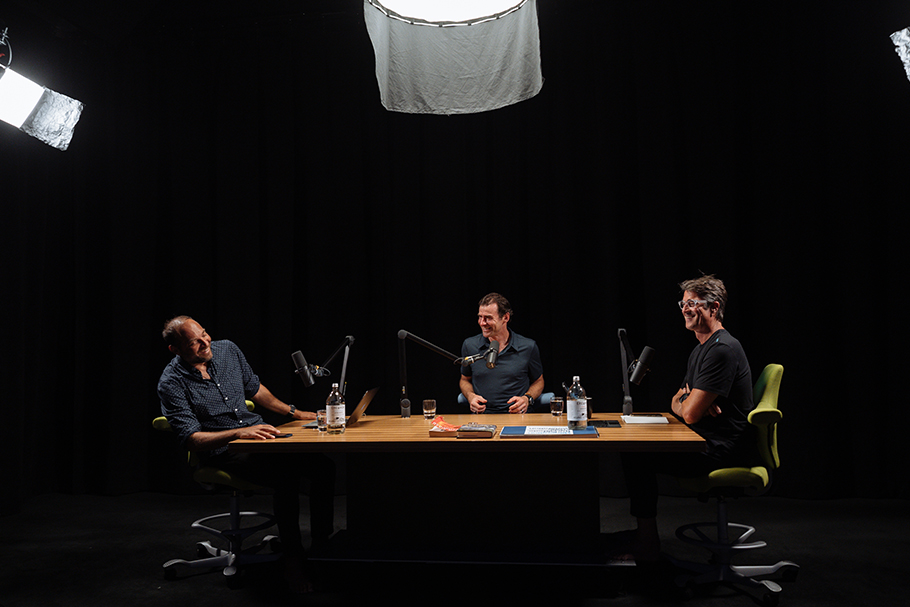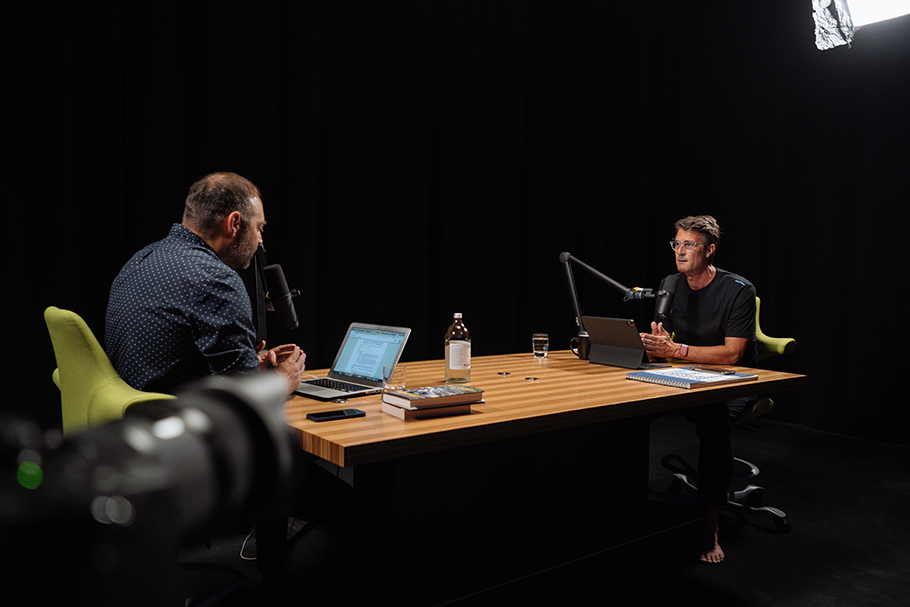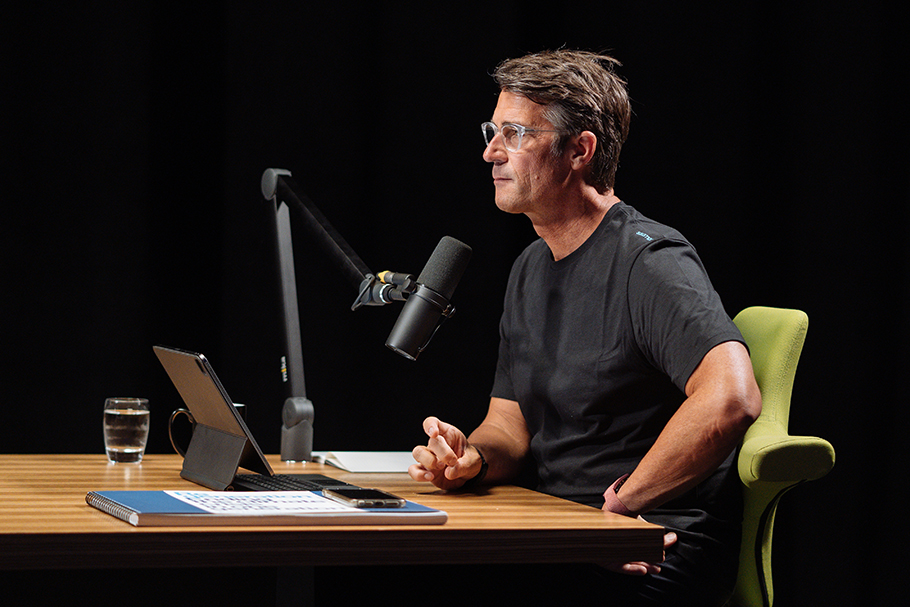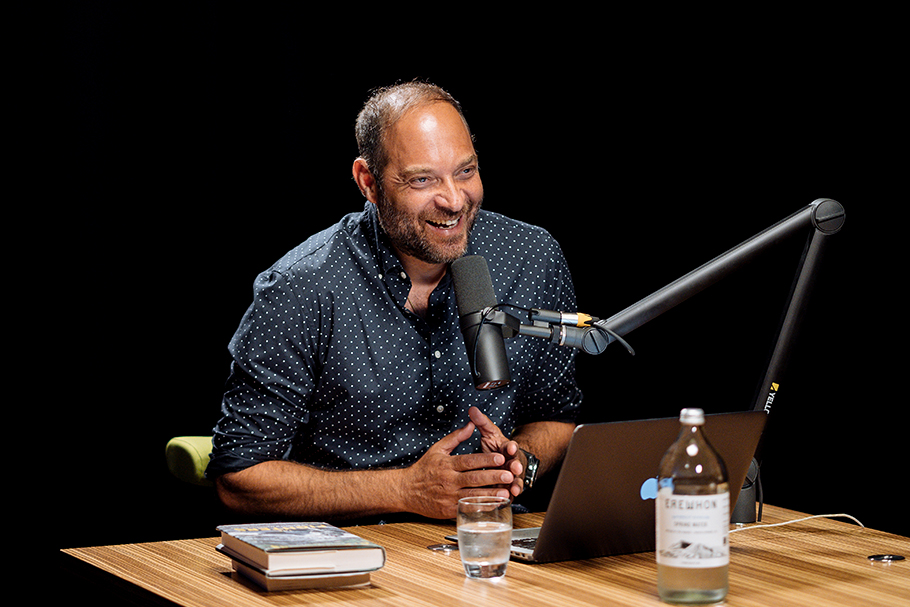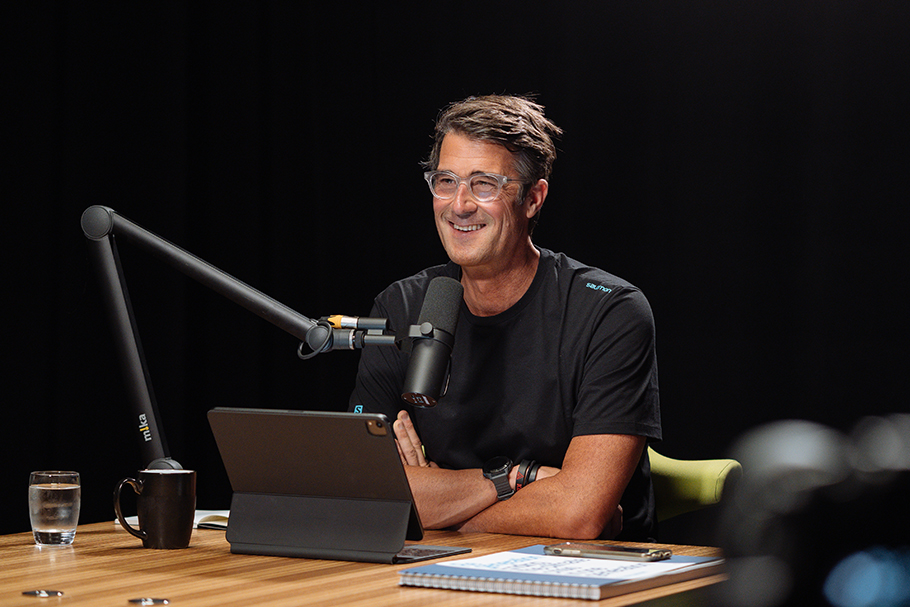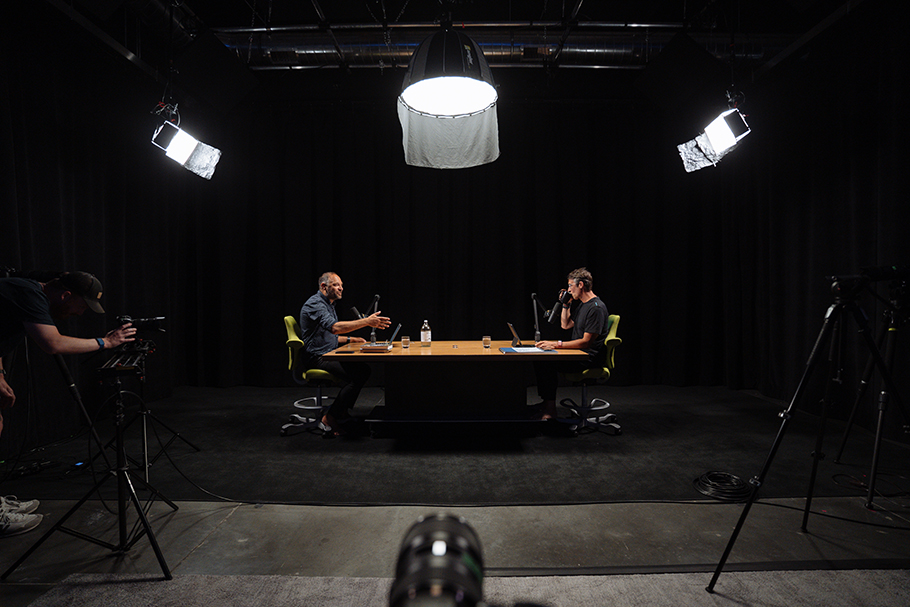 In addition, we answer the following questions:
What do you do when your self-care routine starts to feel stale?
How do you find the right coach when training for an endurance race?
As an athlete, how important is it to maintain a yoga practice?
Thank you to Nate from Colorado and Heidi from Northern California for your questions, and Ted McDonald for your help answering them—including one of my own. If you want your query discussed, drop it on our Facebook Page or better yet leave a voicemail at (424) 235-4626.
The visually inclined can watch our exchange on YouTube. And as always, the podcast streams wild and free on Apple Podcasts and Spotify.
Peace + Plants,

Listen, Watch, & Subscribe
I'm proud to announce my new book 'Voicing Change'. To learn more & reserve your copy, click the button below.
There are a few simple ways you can support the show and the content we strive to craft and share every single week
Subscribe & Review: Please make sure to review, share comments and subscribe to the show on the various platforms (Apple Podcasts, YouTube & Spotify). This helps tremendously!
Patronize Our Sponsors: Supporting the companies that support the show! For a complete list of all RRP sponsors and their respective vanity URLs and discount codes, click the 'Sponsors' tab in the 'Shop' menu.
Spread The Word: Help grow our reach by sharing your enthusiasm for the podcast and/or your favorite episodes by posting about it on social media.
Thank The Team: I do not do this alone. Send your love to Jason Camiolo for audio engineering, production, show notes and interstitial music; Margo Lubin and Blake Curtis for video, & editing; graphics by Jessica Miranda & Daniel Solis; portraits by Ali Rogers, Davy Greenberg & Grayson Wilder; copywriting by Georgia Whaley; and theme music by Tyler Piatt, Trapper Piatt & Hari Mathis.
Amazon Disclosure: Books and products denoted with an asterisk are hyperlinked to the Amazon affiliate program. We are a participant in the Amazon Services LLC Associates Program, an affiliate advertising program designed to provide a means for us to earn fees by linking to Amazon.com and affiliated sites.