What am I here to do? What should I do with my life? What is my purpose?
Today's guest has devoted his life to helping people answer these important questions.
Meet Jonathan Fields.
Friend, mentor, father, speaker, entrepreneur, teacher, and author of many a bestselling book—including How to Live a Good Life,, Uncertainty, and Career Renegade—Jonathan pilots the wonderful Good Life Project podcast and community and is a sought-after public speaker whose work has been featured in The New York Times, Wall Street Journal, FastCompany, Inc., Entrepreneur, Forbes, USA Today, and many other outlets.
Making his third appearance on the show, today Jonathan shares his core belief that everyone has an innate imprint for a certain type of work—work that makes you come alive. After many years of deep thought and research, he's divined an evidence-based method for helping others discover meaningful careers, which is explored more deeply in his latest, fascinating must-read, Sparked.
"Happiness is the snapshot. Meaning is the movie."
– JONATHON FIELDS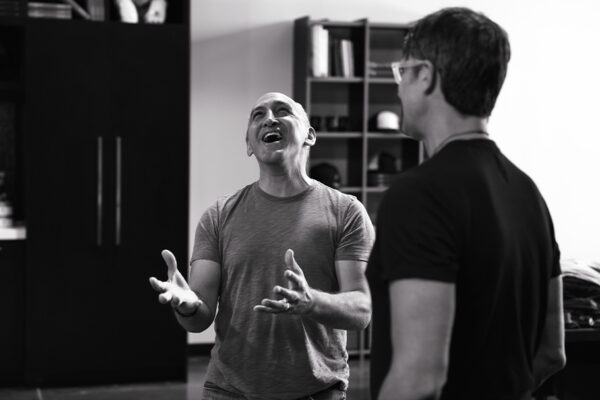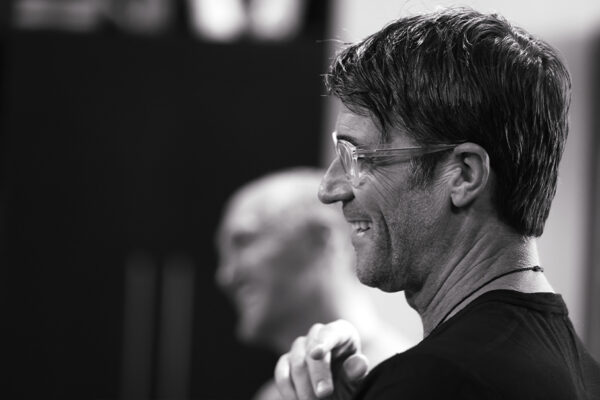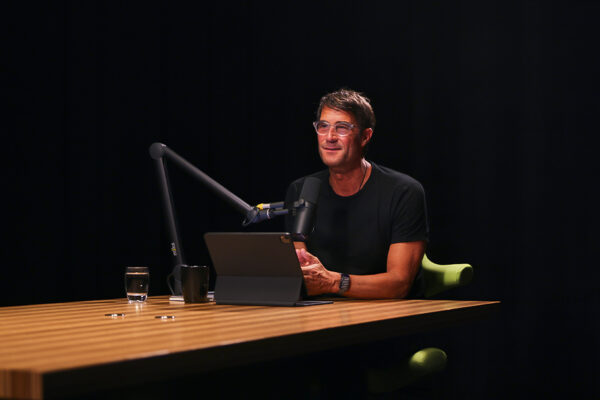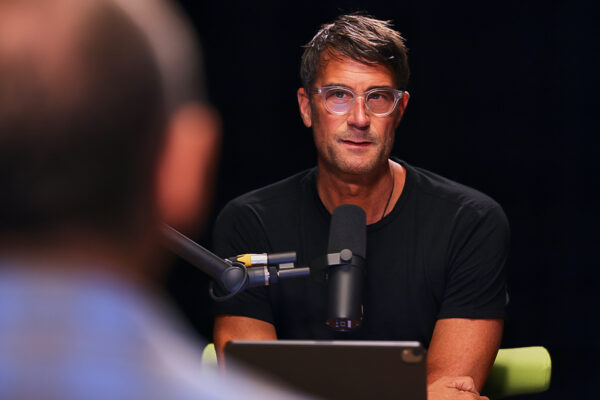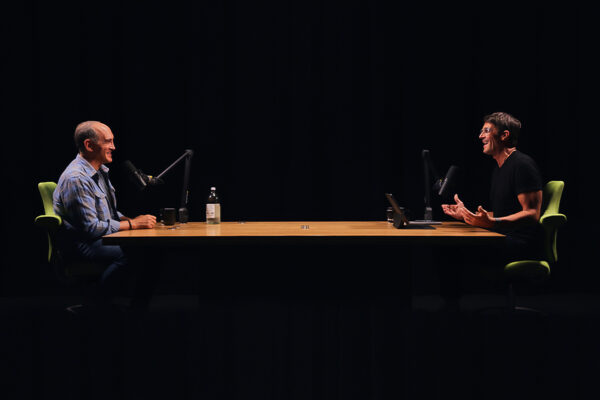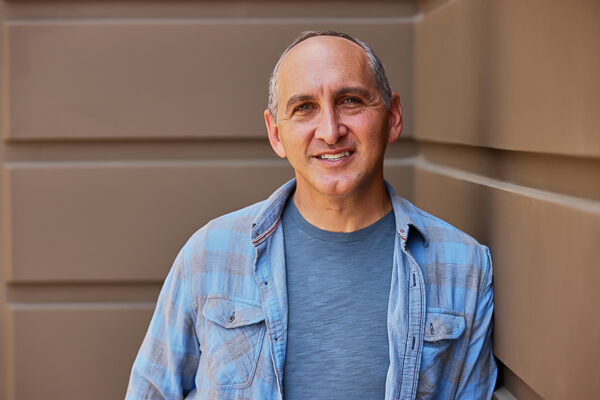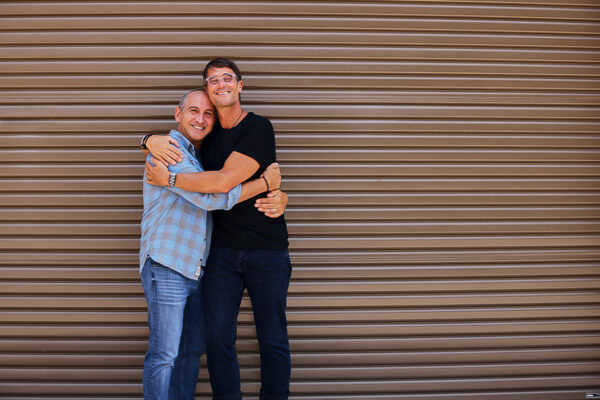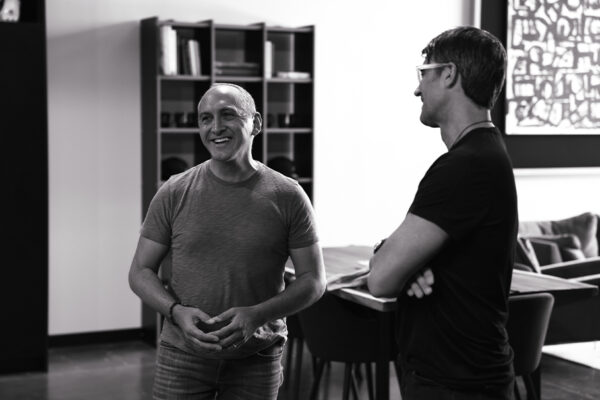 This exchange is essentially an excavation of the self.
We grapple with big life questions, break down the components of meaningful work, and what it takes to not just find, but create a fulfilling career. We also dive deep into 'Sparktypes', Jonathan's evidence-based, social psychology version of Human Design or the Enneagram. Based on 500,000 people and 2.5 million data points, it's a system to help you better understand your needs when it comes to finding purpose in your professional life (you can take the free questionnaire at sparketype.com).
My hope is that our conversation guides you towards work that suits you, fits your unique blueprint, motivates you, excites you, and fills you with purpose. Work that sparks you, and ultimately sets you on a trajectory to a life marked with more meaning, flow, and joy.
The visually inclined can watch the magic transpire on YouTube. And as always, the podcast streams wild and free on Apple Podcasts and Spotify.
I love Jonathan's focus on process over results. His emphasis on the journey over the destination. And his deep understanding that authenticity is everything.
Prepare to fall in love with this beautiful man!
Peace + Plants,

Listen, Watch, & Subscribe
I'm proud to announce my new book 'Voicing Change'. To learn more & reserve your copy, click the button below.
There are a few simple ways you can support the show and the content we strive to craft and share every single week
Subscribe & Review: Please make sure to review, share comments and subscribe to the show on the various platforms (Apple Podcasts, YouTube & Spotify). This helps tremendously!
Patronize Our Sponsors: Supporting the companies that support the show! For a complete list of all RRP sponsors and their respective vanity URLs and discount codes, click the 'Sponsors' tab in the 'Shop' menu.
Spread The Word: Help grow our reach by sharing your enthusiasm for the podcast and/or your favorite episodes by posting about it on social media.
Thank The Team: I do not do this alone. Send your love to Jason Camiolo for audio engineering, production, show notes and interstitial music; with additional music by Moby;  Blake Curtis & Dan Drake for video, & editing; graphics by Jessica Miranda & Daniel Solis; portraits by Davy Greenberg & Grayson Wilder; copywriting by Georgia Whaley; and theme music by Tyler Piatt, Trapper Piatt & Hari Mathis.
Amazon Disclosure: Books and products denoted with an asterisk are hyperlinked to the Amazon affiliate program. We are a participant in the Amazon Services LLC Associates Program, an affiliate advertising program designed to provide a means for us to earn fees by linking to Amazon.com and affiliated sites.