In the words of today's guest, global warming is not a science problem. It's a human problem.
When it comes to taking meaningful steps to redress the climate crisis, so many of us are left crippled. It's a problem so huge, so existential, most people feel powerless to make a difference. But in truth, there are many substantive onramps to participate in the solution, and today's guest is a wonderfully gracious, charitable, experienced, and optimistic cipher to explore these various paths.
Meet Paul Hawken, one of the environmental movement's leading voices returning for his second drop on the podcast, the first being at our big live event with IN-Q.
In addition to his profound work as a planetary change agent, Paul is an entrepreneur who founded both Erewhon Markets and Smith & Hawken. He's also the author of eight books including the groundbreaking New York Times bestseller Drawdown, and his astonishing, beautiful new work entitled Regeneration: Ending The Climate Crisis in One Generation, which aims to guide, inspire and galvanize the burgeoning climate movement.
"We are either stealing the future or healing the future."
– PAUL HAWKEN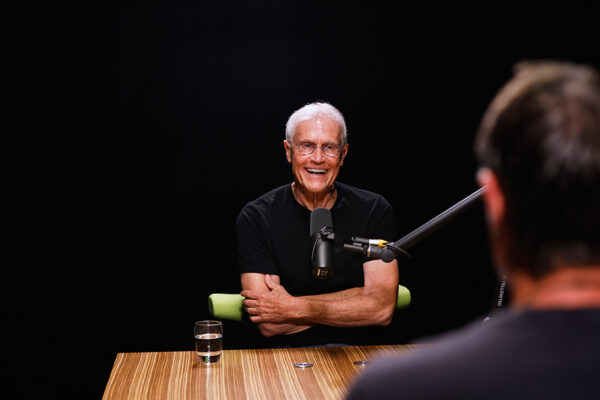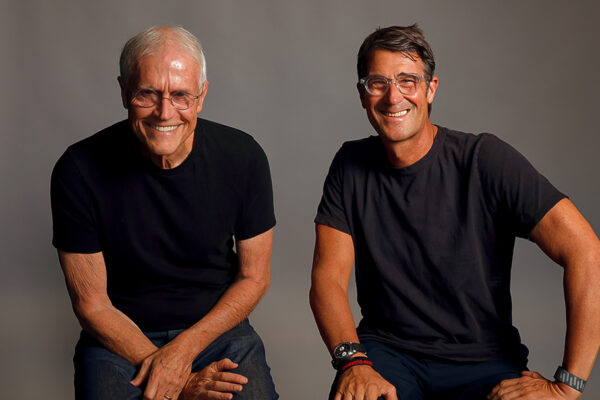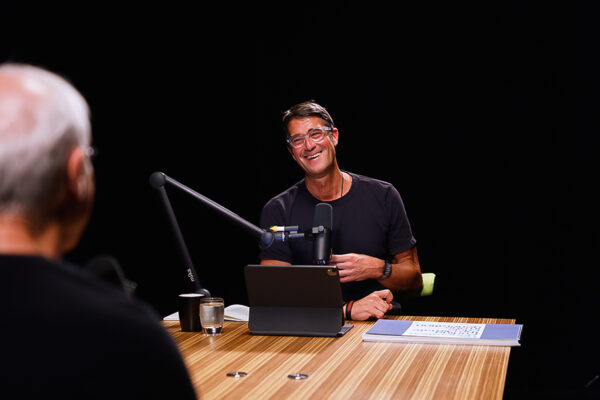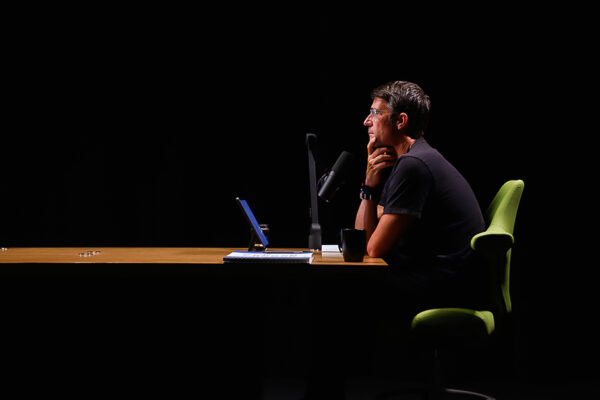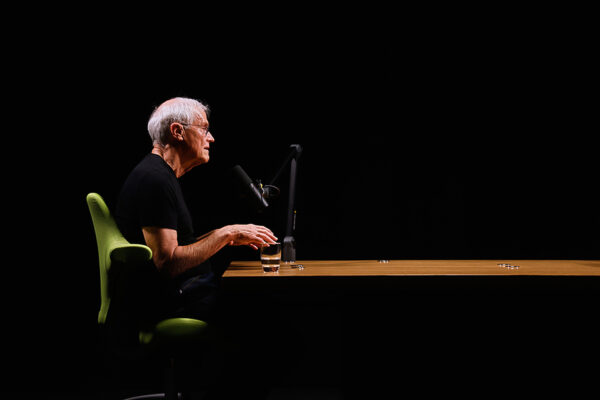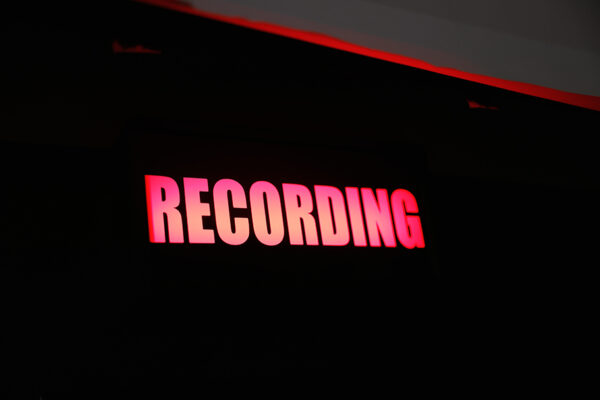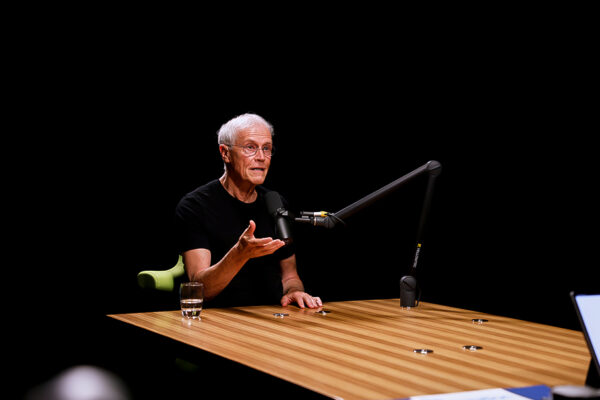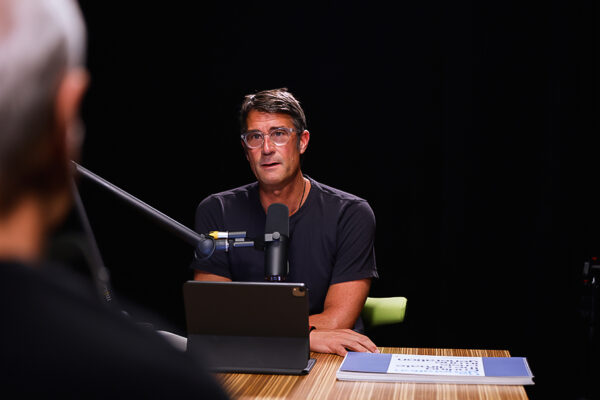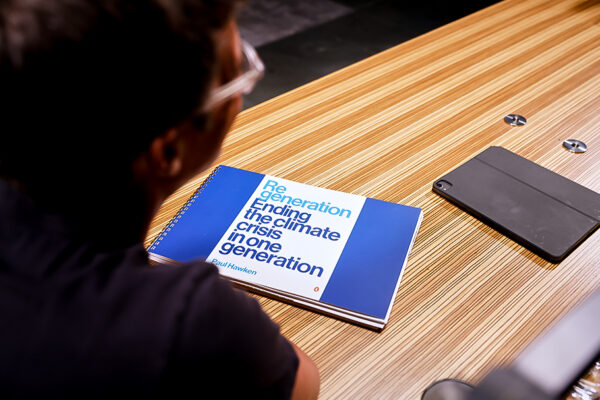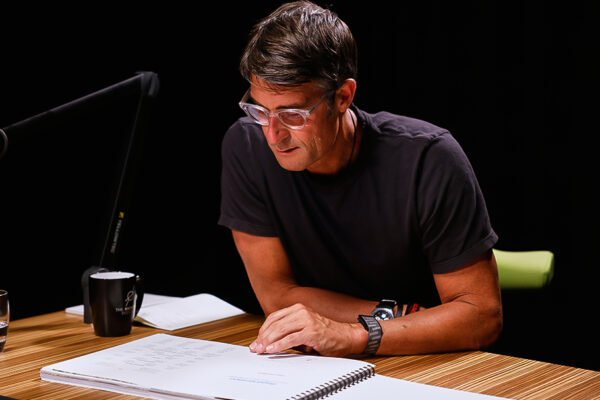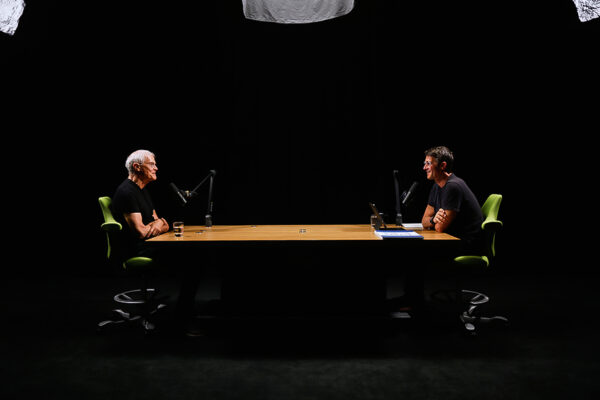 This is an optimistic conversation about our greatest existential threat. A conversation that extends beyond statistics, blame, and fear to illuminate what each and every one of us can all do now to support what Paul calls regeneration: a call to action that weaves justice, climate, biodiversity, equity, and human dignity into a seamless tapestry of action, policy, and transformation to live more symbiotically with the planet that supports us us
We cover everything from the current state of affairs of the climate crisis, to the actionable steps we can all take to foster regeneration and most importantly, the state of mind we all need to maintain to heal our earth and secure the future of humankind.
Paul is a friend, a mentor, and lighthouse. He's a man who has indelibly shaped my perspective and actions when it comes to ecological responsibility, and it's an honor to host him today.
The visually inclined can watch the magic transpire on YouTube. And as always, the podcast streams wild and free on Apple Podcasts and Spotify.
My hope is that Paul's message will do for you what it has for me—inspire and empower you to take action in your own way.
Peace + Plants,

Listen, Watch, & Subscribe
I'm proud to announce my new book 'Voicing Change'. To learn more & reserve your copy, click the button below.
There are a few simple ways you can support the show and the content we strive to craft and share every single week
Subscribe & Review: Please make sure to review, share comments and subscribe to the show on the various platforms (Apple Podcasts, YouTube & Spotify). This helps tremendously!
Patronize Our Sponsors: Supporting the companies that support the show! For a complete list of all RRP sponsors and their respective vanity URLs and discount codes, click the 'Sponsors' tab in the 'Shop' menu.
Spread The Word: Help grow our reach by sharing your enthusiasm for the podcast and/or your favorite episodes by posting about it on social media.
Thank The Team: I do not do this alone. Send your love to Jason Camiolo for audio engineering, production, show notes and interstitial music; with additional music by Moby;  Blake Curtis & Dan Drake for video, & editing; graphics by Jessica Miranda & Daniel Solis; portraits by Davy Greenberg & Grayson Wilder; copywriting by Georgia Whaley; and theme music by Tyler Piatt, Trapper Piatt & Hari Mathis.
Amazon Disclosure: Books and products denoted with an asterisk are hyperlinked to the Amazon affiliate program. We are a participant in the Amazon Services LLC Associates Program, an affiliate advertising program designed to provide a means for us to earn fees by linking to Amazon.com and affiliated sites.