At the highest echelon of elite performance, what differentiates those standing on podiums from those looking up from below?
In the world of swim-bike-run, the defining factor is coach Olav Aleksander Bu.
The co-founder of the companies Santara tech and Entalpi, Olav is a sports scientist and elite coach who helped to devise a protocol of testing and performance optimization, grounded in the scientific method, that is achieving undisputable real-world results as evidenced by the Olympic gold medals and championship victories of Kristian Blummenfelt and Gustav Iden.
I had the honor to sit down with the Norwegian triathlon world champs Kristian and Gustav a few months ago (RRP 712 if you missed it). And while they earnestly answered every question I asked, I was still left wondering: what exactly is going on in Norway to produce such towering figures in the world of swim-bike-run?
Here today with the answers is the coach of The Norwegian Train himself.
"As long as we always progress and take care of the people around us, we eventually will achieve our goals."
– OLAV ALEKSANDER BU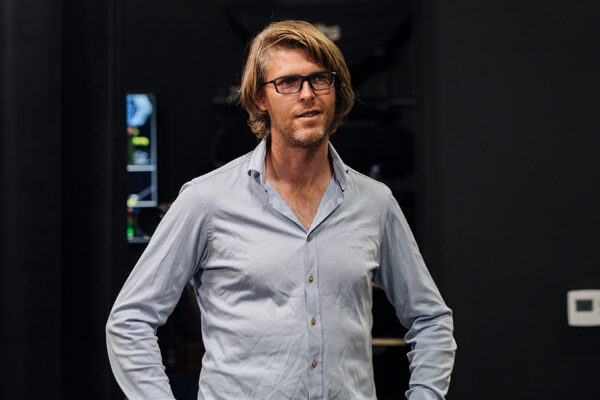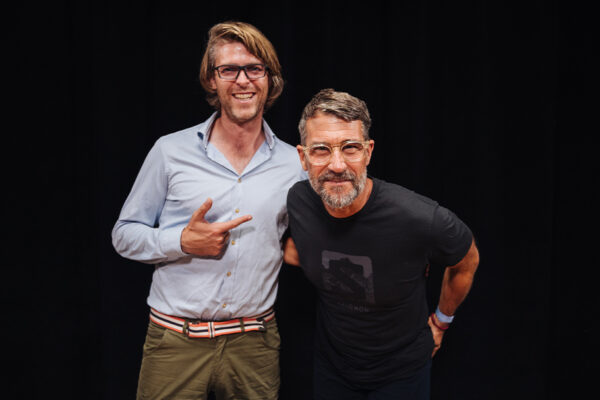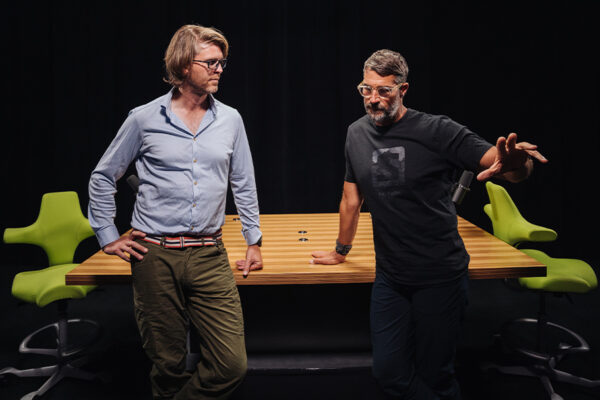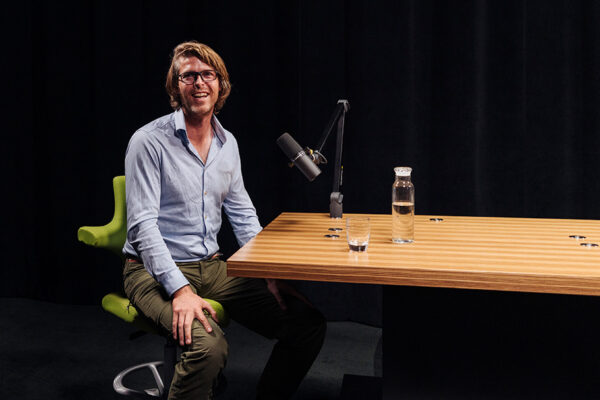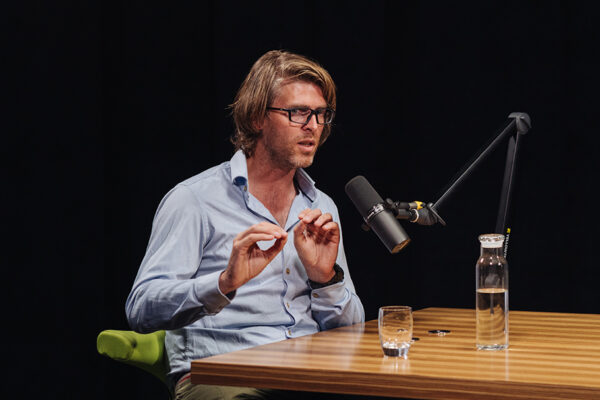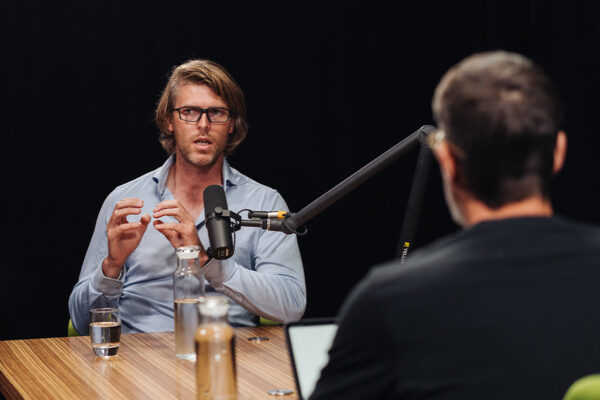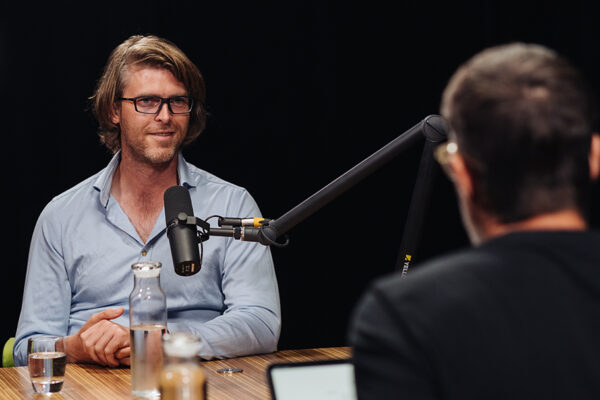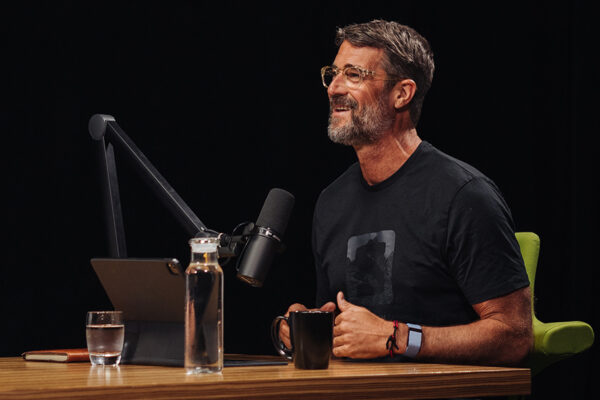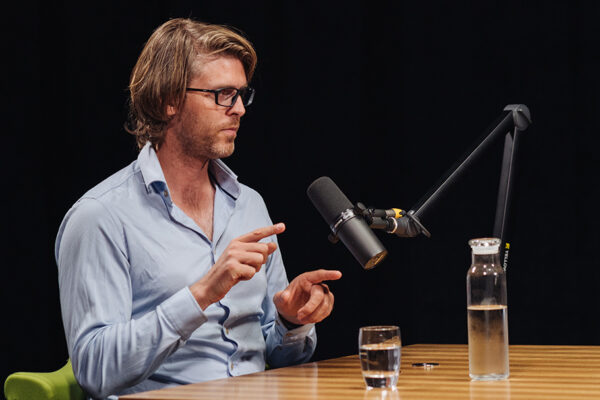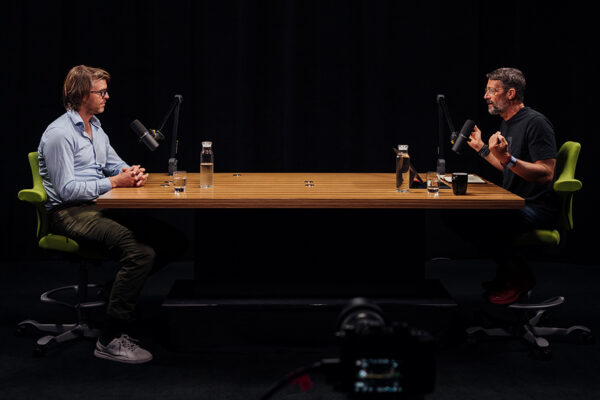 In this highly anticipated conversation (especially for all you training data geeks) we dive into the ins and outs Olav's background.
From how he got started in coaching, to how he met Gustav and Kristian, the protocols he has instituted that have garnered so much success, his philosophies regarding team culture, values, and priorities, and his fundamental laws of energy in training—today we cover it all.
This is sure to be a must-listen for any and all athletes out there—both professional and recreational—as it is packed with actionable takeaways.
The visually inclined can watch it all go down on YouTube. And as always, the podcast streams wild and free on Apple Podcasts and Spotify.
The Norwegian Train rides again.
Enjoy!
Peace + Plants,

Listen, Watch, & Subscribe
Start your new year intentions right with $20 off a full year subscription to the Plant Power Meal Planner with promo code POWER20 at checkout.
There are a few simple ways you can support the show and the content we strive to craft and share every single week
Subscribe & Review: Please make sure to review, share comments and subscribe to the show on the various platforms (Apple Podcasts, YouTube & Spotify). This helps tremendously!
Patronize Our Sponsors: Supporting the companies that support the show! For a complete list of all RRP sponsors and their respective vanity URLs and discount codes, click the 'Sponsors' tab in the 'Shop' menu.
Spread The Word: Help grow our reach by sharing your enthusiasm for the podcast and/or your favorite episodes by posting about it on social media.
Thank The Team: I do not do this alone. Send your love to Jason Camiolo for audio engineering, production, show notes and interstitial music; with additional audio engineering by Cale Curtis and additional music by Moby; Blake Curtis & Dan Drake for video, & editing; graphics by Jessica Miranda & Daniel Solis; portraits by Davy Greenberg, Grayson Wilder & Gizelle Peters; video clips for social media are created by AJ Akpodiete; copywriting by Georgia Whaley; and theme music by Tyler Piatt, Trapper Piatt & Hari Mathis.
Amazon Disclosure: Third-party books and products denoted on this page and website may be hyperlinked to the Amazon affiliate program. We are a participant in the Amazon Services LLC Associates Program, an affiliate advertising program designed to provide a means for us to earn fees by linking to Amazon.com and affiliated sites.