What is consciousness? Where does it come from? What happens to consciousness when we die? And what is the nature of reality?
It's time to ask the big questions and tackle the hard problems that have perplexed humanity since the dawn of inquiry.
Our guide for today's journey is Philip Goff, PhD, a modern philosopher who has devoted his life to better understanding the qualities of reality.
Philip is an associate professor of philosophy at Durham University who specializes in the nature of consciousness. He is a proponent of panpsychism—the controversial theory that everything material in our universe is imbued with some element of individual consciousness—which he beautifully captures in his fascinating book, Galileo's Error.
For longtime listeners, panpsychism might sound familiar. It's a topic that I discussed with Annaka Harris way back on RRP #460. After our conversation Annaka introduced me to Philip and his work. Down the rabbit hole I went—and now here we are.
"Nothing is more certain than consciousness, and yet nothing is harder to incorporate into our scientific picture of the world."
– PHILIP GOFF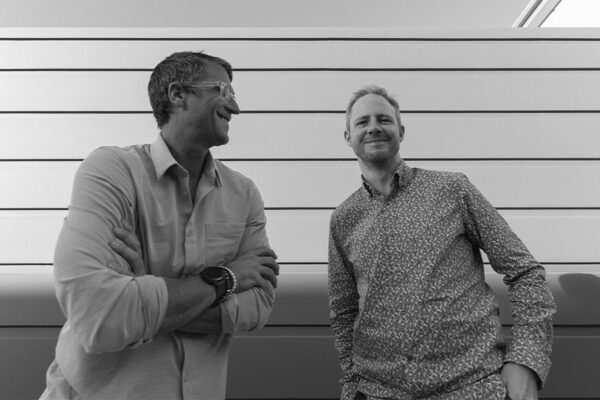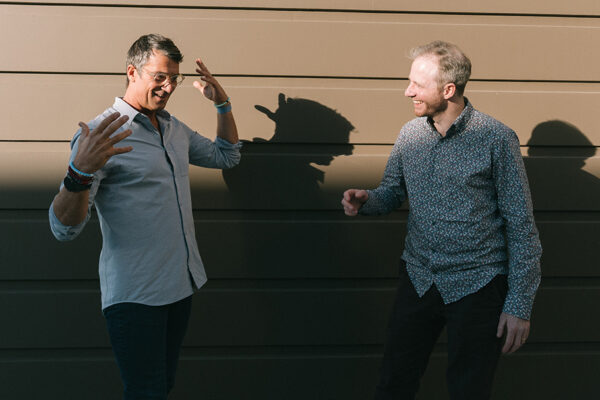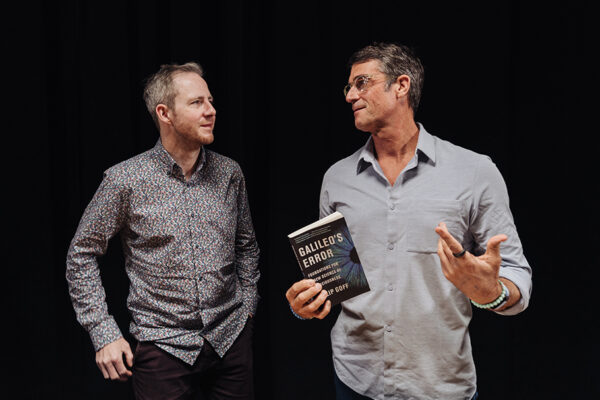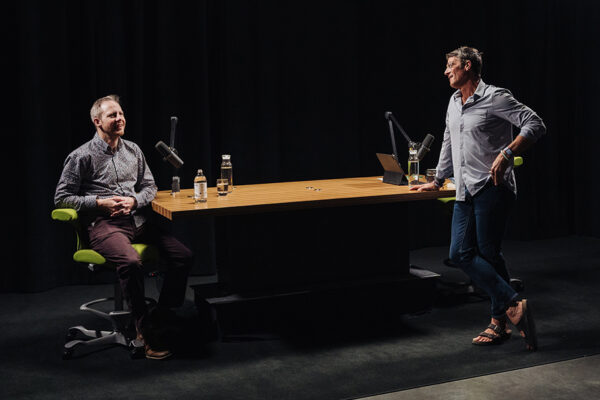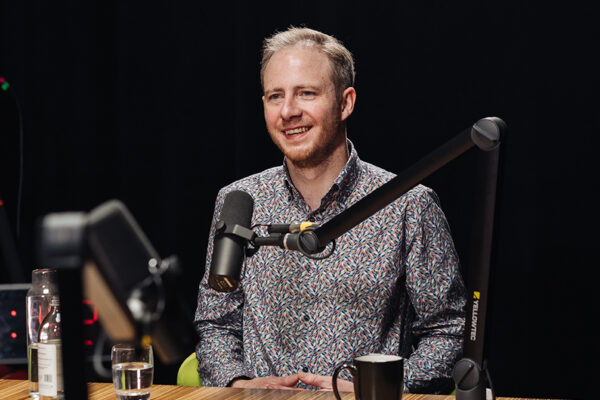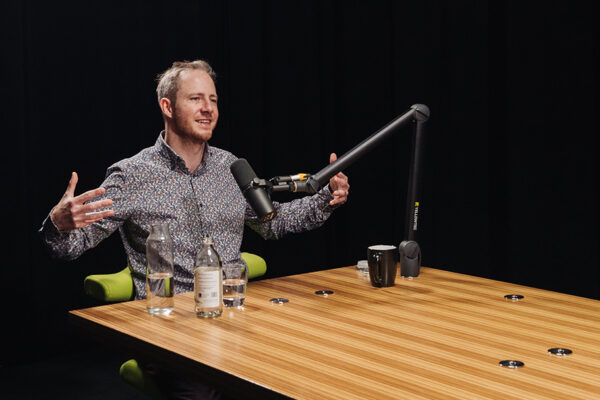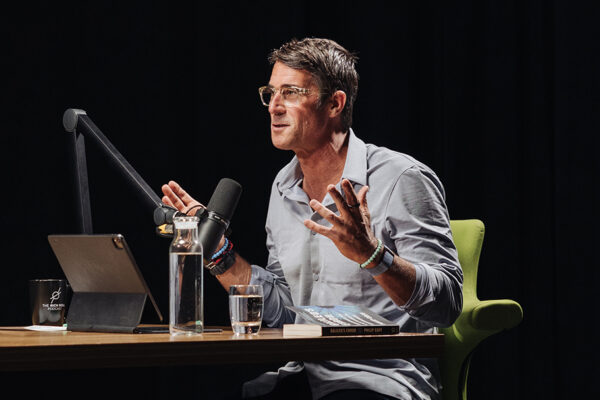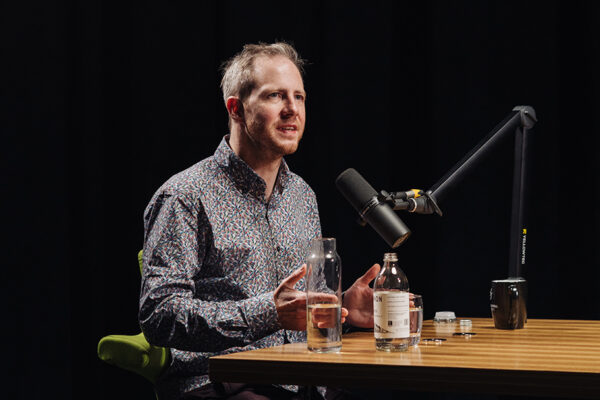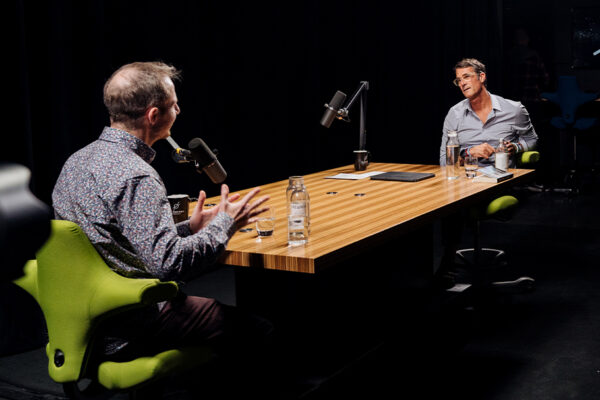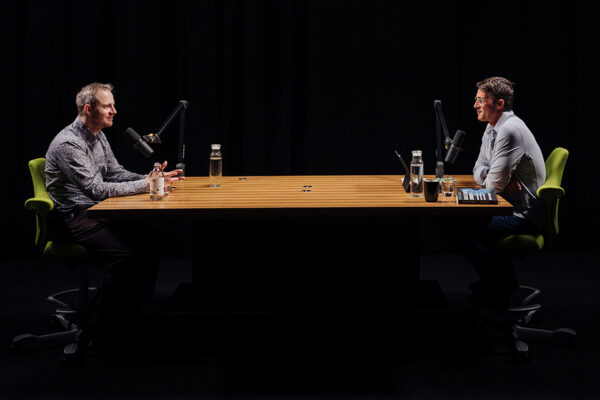 This is a fascinating, awe-inspiring conversation about the science of mind, the nature of reality and consciousness, the meaning of the multiverse, artificial intelligence, and spirituality. A conversation that I must admit began to stretch past the boundary of my intellectual capabilities—but in the most enjoyable way possible.
The visually inclined can watch it all go down on YouTube. And as always, the audio version streams wild and free on Apple Podcasts and Spotify.
Warning: this exchange holds the potential to radically change your perception of consciousness and the nature of reality itself.
I hope you enjoy it as much as I did.
Peace + Plants,

Listen, Watch, & Subscribe
I'm proud to announce my new book 'Voicing Change II'. To learn more & reserve your copy, click the button below.
There are a few simple ways you can support the show and the content we strive to craft and share every single week
Subscribe & Review: Please make sure to review, share comments and subscribe to the show on the various platforms (Apple Podcasts, YouTube & Spotify). This helps tremendously!
Patronize Our Sponsors: Supporting the companies that support the show! For a complete list of all RRP sponsors and their respective vanity URLs and discount codes, click the 'Sponsors' tab in the 'Shop' menu.
Spread The Word: Help grow our reach by sharing your enthusiasm for the podcast and/or your favorite episodes by posting about it on social media.
Thank The Team: I do not do this alone. Send your love to Jason Camiolo for audio engineering, production, show notes and interstitial music; with additional audio engineering by Cale Curtis and additional music by Moby; Blake Curtis & Dan Drake for video, & editing; graphics by Jessica Miranda & Daniel Solis; portraits by Davy Greenberg, Grayson Wilder & Gizelle Peters; video clips for social media are created by AJ Akpodiete; copywriting by Georgia Whaley; and theme music by Tyler Piatt, Trapper Piatt & Hari Mathis.
Amazon Disclosure: Third-party books and products denoted on this page and website may be hyperlinked to the Amazon affiliate program. We are a participant in the Amazon Services LLC Associates Program, an affiliate advertising program designed to provide a means for us to earn fees by linking to Amazon.com and affiliated sites.