What is our soul's purpose here on planet earth? How do we catalyze experience into evolution? And how do we discover who we really are?
To help us make sense of these important spiritual inquiries, the high priestess is back.
Enter Julie Piatt, otherwise summoned as the ethereal SriMati.
My in-house spiritual guru and better half, Julie is a wise force of nature who is so good at so many things—a spiritual warrior and inspiration who simply emanates wisdom.
For the unfamiliar, Julie is an accomplished yogi, musician, chef, and mom to our four children. She's also the bestselling author of three vegan cookbooks, hosts the For The Life of Me podcast, lords over Water Tiger, her online spiritual community, and is the CEO and 'Mother Arc' of SriMu, the best plant-based cheese in the known universe.
Julie has been a recurring source of spiritual wisdom on the podcast, dropping many a pearl over the years on everything from parenting and creativity to finding meaning, purpose, direction, grappling with love, grief, and everything in between.
"There is nothing more powerful than an embodied human being that knows itself."
– JULIE PIATT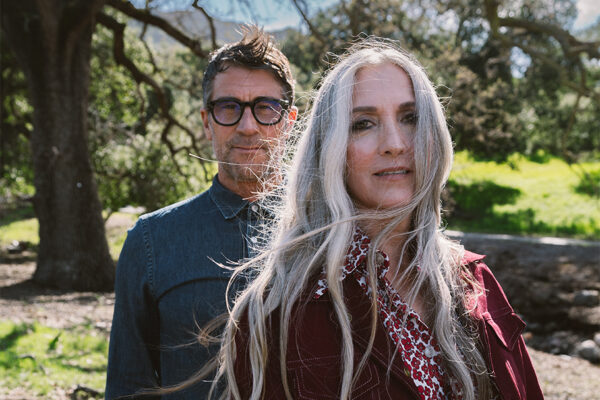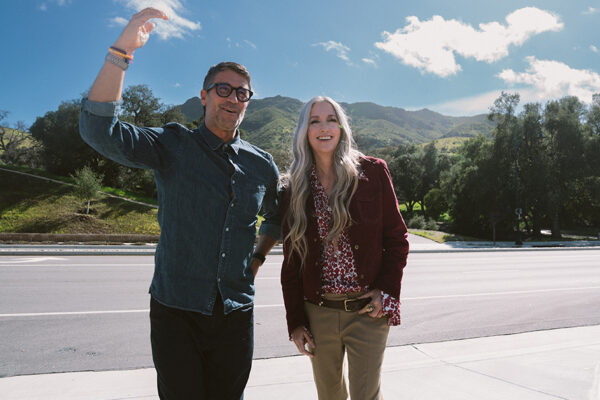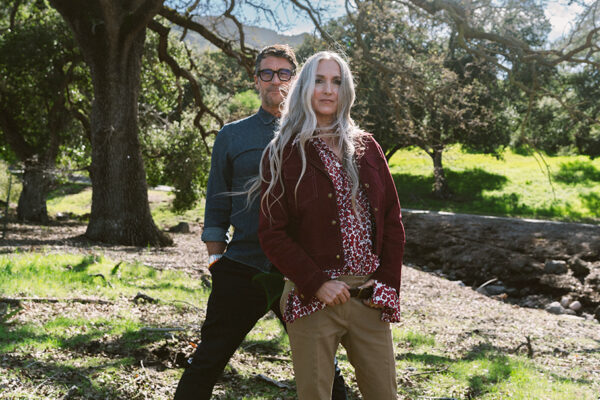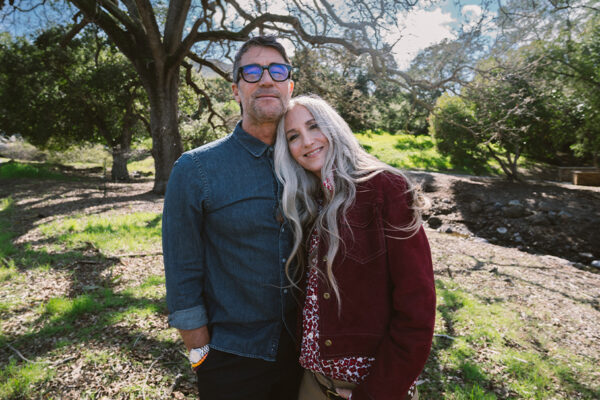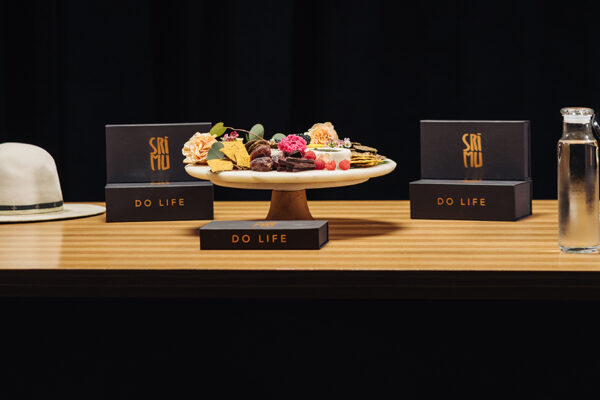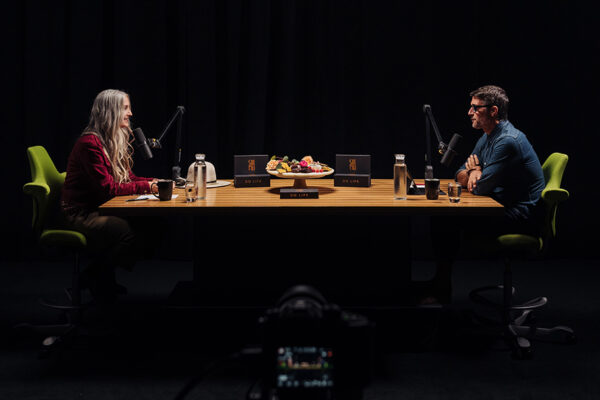 Today's conversation centers on the ways we can all become more embodied, connected to the core of our beings, and find direction in our intuition. We talk about how to remove obstacles on your path to self-growth, face trauma, and how to cultivate self-love.
The visually inclined can watch the magic transpire on YouTube. And as always, the audio version streams wild and free on Apple Podcasts and Spotify.
Special SriMu Offer: in a gesture of gratitude for listening and watching, Julie is kindly offering a special discount on her SriMu plant-based cheese. Visit SriMu.com and enter code RRP20 at checkout and receive free shipping on orders over $127. 
Every podcast with Julie is sure to deliver some soul-nourishing magic—and this conversation is no exception.
So, let's turn a tarot card or two, spin the medicine wheel, and open ourselves to the wisdom of Julie Piatt.
Peace + Plants,

Listen, Watch, & Subscribe
I'm proud to announce my new book 'Voicing Change II'. To learn more & reserve your copy, click the button below.
There are a few simple ways you can support the show and the content we strive to craft and share every single week
Subscribe & Review: Please make sure to review, share comments and subscribe to the show on the various platforms (Apple Podcasts, YouTube & Spotify). This helps tremendously!
Patronize Our Sponsors: Supporting the companies that support the show! For a complete list of all RRP sponsors and their respective vanity URLs and discount codes, click the 'Sponsors' tab in the 'Shop' menu.
Spread The Word: Help grow our reach by sharing your enthusiasm for the podcast and/or your favorite episodes by posting about it on social media.
Thank The Team: I do not do this alone. Send your love to Jason Camiolo for audio engineering, production, show notes and interstitial music; with additional audio engineering by Cale Curtis and additional music by Moby; Blake Curtis & Dan Drake for video, & editing; graphics by Jessica Miranda & Daniel Solis; portraits by Davy Greenberg, Grayson Wilder & Gizelle Peters; video clips for social media are created by AJ Akpodiete; copywriting by Georgia Whaley; and theme music by Tyler Piatt, Trapper Piatt & Hari Mathis.
Amazon Disclosure: Third-party books and products denoted on this page and website may be hyperlinked to the Amazon affiliate program. We are a participant in the Amazon Services LLC Associates Program, an affiliate advertising program designed to provide a means for us to earn fees by linking to Amazon.com and affiliated sites.