Why do we sleep? What exactly happens when we sleep and why is it so important? What are the implications of sleep deprivation? And what can we do to improve our sleep hygiene?
Dr. Matthew Walker has devoted his life to answering these questions.
Longtime listeners know that I am obsessed with sleep and the critical role it plays in every facet of health. This infatuation is driven in no small part by the incredible work of today's guest, one of the world's leading neuroscientists and researchers in the field of sleep science.
Matriculating at Nottingham University where he studied neuroscience, Matthew earned his Ph.D. in neurophysiology from the Medical Research Council in London, subsequently became a Professor of Psychiatry at Harvard Medical School, and is currently a Professor of Neuroscience and Psychology at the University of California, Berkeley, where he serves as the founder and director of the Center for Human Sleep Science.
In addition, Matthew hosts a MasterClass on the science of better sleep. His TED Talk, 'Sleep is your superpower' has over 20 million views. And his international smash bestselling book Why We Sleep—a must-read for anyone and everyone looking to live and feel better—provides the framework for today's mind-blowing, slumber-focused primer.
"Sleep is not a disposable luxury—it's a non-negotiable biological necessity."
– MATTHEW WALKER, PHD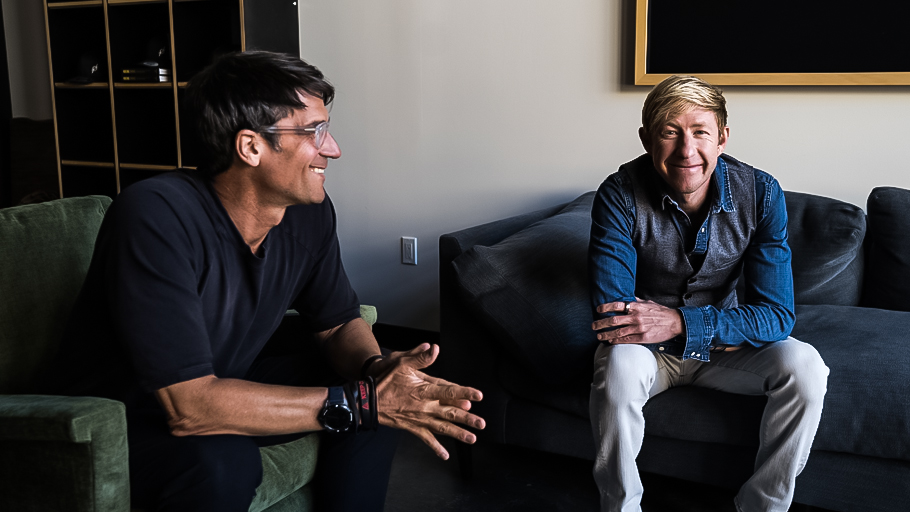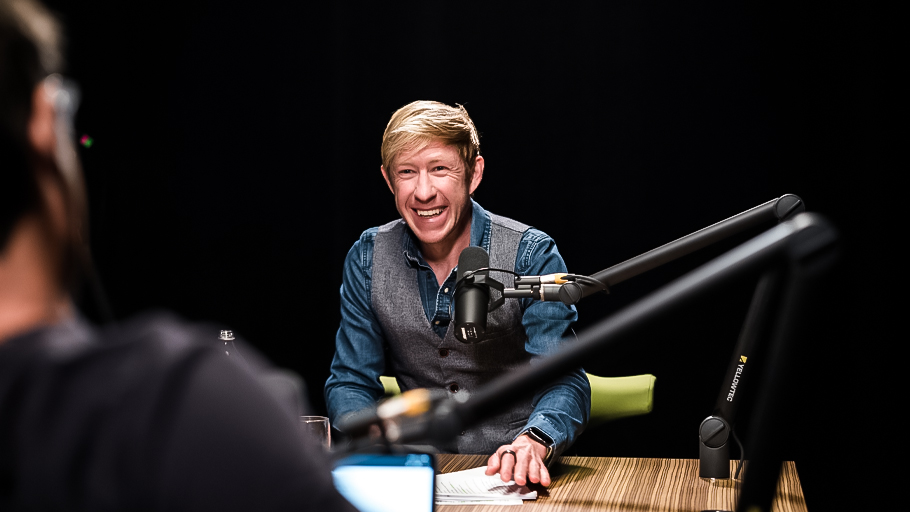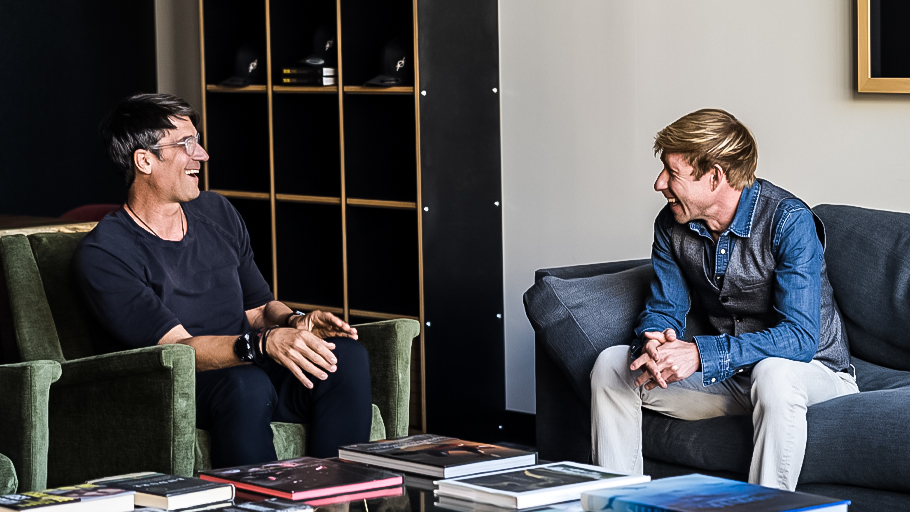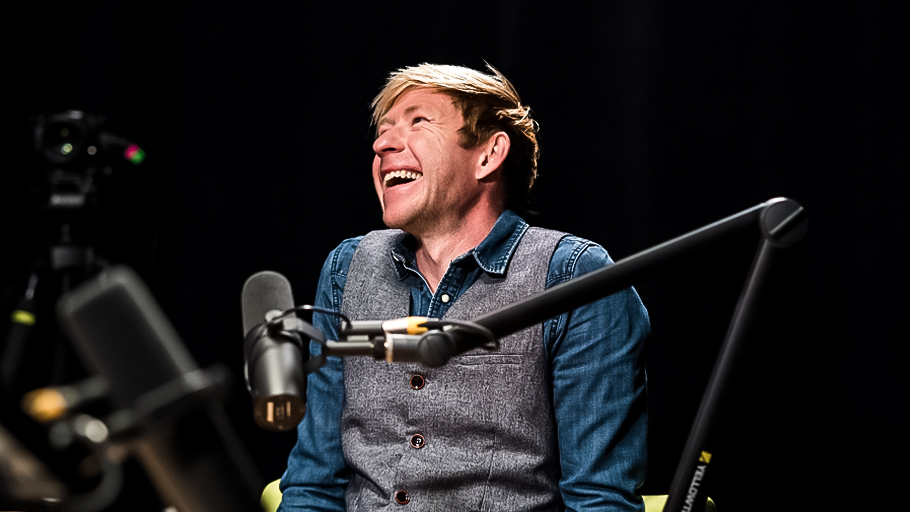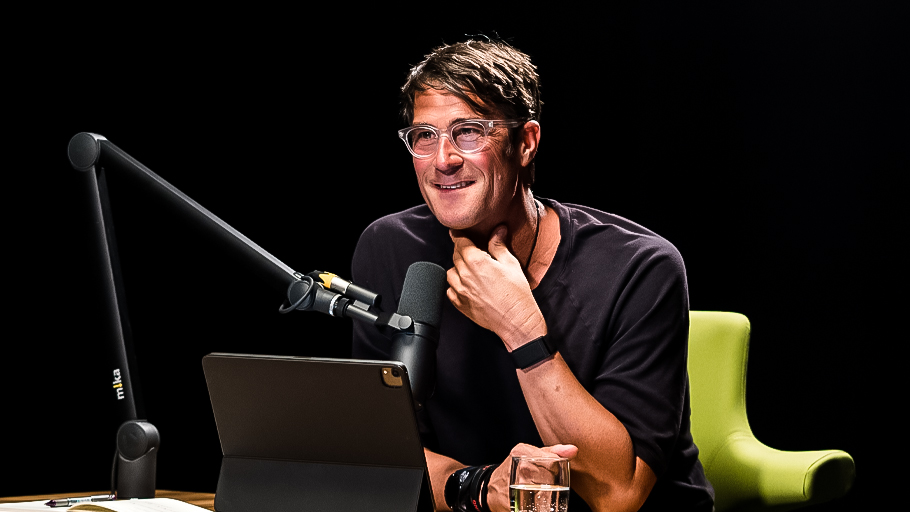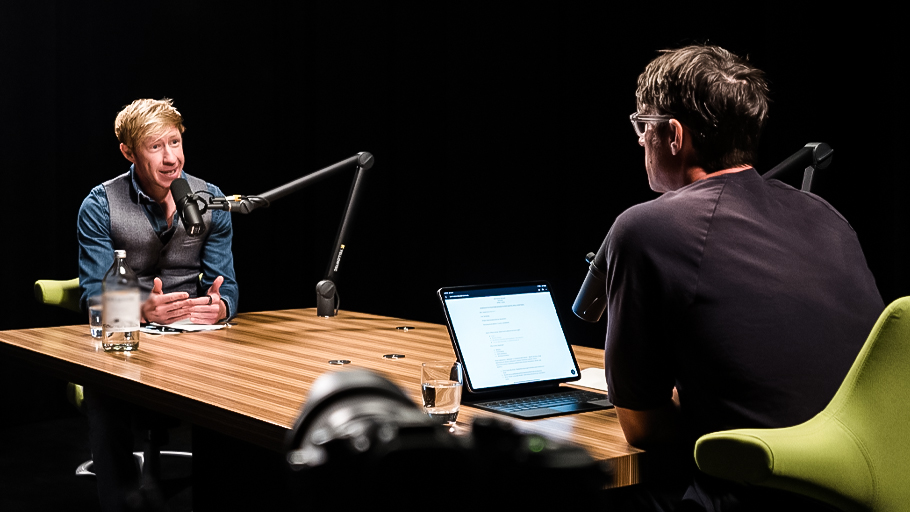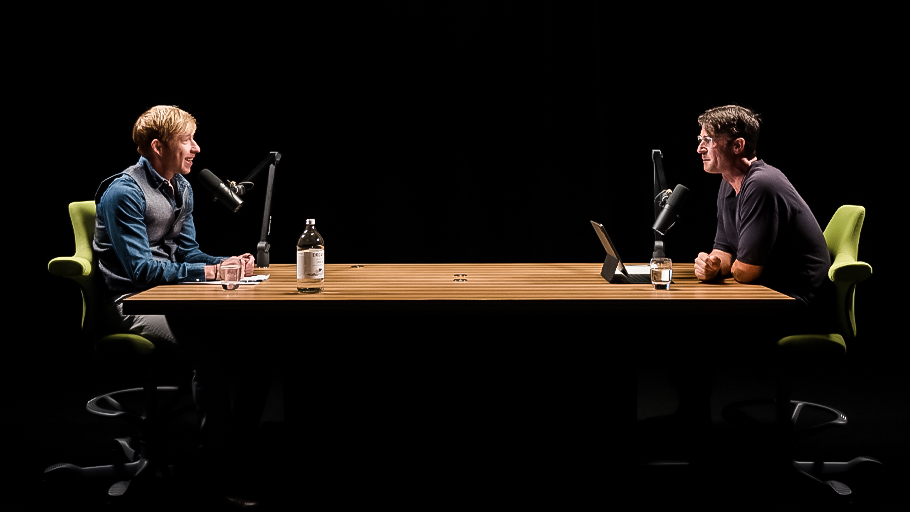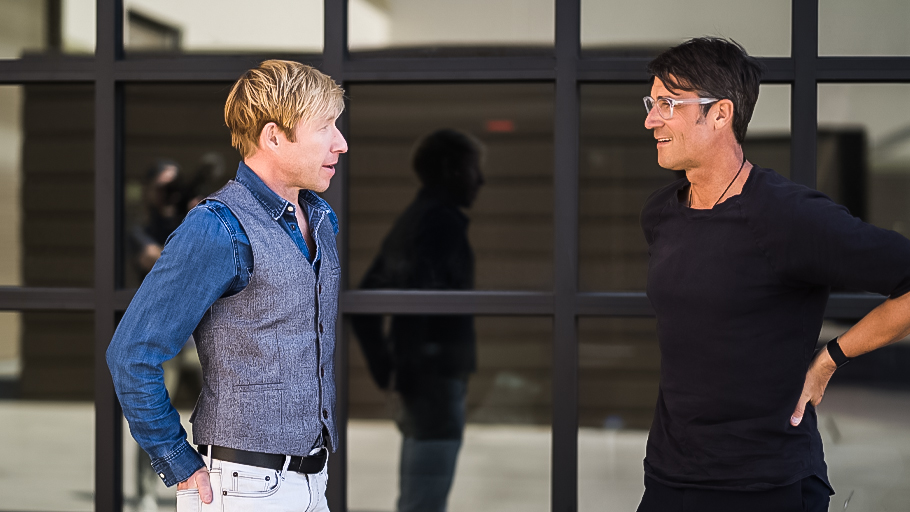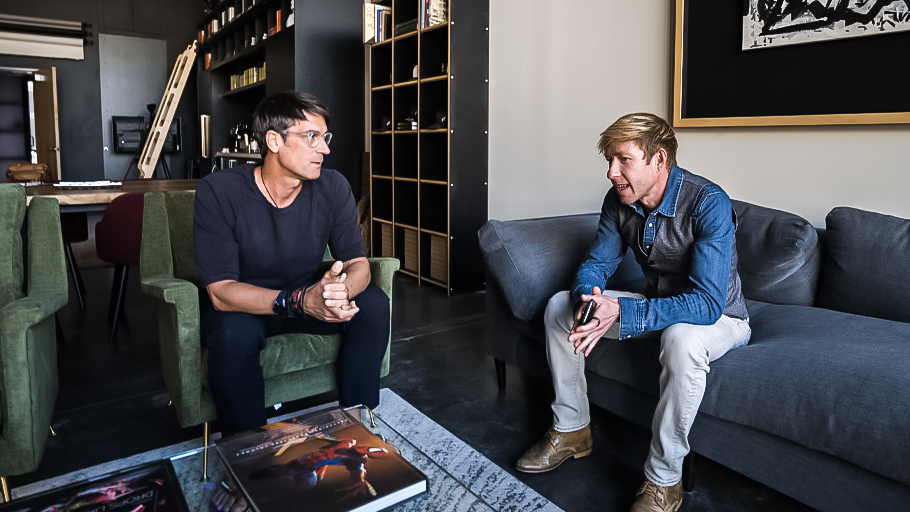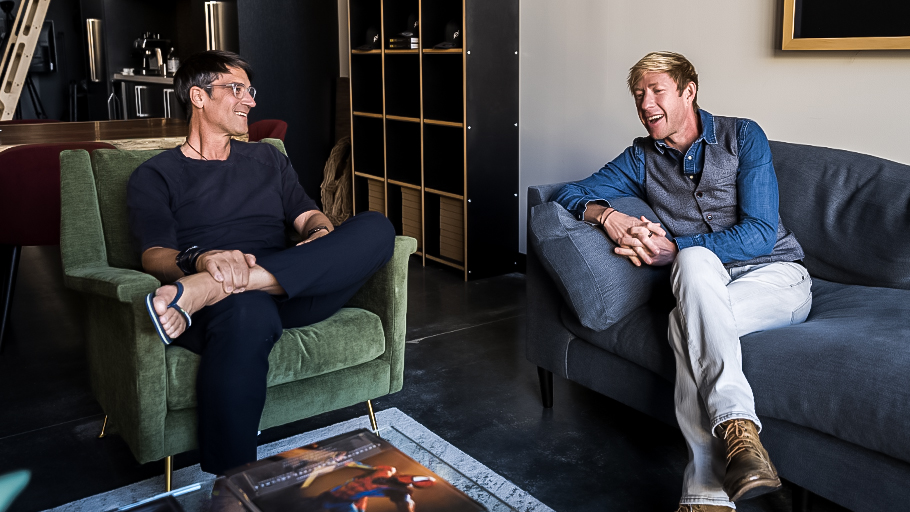 To put it rather bluntly, this conversation covers everything you need and ever wanted to know about sleep, including:
why do we sleep?
what happens to our bodies and minds when we sleep
why is sleep so important?
what happens when we don't get enough?
what is the deal with dreams, sleepwalking & sleep paralysis?
what are the various stages of sleep (REM, deep, etc.)?
what can we do to prioritize and improve our sleep? 
In addition, Dr. Walker answers the questions like: how do caffeine and alcohol affect sleep? Why do our sleep patterns change across a lifetime? What is the relationship between sleep, immunity, weight gain, and mood? And most critical: how do we resolve the global sleep-loss epidemic?
All told, this is an utterly fascinating masterclass on why you must rethink your relationship with sleep and the profound short and long-term impacts sleep has on every facet of our lives from learning to mood, productivity, energy, hormone regulation, longevity, and even susceptibility to cancer and other diseases.
The visually inclined can watch our exchange on YouTube. And as always, the podcast streams wild and free on Apple Podcasts and Spotify.
I urge all of you to absorb this conversation in its entirety. Whip out your pen and paper—this is essential, potentially life-altering listening for every human. And simply put, it's everything I hoped it would be.
Peace + Plants,

Listen, Watch, & Subscribe
I'm proud to announce my new book 'Voicing Change'. To learn more & reserve your copy, click the button below.
There are a few simple ways you can support the show and the content we strive to craft and share every single week
Subscribe & Review: Please make sure to review, share comments and subscribe to the show on the various platforms (Apple Podcasts, YouTube & Spotify). This helps tremendously!
Patronize Our Sponsors: Supporting the companies that support the show! For a complete list of all RRP sponsors and their respective vanity URLs and discount codes, click the 'Sponsors' tab in the 'Shop' menu.
Spread The Word: Help grow our reach by sharing your enthusiasm for the podcast and/or your favorite episodes by posting about it on social media.
Thank The Team: I do not do this alone. Send your love to Jason Camiolo for audio engineering, production and show notes; Special thanks to Alekesam for interstitial music, Margo Lubin and Blake Curtis for video, editing and graphics; portraits by Ali Rogers & Davy Greenberg; copywriting by Georgia Whaley; and theme music by Tyler Piatt, Trapper Piatt & Hari Mathis.
Amazon Disclosure: Books and products denoted with an asterisk are hyperlinked to the Amazon affiliate program. We are a participant in the Amazon Services LLC Associates Program, an affiliate advertising program designed to provide a means for us to earn fees by linking to Amazon.com and affiliated sites.