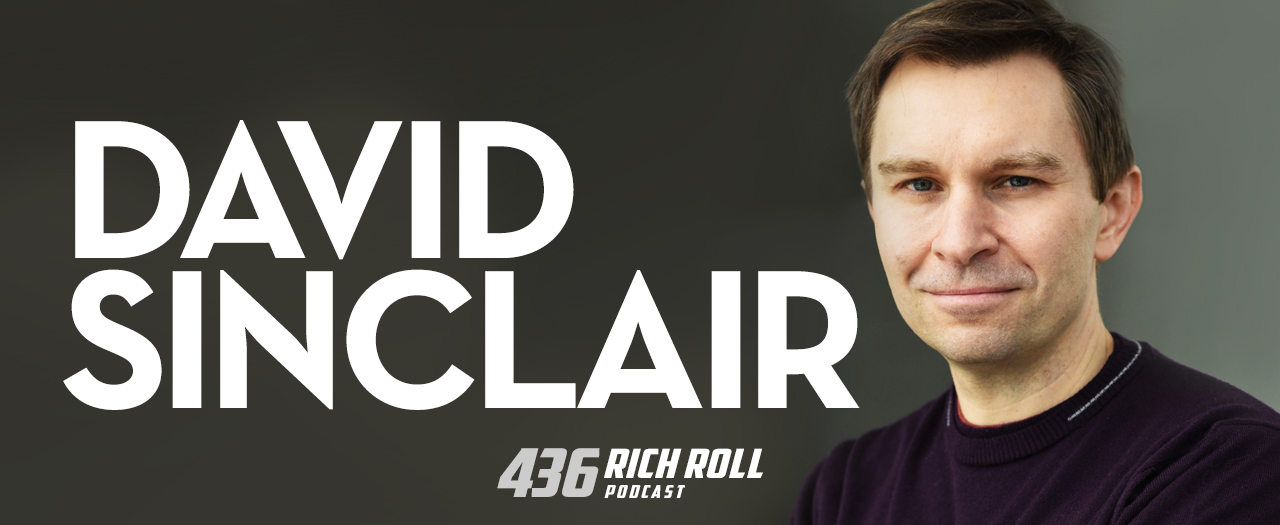 ---

"Nothing matters except making the world a better place after you've been here."

David Sinclair, PhD
---
Everybody grows old. Everyone dies.
But is this scientific fact? Or is it merely a story based on history and our current understanding of biology?
What if we instead consider aging as a disease? This begs the question: what is the cure?
Welcome to the mind of David Sinclair, PhD, one of the world's leading scientific authorities on longevity, aging and how to slow its effects.
A professor in the Department of Genetics at Harvard Medical School and co-Director of the Paul F. Glenn Center for the Biological Mechanisms of Aging, David obtained his Ph.D. in Molecular Genetics at the University of New South Wales, Sydney in 1995 and worked as a postdoctoral researcher at M.I.T. where, among other things, he co-discovered the cause of aging for yeast.
The co-founder of several biotechnology companies, David is also co-founder and co-chief editor of the journal Aging. His work has been featured in a variety of books, documentaries, and media, including 60 Minutes, Nightline and NOVA. He is an inventor on 35 patents, has been lauded as one of the Top 100 Australian Innovators, and made TIME magazine's list of the 100 most influential people in the world.
In addition, David is the author of the forthcoming book, Lifespan: The Revolutionary Science of Why We Age — and Why We Don't Have To* which hits bookstores on Sept. 10 and is currently available for pre-order here*.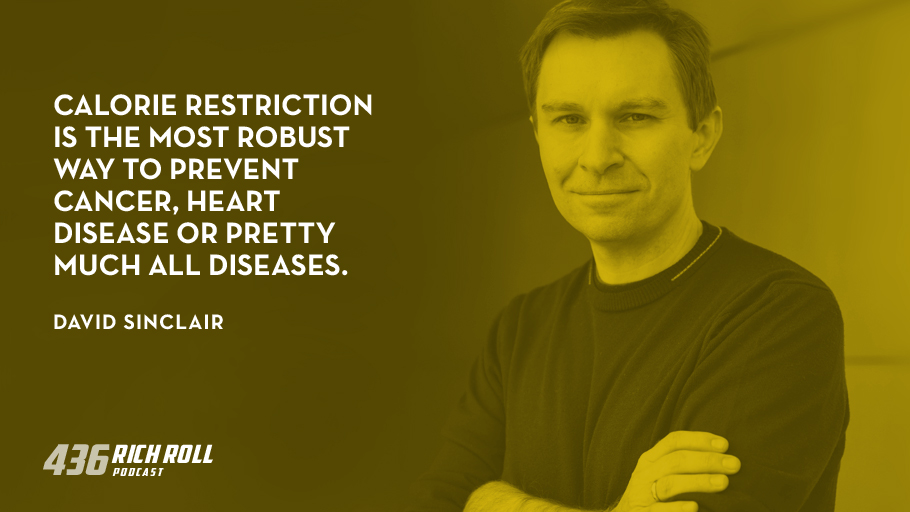 This is an absolutely fascinating conversation on all things human lifespan, aging and longevity. We begin with the specific scientific mechanisms that contribute to biological degeneration. Then we dive deep into the hard science David and his peers are examining to better understand what contributes to aging and how to prevent it.
According to David, the prospect of living to 200+ is not a pipe dream, but a very possible reality. If humans could indeed double lifespan, how would this change how you live? And what does this mean for the future of humanity?
This conversation travels deep into the scientific weeds. Perfect for the geeks among us. But it's also grounded in practical takeaways for all of us — because David's work isn't just about extending lifespan. It's about learning how to live as vibrantly and energetically as possible for as long as possible.
It's an honor and a privilege to share this brilliant man's pioneering work and wisdom with you today. Plus he's a lovely guy. If you enjoyed my episode with Dr. Valter Longo (RRP #367), a fellow brilliant warrior in the longevity space, then I'm fairly confident you're going to love this one. So break out that pen and paper, because you're going to want to take notes on this one.
I sincerely hope you enjoy the episode.
Peace + Plants,

Listen, Watch & Subscribe
Apple Podcasts | YouTube | Spotify | Stitcher | Google Podcasts
Thanks to this week's sponsors
On Running: Born in the Swiss Alps, On Running shoes feature the first patented cushioning system which is activated only when you need it – during the landing. To learn more about On go to on-running.com/richroll, pick your favorite shoe or apparel piece, and run in it for 30 days after which you can keep 'em or return 'em for a full refund no questions asked.
Prints On Wood: Wood printing and instagram photos printed on wood. Artist and photographer prints or create your own photo prints directly on wood Upload your images from your computer, mobile device or choose photos directly from your Instagram or Facebook accounts. Go to printsonwood.com, enter code RICHROLL at checkout, and get 30% off your first order.
Native: Safe, Effective Protection Against Odor & Wetness. For Men & Women. Deodorant That Isn't A Chemistry Experiment – No Aluminum, Parabens, Phthalates Or Talc. Nontoxic Ingredients. Paraben Free. Aluminum Free. Lasts All Day. For 20% off your first purchase, visit nativedeodorant.com and use promo code RichRoll during checkout!
*Disclosure: Books and products denoted with an asterisk are hyperlinked to an affiliate program. We are a participant in the Amazon Services LLC Associates Program, an affiliate advertising program designed to provide a means for us to earn fees by linking to Amazon.com and affiliated sites.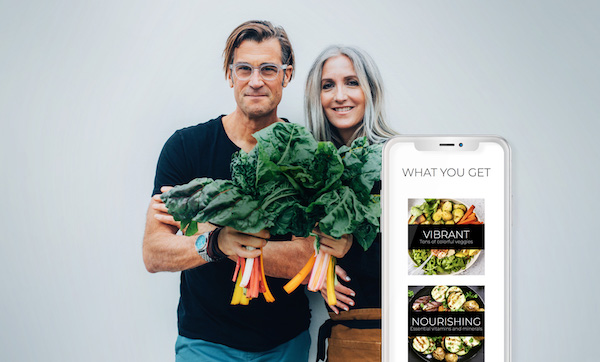 for 1000s of delicious, customized plant-based recipes & so much more, check out our Plantpower Meal Planner

HOW CAN I SUPPORT THE PODCAST?
Tell Your Friends & Share Online!
Subscribe & Review:  iTunes | Stitcher | Soundcloud | GooglePlay
Donate: Check out our Patreon account!
Download Our Free App! Now you can access, stream, download and share the entire RRP catalog in the palm of your hand on any iOS mobile device (iPhone, iPad and iPod Touch) with our mobile app. Never miss an episode, plus special announcements, discounts, giveaways. Already downloaded? Awesome. When you have a minute, and it feels right to you, do us a solid and give the app a review in the iTunes Store.
Support The Sponsors: One of the best ways to support the podcast is to support our sponsors. For a complete list of all RRP sponsors and their respective vanity url's and discount codes, visit my Resources page and click "Sponsors".
---