What if I told you that there was a Russian millionaire who wants to help you live to be 150-years-old?
This isn't science fiction—it's 'immortality science'. It's the science of lifespan extension. The science of what today's guest calls growing young.
Meet Sergey Young, the exceedingly bright and optimistic chemical engineer turned investment banker turned venture capitalist committed to not only funding cutting-edge lifespan extension breakthroughs but also ensuring that such advancements are affordable and accessible to all.
Named one of the Top 100 Longevity Leaders in the world, Sergey is an XPRIZE Foundation Board Member, the founder of the $100M Longevity Vision Fund, and a development sponsor of the Age Reversal XPRIZE, which is a global competition designed to find a cure for aging. Yes, you read that right—a cure.
He's also the author of the new book hitting shelves everywhere August 24, 2021 (and now available for pre-order) entitled, The Science And Technology Of Growing Young, which is a fascinating demystification of the longevity landscape, a primer on the science and technology developments aimed at healthspan enhancement, and a practical guidebook outlining the many things we all can and should be doing now to live vibrantly to 100 and beyond.
"We've created technology to extend our lives, but we haven't created lives we want to extend."
– SERGEY YOUNG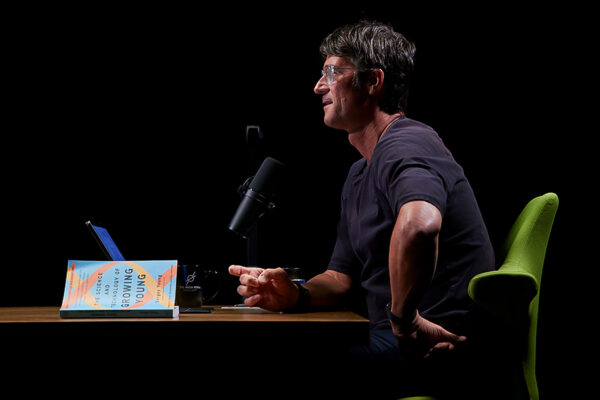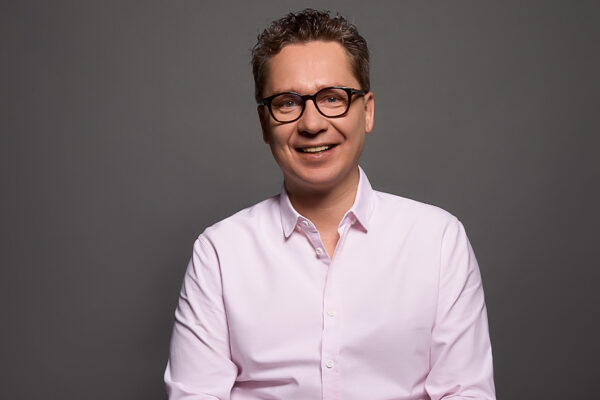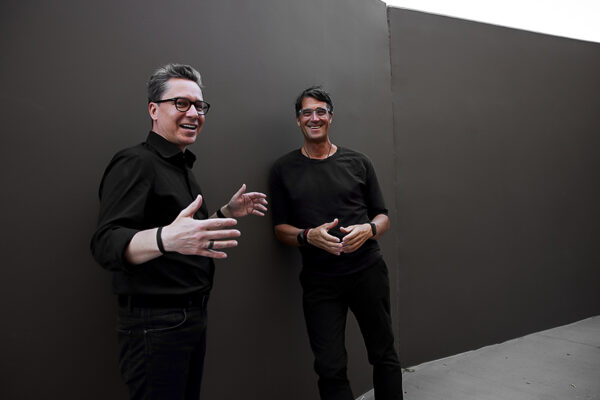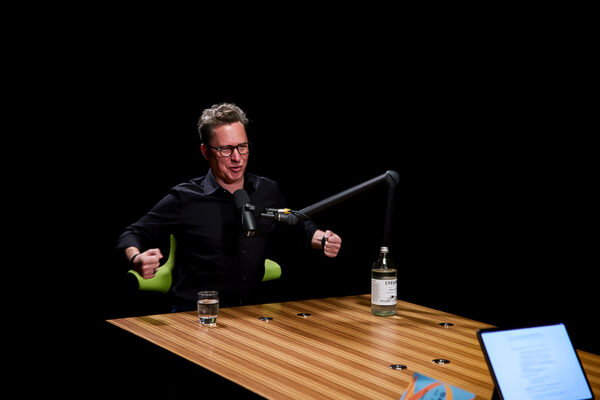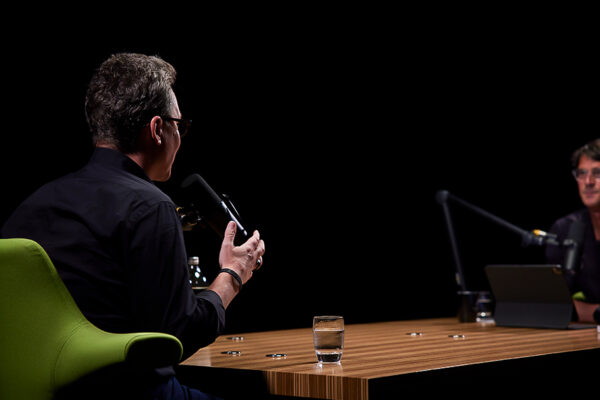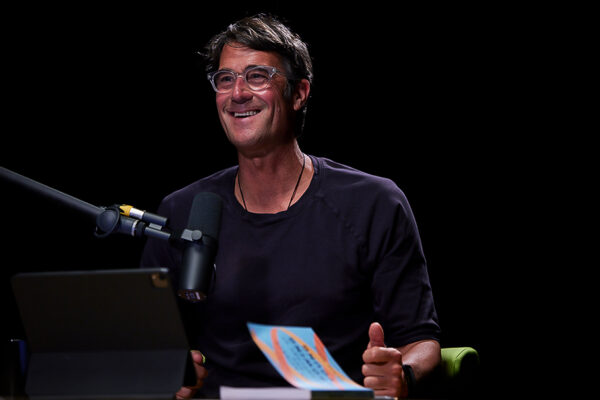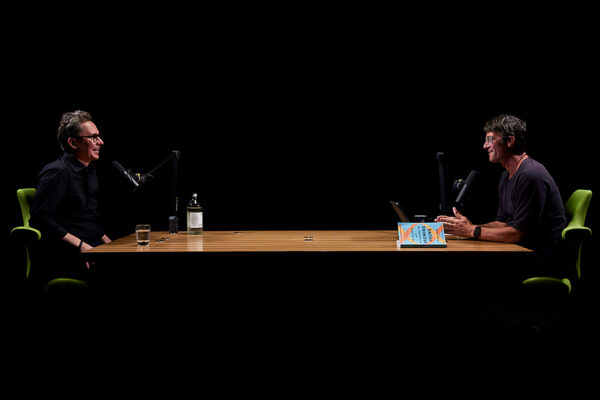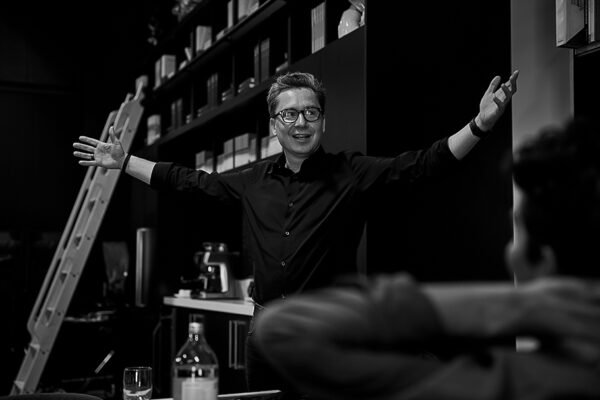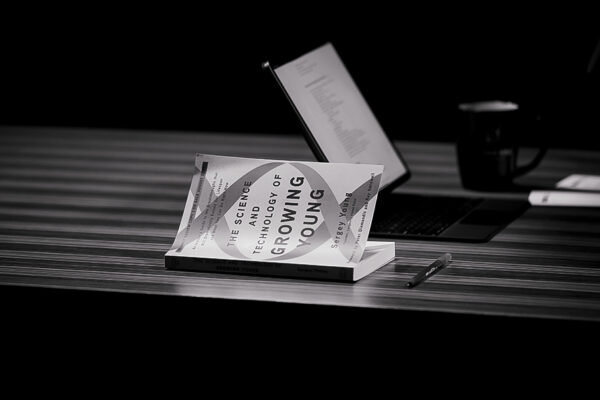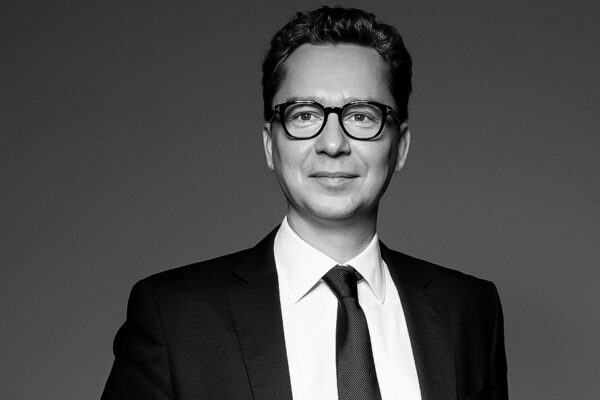 Today we run the gamut on longevity, including near and long-term science & technological advancements like the advent of bio-tracking wearables, body digitization, and the role of artificial intelligence in revolutionizing medical diagnostics and early disease detection.
We also cast a future gaze into the insanely wild far horizon of age-reversal science, digital avatars, telexistence, 3-D organ printing, and AI-brain integration.
Pivoting to the immediately practical, we also converse about the many things we can and should all be doing now to extend not just our lifespan, but our healthspan—things like eating a plant-based diet, prioritizing exercise, sleep, relationships, and spending time in nature.
But the most interesting aspects of this exchange are the moral and philosophical dilemmas that surface in the conversation around human lifespan extension—and the urgency with which we need to be thinking very deeply about the many profound implications of these advancements.
All told, this is a spirited conversation certain to provoke a full spectrum of reactions.
The visually inclined can watch it all go down on YouTube. And as always, the podcast streams wild and free on Apple Podcasts and Spotify.
Enjoy!
Peace + Plants,

Listen, Watch, & Subscribe
I'm proud to announce my new book 'Voicing Change'. To learn more & reserve your copy, click the button below.
There are a few simple ways you can support the show and the content we strive to craft and share every single week
Subscribe & Review: Please make sure to review, share comments and subscribe to the show on the various platforms (Apple Podcasts, YouTube & Spotify). This helps tremendously!
Patronize Our Sponsors: Supporting the companies that support the show! For a complete list of all RRP sponsors and their respective vanity URLs and discount codes, click the 'Sponsors' tab in the 'Shop' menu.
Spread The Word: Help grow our reach by sharing your enthusiasm for the podcast and/or your favorite episodes by posting about it on social media.
Thank The Team: I do not do this alone. Send your love to Jason Camiolo for audio engineering, production, show notes and interstitial music; Margo Lubin and Blake Curtis for video, & editing; graphics by Jessica Miranda & Daniel Solis; portraits by Ali Rogers, Davy Greenberg & Grayson Wilder; copywriting by Georgia Whaley; and theme music by Tyler Piatt, Trapper Piatt & Hari Mathis.
Amazon Disclosure: Books and products denoted with an asterisk are hyperlinked to the Amazon affiliate program. We are a participant in the Amazon Services LLC Associates Program, an affiliate advertising program designed to provide a means for us to earn fees by linking to Amazon.com and affiliated sites.