When it comes to living better and longer, how can we actually prevent chronic disease? And what role does emotional health play in the longevity equation?
To help us parse fact from fantasy and address these questions, today we explore science-backed truths behind healthspan extension and healthy aging with Dr. Peter Attia.
Peter is a graduate of Stanford School of Medicine, a former surgeon, and a world-renowned physician who has dedicated his life to understanding the science of human health and the art of living a longer, more fulfilling life. All of this he details on his fantastic podcast, The Drive, in which he explores and dissects the science of longevity, health, and well-being.
This marks Peter's second appearance on the show (the first being RRP 695), and the occasion for Peter's return is the publication of his new book, Outlive: The Science and Art of Longevity—a groundbreaking primer that challenges the conventional medical thinking on aging and reveals a new approach to preventing chronic disease and extending long-term health.
"There is simply no better elixir for metabolic health than exercise, nutrition and sleep."
– PETER ATTIA, MD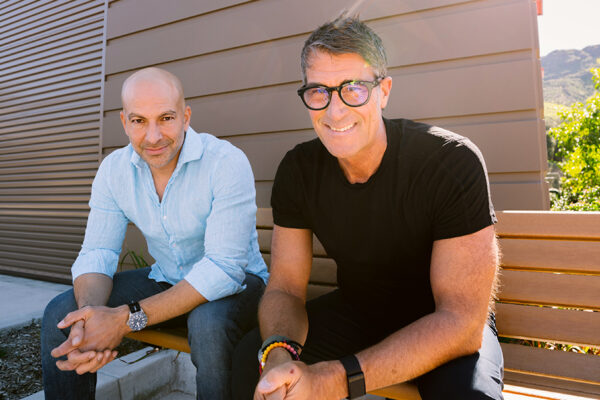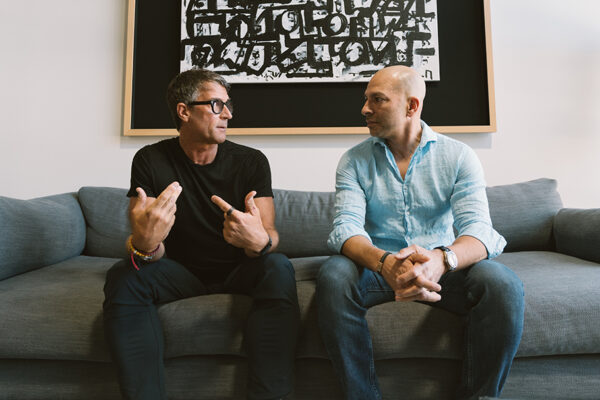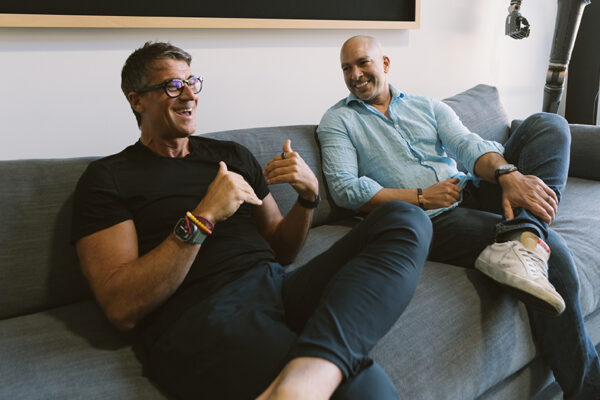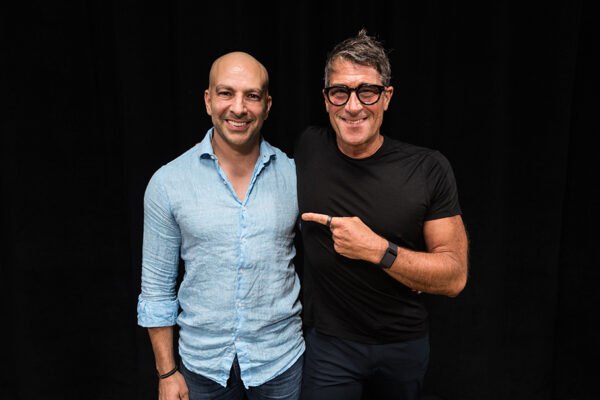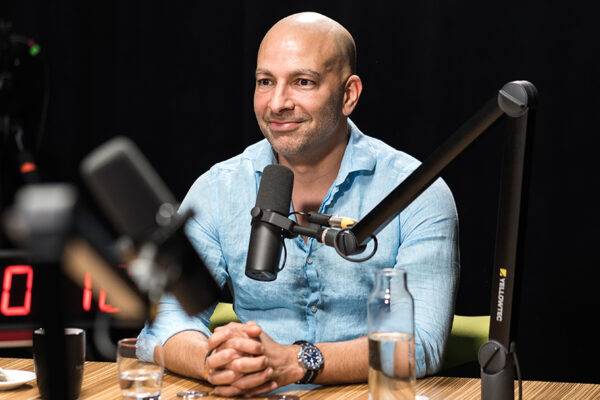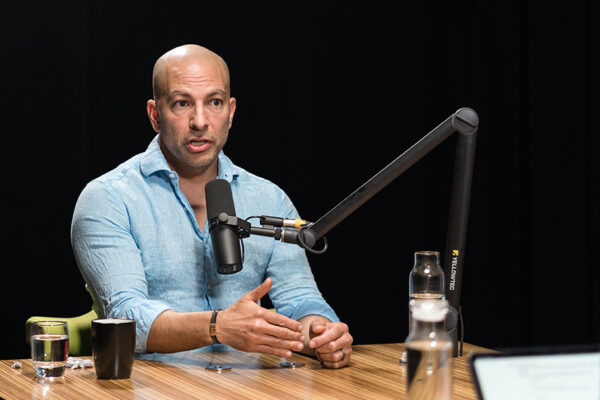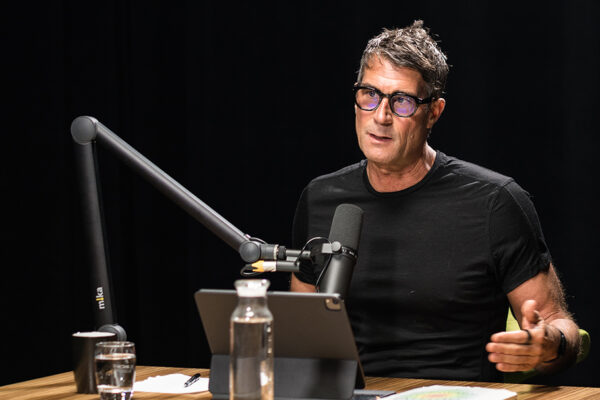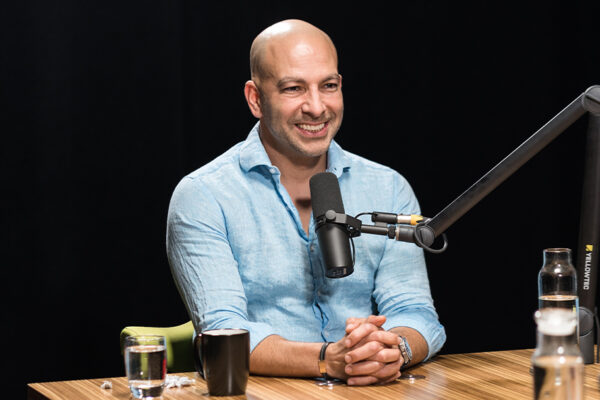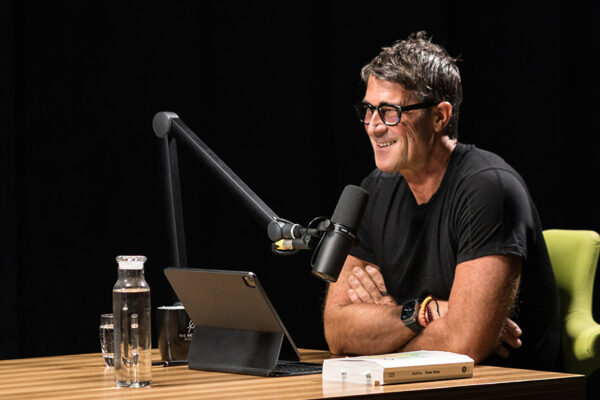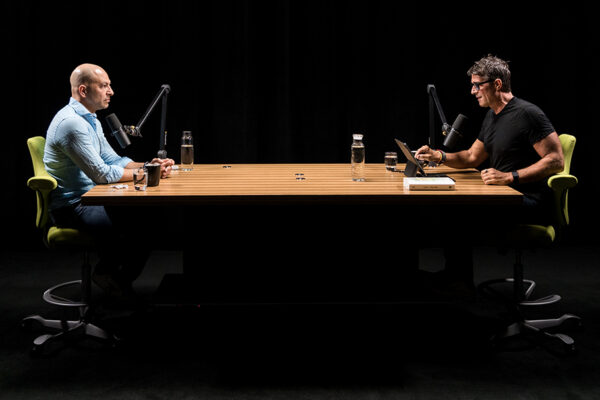 Today's conversation offers a short overview of all of the subjects covered in the book including the roles that exercise, nutrition, and sleep play in preventing or delaying the onset of the primary conditions that unnecessarily end most people's lives too soon. But in large part, we focus on the story of Peter's emotional health during a dark time and the critical role that emotional well-being plays in the quest for a longer, healthier life.
Note: As a gift to our listeners, Peter has generously offered 10 signed copies of this fascinating book for us to give away. So if you would like to enter to win a free copy, go to richroll.com/subscribe, join the mailing list (if you're not already subscribed), and look for an email on or around April 3rd with further instructions.
The visually inclined can watch it all go down on YouTube. And as always, the audio version streams wild and free on Apple Podcasts and Spotify.
Peter was very open and vulnerable in this exchange, for which I am grateful. This conversation is a special one.
Peace + Plants,

Listen, Watch, & Subscribe
I'm proud to announce my new book 'Voicing Change II'. To learn more & reserve your copy, click the button below.
There are a few simple ways you can support the show and the content we strive to craft and share every single week
Subscribe & Review: Please make sure to review, share comments and subscribe to the show on the various platforms (Apple Podcasts, YouTube & Spotify). This helps tremendously!
Patronize Our Sponsors: Supporting the companies that support the show! For a complete list of all RRP sponsors and their respective vanity URLs and discount codes, click the 'Sponsors' tab in the 'Shop' menu.
Spread The Word: Help grow our reach by sharing your enthusiasm for the podcast and/or your favorite episodes by posting about it on social media.
Thank The Team: I do not do this alone. Send your love to Jason Camiolo for audio engineering, production, show notes and interstitial music; with additional audio engineering by Cale Curtis and additional music by Moby; Blake Curtis & Dan Drake for video, & editing; graphics by Jessica Miranda & Daniel Solis; portraits by Davy Greenberg, Grayson Wilder & Gizelle Peters; video clips for social media are created by AJ Akpodiete; copywriting by Georgia Whaley; and theme music by Tyler Piatt, Trapper Piatt & Hari Mathis.
Amazon Disclosure: Third-party books and products denoted on this page and website may be hyperlinked to the Amazon affiliate program. We are a participant in the Amazon Services LLC Associates Program, an affiliate advertising program designed to provide a means for us to earn fees by linking to Amazon.com and affiliated sites.