Every single one of us is affected by trauma, though some carry a heavier burden than others. Understanding its insidious effects and far-reaching complications is vital to charting the path to healing for all.
In tandem with my recent conversation with Dr. Gabor Maté, today's conversation ranks among the most important in the history of this podcast because it contends with a vitally important subject matter that negatively impacts all of us, often imperceptibly: trauma.
So profound are the wide-ranging effects of trauma, today's guest, Dr. Paul Conti—a psychiatrist, and expert in treating trauma, personality disorders, and psychiatric illnesses—calls it The Invisible Epidemic. Invisible in that it can hijack your entire body without notice. It can transfer easily between parent and child. If left untreated, it can perniciously erode and denigrate every aspect of your life. It can last a lifetime. And—unless confronted and healed—can come with a potentially fatal prognosis.
A graduate of Stanford University School of Medicine, Dr. Conti completed his training at Stanford and Harvard, where he served as Chief Resident. He then served on the medical faculty at Harvard before moving to Portland, Oregon, and founding the Pacific Premier Group—a clinical practice helping people heal and grow from trauma and other life challenges.
In addition, Dr. Conti is the author of Trauma, the Invisible Epidemic: How Trauma Works and How We Can Heal From It, required reading for everyone, particularly those looking to heal from your own trauma and/or desiring to break cycles of generational trauma.
"At least half of all conditions doctors see are mental health conditions. Most of the time, those stem from trauma."
– PAUL CONTI, MD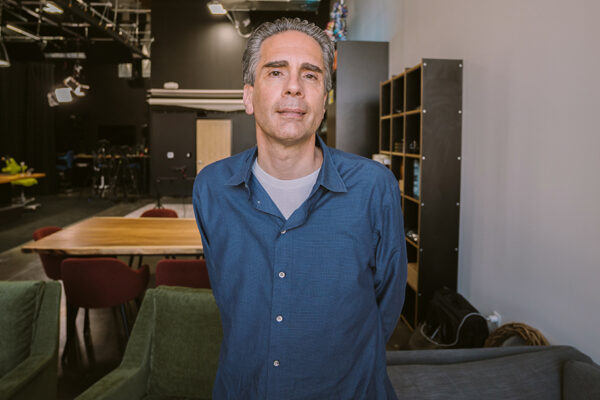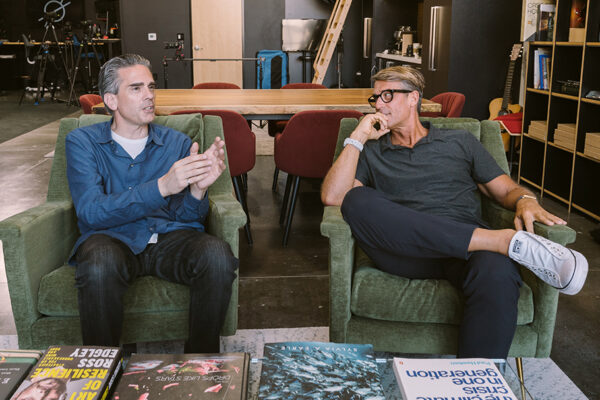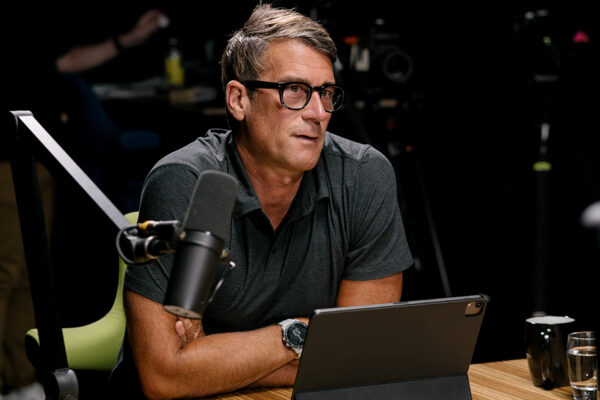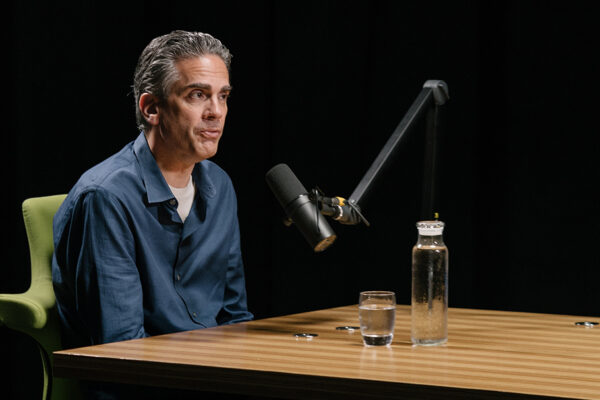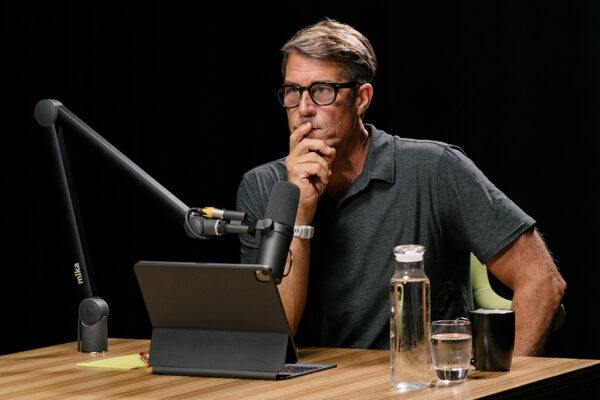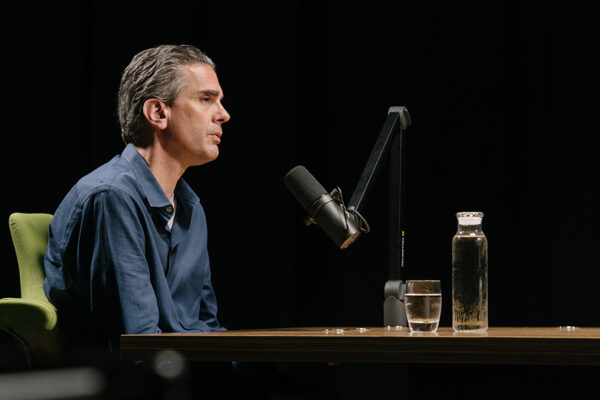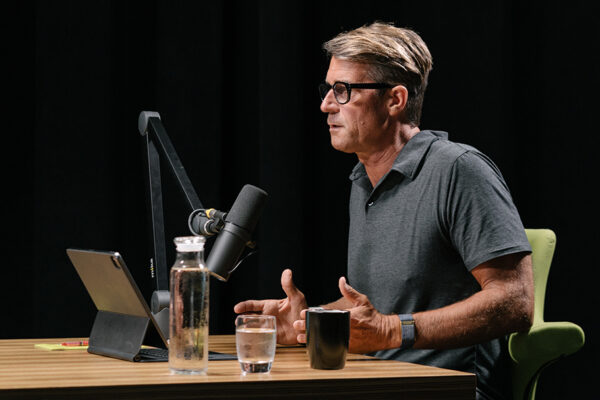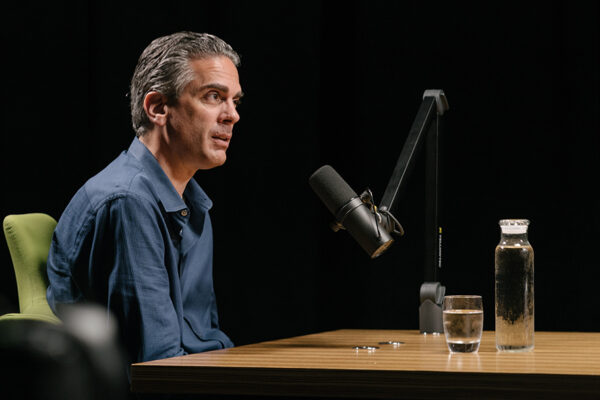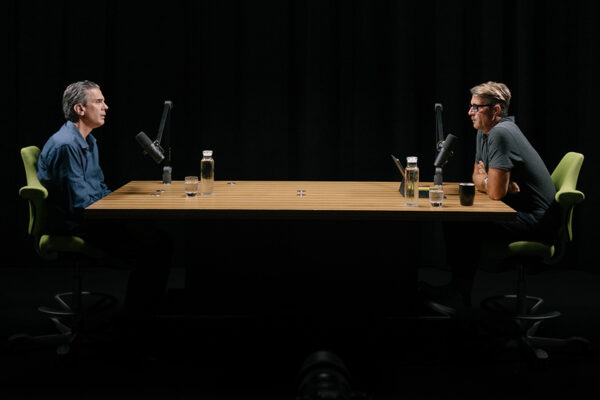 In a conversation very much apiece with my recent exchange with Dr. Gabor Maté, today Dr. Conti delivers a masterclass on all things trauma—how to understand it, how to heal it, and how to prevent it.
Dr. Conti begins by defining trauma, and explaining what trauma is and isn't.
We then look at the many ways in which unresolved trauma perniciously manifests in our lives.
We discuss the various ways in which the medical establishment fails us with respect to mental health, and explore a vision for how to improve it.
Finally, we close with actionable tools available to effectively process, heal, and even prevent trauma from negatively impacting our lives, the lives of our loved ones, and generations to come.
The visually inclined can watch it go down on YouTube. As always, the podcast streams wild and free on Apple Podcasts and Spotify.
Dr. Conti's wisdom on this important subject is profound. It was an honor to engage with his brilliance. And this conversation is appointment listening.
Peace + Plants,

Listen, Watch, & Subscribe
I'm proud to announce my new book 'Voicing Change II'. To learn more & reserve your copy, click the button below.
There are a few simple ways you can support the show and the content we strive to craft and share every single week
Subscribe & Review: Please make sure to review, share comments and subscribe to the show on the various platforms (Apple Podcasts, YouTube & Spotify). This helps tremendously!
Patronize Our Sponsors: Supporting the companies that support the show! For a complete list of all RRP sponsors and their respective vanity URLs and discount codes, click the 'Sponsors' tab in the 'Shop' menu.
Spread The Word: Help grow our reach by sharing your enthusiasm for the podcast and/or your favorite episodes by posting about it on social media.
Thank The Team: I do not do this alone. Send your love to Jason Camiolo for audio engineering, production, show notes and interstitial music; with additional audio engineering by Cale Curtis and additional music by Moby; Blake Curtis & Dan Drake for video, & editing; graphics by Jessica Miranda & Daniel Solis; portraits by Davy Greenberg, Grayson Wilder & Gizelle Peters; video clips for social media are created by AJ Akpodiete; copywriting by Georgia Whaley; and theme music by Tyler Piatt, Trapper Piatt & Hari Mathis.
Amazon Disclosure: Third-party books and products denoted on this page and website may be hyperlinked to the Amazon affiliate program. We are a participant in the Amazon Services LLC Associates Program, an affiliate advertising program designed to provide a means for us to earn fees by linking to Amazon.com and affiliated sites.