Imagine running 2,500 miles across Australia, in some of the most brutal conditions on Earth, in under 50 days.
This is the remarkable story of today's guest Nedd Brockmann.
A charismatic young electrician apprentice with a legendary bleach blonde mullet and world-class personality, at just 23 years old, Nedd audaciously set out to become the fastest person to ever run across his native Australia–4000km (2,500 miles) from Perth to Bondi Beach in Sydney. Not to mention, he did this all with only two years of prior running experience.
Due to obstacles and setbacks that would have benched a lesser man, Nedd fell a bit shy of the 43-day record, but nonetheless completed the run in 46 days, arriving in Bondi Beach to an absolutely thunderous crowd of adoring fans.
Nedd's ambition captured the hearts and minds of Australia, made headline news worldwide, and raised over $2M to combat homelessness.
"Limit your limitations. If you want to do something, don't overthink it. Go for it. "
– NEDD BROCKMANN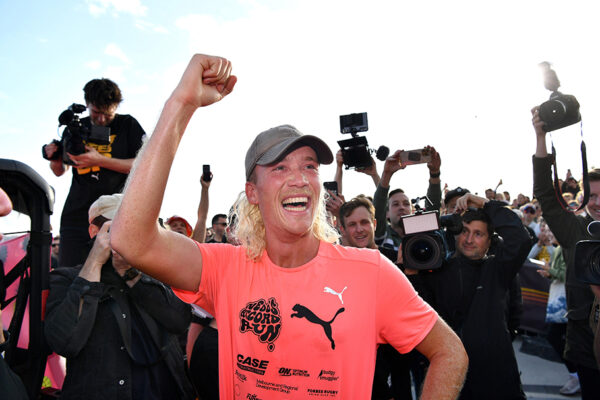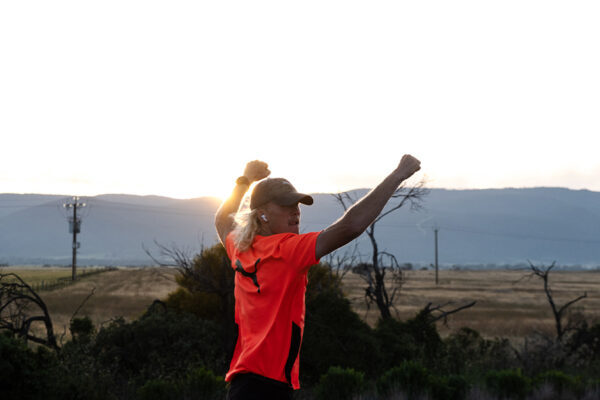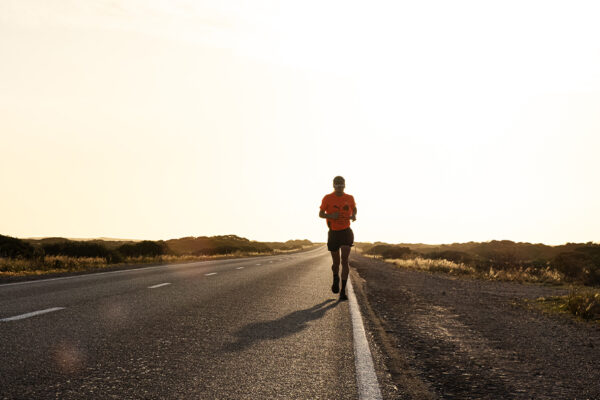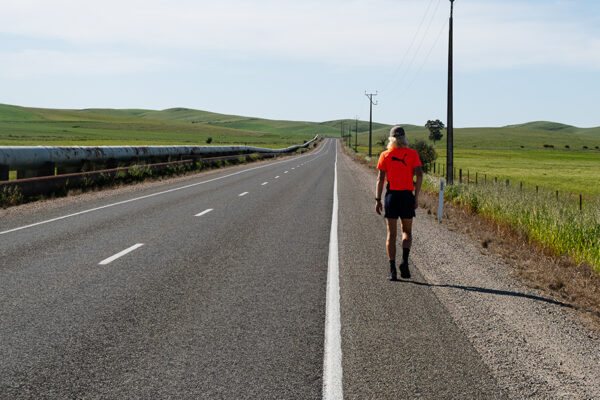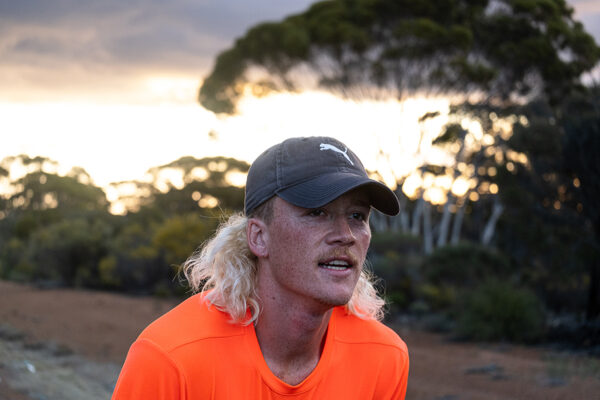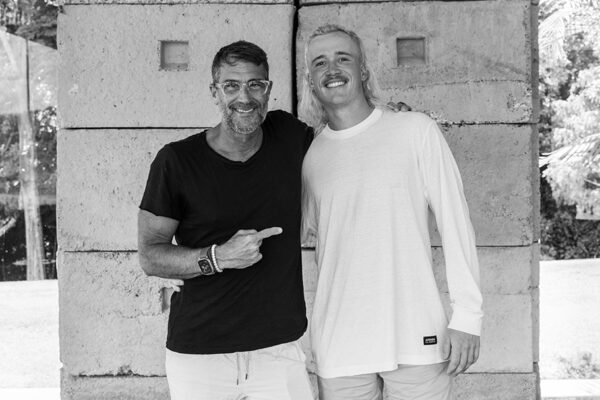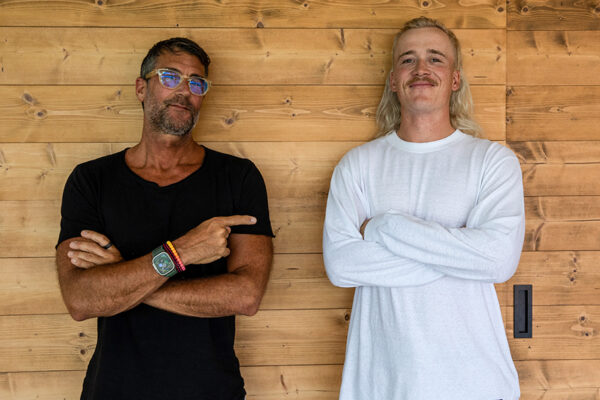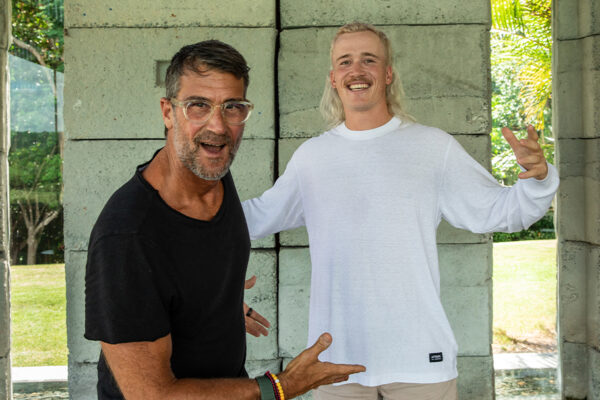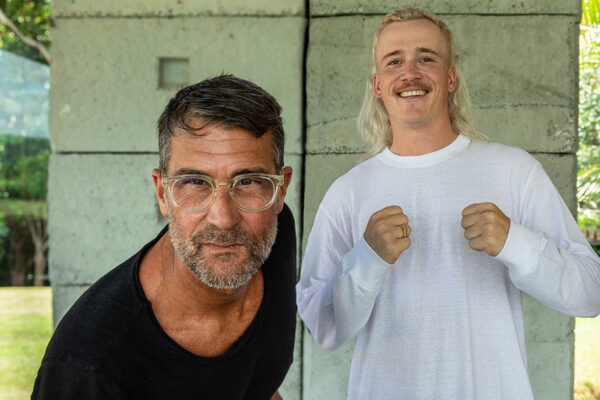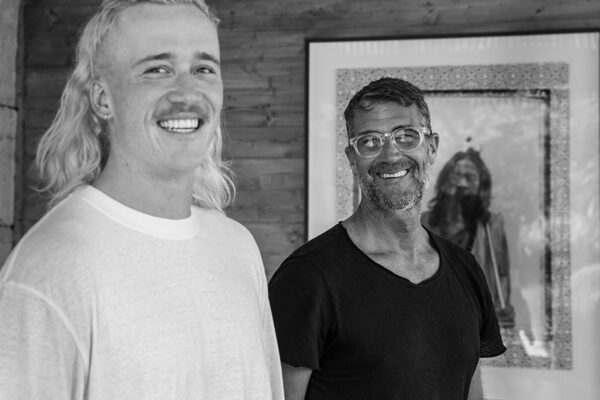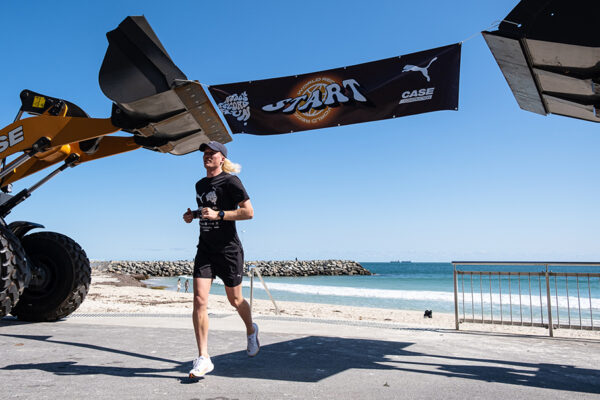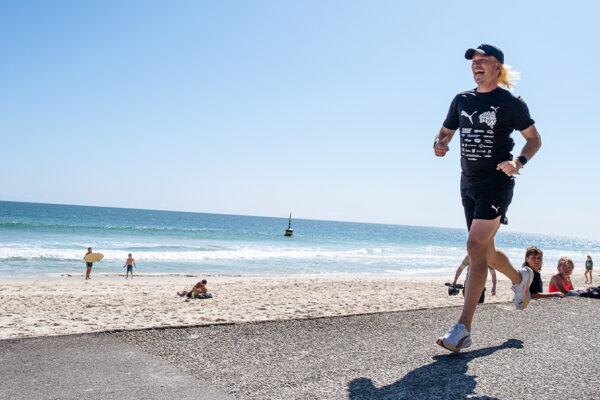 This is a phenomenal conversation in which we unpack Nedd's extraordinary and inspiring journey, blisters and all. We cover why he got into running, how he progressed so quickly, and the intrinsic motivation behind his trans-Australia adventure.
From all the seemingly insurmountable setbacks and obstacles, including a near-debilitating injury suffered early in the campaign and his toe becoming infested with maggots, Nedd shares how he grapples with hardship—including his post-run PTSD.
But more than anything, today's conversation is about what we can all learn from his example when it comes to human potential and the power we all have to do amazing things when the mind, body, and spirit are dialed in.
The visually inclined can watch it all go down on YouTube. And as always, the audio version streams wild and free on Apple Podcasts and Spotify.
Special thanks to Peter Ostick, Monica Buscarino & team at SOMA Byron for hosting this podcast and lending their audio & visual expertise to the occasion.
Nedd is an absolute delight.
I loved getting to know him—and I know you will too.
Peace + Plants,

Listen, Watch, & Subscribe
I'm proud to announce my new book 'Voicing Change II'. To learn more & reserve your copy, click the button below.
There are a few simple ways you can support the show and the content we strive to craft and share every single week
Subscribe & Review: Please make sure to review, share comments and subscribe to the show on the various platforms (Apple Podcasts, YouTube & Spotify). This helps tremendously!
Patronize Our Sponsors: Supporting the companies that support the show! For a complete list of all RRP sponsors and their respective vanity URLs and discount codes, click the 'Sponsors' tab in the 'Shop' menu.
Spread The Word: Help grow our reach by sharing your enthusiasm for the podcast and/or your favorite episodes by posting about it on social media.
Thank The Team: I do not do this alone. Send your love to Jason Camiolo for audio engineering, production, show notes and interstitial music; with additional audio engineering by Cale Curtis and additional music by Moby; Blake Curtis & Dan Drake for video, & editing; graphics by Jessica Miranda & Daniel Solis; portraits by Davy Greenberg, Grayson Wilder & Gizelle Peters; video clips for social media are created by AJ Akpodiete; copywriting by Georgia Whaley; and theme music by Tyler Piatt, Trapper Piatt & Hari Mathis.
Amazon Disclosure: Third-party books and products denoted on this page and website may be hyperlinked to the Amazon affiliate program. We are a participant in the Amazon Services LLC Associates Program, an affiliate advertising program designed to provide a means for us to earn fees by linking to Amazon.com and affiliated sites.