What practices should one adopt now to live longer, stronger, more agile, cognitively fit and simply better than previously thought possible?
Healthspan extension may pique your interest. But it's the obsession of today's guest, a physician and engineer focused on the applied science of longevity to reframe and improve how we live while challenging all we've been previously taught about the interaction of health, human performance, and medicine.
Meet Peter Attia, MD.
A graduate of Stanford University School of Medicine, Peter trained for five years at the Johns Hopkins Hospital in general surgery, where he was the recipient of several prestigious awards. He also spent two years at NIH as a surgical oncology fellow at the National Cancer Institute where his research focused on immune-based therapies for melanoma.
Peter's current practice deals extensively with nutritional interventions, exercise physiology, sleep physiology, emotional and mental health, and pharmacology to increase lifespan (how long you live), while simultaneously improving healthspan (the quality of your life).
In addition, Peter hosts The Drive, an exceptional health and science podcast that intensively explores all facets of longevity, health, and well-being. An extraordinary resource, I rarely miss an episode.
Incredibly smart and innovative in his approach to medicine, Peter is also a relentless self-experimenter with an accomplished endurance athlete resume. He is among the very few who have swum the Catalina Channel in both directions. He is also the first person to double-cross the Maui Channel (which is a 28.3km swim from Maui to Lanai and back).
A guy after my own heart, Peter traverses a multitude of topics over the course of this fascinating conversation deserving of your full attention.
"Exercise is the single biggest elixir for brain health. As important as sleep and nutrition are, exercise takes the cake."
– PETER ATTIA, MD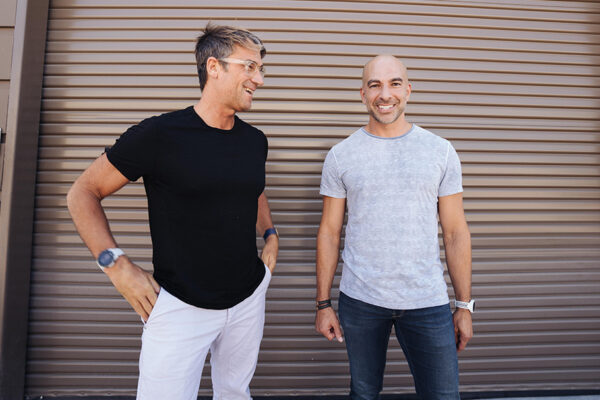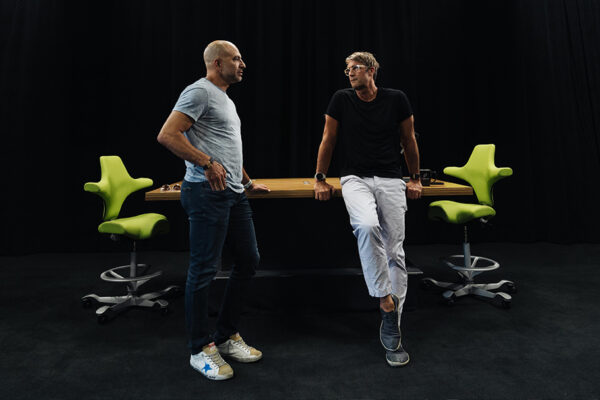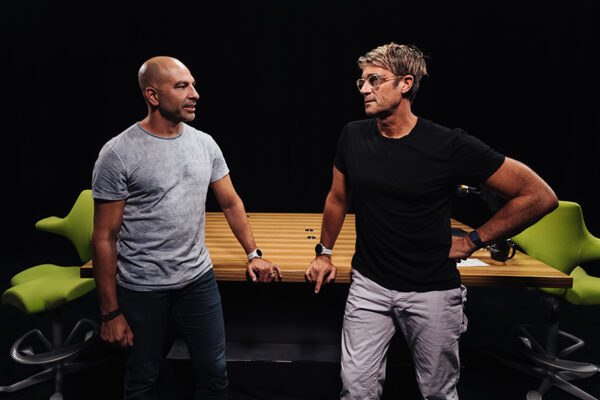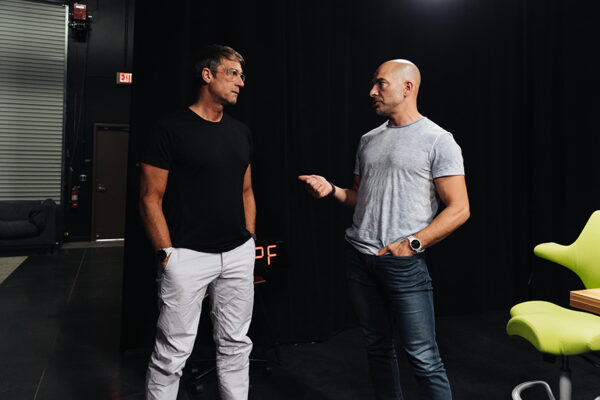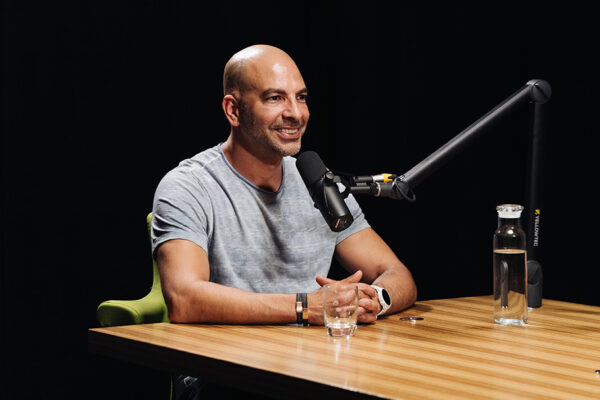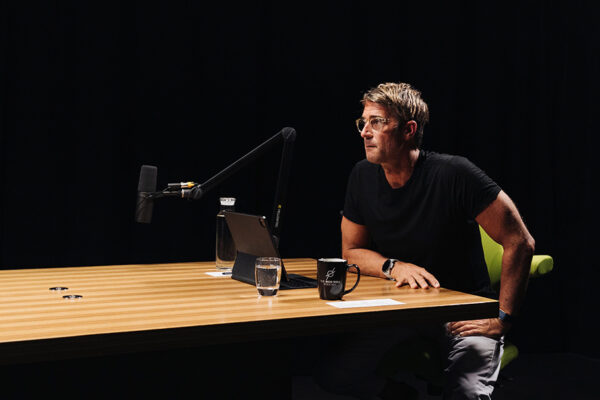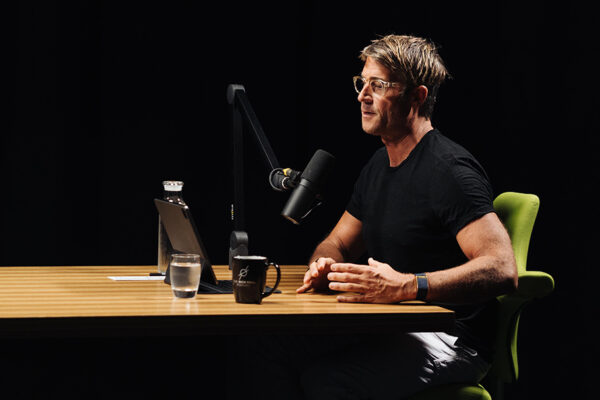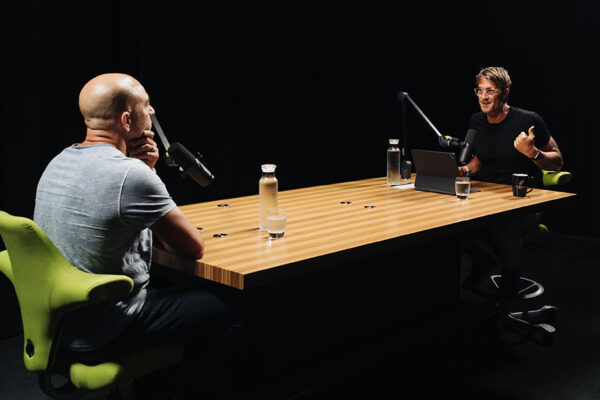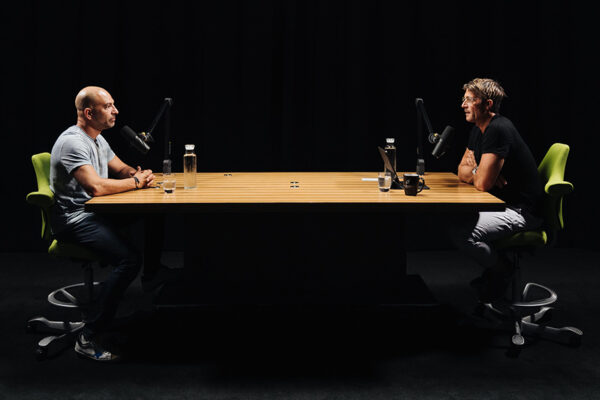 Today's conversation, the first in what I hope to be many, focuses on the following specific topics:
First, we cover longevity. Parsing knowns from unknowns and hyperbole from evidence-supported facts and practices, Peter covers this subject from a holistic perspective, discussing the physical, mental and emotional pillars required to erect the foundation for a long life well-lived, including how and why he is training (as all us of should be) for what he calls "The Centenarian Decathlon".
Second, we cover quite a bit of ground on metabolic health. What this actually means, how to optimize it, and the role a Continuous Glucose Monitor (or CGM) can play in engaging you with your own metabolic health.
Third, in addition to a handful of interesting threads on strength, mobility, brain health and other various topics, we go deep on Zone 2 training. What it is, how to do it, and why it's important.
Peter is an utterly fascinating human with a clear grasp of science and how to effectively communicate it. This conversation could have gone on all day. I loved it. And I anticipate it will leave you more deeply educated on a several crucial aspects of long-term well-being and empowered with a treasure trove of practical, actionable takeaways certain to improve your current and future lived experience.
The visually inclined can watch it all go down on YouTube. As always, the podcast streams wild and free on Apple Podcasts and Spotify.
I hope you enjoy this exchange as much as I was honored to host it.
Peace + Plants,

Listen, Watch, & Subscribe
I'm proud to announce my new book 'Voicing Change II'. To learn more & reserve your copy, click the button below.
There are a few simple ways you can support the show and the content we strive to craft and share every single week
Subscribe & Review: Please make sure to review, share comments and subscribe to the show on the various platforms (Apple Podcasts, YouTube & Spotify). This helps tremendously!
Patronize Our Sponsors: Supporting the companies that support the show! For a complete list of all RRP sponsors and their respective vanity URLs and discount codes, click the 'Sponsors' tab in the 'Shop' menu.
Spread The Word: Help grow our reach by sharing your enthusiasm for the podcast and/or your favorite episodes by posting about it on social media.
Thank The Team: I do not do this alone. Send your love to Jason Camiolo for audio engineering, production, show notes and interstitial music; with additional audio engineering by Cale Curtis and additional music by Moby; Blake Curtis & Dan Drake for video, & editing; graphics by Jessica Miranda & Daniel Solis; portraits by Davy Greenberg & Grayson Wilder; the copywriting by Georgia Whaley; and theme music by Tyler Piatt, Trapper Piatt & Hari Mathis.
Amazon Disclosure: Books and products denoted with an asterisk are hyperlinked to the Amazon affiliate program. We are a participant in the Amazon Services LLC Associates Program, an affiliate advertising program designed to provide a means for us to earn fees by linking to Amazon.com and affiliated sites.