Podcast: Play in new window | Download | Embed
---
"Instead of being ashamed of doing what you do or being what you are, I ask two important questions: Why not celebrate it? Why not be proud of the fact that the body you are in can do great things?"

 Mirna Valerio 
---
What is a runner? How do we define an athlete? What does it truly mean to be fit and healthy?
Challenging stereotypes, today's guest demands that we broaden our limited definition of these terms.
She may not be fast, but she runs. In fact she runs a lot, an impressive slew of ultramarathons to her name.
She's also not skinny. In fact, she's big.
250 pounds big.
But Mirna Valerio is without a doubt a runner.
In fact, the force of nature affectionately known as The Mirnavator is one of the most inspirational athletes I have ever met — a true ambassador of sport on a mission to empower women of all shapes and sizes to proudly embrace their bodies, expand their horizons, and own their truth.
Carrying herself with grace, an intelligent self-confidence and a smile so gleeful it brightens all in her path, Mirna's appeal has less to do with her ability to run long distances and everything to do with her unapologetic celebration of her personal truth.
Mirna's joyful self-acceptance is both real and rare. It's both authentic and bold. It's as infectious as it is inclusive.
And it's incredibly empowering to the millions of people who suffer body shame issues silently.
When she's not running, the Brooklyn native (now living in the North Georgia Mountains with her husband and teenage son) is a Spanish teacher, diversity practitioner, cross-country coach, and author of the wildly popular blog Fat Girl Running. She also writes frequently for Women's Running Magazine and recently released a remarkable memoir I thoroughly enjoyed entitled, A Beautiful Work In Progress*.
She's been profiled in the Wall Street Journal and Runner's World and on NBC Nightly News. She's also an ambassador for a variety of brands like REI, Merrell, Skirt Sports and Swiftwick. Just this week Mirna became one of the faces of JC Penney's newly launched Here I Am campaign.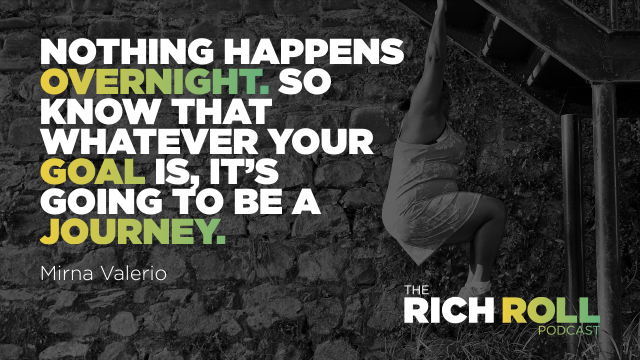 I first came across Mirna's story by way of a mini-documentary produced by REI called The Mirnavator that went viral. Hooked, I was determined to share her powerful story with you. Mirna more than delivered.
Much like past episodes with Josh LaJaunie, Adam Sud, David Clark and my most recent episode with Charlie Jabaley, this is an incredibly inspiring underdog every person story.
But unlike those tales, Mirna's journey is not one marked by dramatic before and after photos. On the contrary, this is a story about body acceptance and body positivity.
It's a conversation about self-empowerment and self-acceptance. It's about tackling stereotypes, overcoming prejudice and the importance of inclusion. And it's an exchange about the need to redefine how we think about and define athleticism, the spirit of sport, and fitness in general.
But more than anything, this is a conversation about owning your truth.
I adore Mirna and I absolutely love this conversation. I think you will too.
Please stick around to the very end for a treat. In addition to her impressive accomplishments, Mirna is also an extremely talented, Julliard-trained opera singer. I was able to convince her to take us out with her angelic, etheral voice. It's insane!
Peace + Plants,

Photos courtesy of Nicole DeBoom /  Skirt Sports
Listen, Watch & Subscribe
Apple Podcasts | YouTube | Soundcloud | Stitcher | GooglePlay
Thanks to this week's sponsors
MeUndies: This holiday season, get 20% off your first pair of the softest underwear you will ever wear, Free Shipping, and a 100% Satisfaction Guarantee when you visit MeUndies.com/roll.
Quip: Your one stop solution for oral health! Buy a quip toothbrush from $25 and get up to $5 off your first refill pack by visiting getquip.com/ROLL and using promo code "ROLL" during checkout..
Notable People Discussed
Related Podcasts You Might Enjoy
Thanks to Jason Camiolo for audio engineering, production, show notes and this week's interstitial track: "Aether" with Urban Electra; Shawn Patterson for graphics. Theme music by Ana Leimma.
*Disclosure: Books and products denoted with an asterisk are hyperlinked to an affiliate program. We are a participant in the Amazon Services LLC Associates Program, an affiliate advertising program designed to provide a means for us to earn fees by linking to Amazon.com and affiliated sites.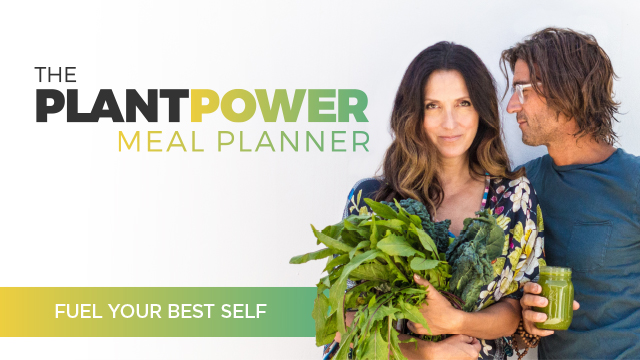 Are you a company interested in sponsoring the podcast? Click here to learn more & take our sponsor survey.
HOW CAN I SUPPORT THE PODCAST?
Tell Your Friends & Share Online!
Subscribe & Review:  iTunes | Stitcher | Soundcloud | TuneIn
Donate: Check out our Patreon account!
Download Our Free App! Now you can access, stream, download and share the entire RRP catalog in the palm of your hand on any iOS mobile device (iPhone, iPad and iPod Touch) with our mobile app. Never miss an episode, plus special announcements, discounts, giveaways. Already downloaded? Awesome. When you have a minute, and it feels right to you, do us a solid and give the app a review in the iTunes Store.