Podcast: Play in new window | Download | Embed
---
"I knew I had to change everything in my life if I wanted to live."

Charlie Jabaley
---
He dreamed of being a professional athlete.
But Charlie Jabaley was always the fat kid, picked last for kickball.
No matter what, he just couldn't stop gaining weight. Resigned to this fate, he abandoned his athletic dream early.
Throwing himself into business instead, it wasn't long before CEO Charlie was born — an alter ego he created at age 13 that would soon become a self-fulfilling prophecy.
By his mid-twenties, Charlie had overcome tremendous odds to achieve extraordinary success in the music business, collecting Grammys and counting Benjamins managing a stable of major hip-hop recording artists like 2 Chainz.
The very model of the modern millennial entrepreneur, Charlie's path provided the high gloss lifestyle of his wildest imagination — a world apart from his humble beginnings.
What it didn't provide? Health, happiness, or an authentic sense of wholeness.
On the outside, Charlie was crushing it. On the inside, he was dying. A life-long junk food addict, he had swelled to over 300 pounds by the age of 29. But he wasn't just morbidly obese. And he wasn't just chronically depressed.
Charlie Jabaley was lost.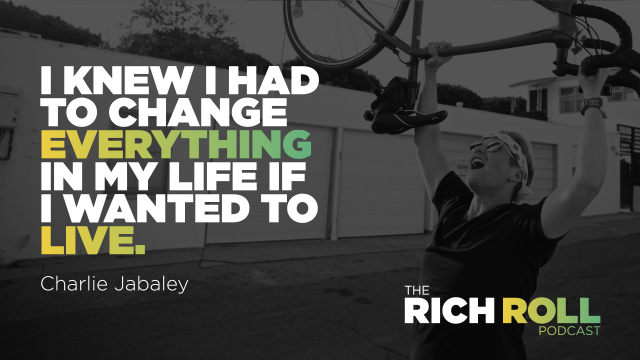 His health in rapid decline, he tried countless diets, but always gained the weight right back — plus a little extra.
He tried running. He even ran three marathons. Ironically, Charlie nonetheless continued to pack the pounds on, rewarding his training sessions with shame-inducing binges. Out of control, Charlie's waistline only expanded in lockstep with each successive 26.2 effort.
Deep down, Charlie knew he would forever remain a prisoner to his seemingly hopeless food addiction until he could summon the courage to face the emotional dysfunction, mental imbalance and spiritual malaise that had been driving his unhealthy lifestyle choices for as long as he could remember.
The inside job terrified Charlie. But it's always darkest before the dawn. At the nadir of his hopelessness, Charlie awoke one day to find his bedroom spinning before suddenly collapsing to the floor. A visit to the doctor only brought more bad news.
Charlie Jabaley has a brain tumor.
But rather than treat his diagnosis as tragic, Charlie decided to embrace it as a gift — the push he needed to once and for all to face himself honestly, take willing inventory of his life, and finally undertake the measures necessary to save himself from himself.
Charlie Jabaley only had to change one thing — everything.
One year ago, he walked away from the company he started, leaving millions of dollars on the table to decamp Atlanta for Los Angeles. Completely restructuring his relationship with food, he's lost over 120 pounds and kept it off. Without medication, his tumor has shrunk to almost nothing. And Charlie has finally achieved his lifelong dream, transforming himself from executive (CEO Charlie) to athlete (Charlie Rocket), training for his first Ironman in New Zealand this March.
For the first time in his life, he's both healthy and happy.
But mostly, Charlie Jabaley is free.
What he did, how he did it and why is the subject of today's conversation. It's a powerful exchange with an everyman hero who wants you to know that you do not struggle alone.  That it's never too late to change. And no matter how far you have drifted from the person you aspire to be, there is both hope and help.
Welcome to 2018 people. This is the new normal.
For those visually inclined, you can watch our conversation on YouTube here.
Peace + Plants,

Listen, Watch & Subscribe
Apple Podcasts | YouTube | Soundcloud | Stitcher | GooglePlay
Thanks to this week's sponsors
Boll & Branch: The first honest and transparent bedding company that only uses sustainable and responsible methods of sourcing and manufacturing. Go to BollandBranch.com today for $50 off your first set of sheets by typing in promo code RICHROLL at checkout.
DesignCrowd: Custom graphic, logo and web design from over 550,000 designers around the world! Get the perfect custom design, every time! Visit designcrowd.com/RICHROLL or enter promo code RICHROLL at checkout and receive up to $100 off your design project now!
Notable People Discussed
Related Podcasts You Might Enjoy
Thanks to Moby for this week's interstitial track: "Lenox"; Jason Camiolo for audio engineering, production and show notes; Shawn Patterson for graphics; and Michael Gibson for videography. Theme music by Ana Leimma.
*Disclosure: Books and products denoted with an asterisk are hyperlinked to an affiliate program. We are a participant in the Amazon Services LLC Associates Program, an affiliate advertising program designed to provide a means for us to earn fees by linking to Amazon.com and affiliated sites.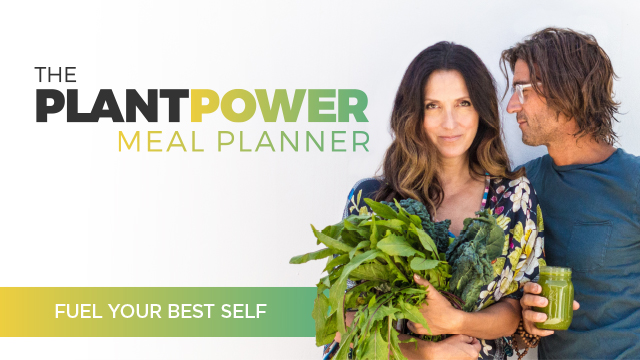 Are you a company interested in sponsoring the podcast? Click here to learn more & take our sponsor survey.
HOW CAN I SUPPORT THE PODCAST?
Tell Your Friends & Share Online!
Subscribe & Review:  iTunes | Stitcher | Soundcloud | TuneIn
Donate: Check out our Patreon account!
Download Our Free App! Now you can access, stream, download and share the entire RRP catalog in the palm of your hand on any iOS mobile device (iPhone, iPad and iPod Touch) with our mobile app. Never miss an episode, plus special announcements, discounts, giveaways. Already downloaded? Awesome. When you have a minute, and it feels right to you, do us a solid and give the app a review in the iTunes Store.