There are surfers and then there are watermen—masters of wave-riding and all water-related pursuits.
No one embodies this definition better than Kai Lenny—the greatest and most versatile waterman and wave rider the world has ever known.
A Maui-born and bred athlete of extraordinary skill, Kai is a virtuoso and innovator par excellence that landed his Red Bull sponsorship at just 13 years old. He continues to push the boundaries of possibility at the highest levels in not just surfing—performing maneuvers and aerials never believed possible with regularity—but also as a kiteboarder, foiler, outrigger canoer, and, yes, a big wave rider.
Kai doesn't just ride the world's most feared waves like other standouts in this curious subculture, he conquers them. Like a maestro of the ocean who channels nature's ferocity into art, he carves down 80-foot plus cliffs of water with physics-defying maneuvers previously thought only possible on small waves with a flair, joy, and an intensity that can only be described as balletic.
"Fear isn't disabling for me—it's a superpower."
– KAI LENNY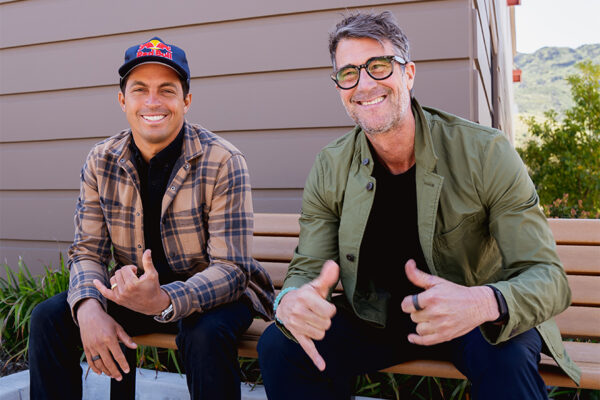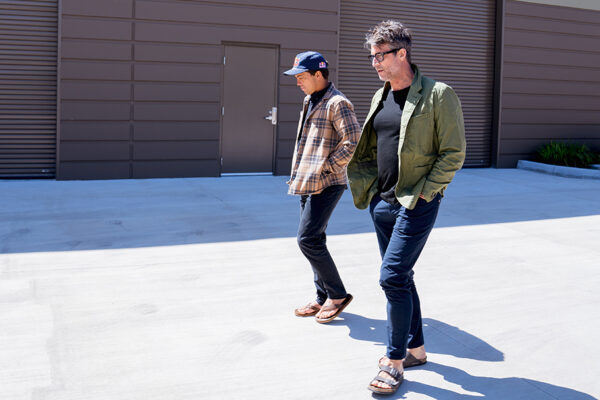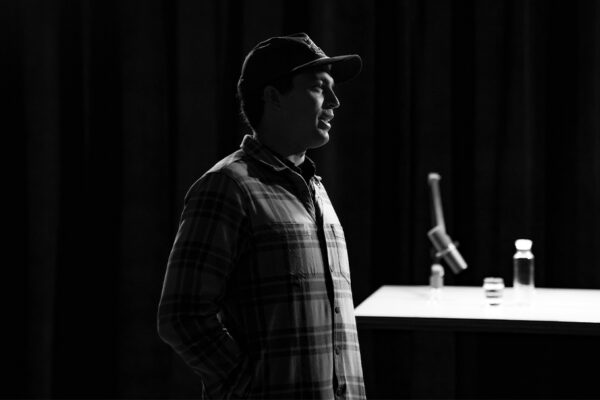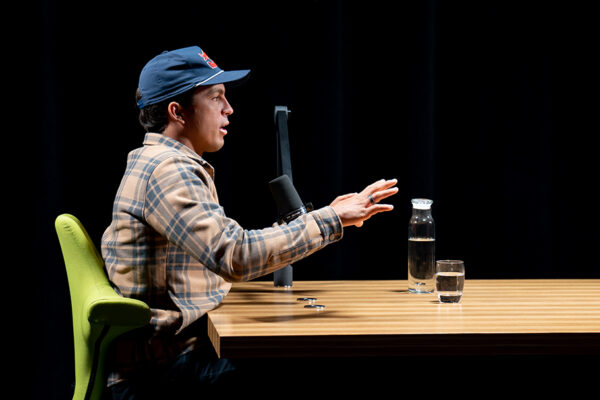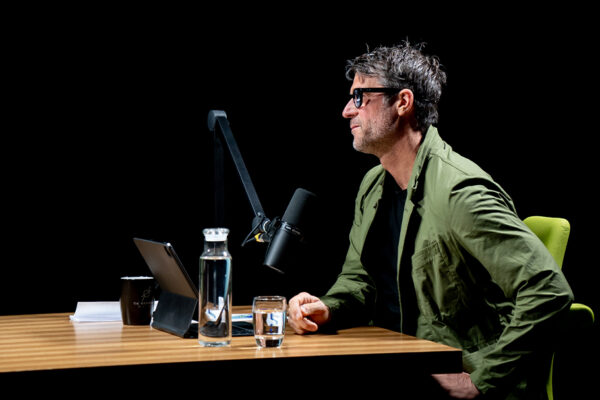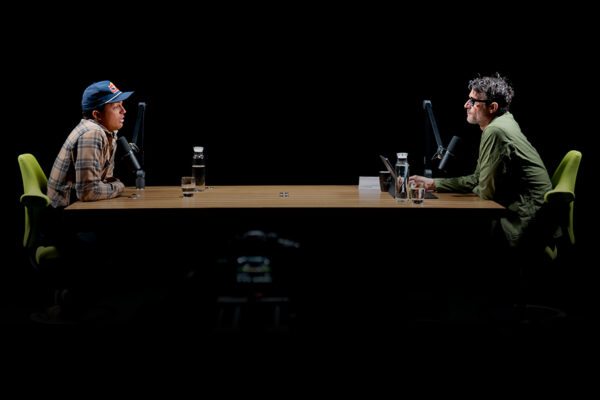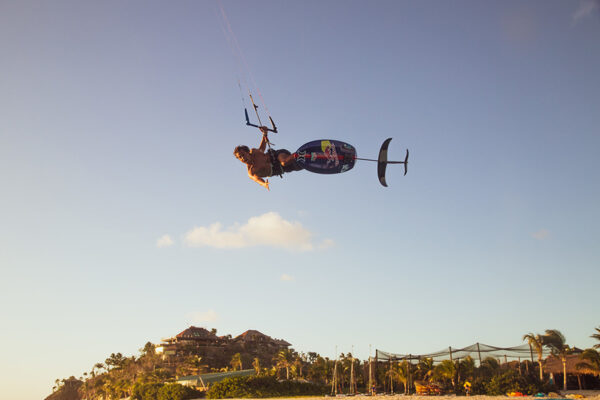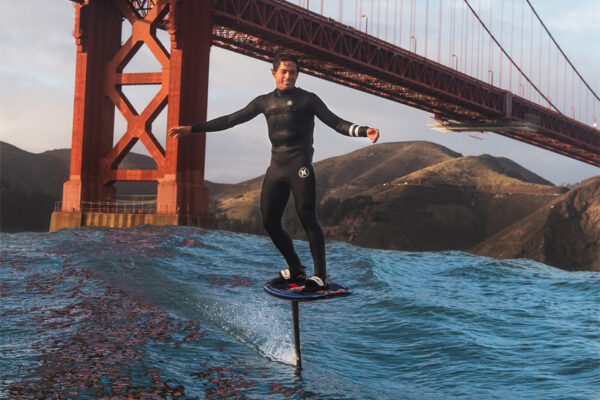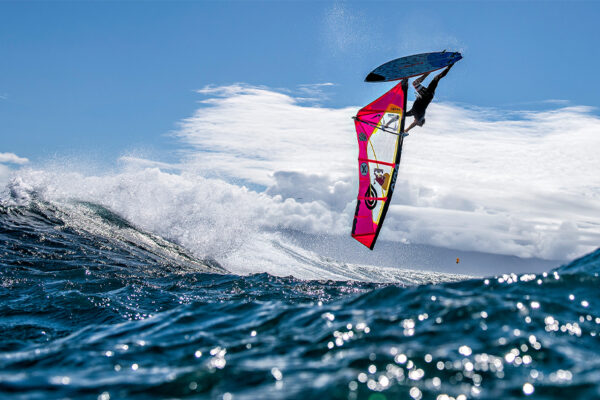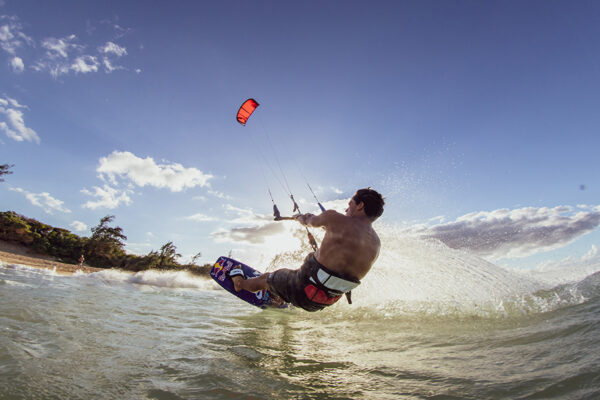 It is not hyperbolic to say Kai is the best in the world for his accomplishments, technical and athletic innovations, and his relentless pursuit of progressing the sport of surfing beyond the envelope—all of which you can see for yourself in LIFE OF KAI from RedBull TV.
He's the GOAT and he's here today to let us in on his crazy world, the visualization and mindset tools he uses to hone his craft, and what the future holds both for himself and the sport of surfing.
The visually inclined can watch it all go down on YouTube. As always, the audio version streams wild and free on Apple Podcasts and Spotify.
There's a lot to be learned from Kai's experience, his pursuit of mastery, and his approach to physical, mental, and emotional excellence.
I hope you enjoy this one as much as I did.
Peace + Plants,

Listen, Watch, & Subscribe
There are a few simple ways you can support the show and the content we strive to craft and share every single week
Subscribe & Review: Please make sure to review, share comments and subscribe to the show on the various platforms (Apple Podcasts, YouTube & Spotify). This helps tremendously!
Patronize Our Sponsors: Supporting the companies that support the show! For a complete list of all RRP sponsors and their respective vanity URLs and discount codes, click the 'Sponsors' tab in the 'Shop' menu.
Spread The Word: Help grow our reach by sharing your enthusiasm for the podcast and/or your favorite episodes by posting about it on social media.
Thank The Team: I do not do this alone. Send your love to Jason Camiolo for audio engineering, production, show notes and interstitial music; with additional audio engineering by Cale Curtis and additional music by Moby; Blake Curtis & Dan Drake for video, & editing; graphics by Jessica Miranda & Daniel Solis; portraits by Davy Greenberg, Grayson Wilder & Gizelle Peters; video clips for social media are created by AJ Akpodiete; copywriting by Georgia Whaley; and theme music by Tyler Piatt, Trapper Piatt & Hari Mathis.
Amazon Disclosure: Third-party books and products denoted on this page and website may be hyperlinked to the Amazon affiliate program. We are a participant in the Amazon Services LLC Associates Program, an affiliate advertising program designed to provide a means for us to earn fees by linking to Amazon.com and affiliated sites.